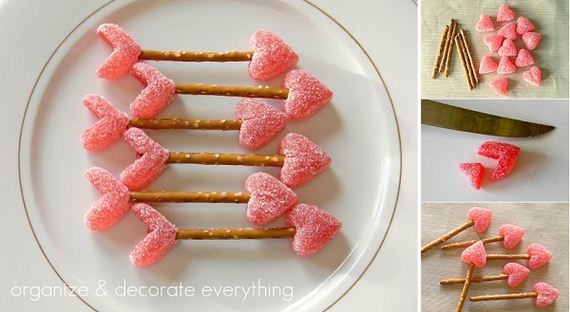 DIY Gift Ideas
DIY Gift Ideas
---
Just stick the ball into the pot, the toothpicks into it and the cupcakes into the latter. Then, fashion the tissues in small strips and fold them into accordion shapes. Properly decorate the space between the cupcakes to mimic a natural bouquet of flowers.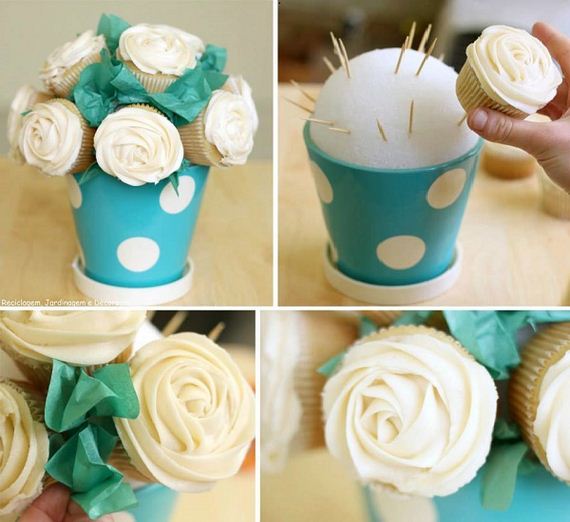 photo credit: 52 kitchen adventures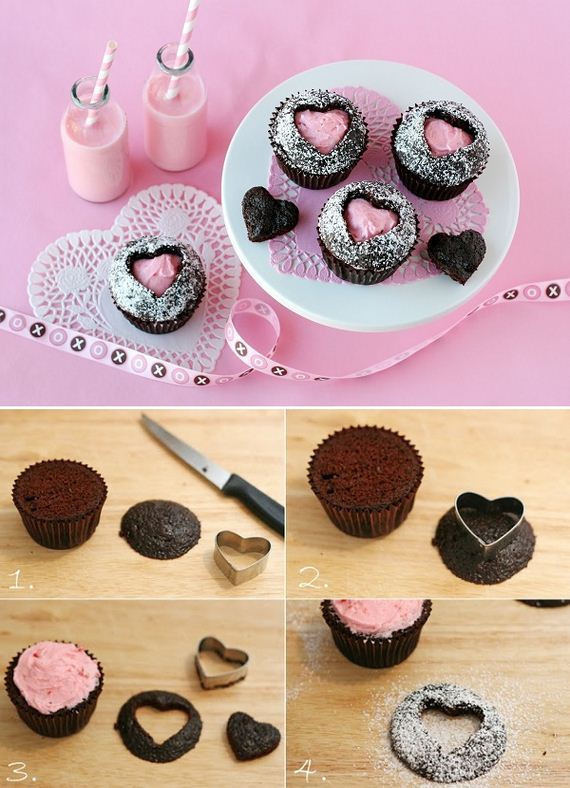 photo credit: Glorious Treats
Prepare a couple of this stylish dessert with the help of a cookie cutter shaped like a heart. Good luck with your cooking adventure and don't forget to enjoy your home as well as your snacks!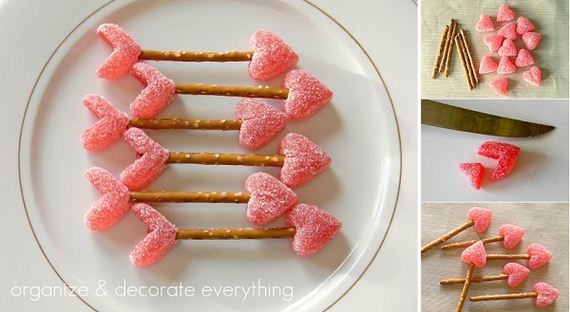 photo credit: Organize your stuff now
Another way to impress someone with a DIY food decoration gift is in the form of these cute Cupid Arrows. Made out of pretzel sticks, heart-shape jellies and a sharp point knife, in just a few steps you are done puncturing the jellies and placing them on the pretzel sticks. And if any of the above recommendations don't fit your taste, here's one last suggestion: Sweet Heart Cupcakes. These are not like the first two, in the sense they only improve the decor by being simple pieces of delight.
---
---