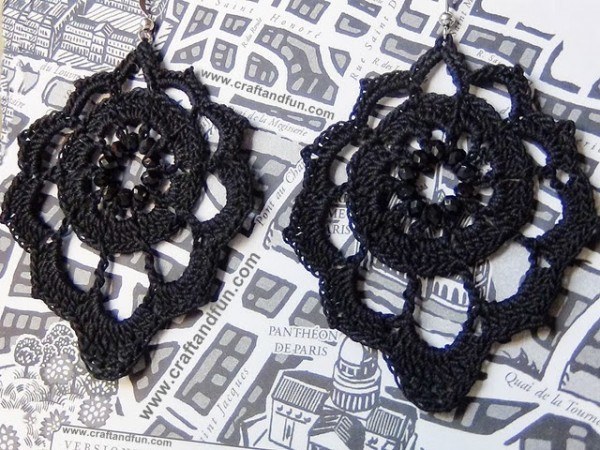 DIY Gifts Under $10 Everyone Will Love
DIY Gifts Under $10 Everyone Will Love
---
Need to get planning for Christmas? Gift giving is an expensive task, especially if you purchase all of your gifts from the store.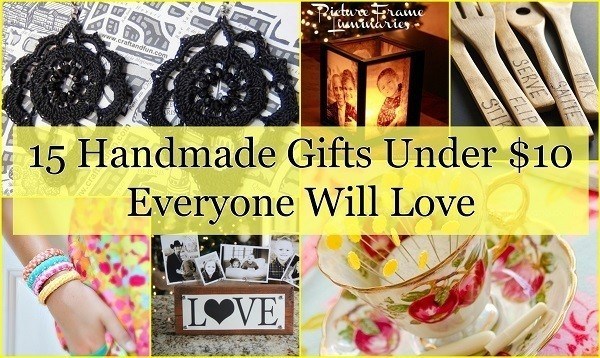 To lower the cost of your Christmas list, try handmaking some gifts! We've picked out a few fun and easy to make gifts that are sure to impress while still keeping your budget right where you need it to be!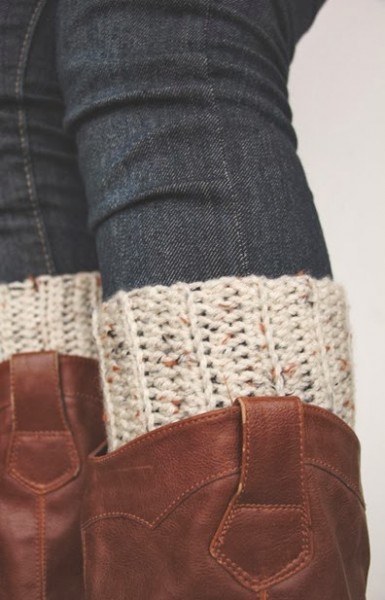 Crocheted Boot Cuffs – When fall rolls around, it's time to break out those cute boots! And what's a cuter accessory than handmade snuggly boot cuffs to smooth out the transition between your skinny jeans and your boots?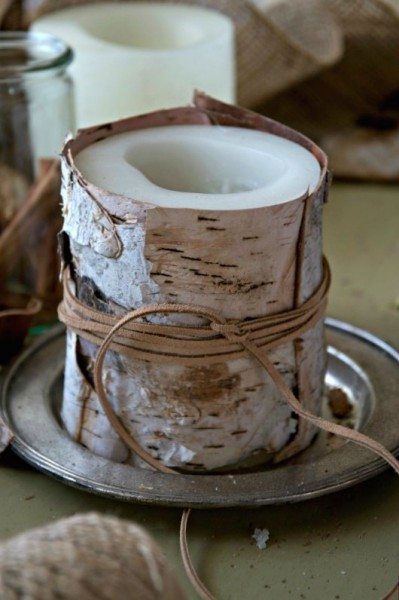 DIY Birch Bark Candles – This is a simple way to do-up an inexpensive candle to look like the much more expensive brands you can buy at the store.
Sugar Scrubs – These sweet-smelling gifts leave your hands feeling ultra smooth and moisturized, which makes them a perfect cold-weather gift.
DIY Shower Ring Bracelets – Wrapping simple shower curtain rings in a bright fabric is a quick way to make colorful bangle bracelets that any young girl or teen will love to wear.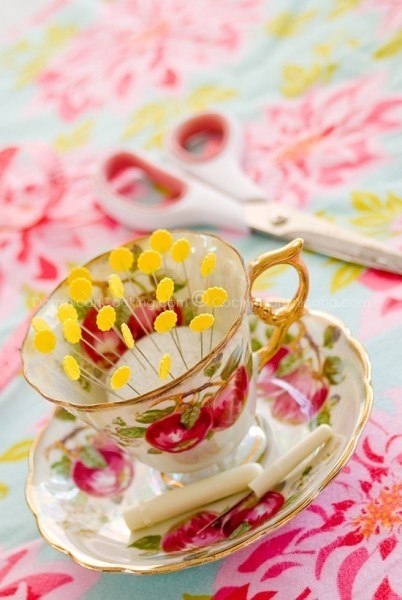 Teacup Pin Cushion – Pick out some adorable teacups and saucers from the flea market or antique store, then secure the two together and start making your unique pin cushion!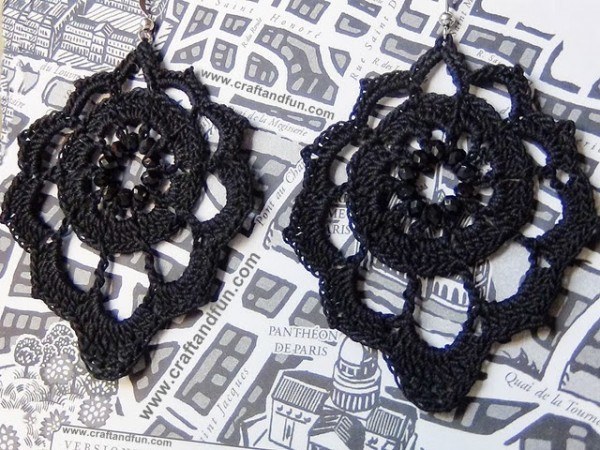 DIY Crochet Earrings – These unique earrings are sure to turn heads. The center is decorated with a ring of shiny beads, which are surrounded by the elegant crochet pattern.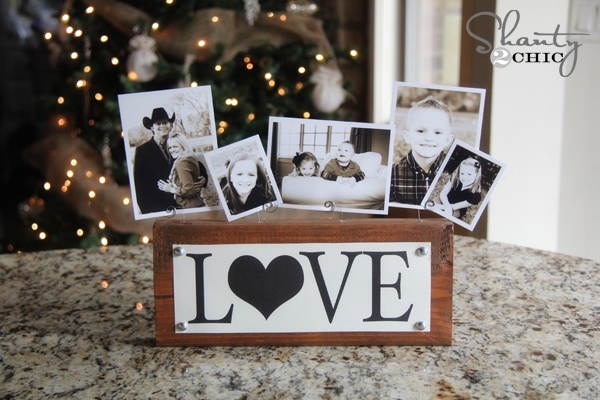 DIY Photo Display – This rustic-looking display frame has enough space to add your favorite family photos and skip the frames entirely.
DIY Texting Gloves – Looking for a last minute gift that everyone will love? Make your own texting gloves. We're not endorsing texting and walking in the snow, but these are perfect for doing precisely that!
Monogrammed Etched Glass – Give a personalized gift that has function as well as form. Monogram a set of glasses to take a practical gift to the next level.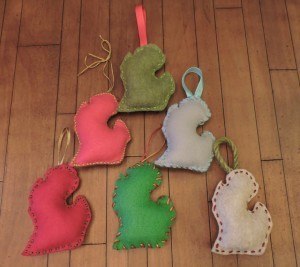 Felt State Ornaments – These beauties are shaped like Michigan's lower peninsula, but you can easily adapt this pattern to any of the other 49 states!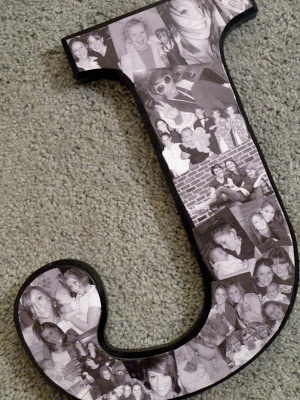 Custom Picture Monogram – This is a great way to give a picture collage as a gift. Easily displayable, this is a great way to give memories!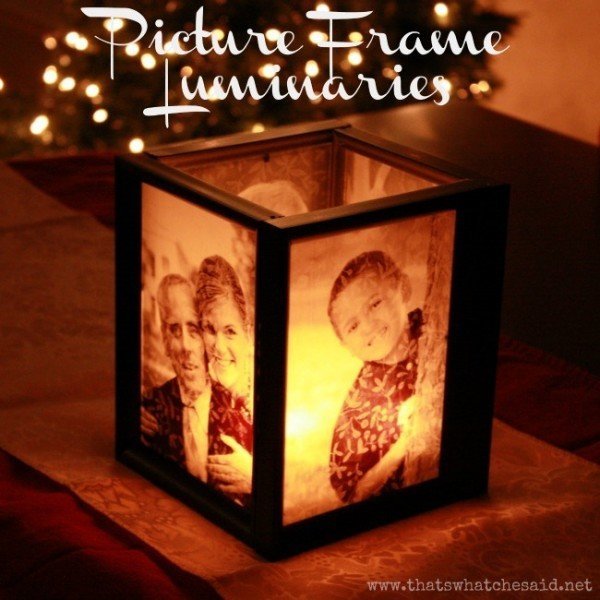 Picture Frame Luminaries – Another way to give the gift of memories is to make one of these luminaries. Add your favorite pictures to each side, and the flameless luminary at the center will give them a gentle glow.
Knitted Fingerless Gloves – This is a really easy pattern that can be done even by brand new knitters, and it's sure to be a hit with all of your friends and family.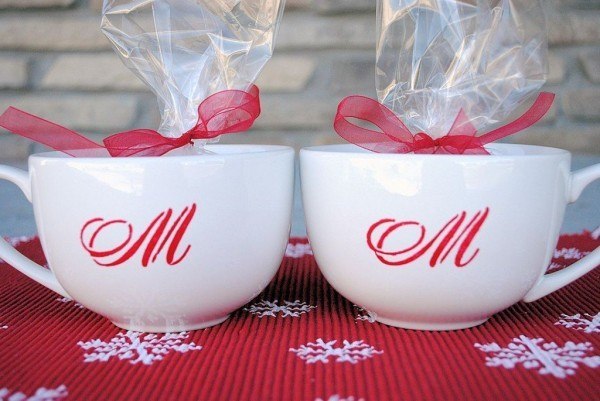 Monogrammed Christmas Hot Chocolate Mugs – A simple monogrammed mug is dressed up by including a bag of hot cocoa mix and marshmallows.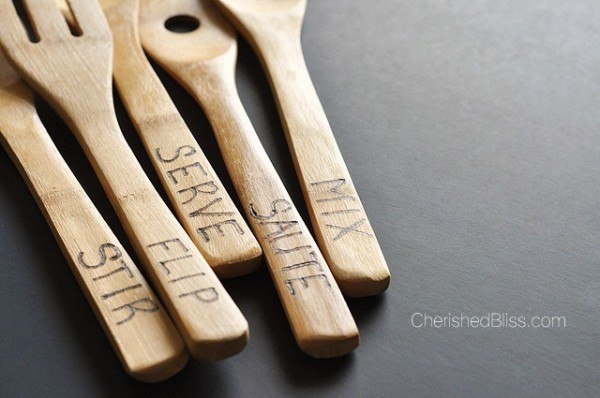 DIY Wood Burned Kitchen Spoons – Wooden spoons are a great gift for the chef on your list. Add wood burnt instructions or designs to add a personalized flair.
---
---