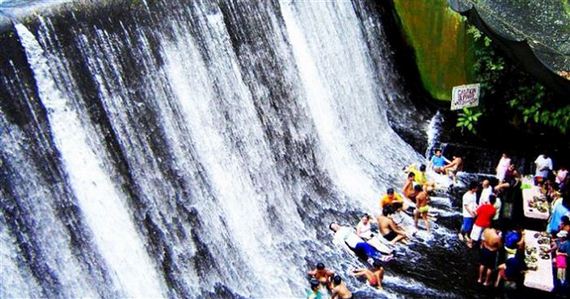 Don't Go Chasing Waterfalls? Forget That. They're the Perfect Lunch Spot!
---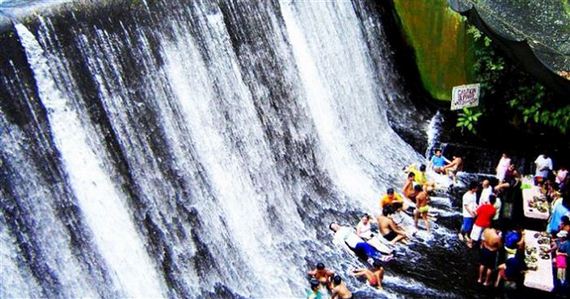 In San Pablo City, Laguna, Philippines, there is a pretty incredible tourist destination. Villa Escudero Plantations and Resort is the site of a self-contained working coconut plantation, but that's not all. The restaurant there is what really makes this place incredible.
The plantation is surrounded by mountains and trees making for a gorgeous view. However, it's the dining tables located at the bottom of the waterfall that might throw you off a little bit at first.
That's right! Diners are treated to an incredible experience at Villa Escudero's Waterfalls Restaurant! They actually get to sit right at the bottom of a crystal clear waterfall while they enjoy their lunch.
While you certainly need to be prepared to get a little bit wet, dining at the foot of a waterfall seems like it would be a wonderfully unique experience.
---