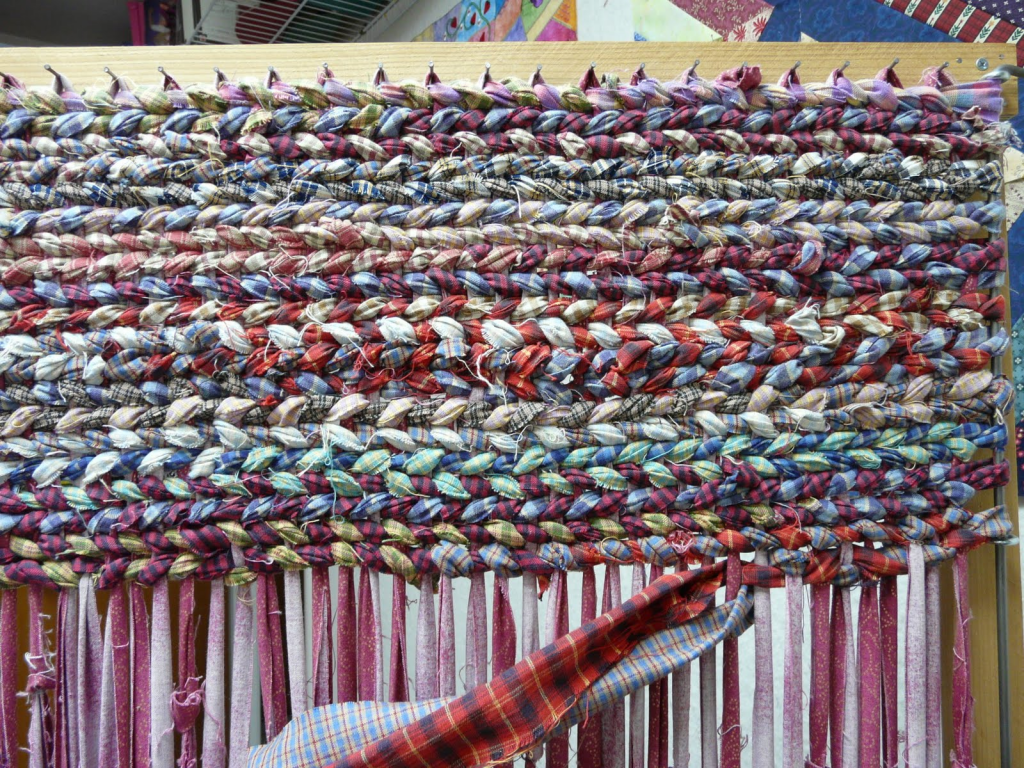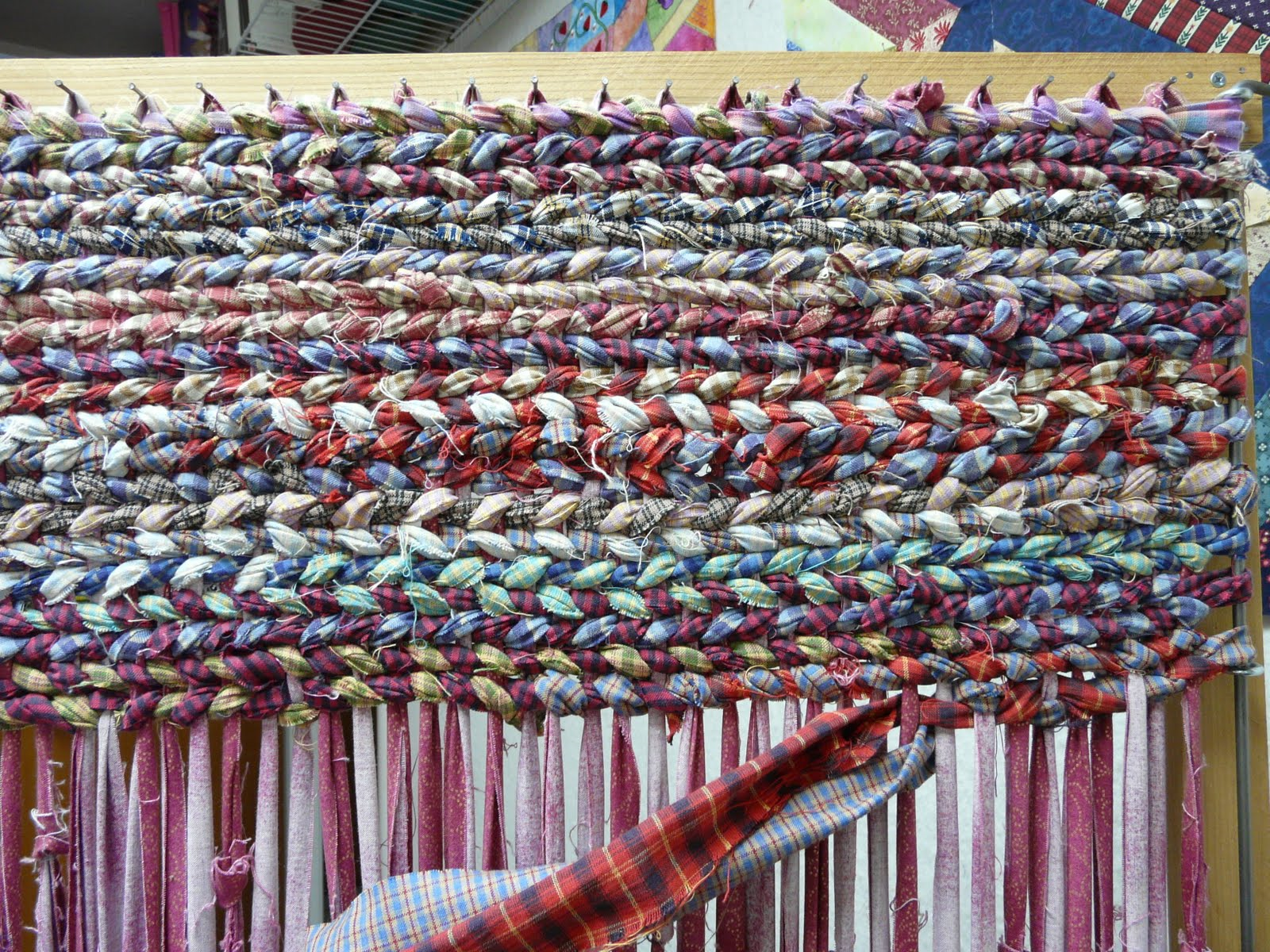 Easy And Fun DIY Rag Rugs
Easy And Fun DIY Rag Rugs
---
Whatever the reason, everyone needs a good rug, but like most beautiful things in this world, buying them from stores can get pretty damn expensive.
1. Two-colour shaggy rug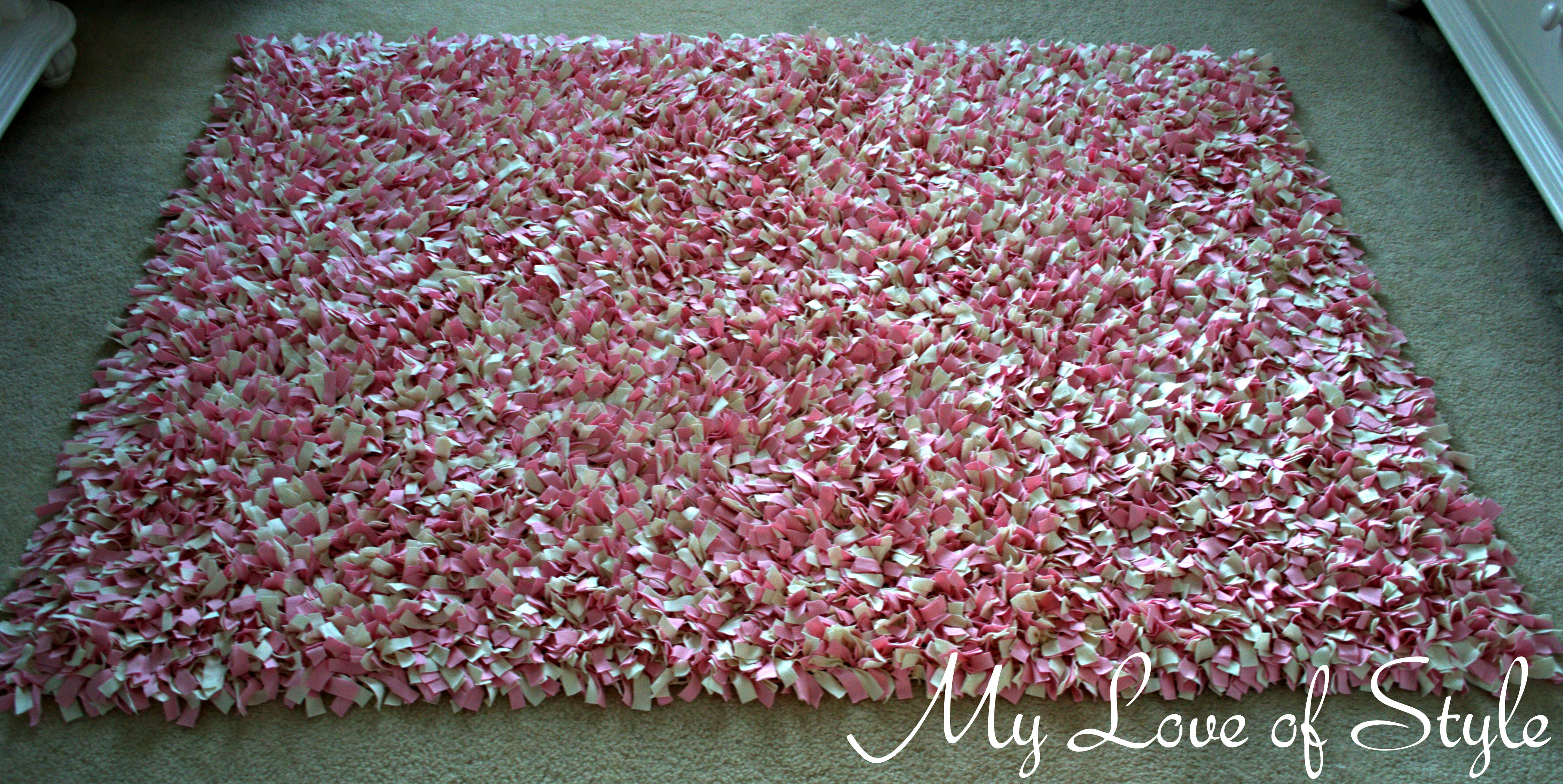 My Love of Style
2. Braided spiral rag rug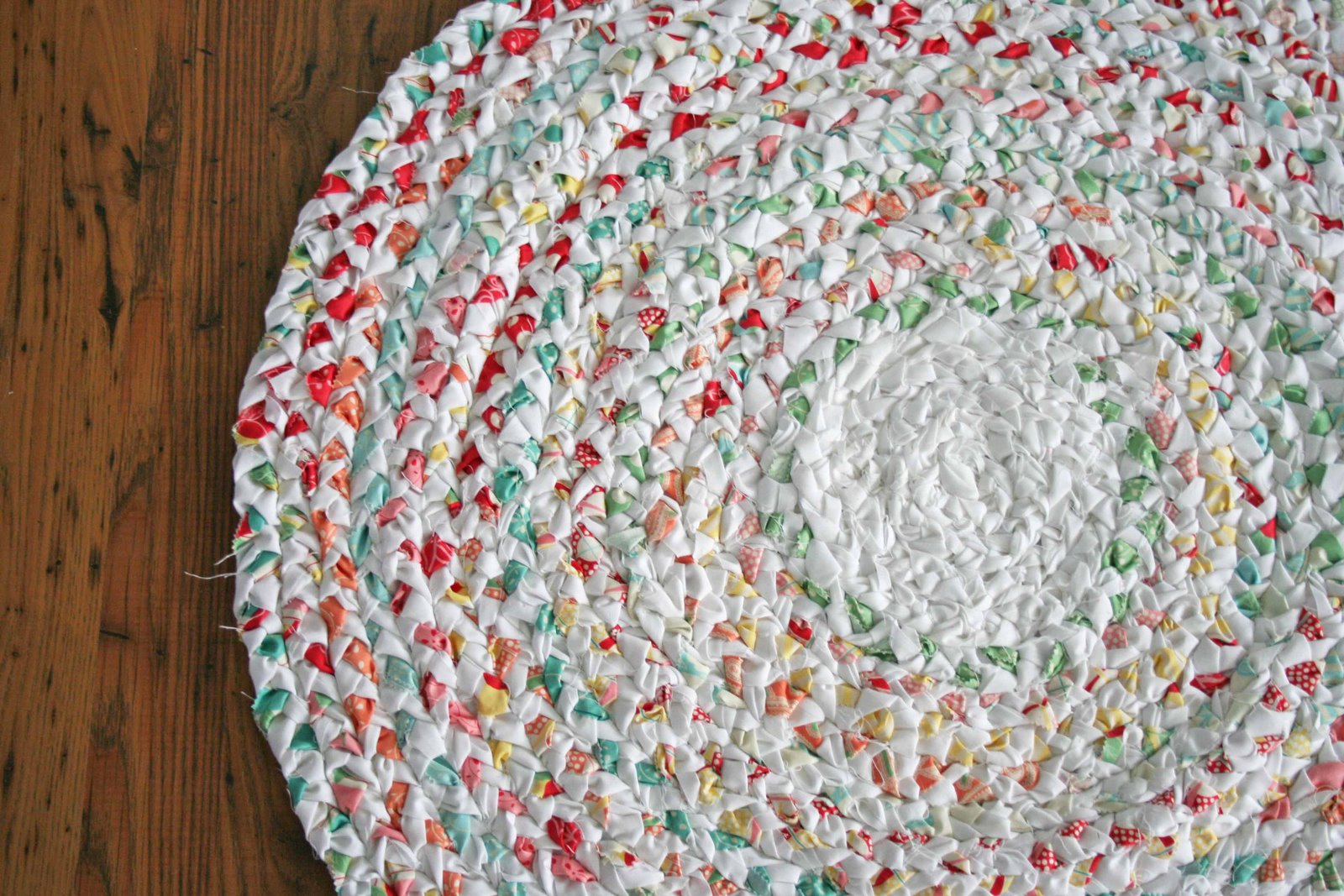 3. Extra scruffy rag rug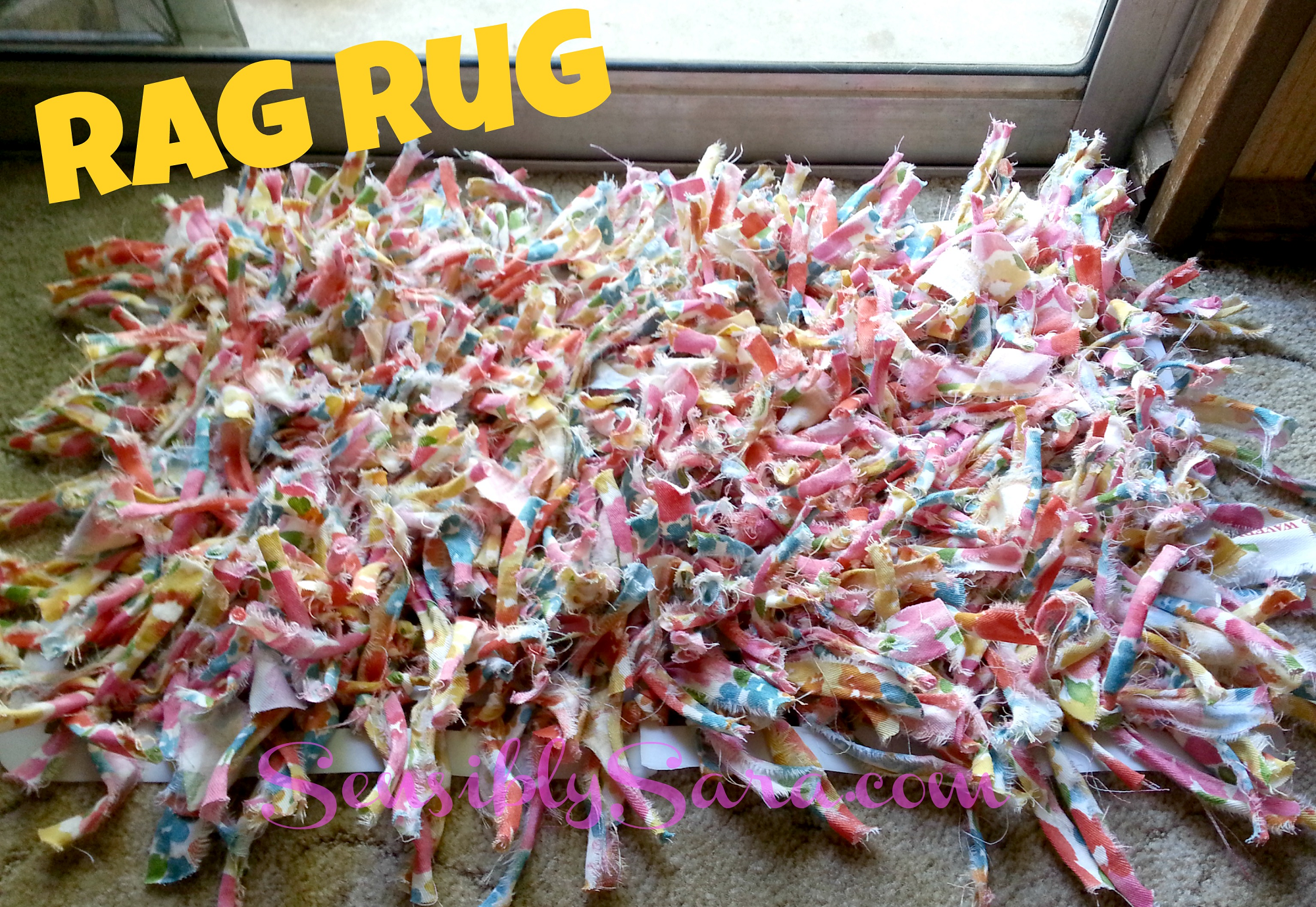 4. Loom woven rag rug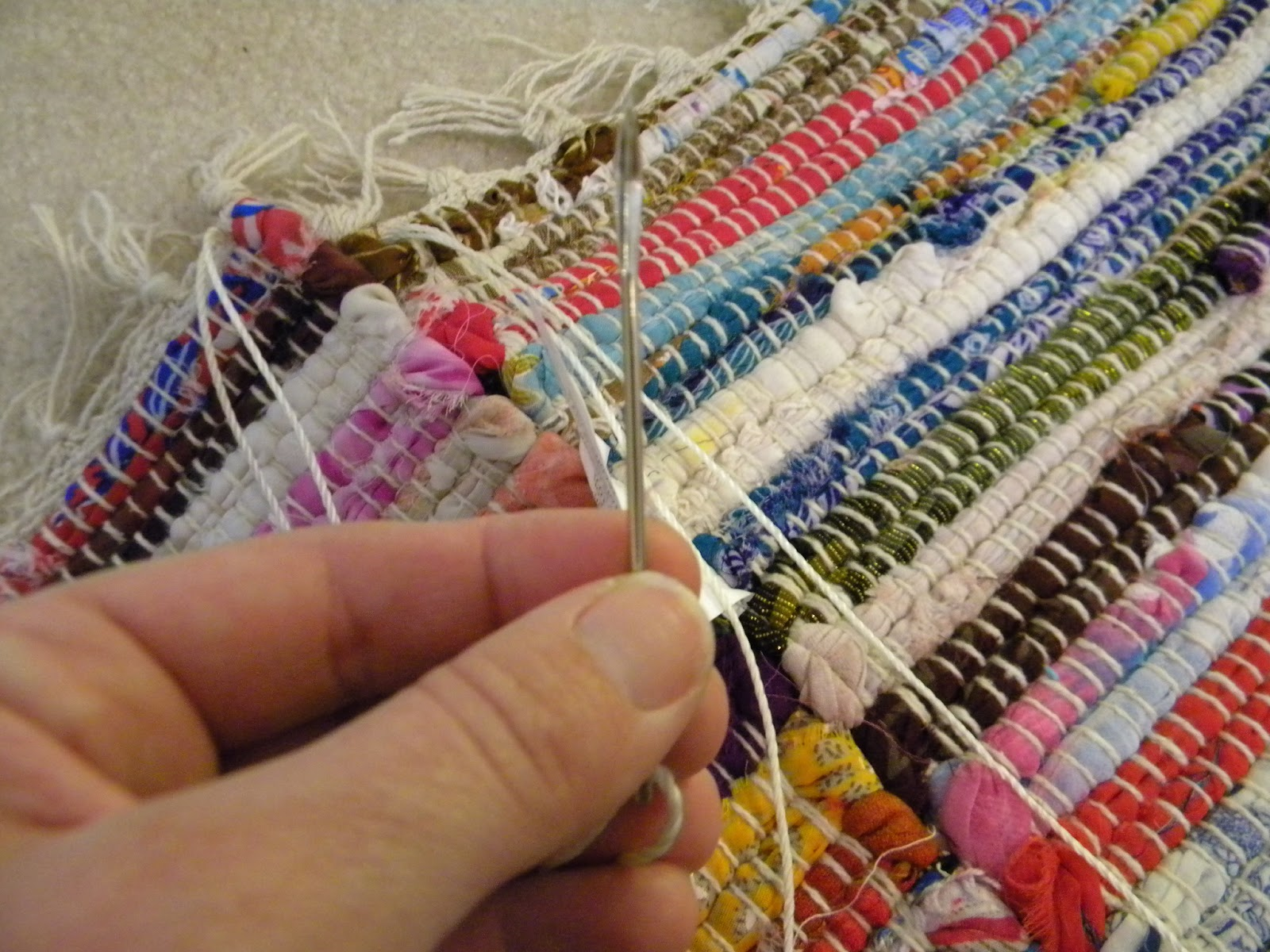 5. Felt scrap rag rug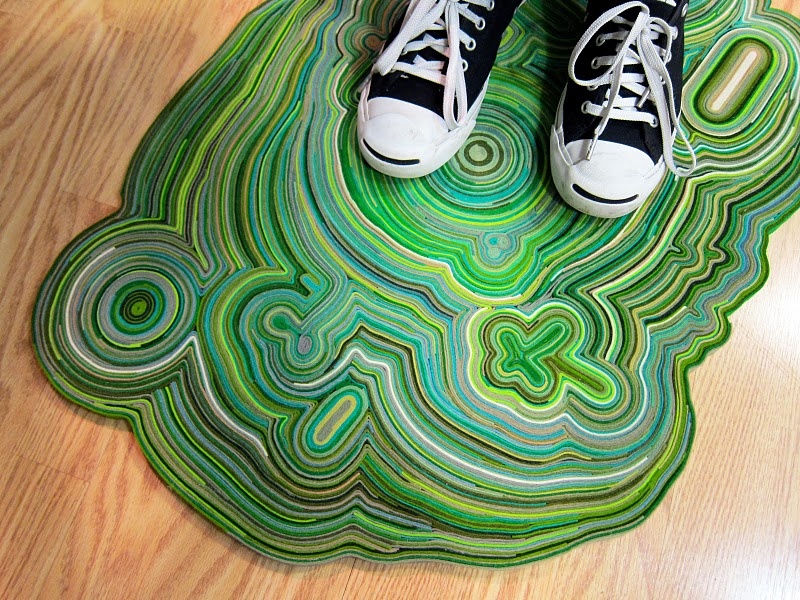 6. Hula hoop rag rug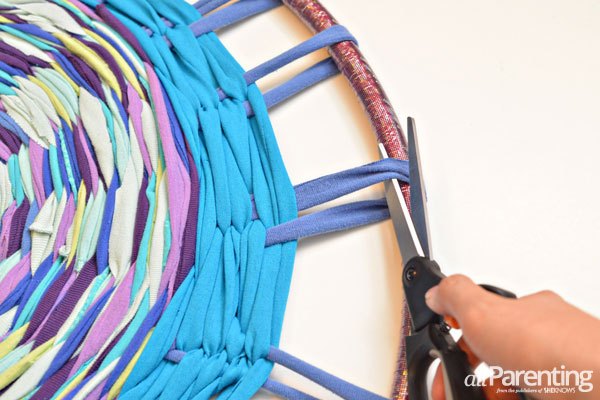 7. Twisting weave rag rug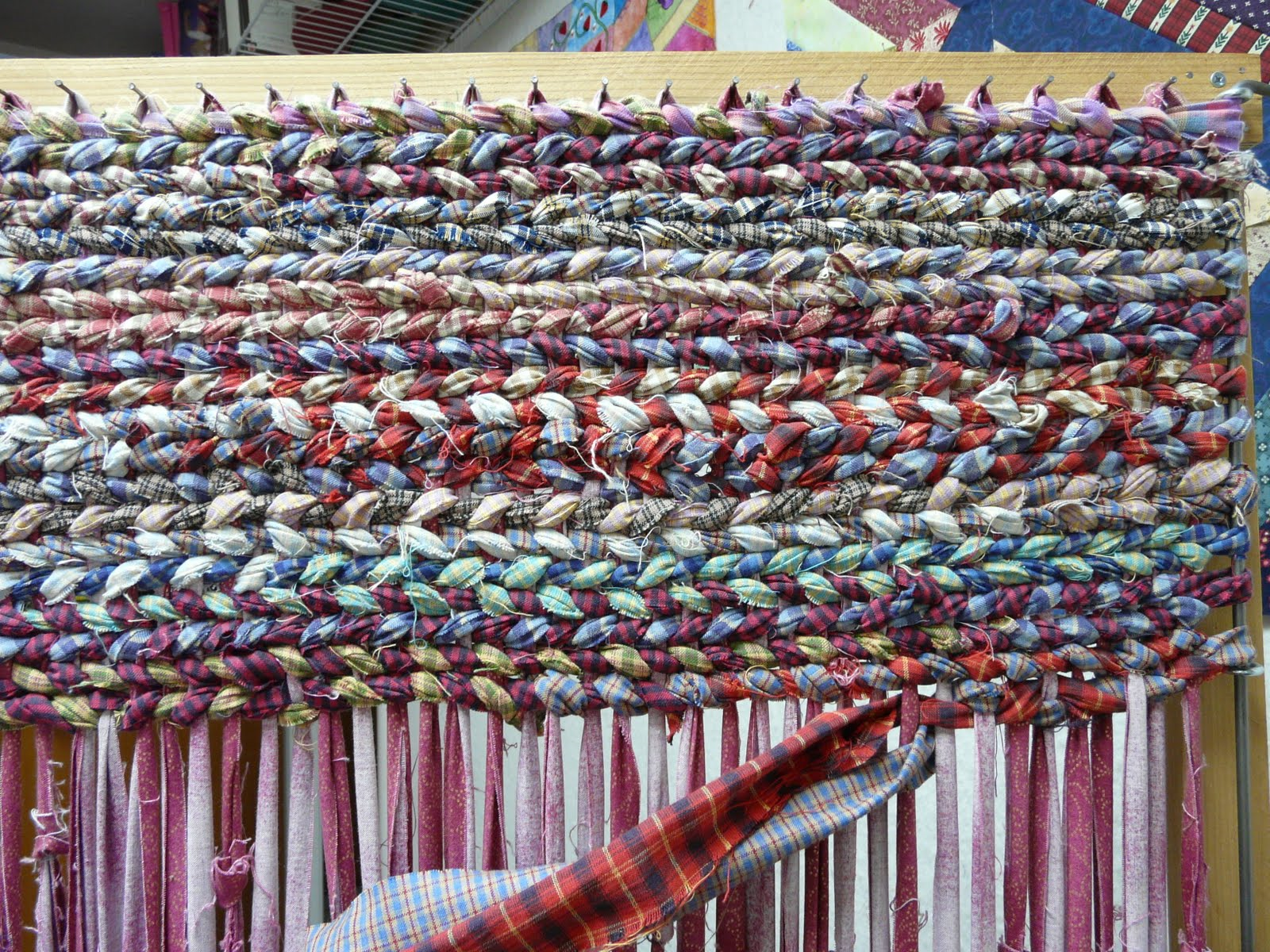 8. Dollar store rag rug on placemat mesh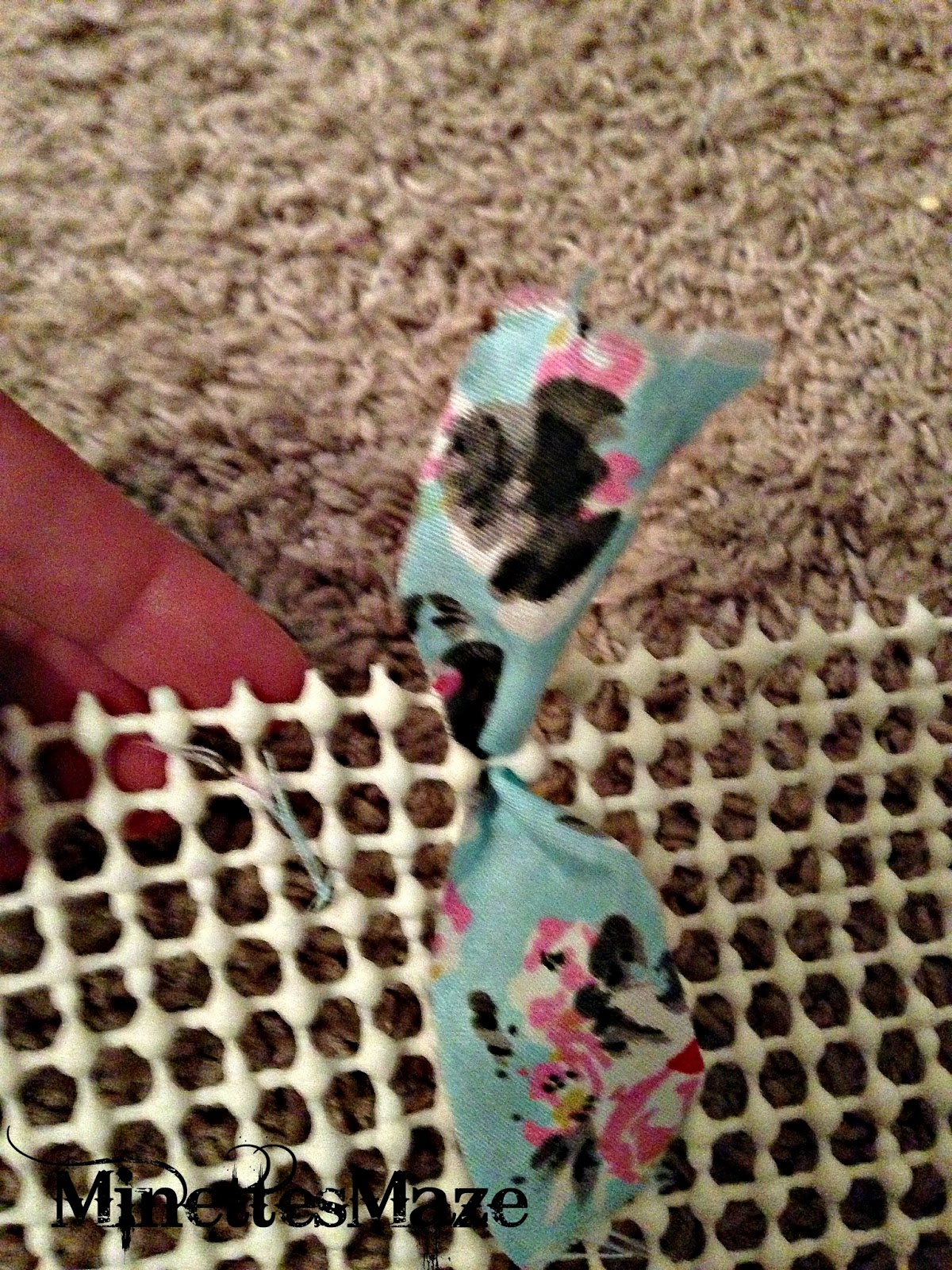 9. Denim scraps rag rug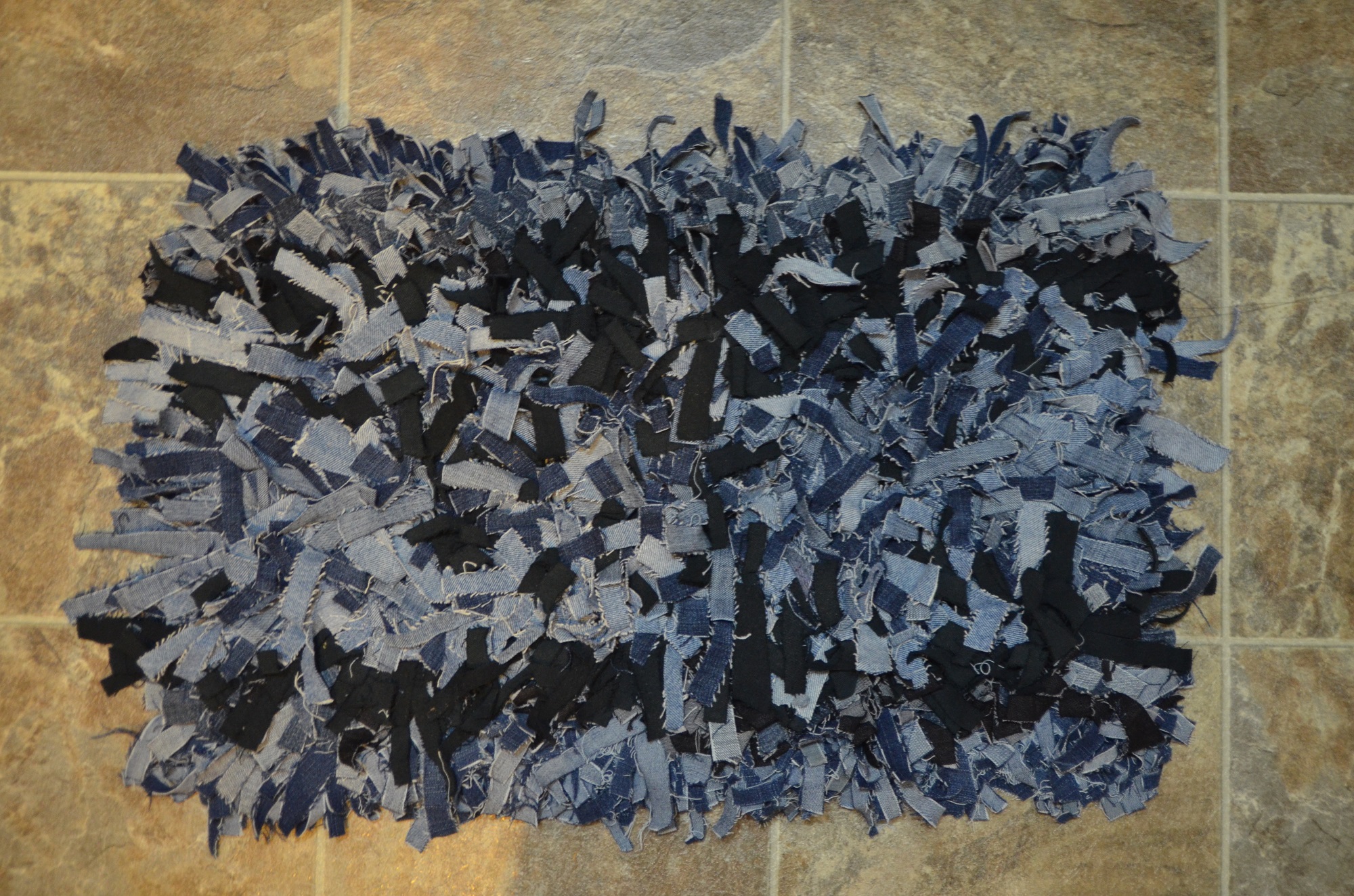 10. Rag rug woven pillow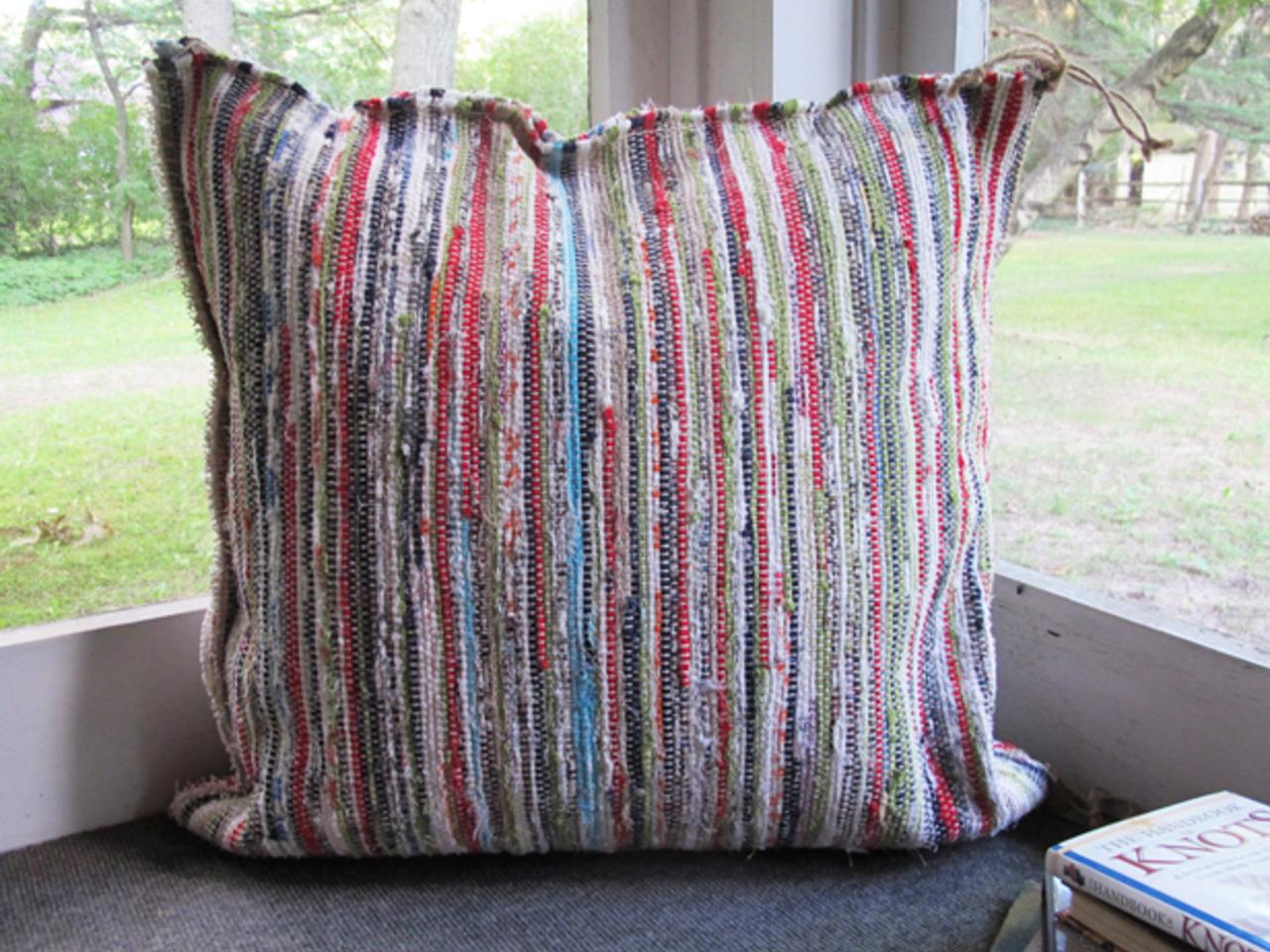 11. Fabric strip crocheted rug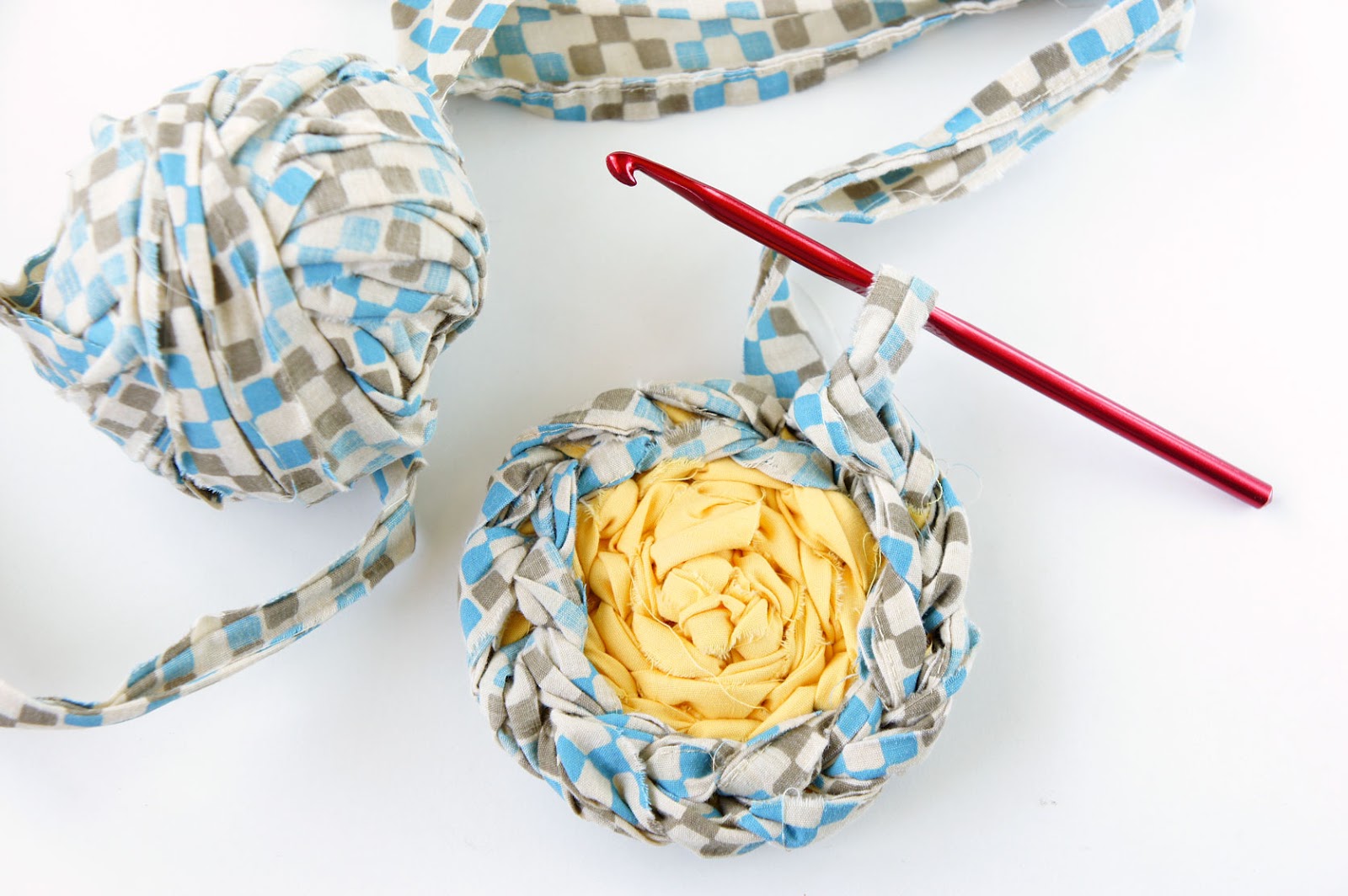 12. Rag rug style friendship bracelets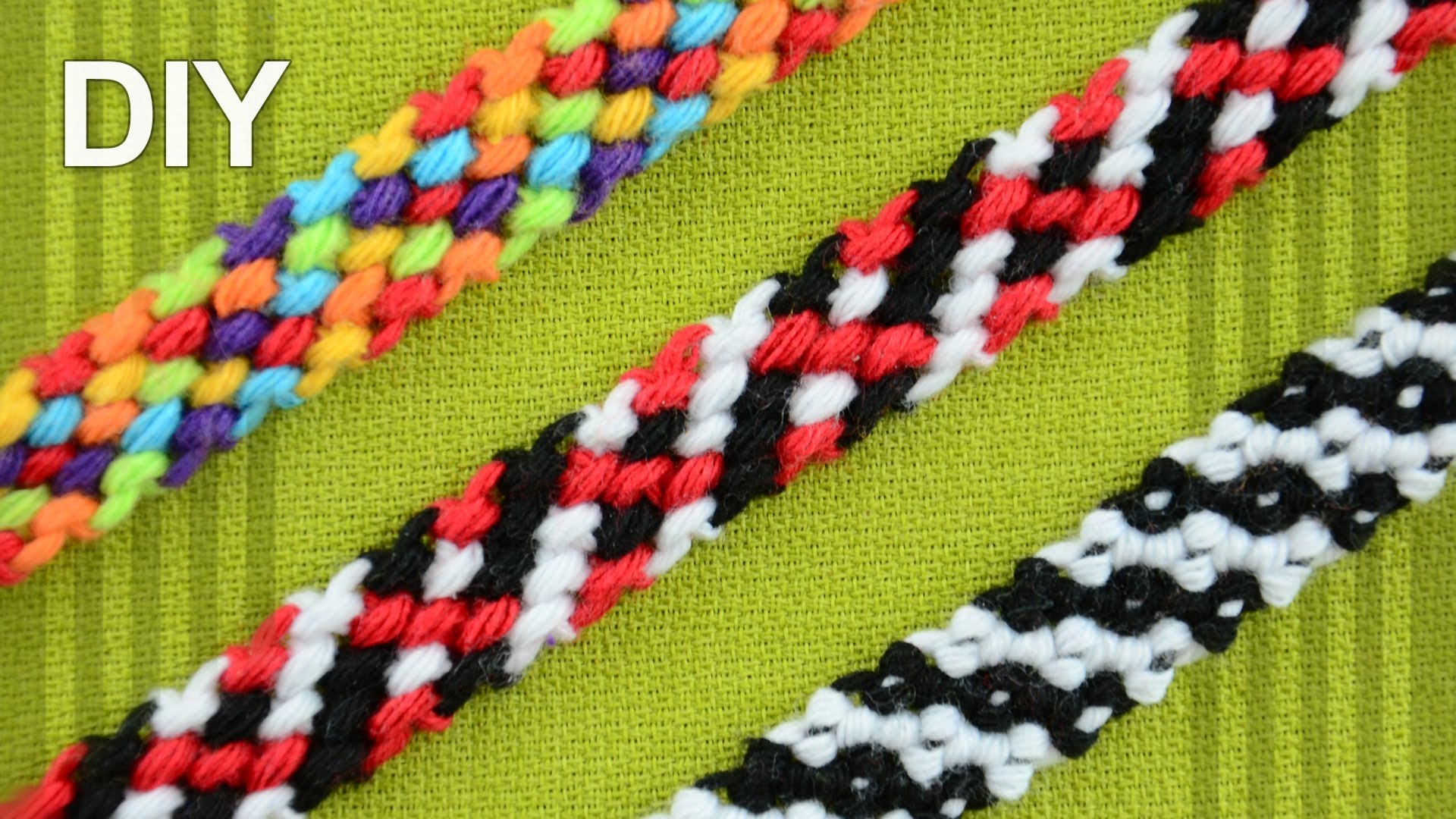 13. T-shirt rag rug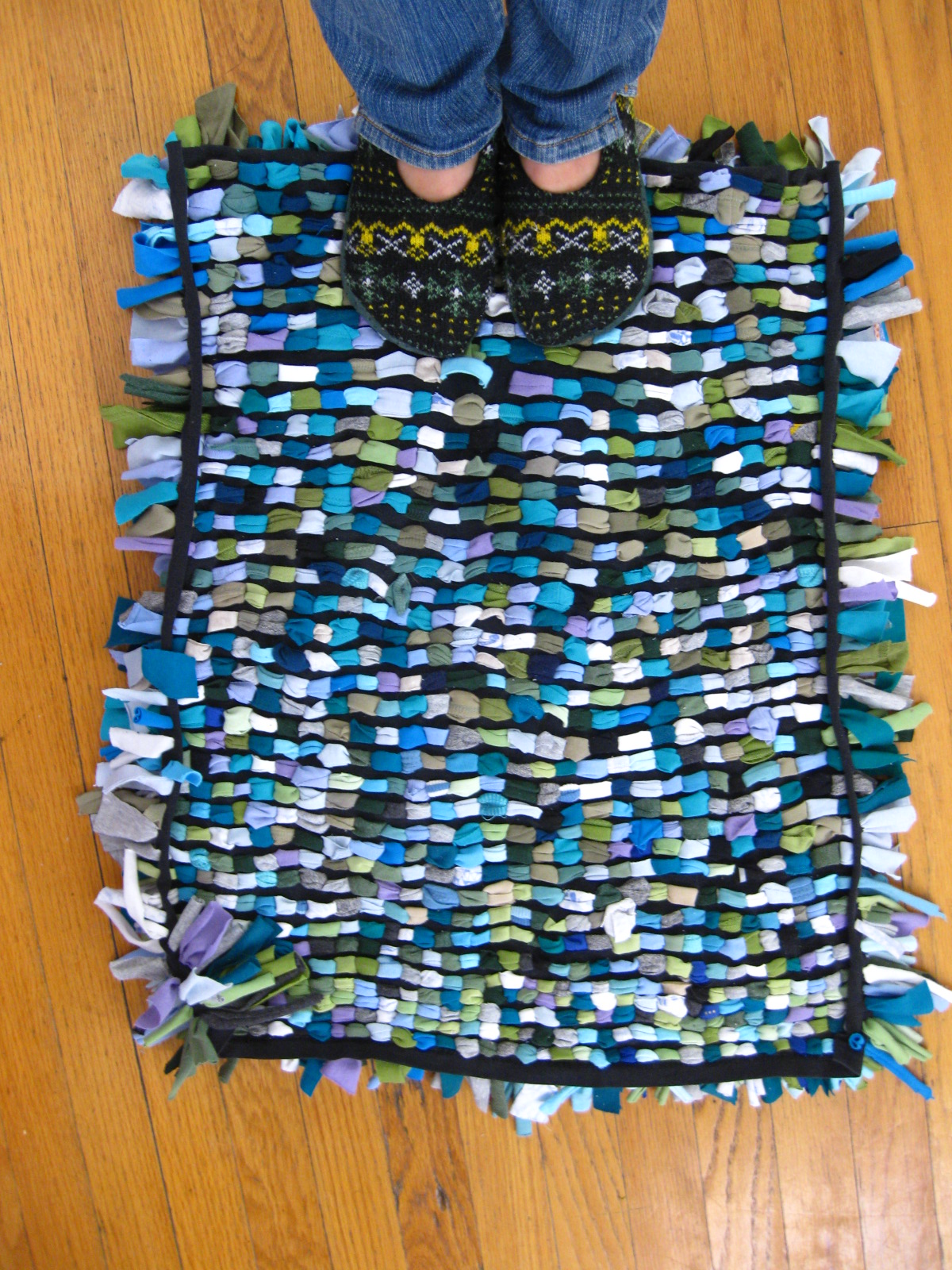 14. Rag rug pillows with fringed sides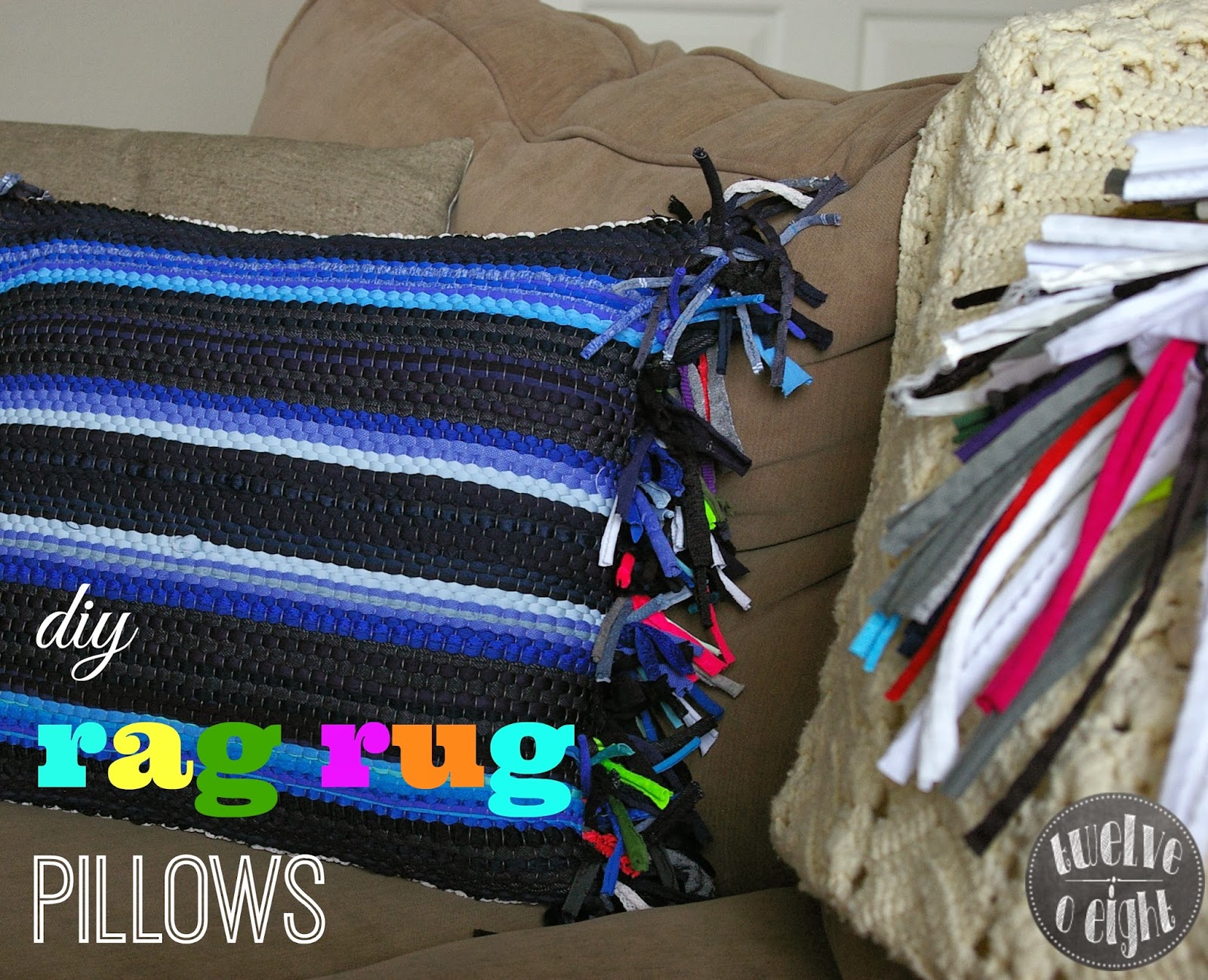 15. Yarn shag rag rug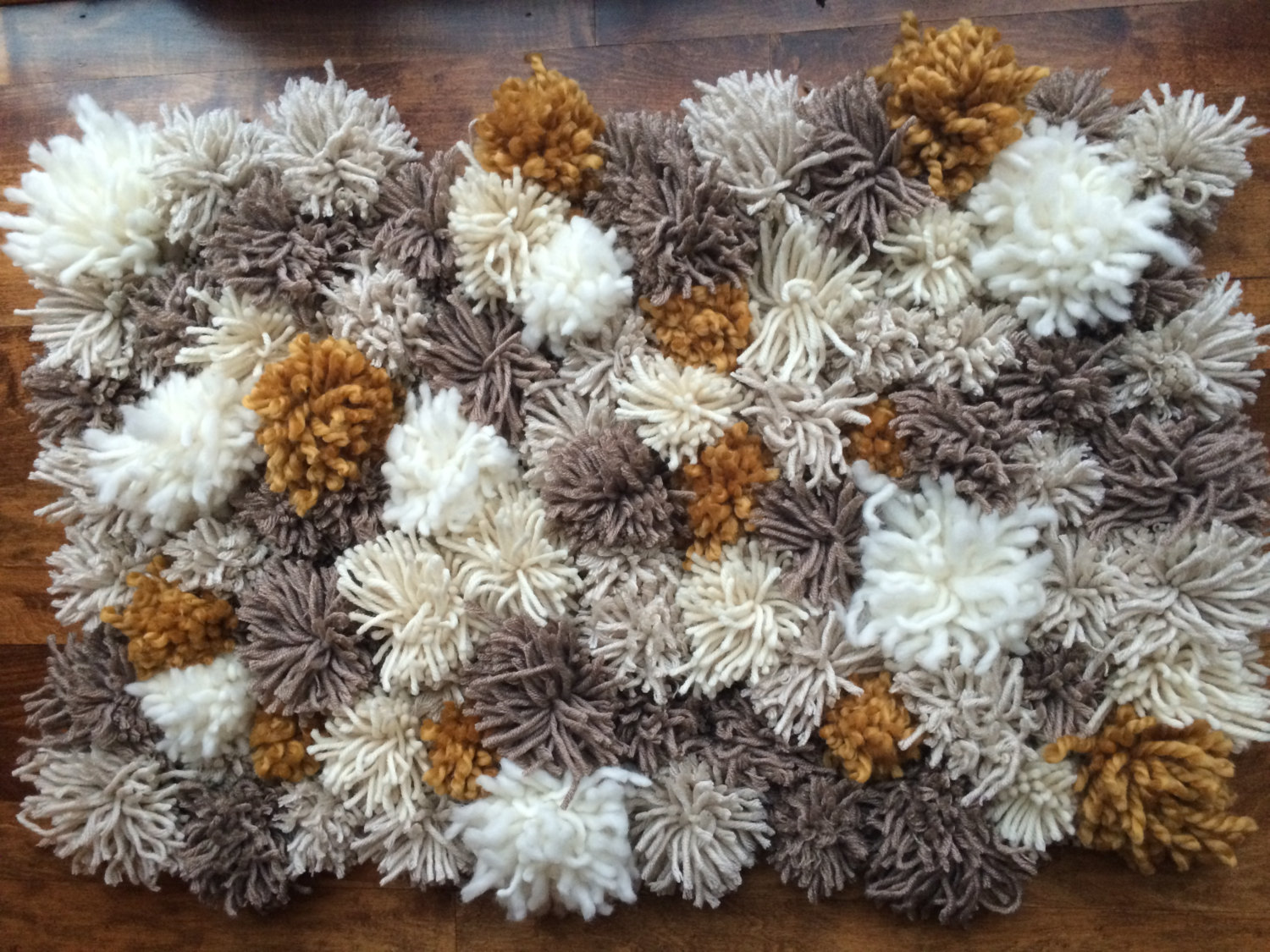 Cuz Why Not!
---
---