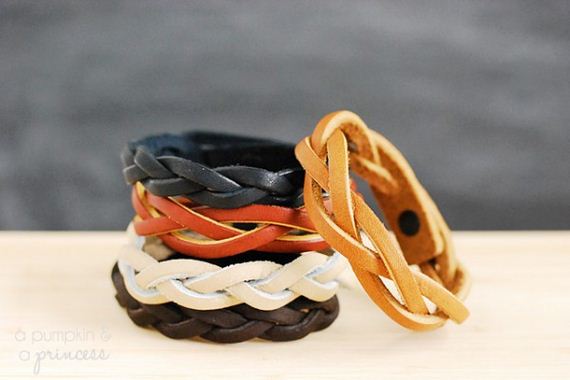 Cool Crafts Anyone Can Make
Cool Crafts Anyone Can Make
---
Reversible Coffee Cup Sleeves – These adorable, personalized coffee cup sleeves are sure to be a big seller, since they are machine-washable and brightly colored.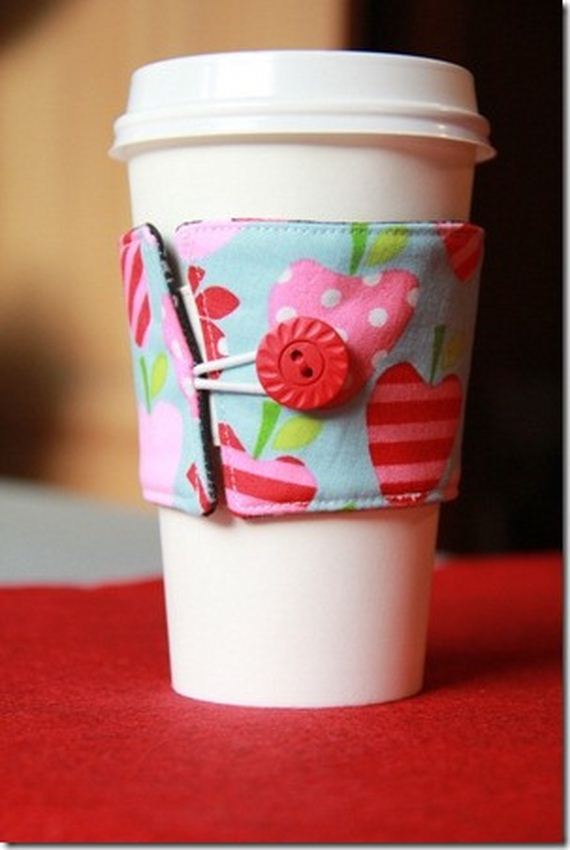 Picture Frame Chalkboard Signs – A simple DIY paint job turns an old and possibly ugly picture frame into a lovely chalkboard to hang on the wall.
Easy Melt-and-Pour Handmade Soap – While a lot of homemade soaps require you to work with caustic materials like lye, this simple melt-and-pour recipe will have you making your own scented soaps in no time!
Painted Tote Bag – An adorable and personalized tote bag is a must-have for work or shopping. And they're incredibly easy to make, so why not make a bunch as gifts, or to sell?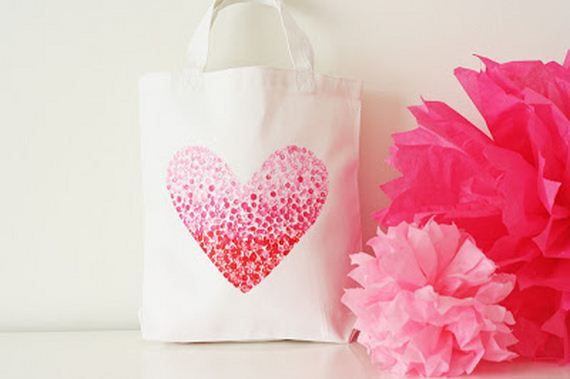 Thumb Tack Lanterns – These colorful luminaries are perfect crafts to sell in the summer. They're durable enough to be outside, and will add a romantic glow to any patio table.
Photo Jewelry – Jewelry is one of those items that sells well, particularly online, when personalization options are offered.
Homemade Dog Treats – If you make healthy, homemade treats for Fido, you're sure to sell them all. Everyone wants the best for their fur-baby, after all!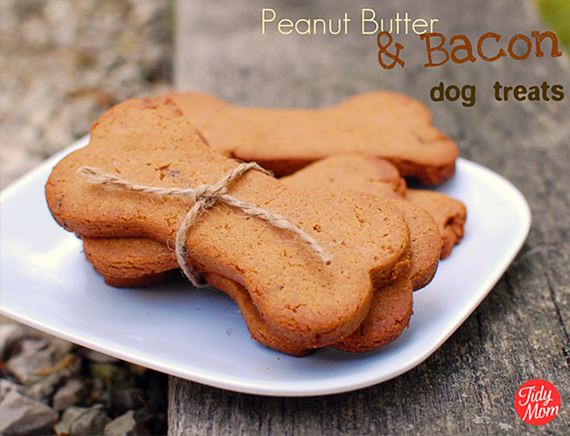 Boot Socks– Tall boots are always in style during the fall and winter. Upcycle some of your old sweaters, or sweaters bought at flea markets, into cute boot socks and make a bundle!
Keychain Headphone Holder – This adorable and colorful organizer attaches right to your car keys and contains a pouch that is perfect for keeping your coiled up headphones. No more tangles!
Twig Letters – Monograms are really popular wall decor, so why not cash in on the rustic-chic design trend and craft these simple twig letters?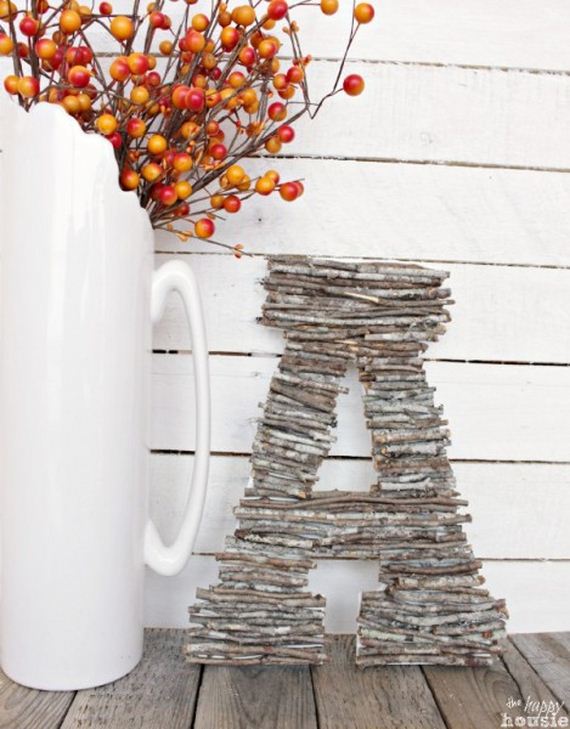 DIY Baby Dinosaur Costume – Cute baby costumes or onesies are a great way to both show off your sewing skills and appeal to a wide variety of parents!
Floral Headband – These adorable fabric headbands are soft, so they won't hurt your head, and the tutorial features directions on how to make both baby and adult variations!
Mystery Braid Bracelet – You can make these lovely bracelets in any color and wear several to create an awesome layered color look!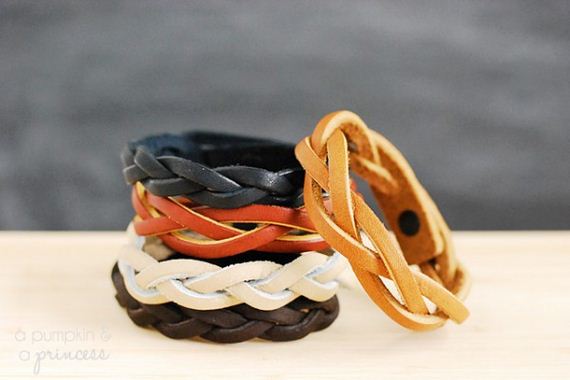 Pencil Bags – Store-bought pencil bags are usually boring and plastic. You can sew your own and sell them before school starts!
---
---