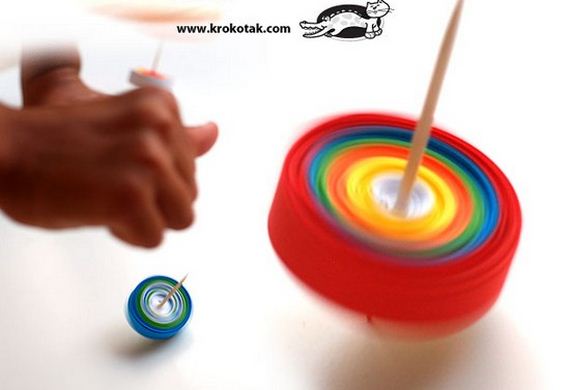 Easy Paper Crafts for Kids
Easy Paper Crafts for Kids
---
DIY Pop Up Book – If your child likes books and storys, make with him/her a storybook! It's very easy.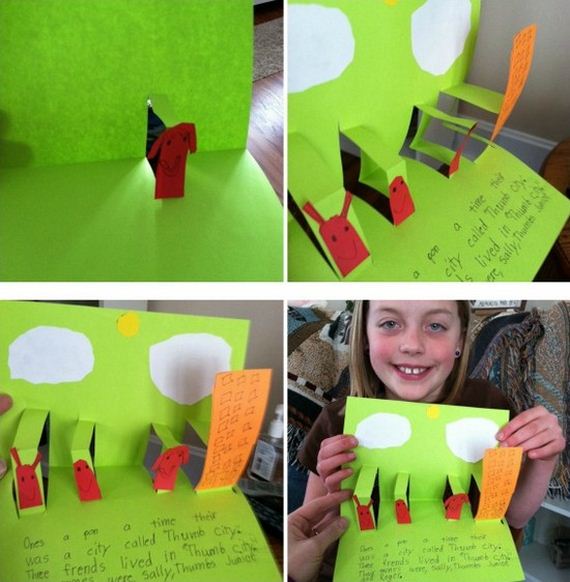 Perfect star with one cut? Yes!
Do you know, that you can make a perfect star with just one cut? See the video and do it youself!
How to make mirror picture – for kids
Paint and make a mirror picture. Come on kids, it's your exercise!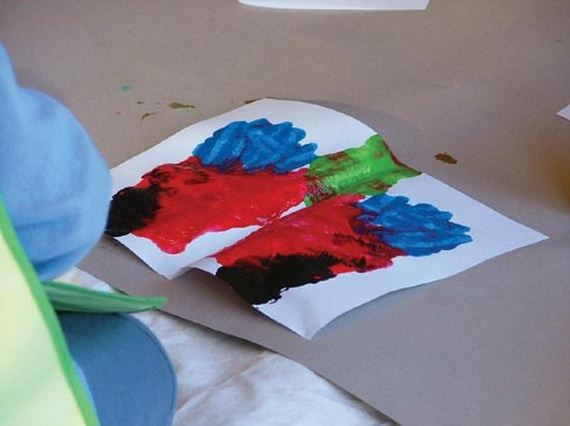 Little paper house – tutorial
12 steps and you have a very lovely paper doll house. Girls will definitely love it!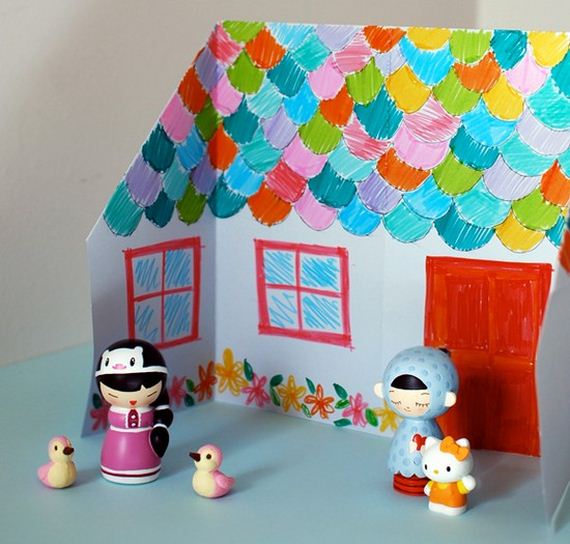 How to make paper spinner
WOW! It's as fast as a lightning. Try to make one and play with it! Spinner made from paper.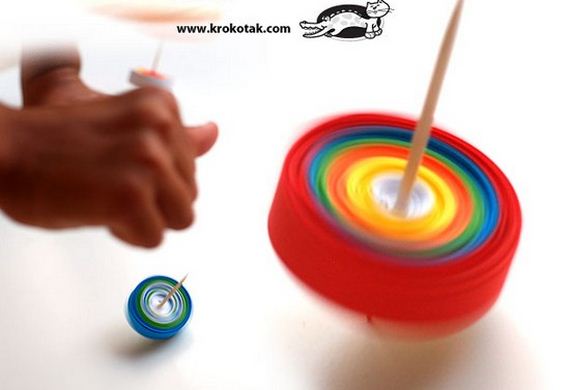 Paper birds tutorial
Simple way to make birds from paper. Children can do it so quickly.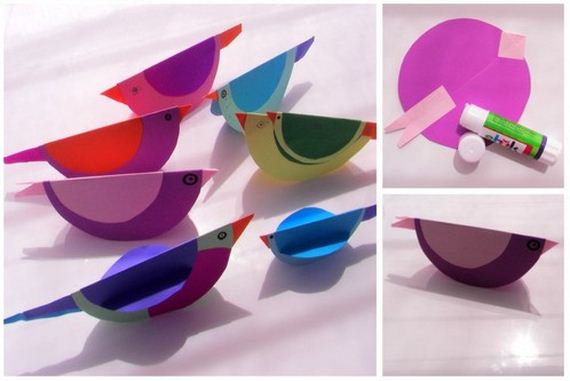 Make party hat with polka dots! DIY polka dot party decorations
Comes a bithday party? Make party hats made from paper, for little guest!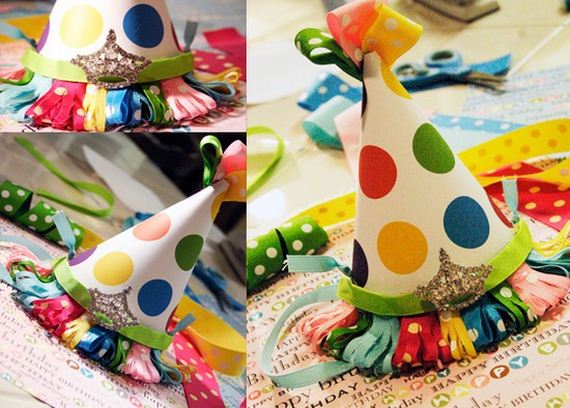 Homemade heart wreath
Do you want a wreath like that? You can do it easyli, and you need only paper to do it.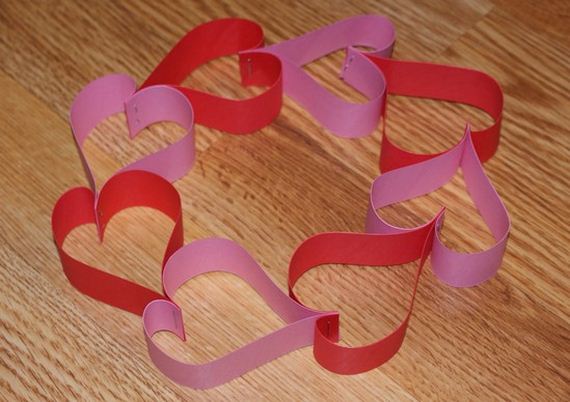 Origami eye – you can move it!
Make this very funny cyclope eye!It can blinking, so do it now!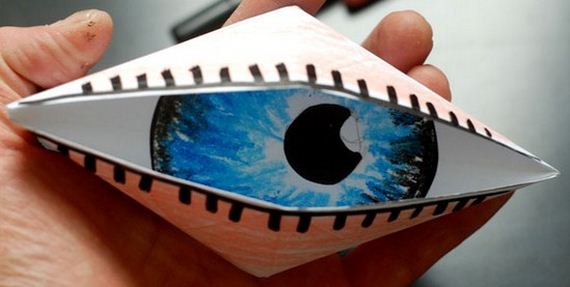 Bypiramids from paper – girland, necklace, sorting game …
You can use bypiramids to a lots of things. Decorating, playing…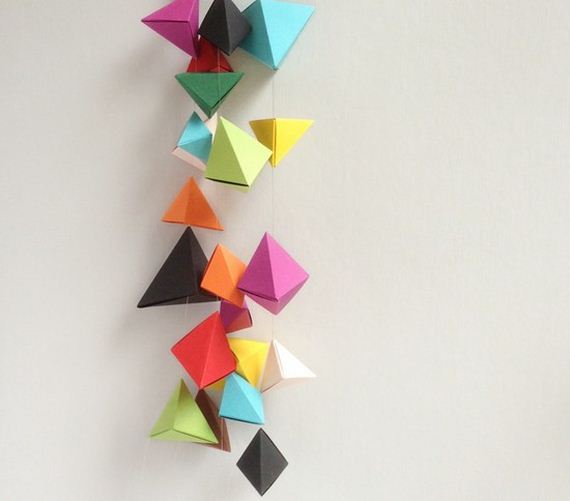 Paper city – DIY printable paper toy
Do you want to go to Paris or Sidney? Magic these cities to your room! Print it!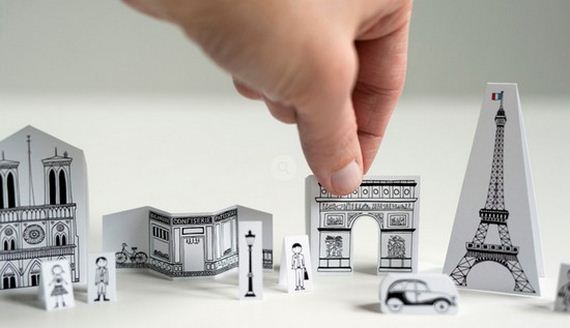 ---
---