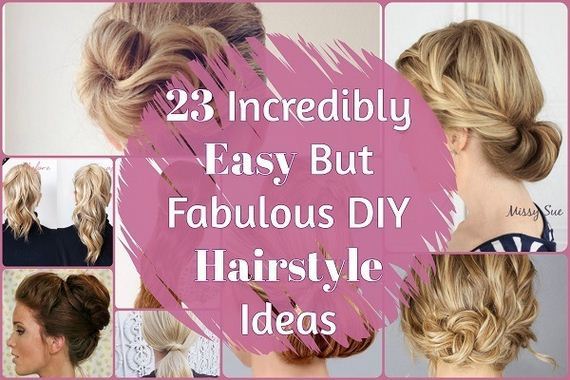 Fabulous DIY Hairstyle Ideas
Fabulous DIY Hairstyle Ideas
---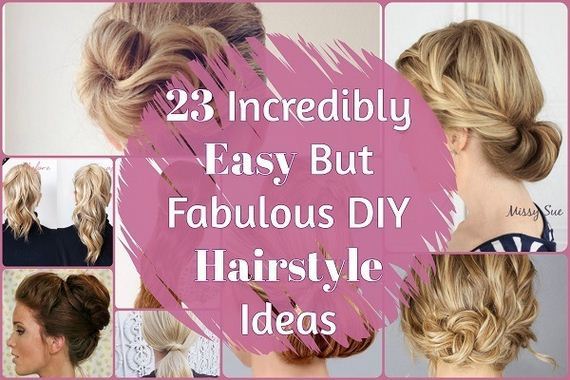 With an emphasis on quick, practical styles and approaches, what you'll find below are a whole host of styles that will get you looking sharp in fast fashion. From ponytails to braids, buns to vintage dos, you're bound to find something awesome when you're in a pinch.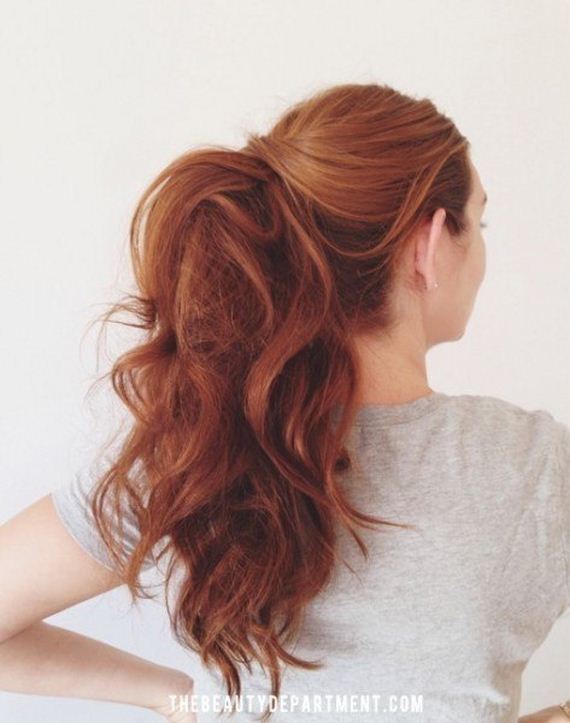 Perfect Pony – The old standby, the ponytail, balances utility with form, allowing a classy look with very little effort.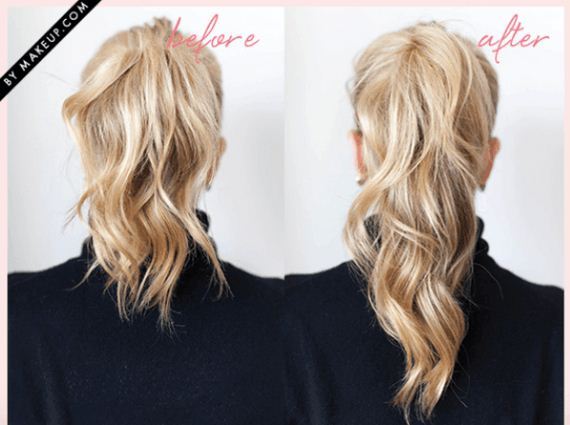 Longer, Fuller Ponytail – This style helps give your thin hair a dynamic, fuller look.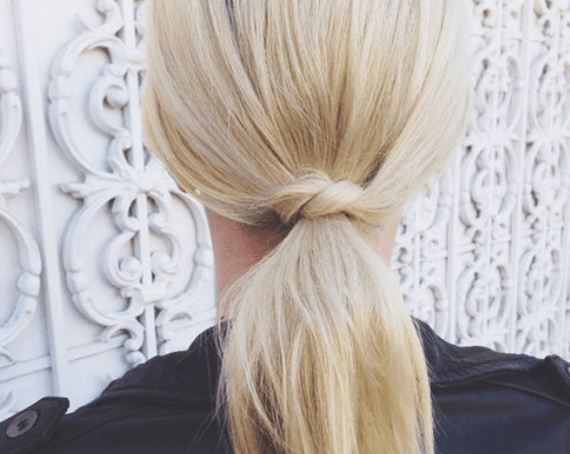 Short-Hair Ponytail – Why leave the ponytail to those with long hair? This style is for those with short hair who want to sport a ponytail.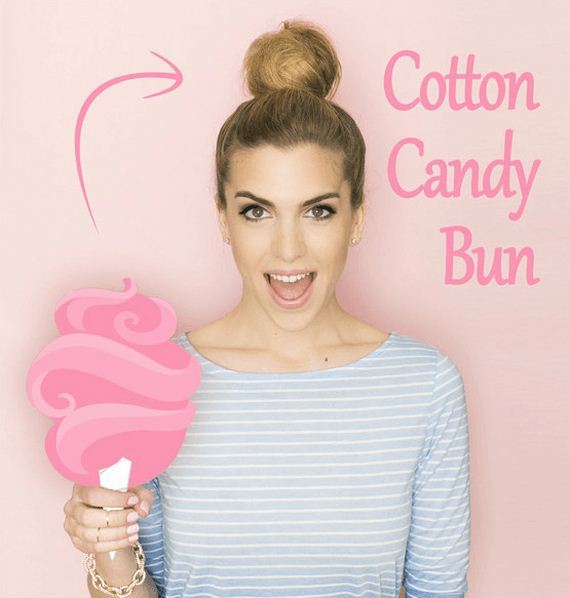 Cotton Candy Bun – Wake up late? Want to bust out a new style with little effort? The cotton candy bun is for you.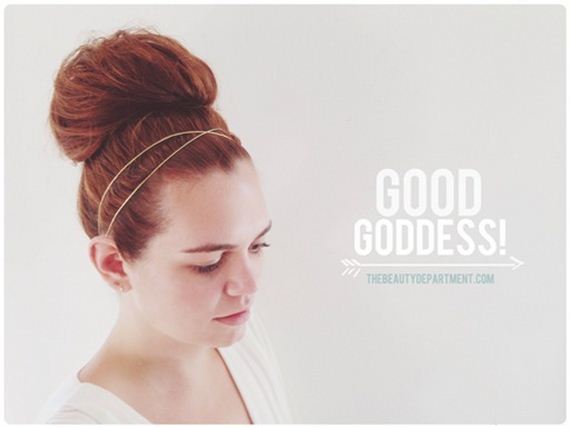 Cotton Candy Bun + Thin Gold Headband – For a fancier bun look, adding a gold headband to the cotton candy bun is perfect for a classy night out.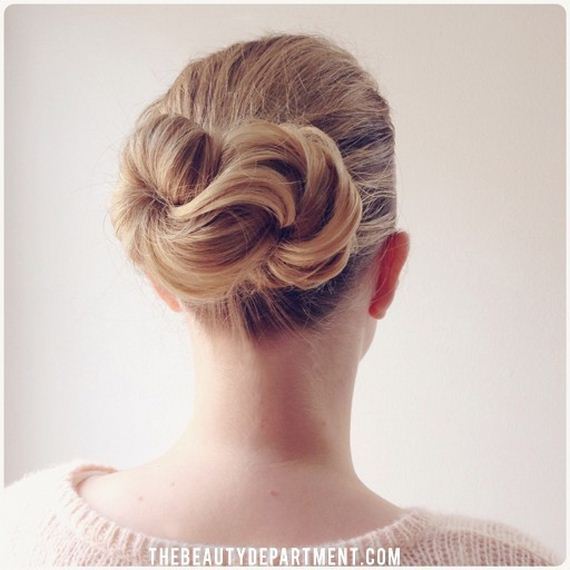 The Infinity Bun – Offering a new twist on an old favorite, the infinity bun is one way to propel your style toward the ineffable.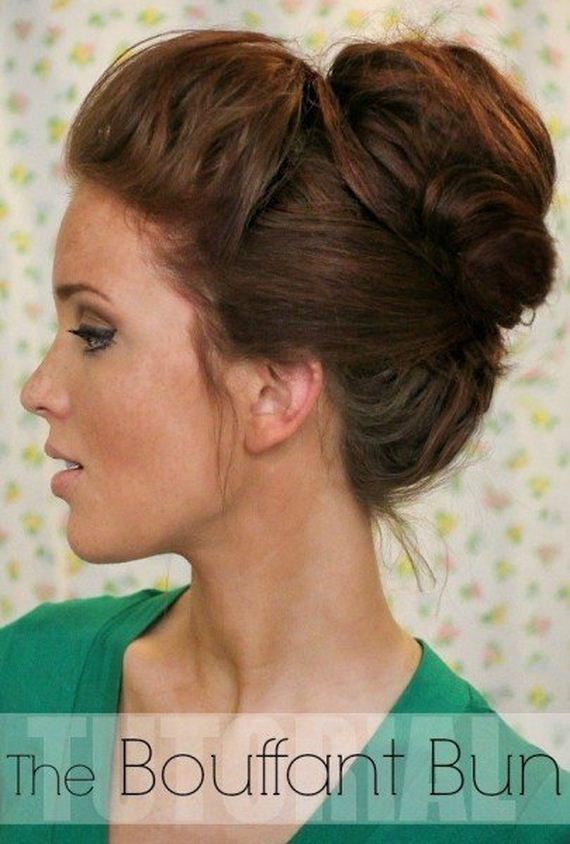 The Bouffant Bun  – This style is another elegant bun that you can achieve in very little time. Great choice when you want to look fancy in a snap.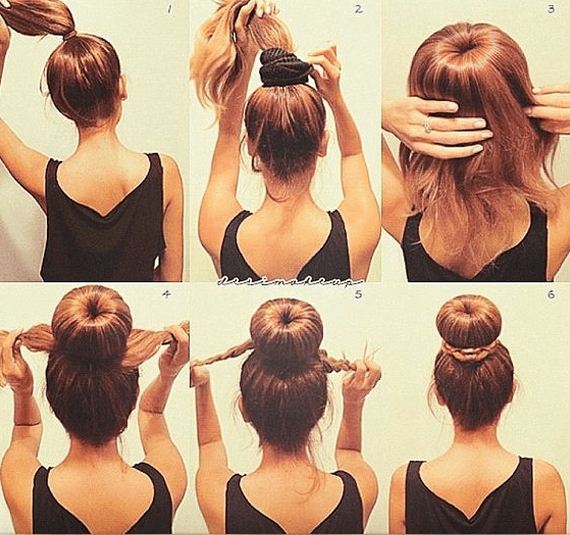 Sock Bun – Your socks never had so much utility! Grab a sock that's missing a match, and use it to make your hair look glorious.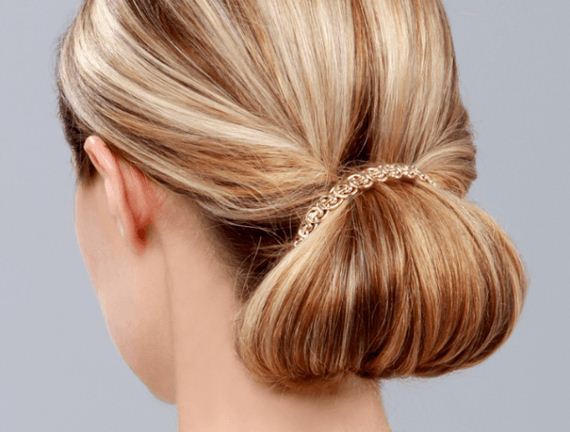 Low Rolled Bun – Another style you can do in just minutes, the low rolled bun turns uninspired hair into 5-star restaurant ready.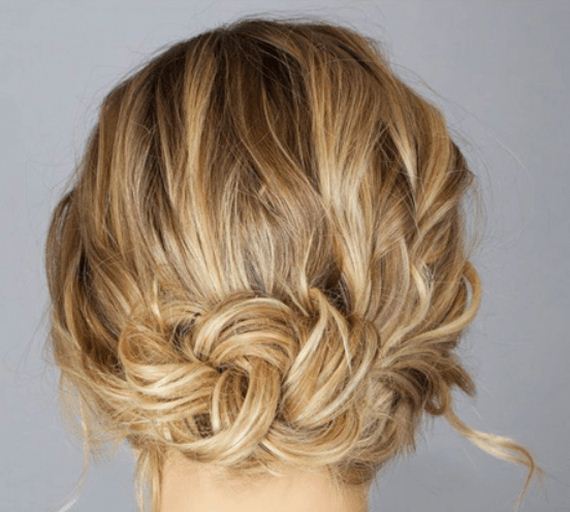 Messy Bun – When you're looking to get your hair off your neck, but you don't need perfection, the messy bun will let you function in style.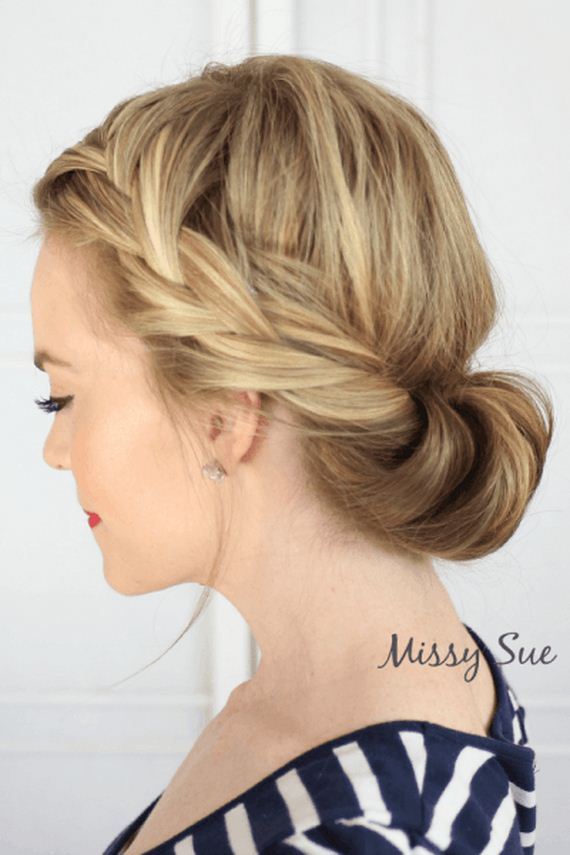 Tuck and Cover French Braid – This seven-tuck French braid is a lot easier to do than it looks. Perfect for weddings and other special events.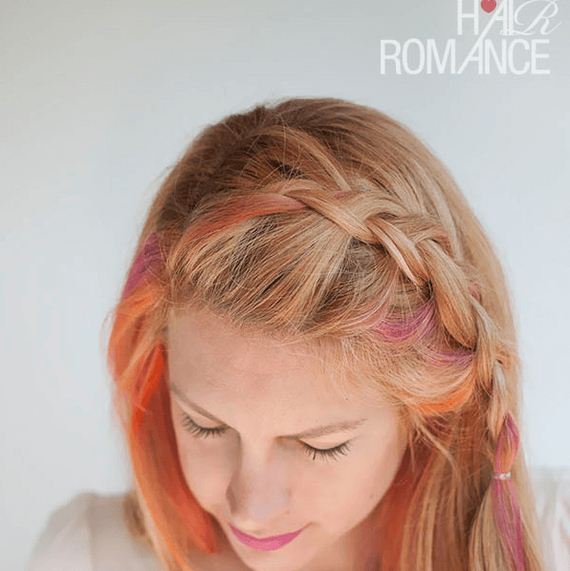 Side-swept Dutch Braid – A classic Dutch braid that seems to harken back to medieval times – all in less than five minutes!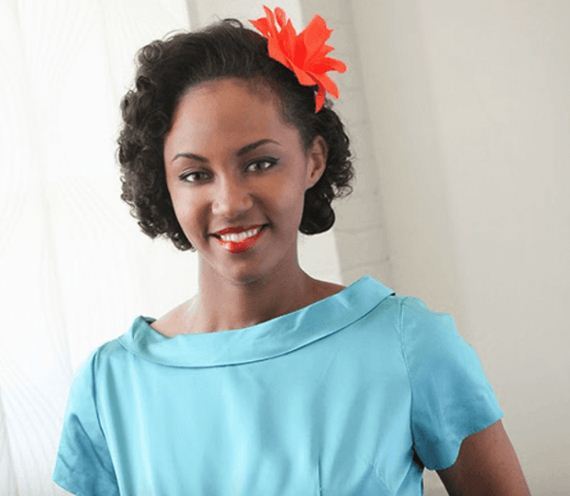 1940s Curly Bob – This classic 40s bob is great for those with shorter, curlier hair.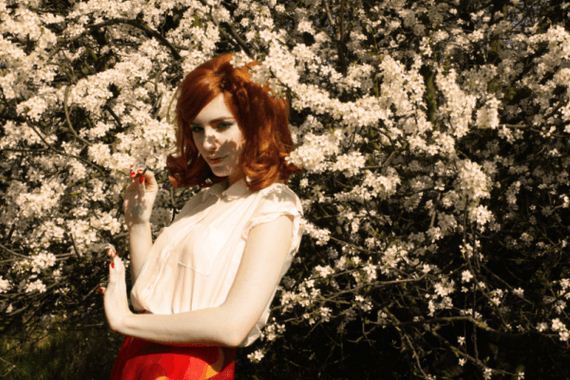 Jackie O's Flip Bob –  Few popular hairstyles looked as classic as Jackie Kennedy Onnasis's famous flip bob. Spend some time in Camelot with this timeless Kennedy look.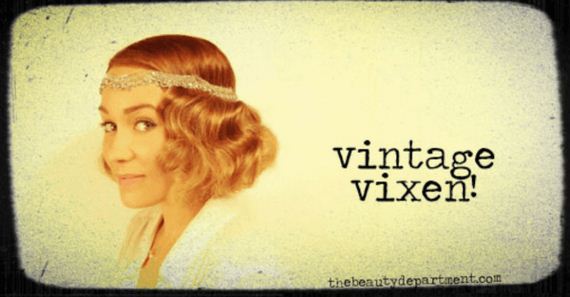 Vintage Flapper – The 1920s was a time for celebration and a 'live-for-the-day' attitude. Now you can co-op that spirit to serve your own style.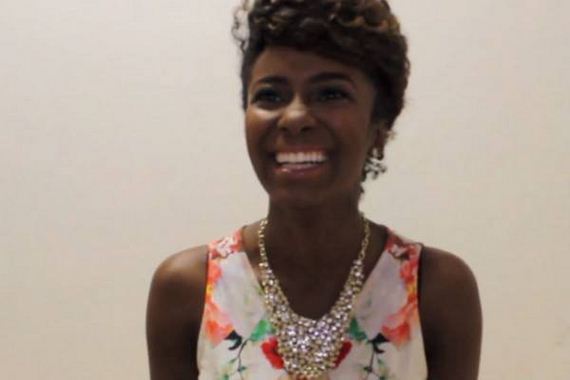 Vintage Bee Hive – At the height of the bee hive's popularity in the 1060s, the taller the better. While you might not reach those heights, this style will reconnect you with the Summer of Love.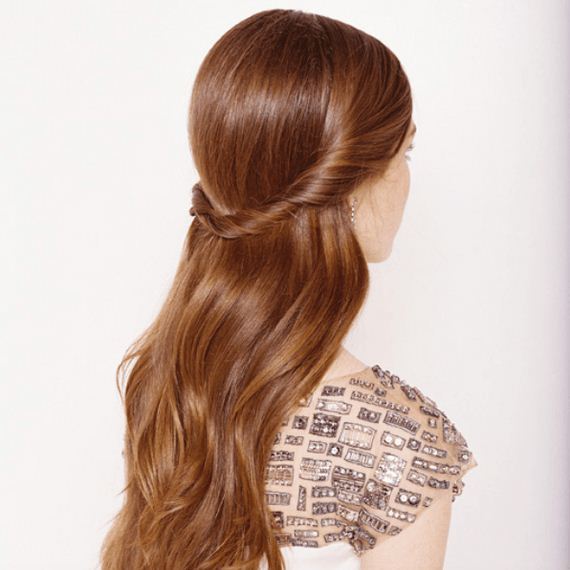 Half Up/Half Down – Don't let your long locks keep you from exploring different styles. This half-up/half-down do is cute and easy to pull off.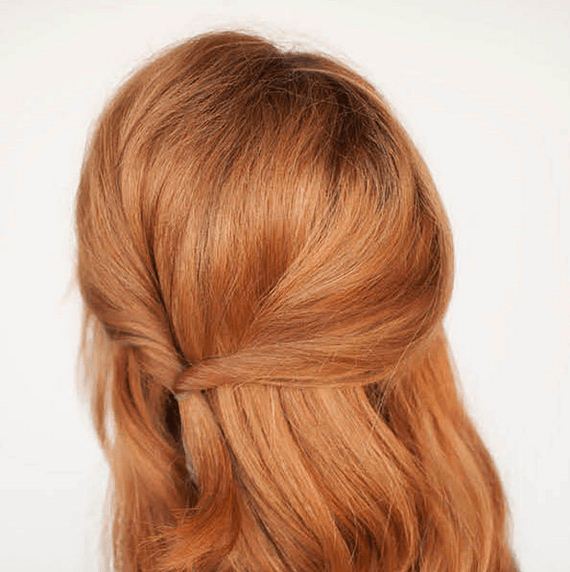 Half-Up Twist – Combine the half-up/half-down with the twist helps you mix together two styles that are sure to turn heads.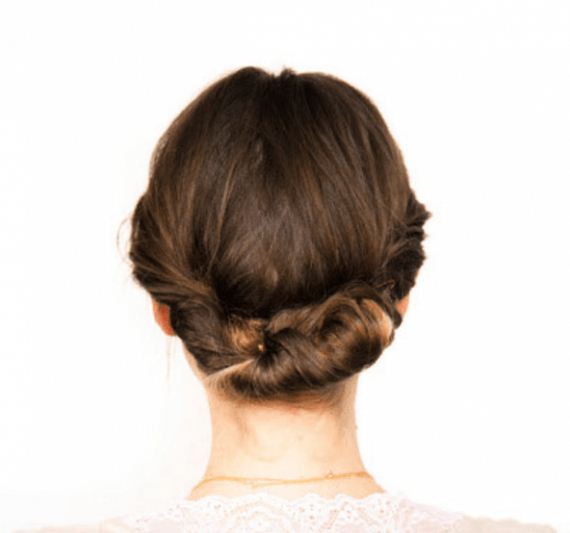 The Gibson Roll – Perfect for your wedding party, this style is clean, easy, and beautifully understated.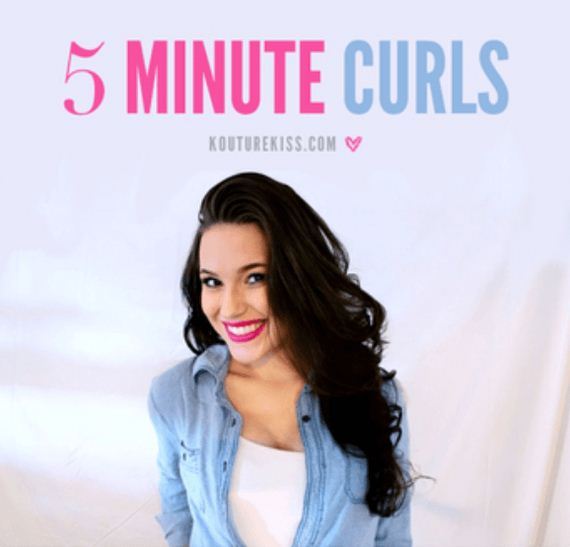 5-minute curls – Short on time, and short on curls? This five-minute approach will get you curly in no time flat.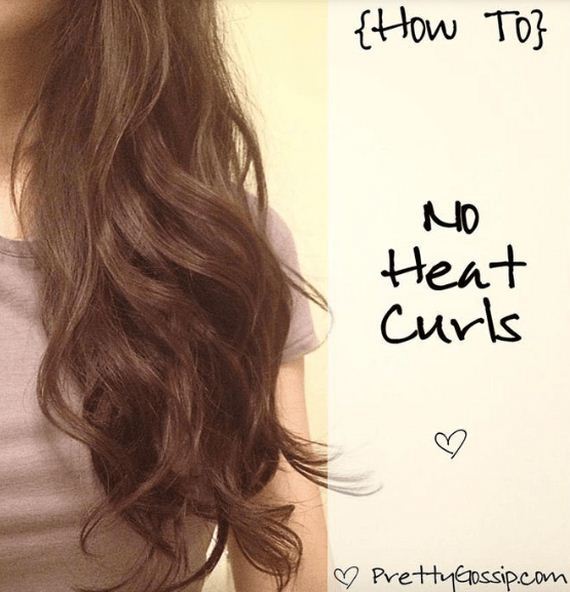 No-heat curls – Forget your curling iron? With just a little planning ahead, this approach can give you beautiful curls simply with a night's sleep.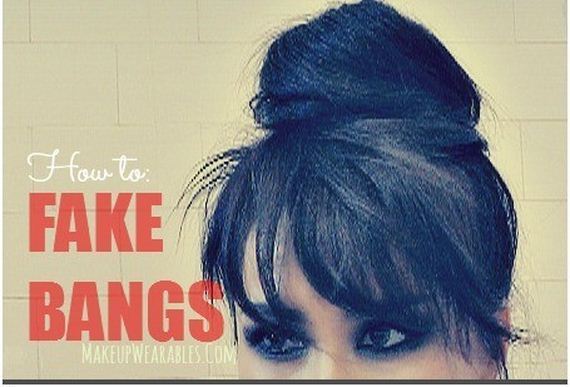 Fake Bangs – Before you have your stylist slash your long hair in pursuit of bangs, try this first. You can thank us later.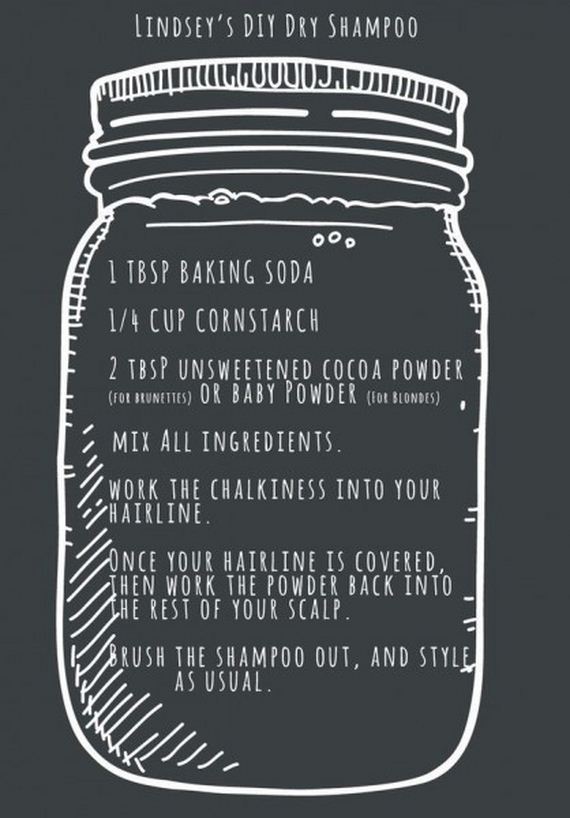 DIY Dry Shampoo – No time to wash your hair? This DIY dry shampoo recipe will keep clean your hair without a drop of water.
---
---