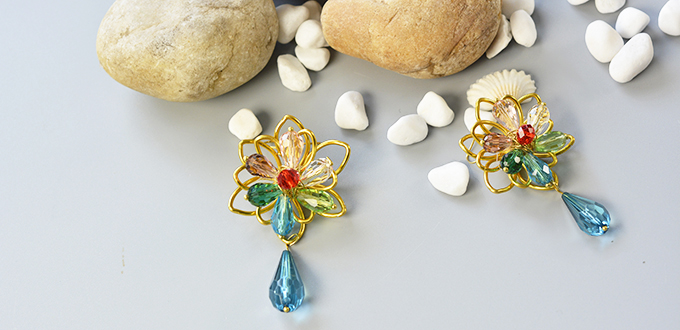 Fancy DIY Floral Earrings
Fancy DIY Floral Earrings
---
Make a super simple diy flower dangle earrings. They are made of resin flowers, gemstones, pearl beads and some iron findings.
1. Fabric Floral Earrings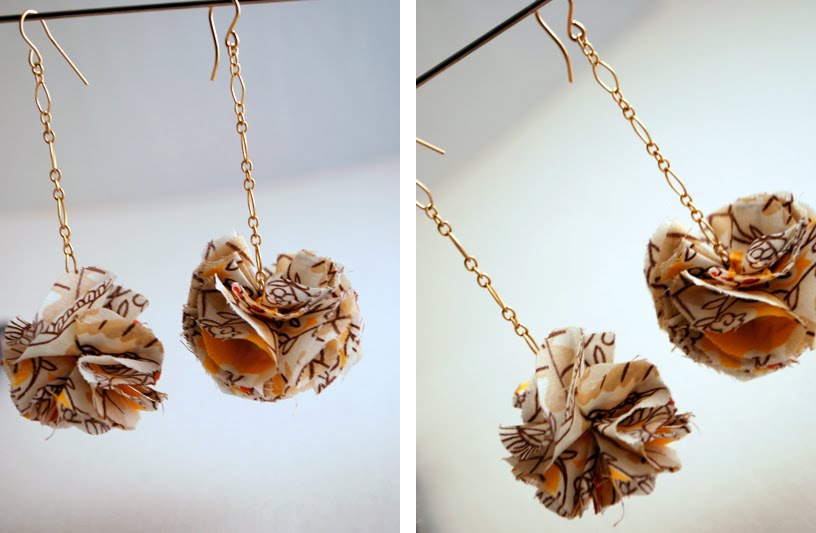 Moptop Maven
2. Spring Flower Earrings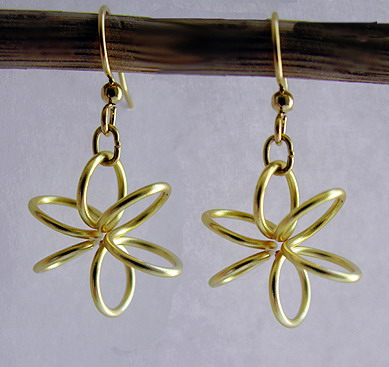 3. Beaded Flower Earrings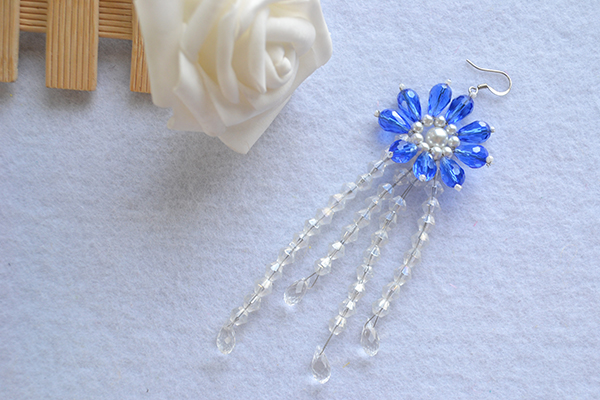 4. Crystal Glass Beaded Earrings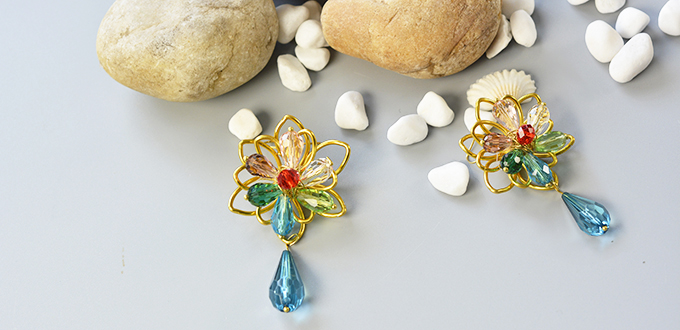 5. Fresh Flower Earrings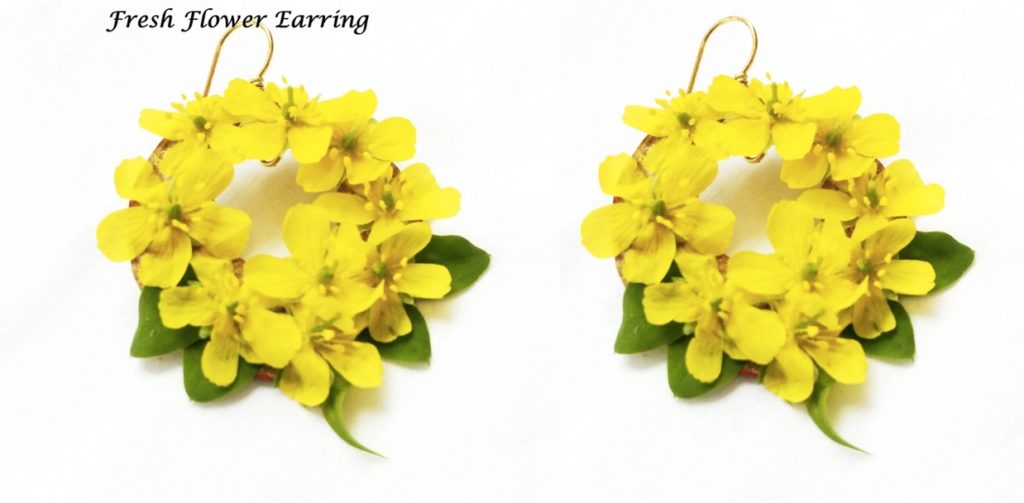 6. Rose Earrings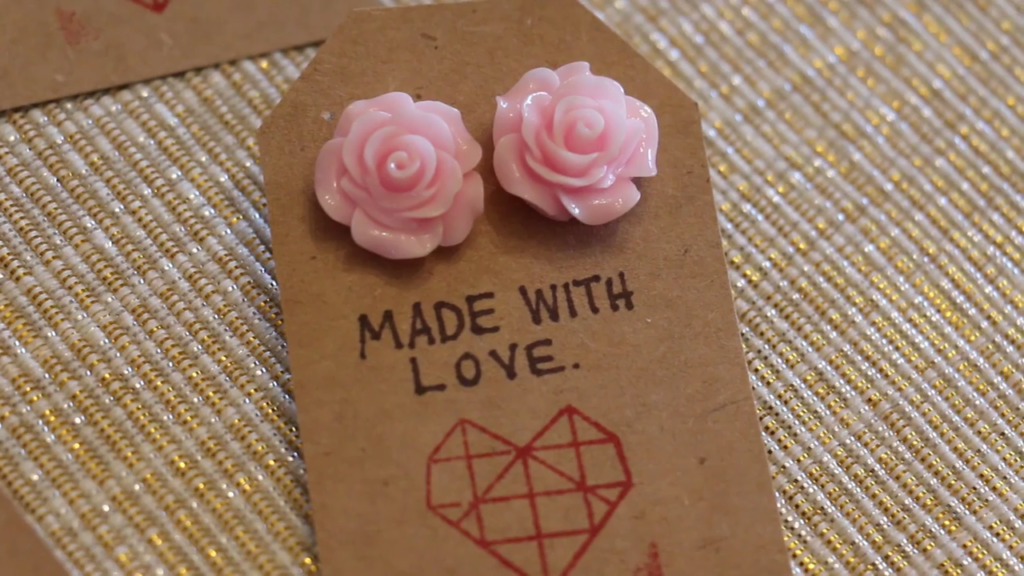 Artsy Paints! These tiny rose earrings won't draw much attention to themselves but will nonetheless complement your style and give it a romantic, spring-like vibe!
7. Hanging Flower Earrings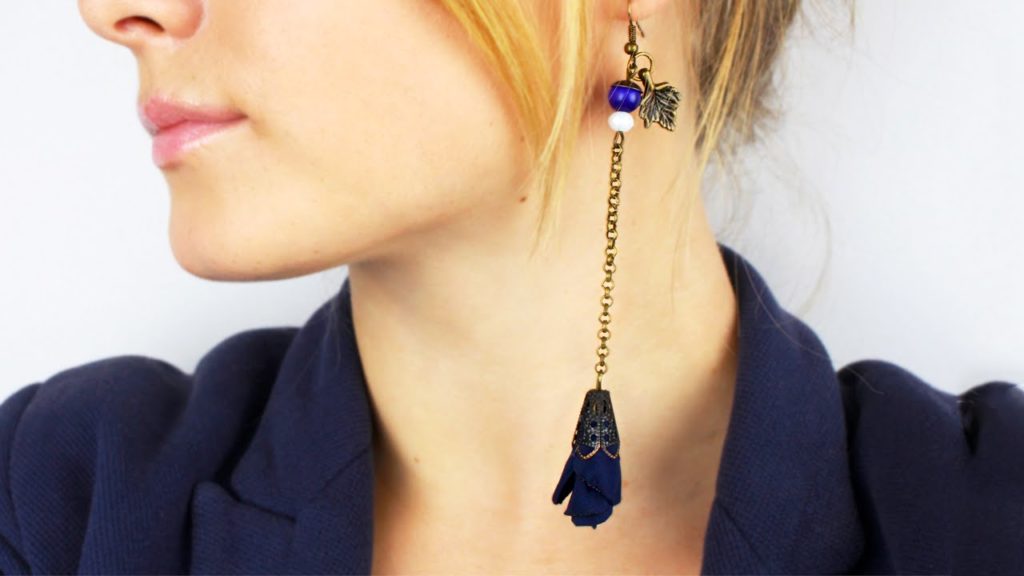 8. Flower Petal Earrings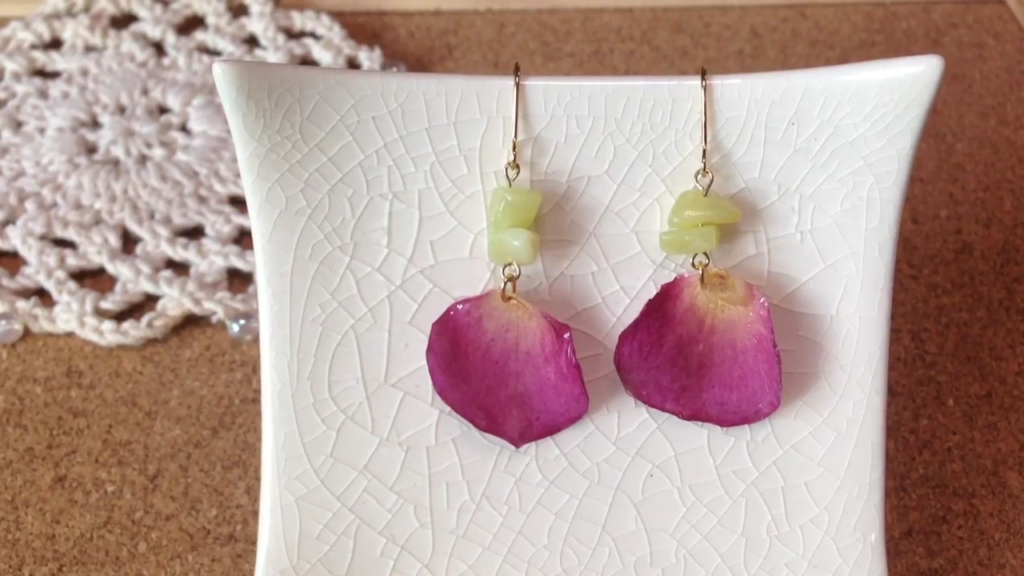 9. Polymer Clay Flower Earrings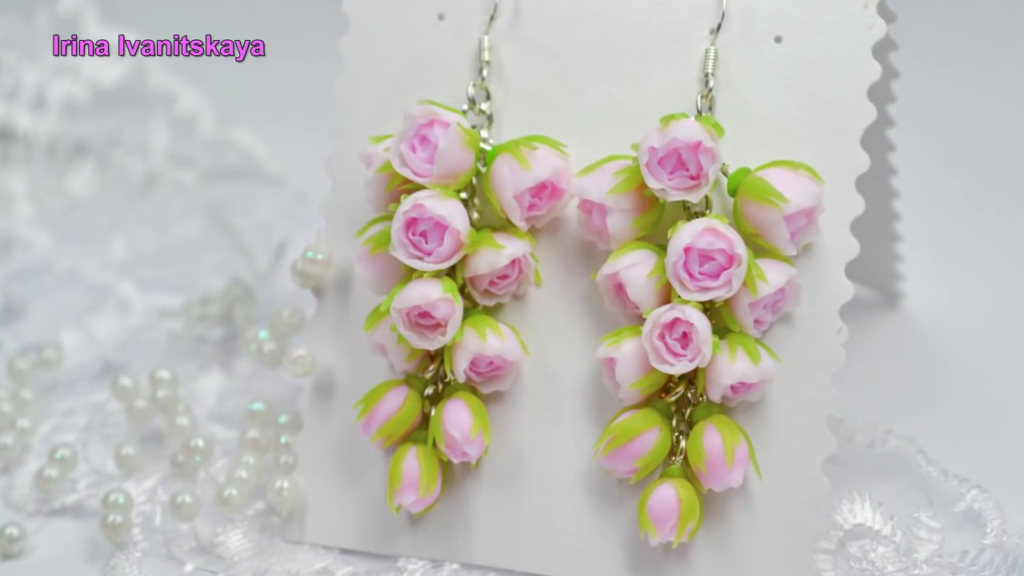 10. Wire Flower Earrings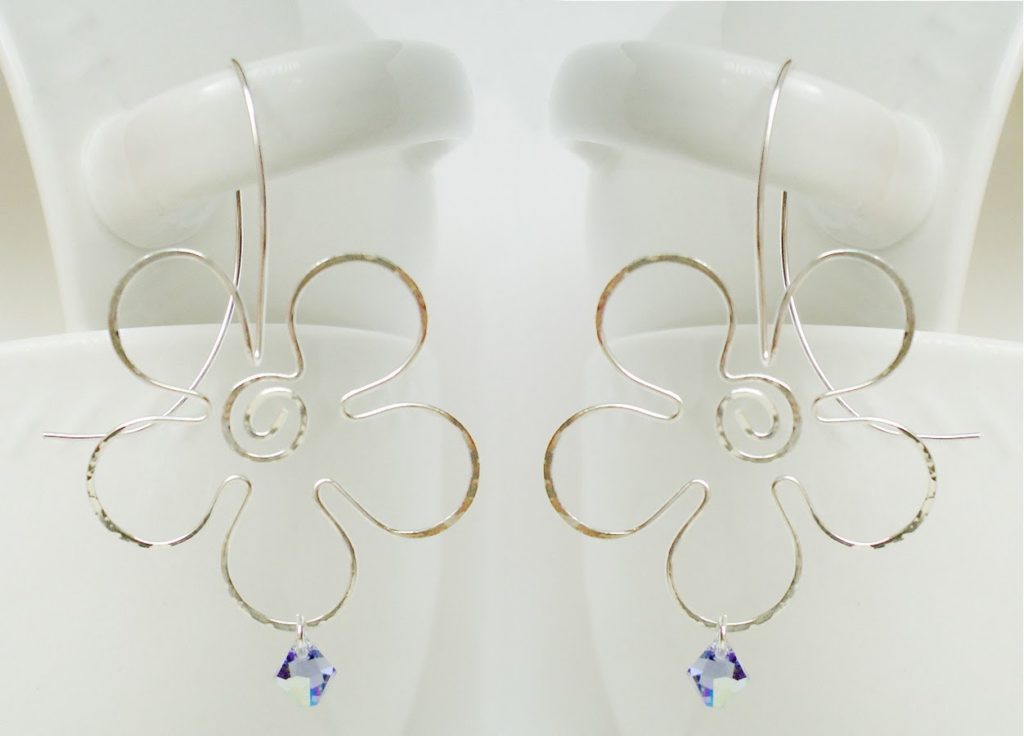 11. Macrame Flower Earrings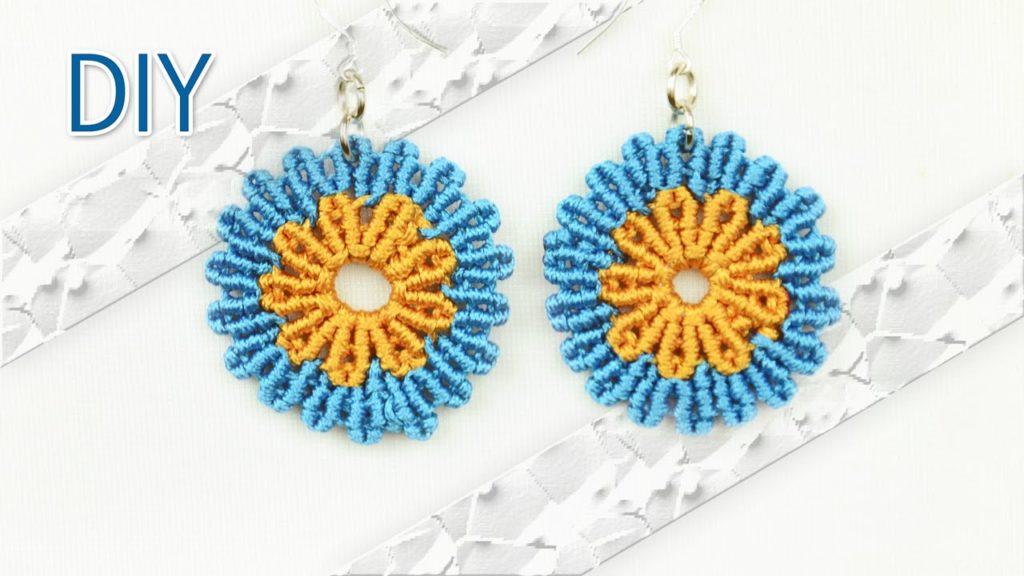 Macrame School and showcase your skills for everyone to see! They have a colorful oriental look and you are bound to fall in love with them. Challenge accepted?
12. Paper Flower Earrings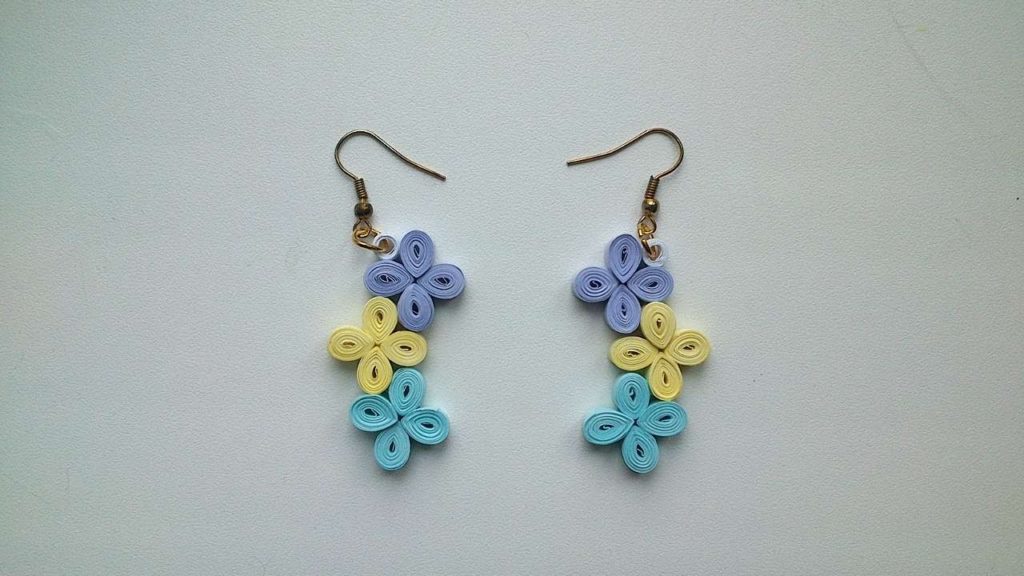 Guidecentral English!
---
---