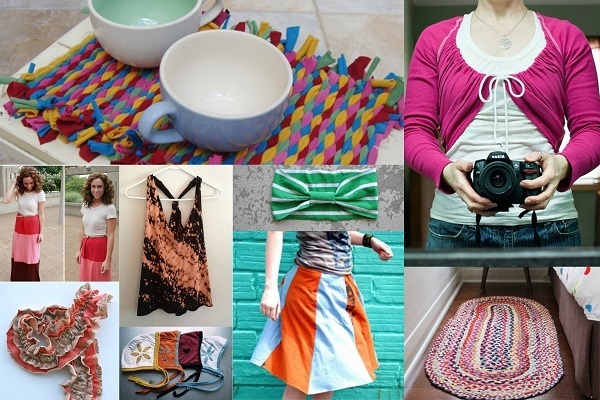 Genius Ways To Upcycle Old T-Shirts
Genius Ways To Upcycle Old T-Shirts
---
Whether that be for making arty wall hangings, baby bibs or even cosy colorful rugs, we have found tonnes of ways to re-use them.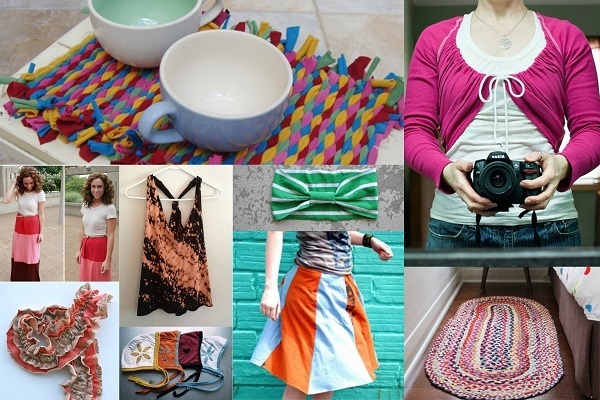 Take a look at 28 tutorials from around the web below…
Yoga Pants  – Have a go at this simple tutorial and you will have a brand new pair of yoga pants made to measure.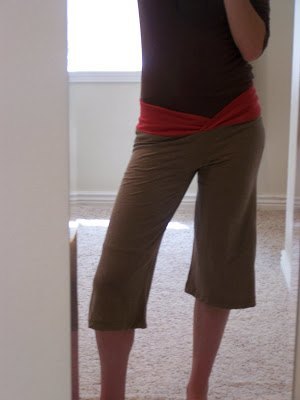 T-shirt Art – If your favorite shirt is longer wearable but has sentimental value then make them into time-less art.
Baby Bonnets – Check out these adorable baby bonnets, a creative way to keep your baby warm.
Old T-shirt Bowl – A great crafting idea for kids, make these colorful bowls on a rainy afternoon.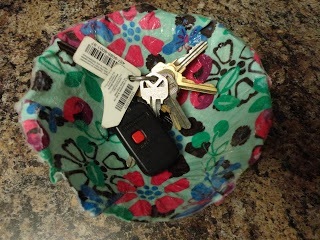 Peplum Top – Make this fashionable top out of an old t-shirt – flattering and stylish.
No-sew Halter Top – This pretty halter neck top would flatter any figure, a simple hassle free DIY.
Color Block Maxi Dress– This bold statement dress looks wonderful –  a one off piece none of your friends will have.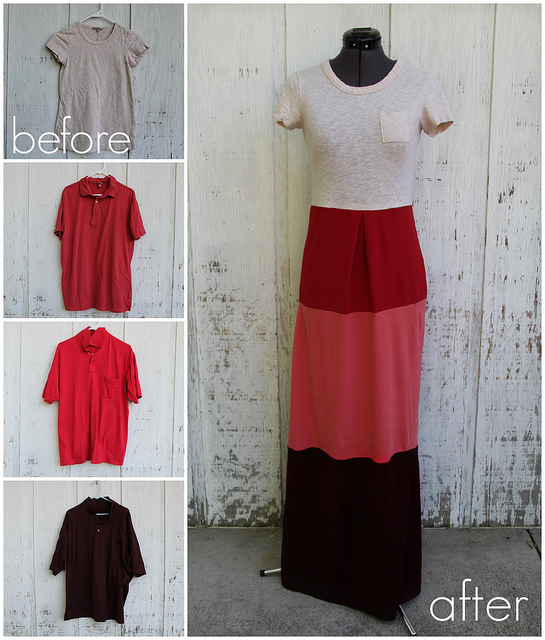 Arty-T-shirt Makeover – A great way to jazz up an old boring t-shirt with some bleach pens.
T-shirt Pinafores – Be a trend setter with these fantastic totally transformed t-shirt pinafores – a great comfy alternative to a tight fitting dress.
Old T-shirt Shrug – This DIY is a great way to use an old t-shirt that may be slightly worn at the edges.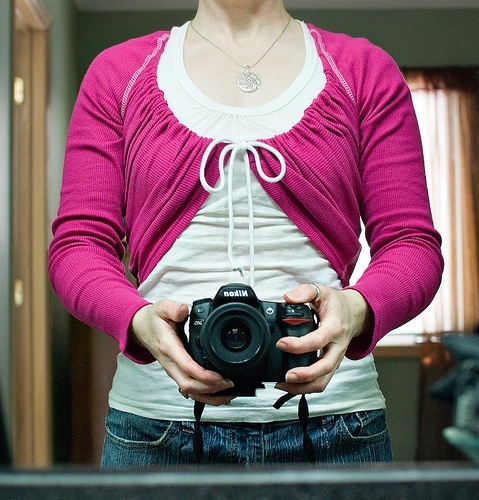 T-shirt Cami – Unlike store bought cami's, these won't break the bank – not to mention they are totally unique.
T-shirt Bags – Don't fork loads on re-usable shopping bags, make your own styled bags with your old fav t-shirt.
No-sew Head Band – These vintage inspired head bands would look cute on anyone.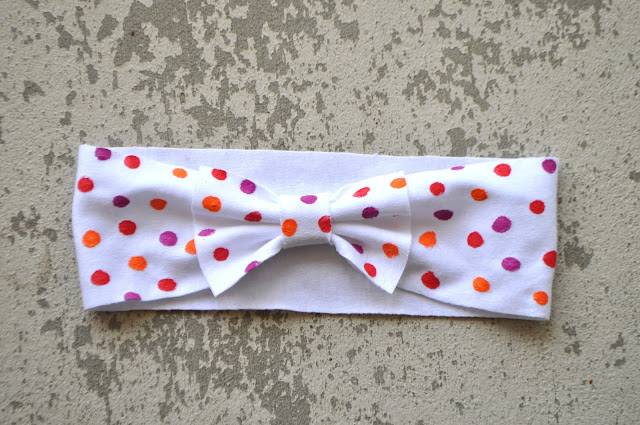 T-shirt Shorts – These shorts are great for training or running, cheap to make and easy to achieve.
Hula Hoop Rug – Brighten up your home with this fun colorful rug, why not get the kids involved in this creative DIY.
A-line Skirt – This two tone t-shirt skirt allows for flirty floaty movements – a perfect spring garment.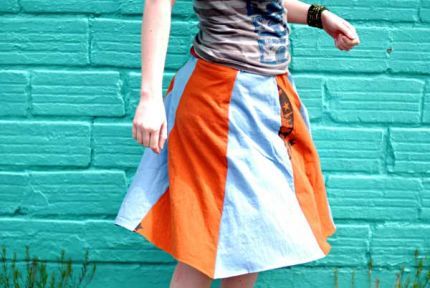 T-shirt Apron – A practical way to re-use old t-shirts, they would make a perfect budget foodie gift…
Ruffled Scarf – These scarf's are so cute, why not make one for a child from some of their out-grown clothes.
Splatter T-shirt Makeover – This fantastic DIY really lets you go wild on the design of your new top – not to mention the flattering shape.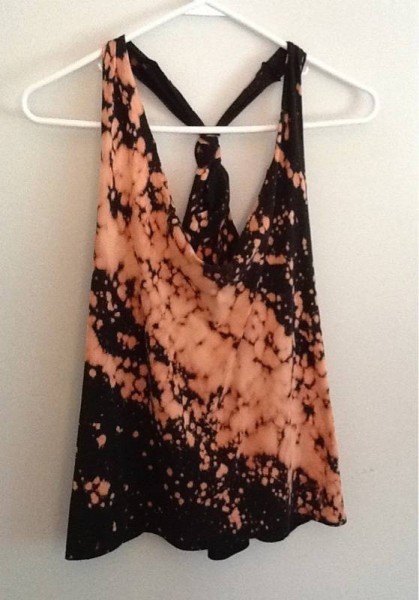 Braided Hair Band – You can make these simple braided hair bands so easily, it would be silly to buy one.
Beach Tassel Tote Bag – This on trend tote would be stylish arm candy for any beach goer.
Size Up A Small T-shirt – If your t-shirts are feeling tight or you just want to jazz up a plain one, try out this DIY.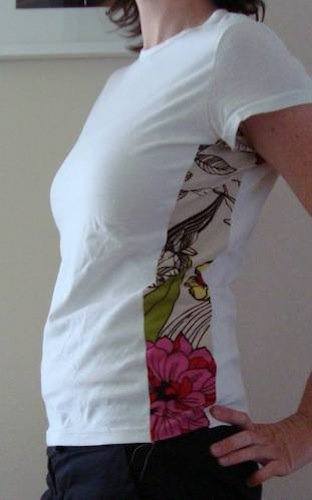 Dinner Placements –  These super funky place mats would inject some colour into your spring table arrangements.
Puppy Play Toy – Give your four legged friend a cool new toy that costs nothing to make.
T-shirt Braid Rug – This DIY would make a great welcome mat in your hallway – choose colours that compliment your home.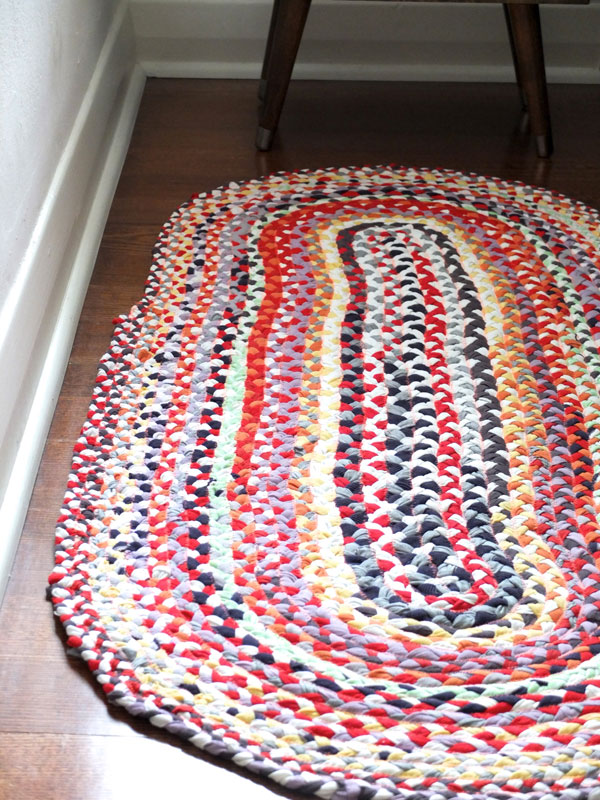 Pillows/ Cushions – Another way to save your favorite T-shirt when worn out would be this great pillow DIY.
Baby Bibs – These will save you a fortune, from an old t-shirt and wash clothe you can create these super cute and practical bibs.
T-shirt Bracelets – If you fancy making some jewelry cheaply – then this DIY is perfect for you.
---
---