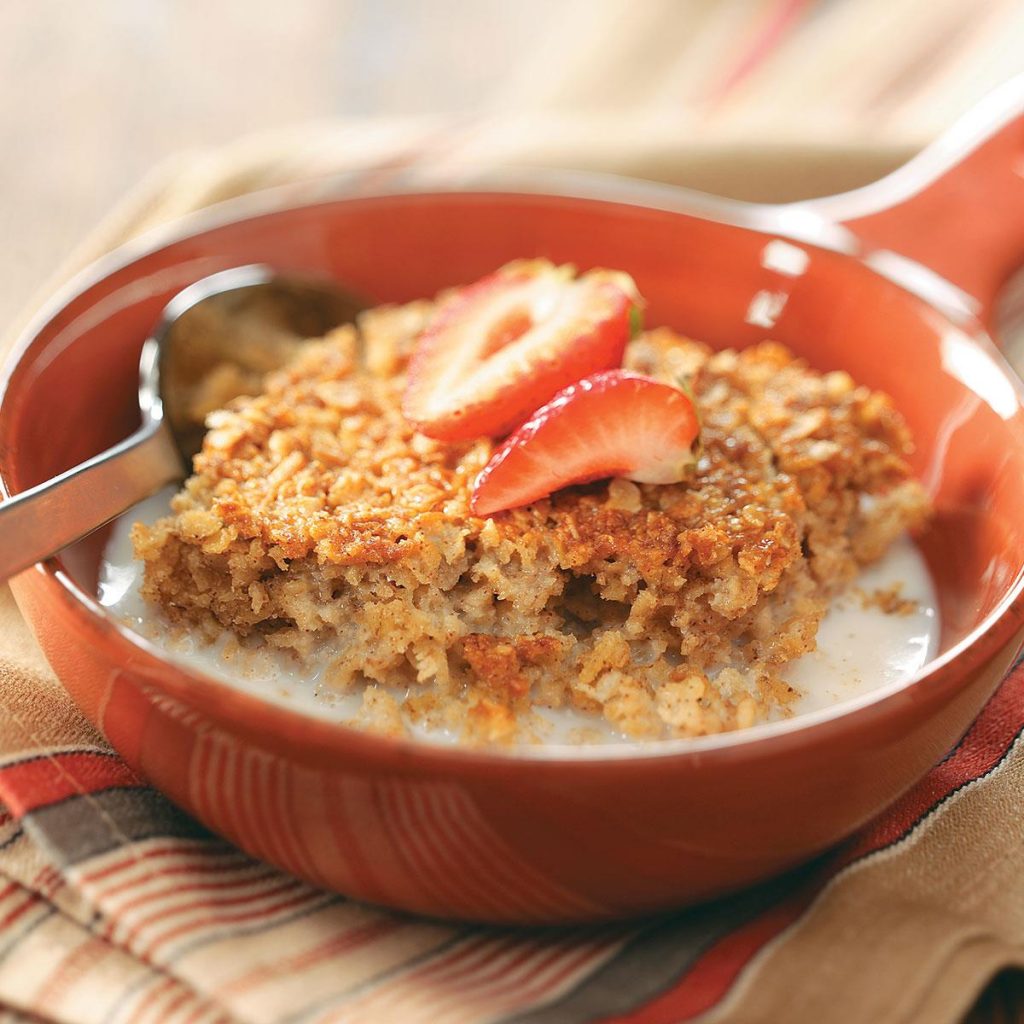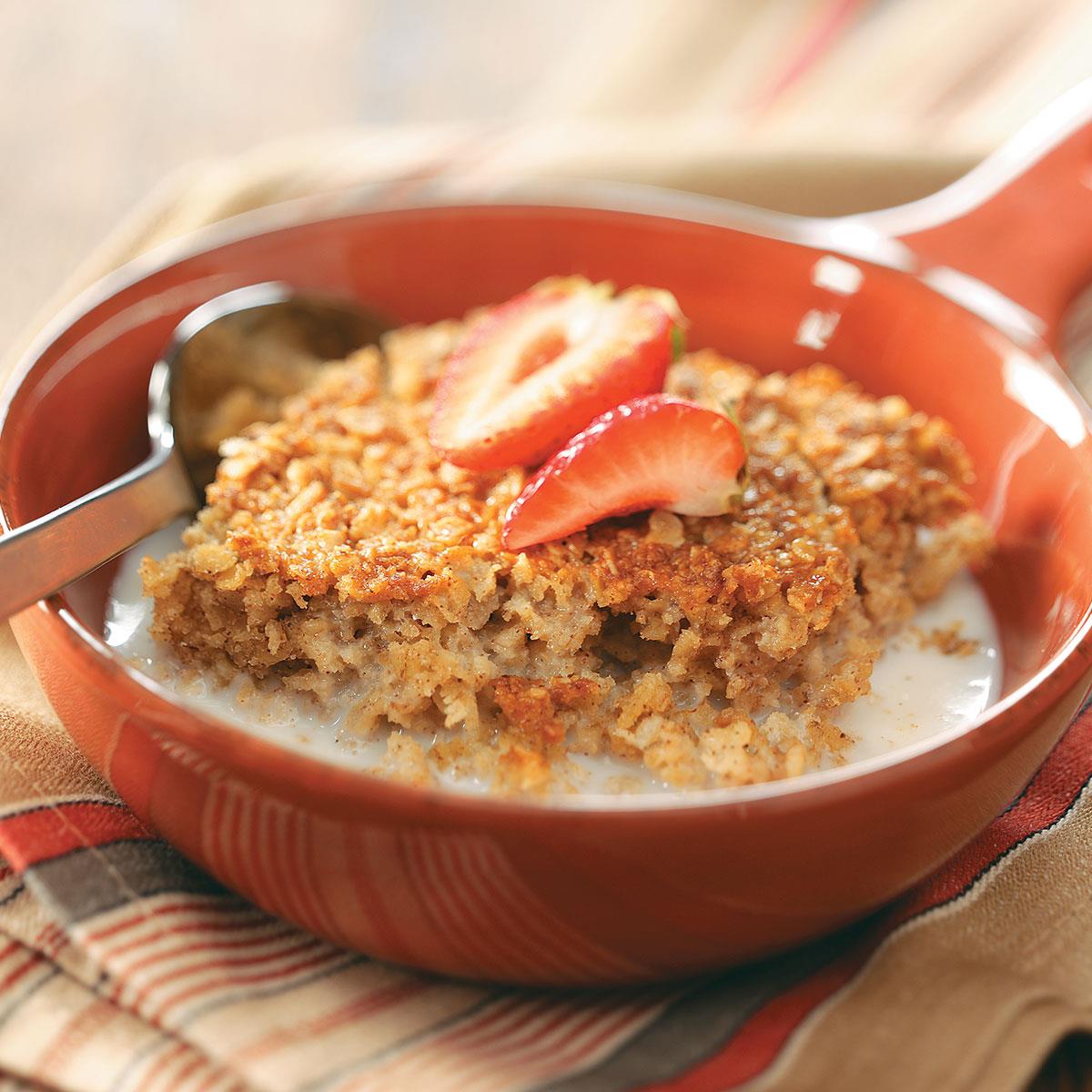 Healthy Oatmeal Recipes
Healthy Oatmeal Recipes
---
I'm not a big fan of the sugary instant oatmeal packets I used to eat as kids. Those things are full of sugar (as much as 8 teaspoons per serving), artificial ingredients, and are high in sodium. Making oatmeal from scratch is so easy, there's really no need to use the little packets.
1. Pumpkin cinnamon roll oatmeal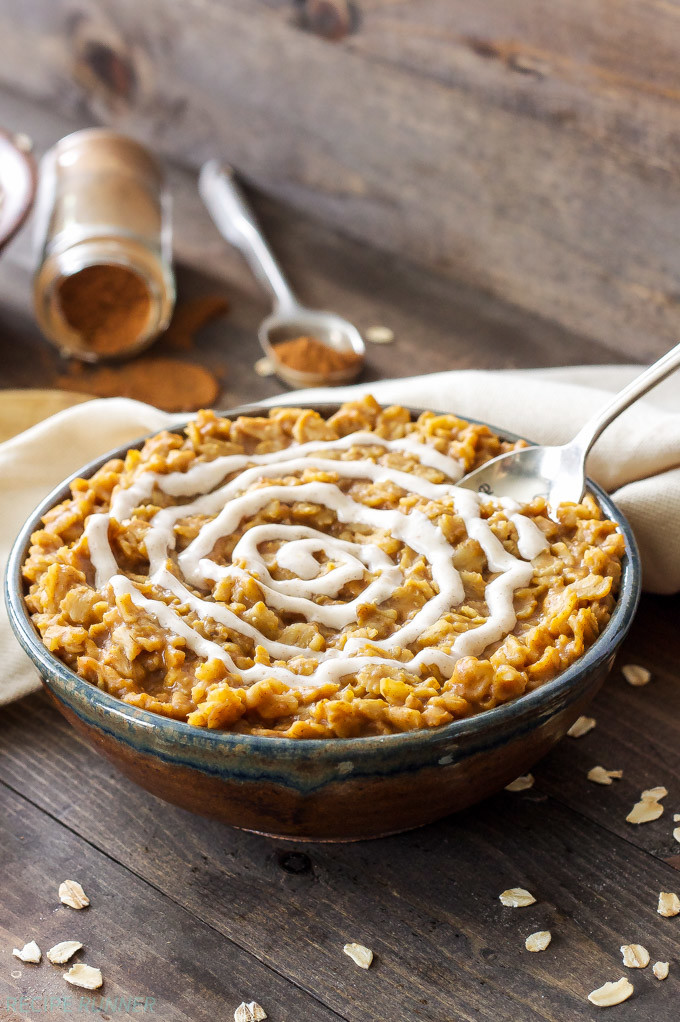 2. Baked oatmeal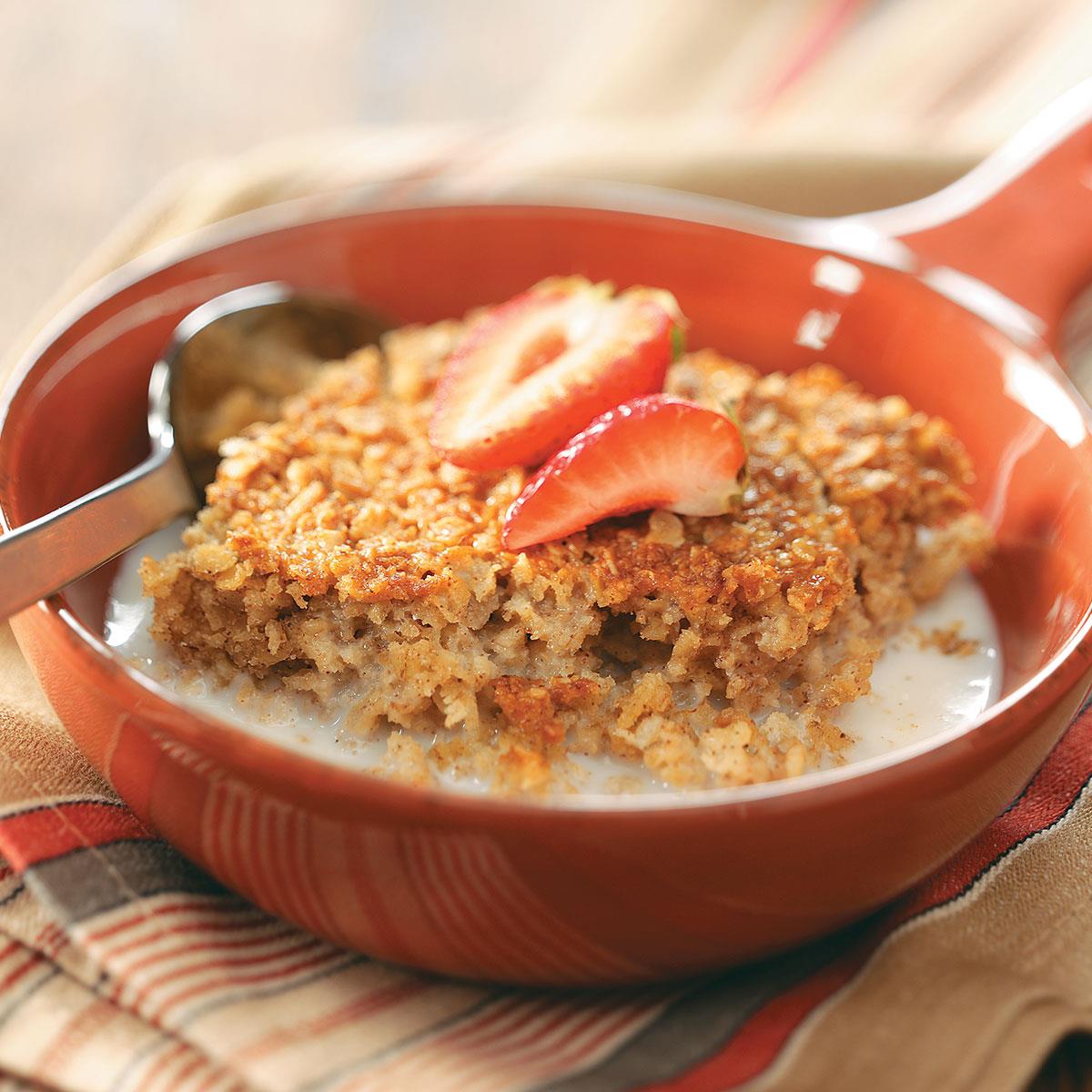 3. Ricotta and fig oatmeal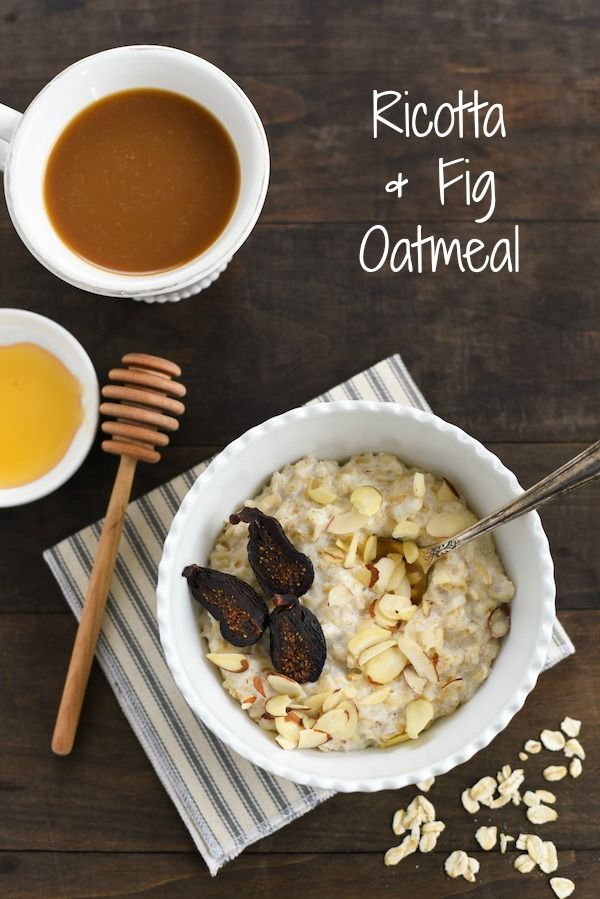 4. Savoury Cuban oatmeal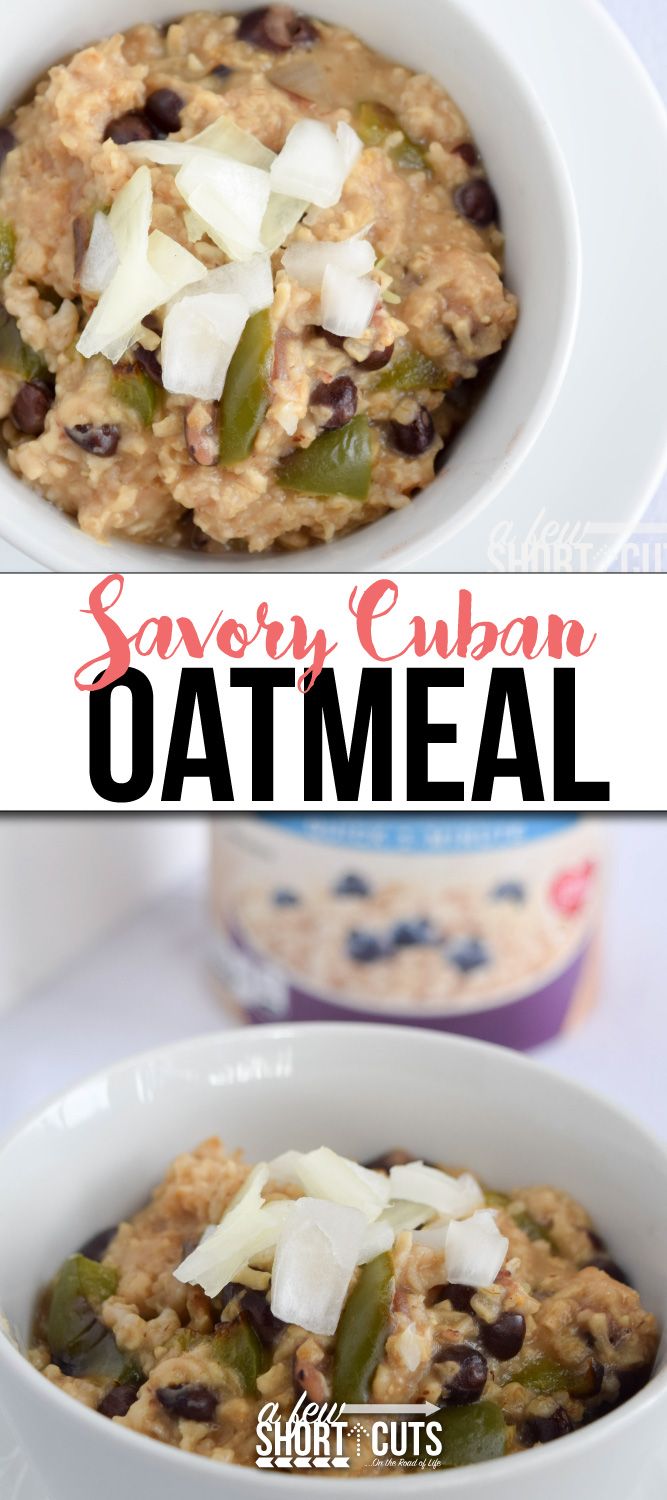 5. Caramelized banana oatmeal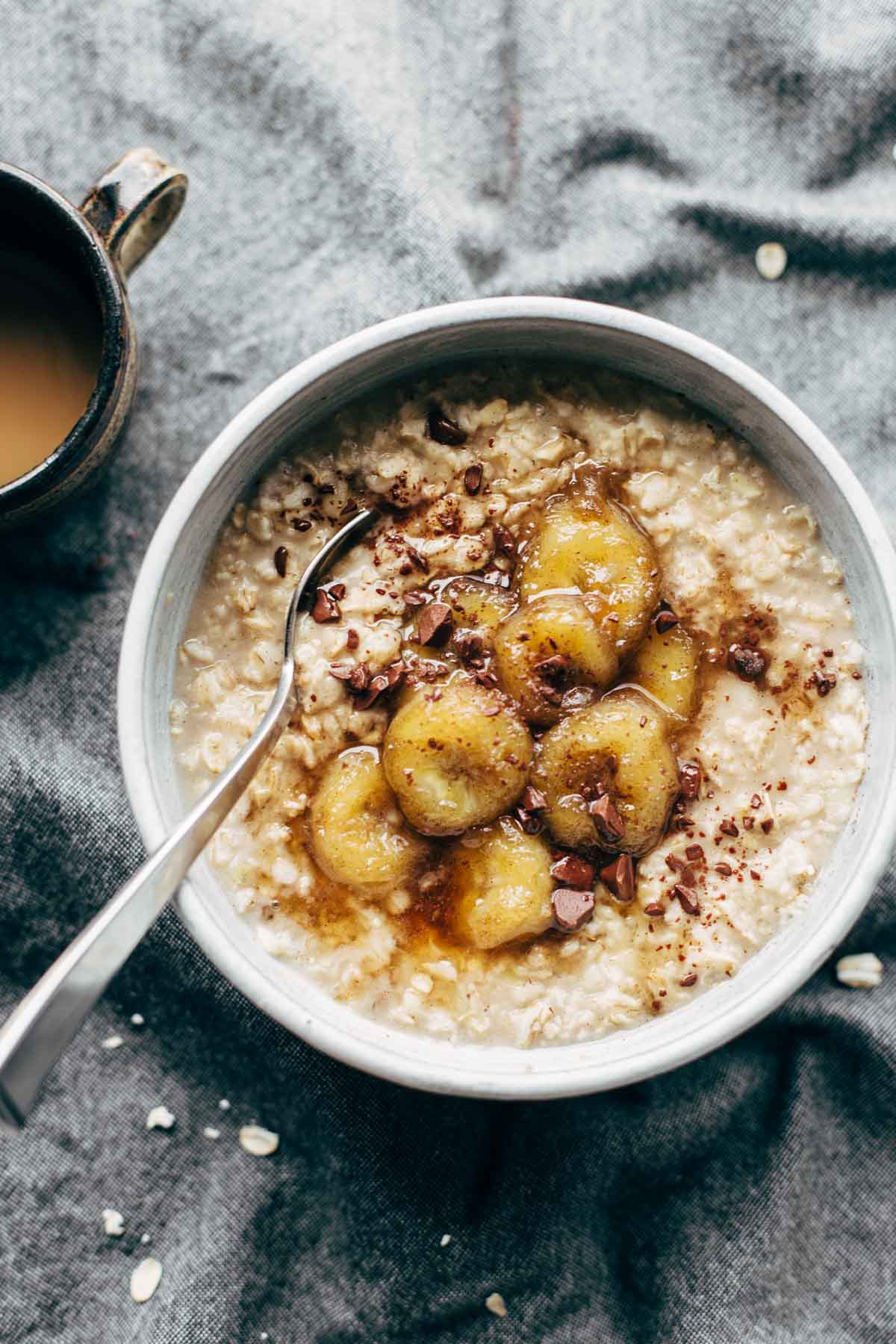 6. Apple cinnamon steel cut oatmeal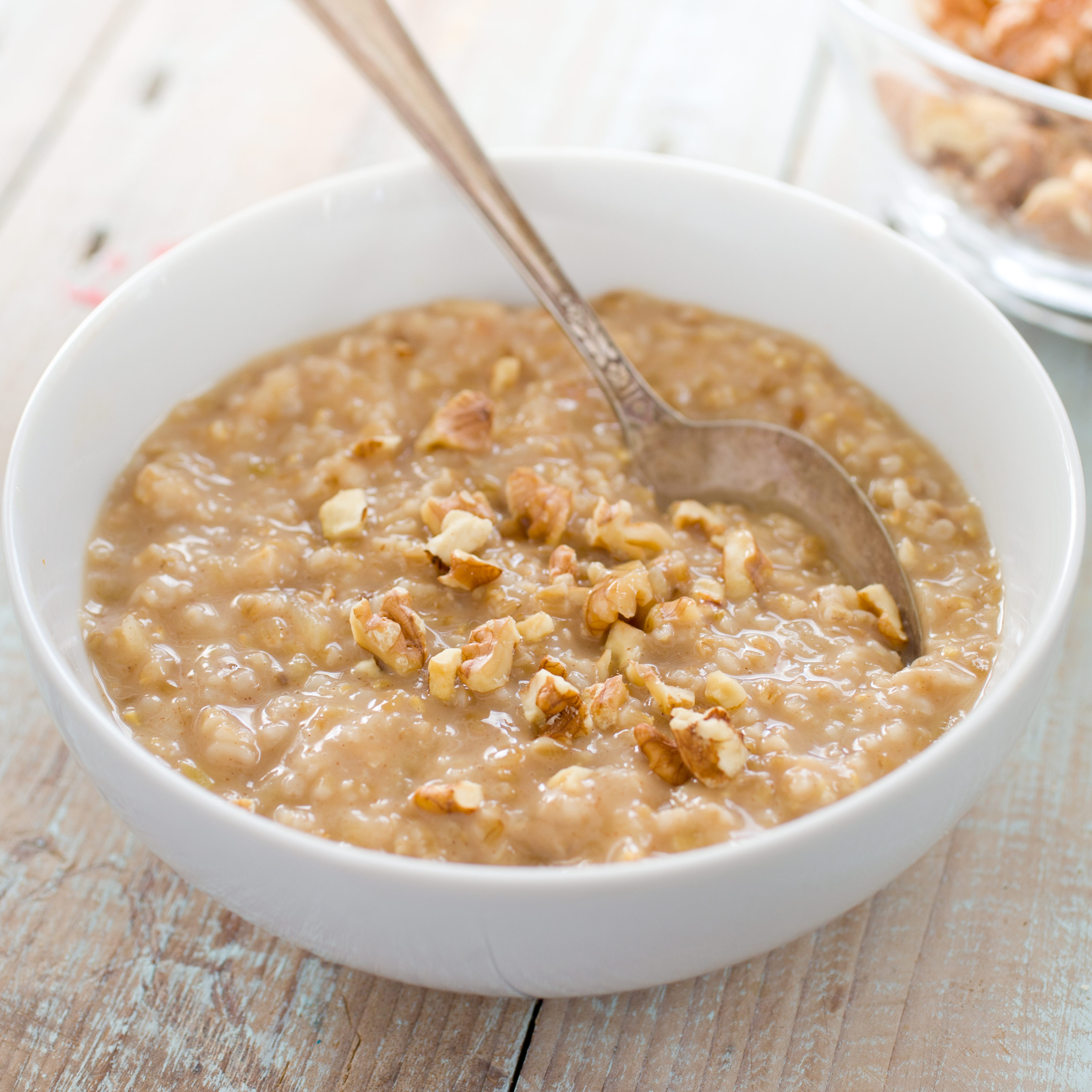 7. Honey ricotta oatmeal parfait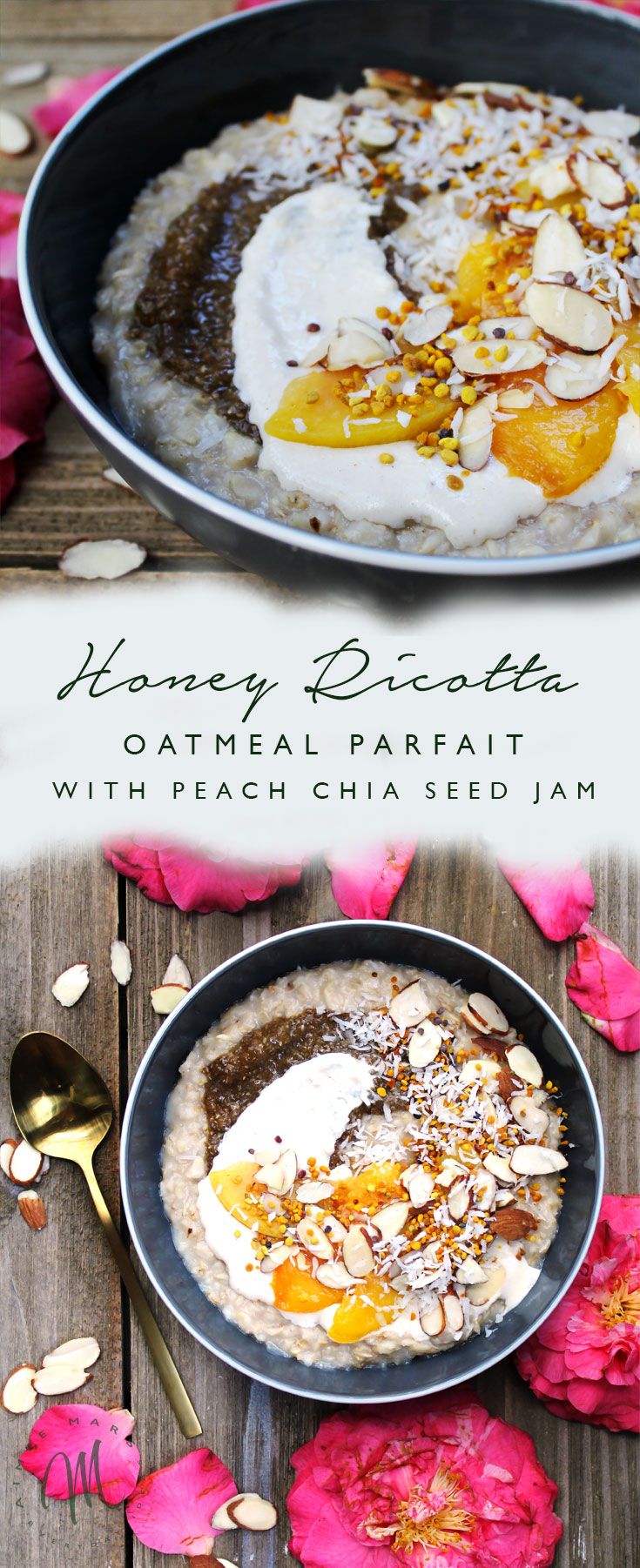 8. Peanut butter oatmeal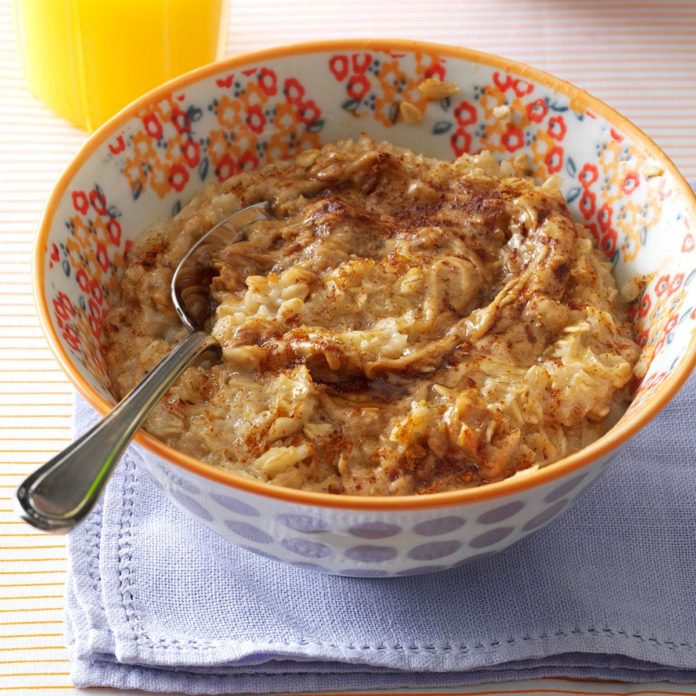 9. Pumpkin spice latte overnight oats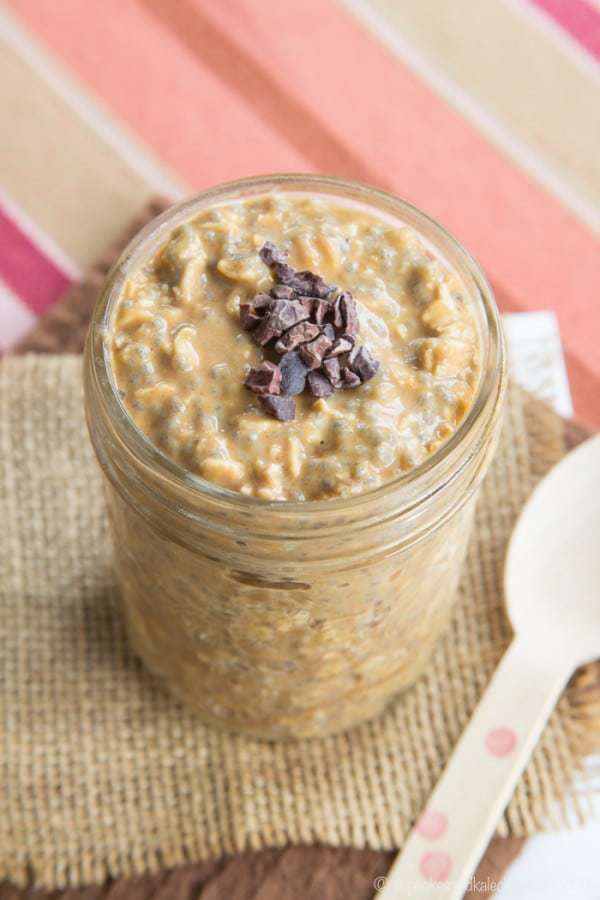 10. Savoury oatmeal with cheddar and a fried egg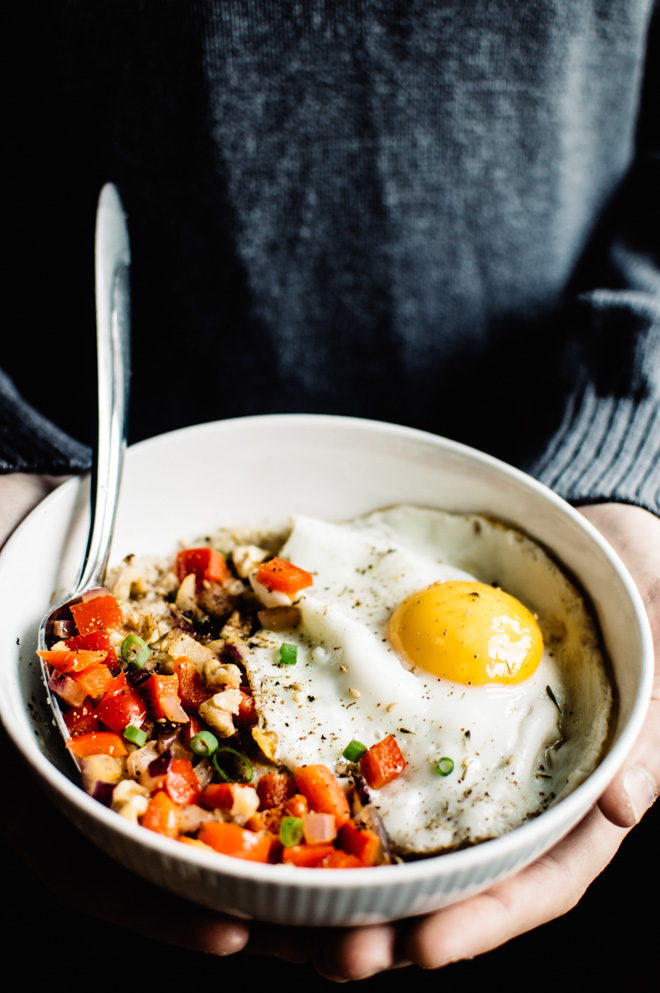 11. High protein gingerbread oatmeal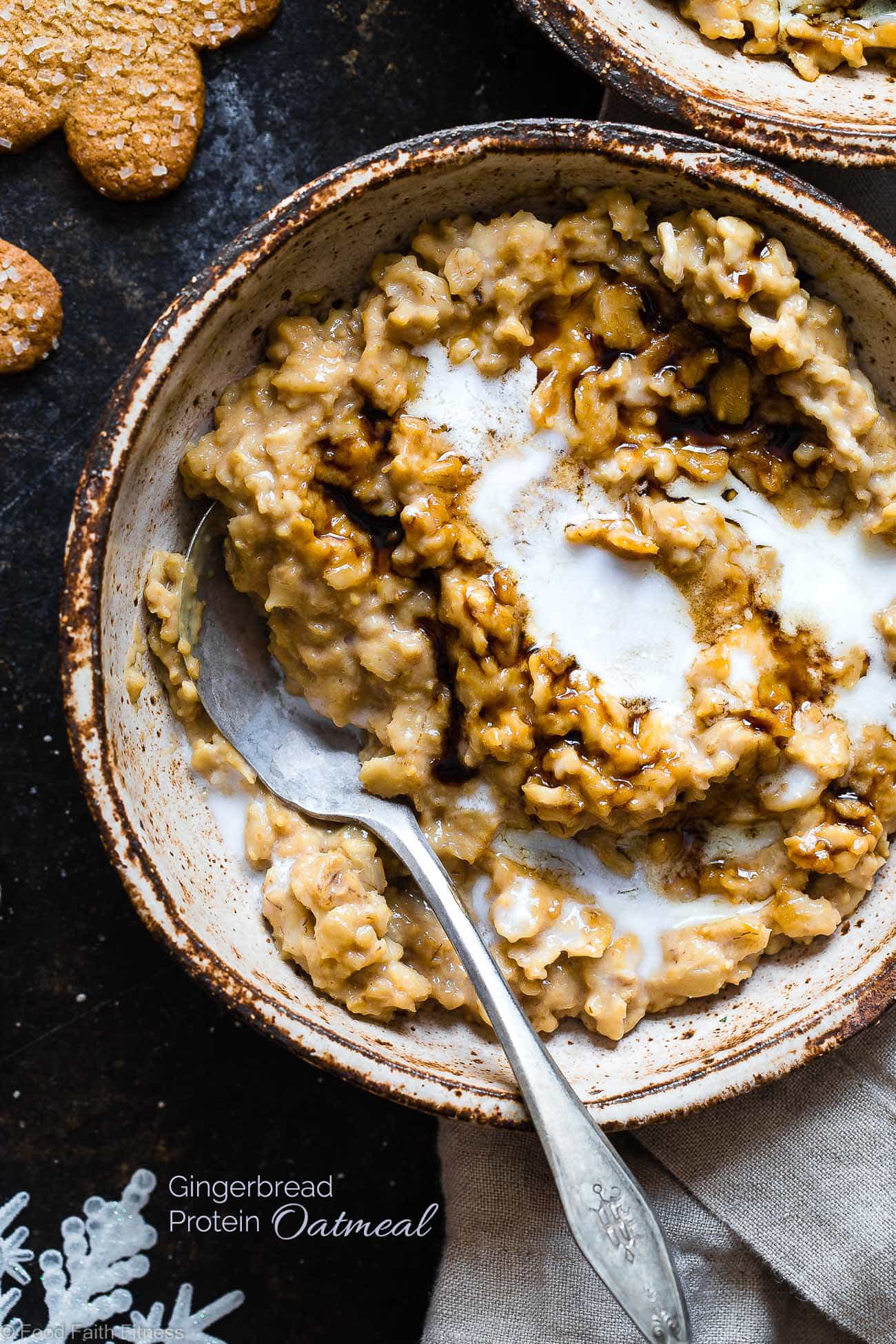 Food, Faith, Fitness is also completely delicious! Their recipe teaches you step by step how to make it with perfect consistency and a flavour that's just like gingerbread cookies (only healthier for eating at breakfast time).
12. Easy maple pumpkin oatmeal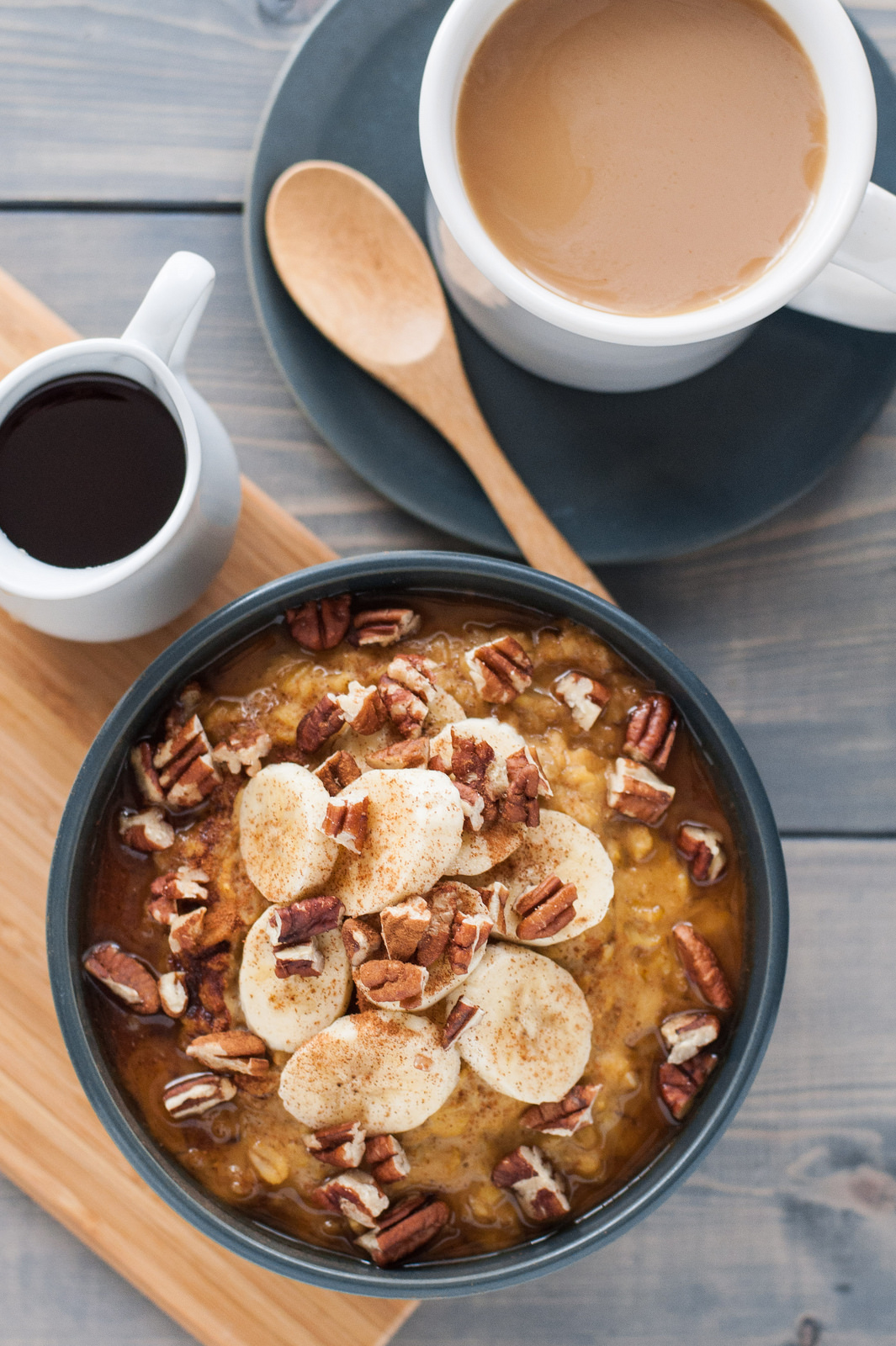 13. Carrot cake oatmeal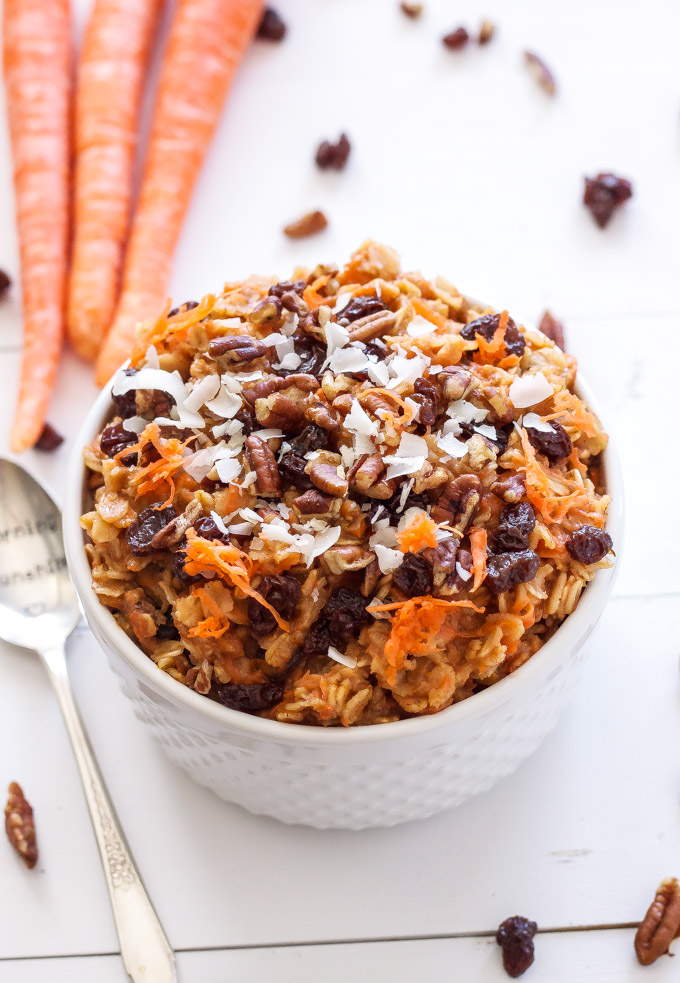 14. Turmeric oatmeal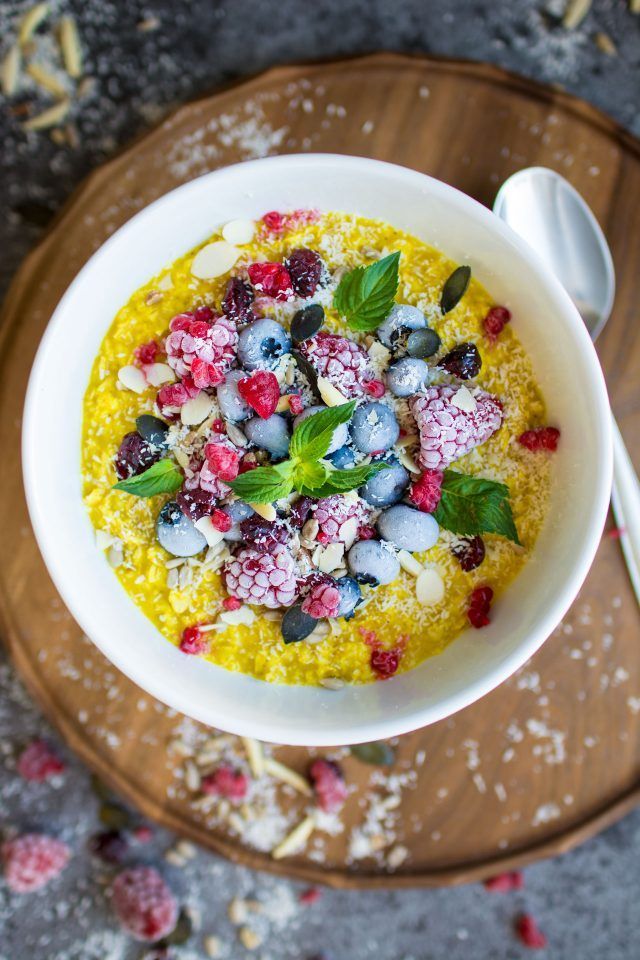 15. Fudge brownie oatmeal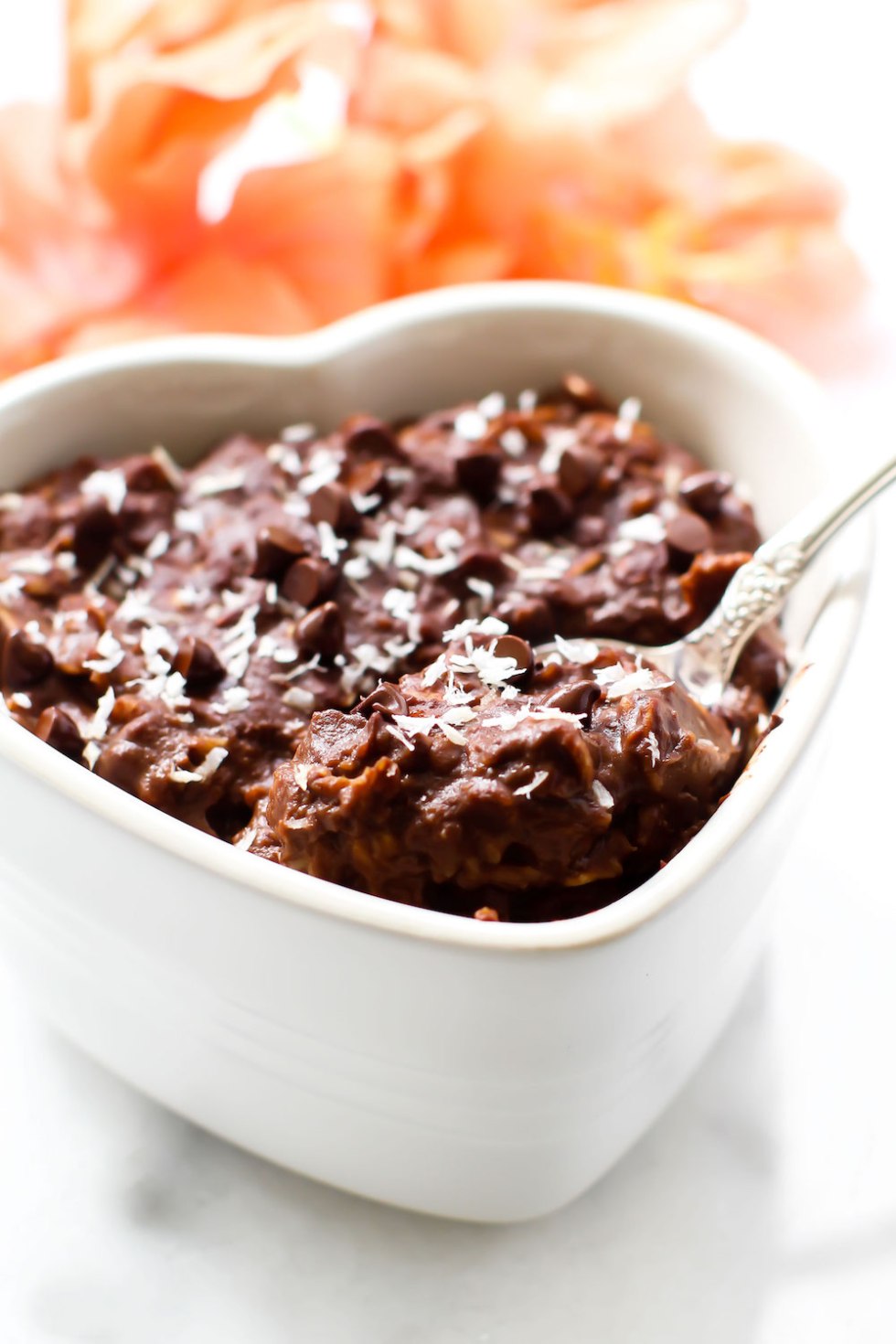 ---
---