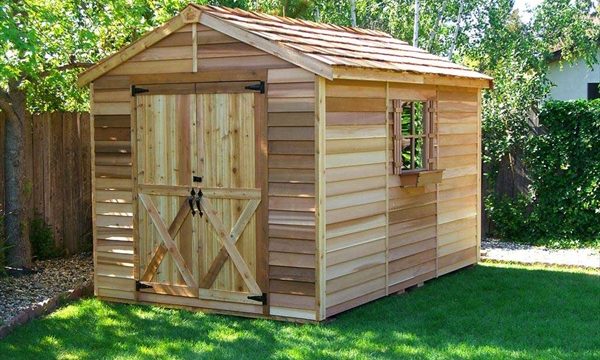 How To Build A Shed From Recycle Pallet
How To Build A Shed From Recycle Pallet
---
Check out these 10 free plans for pallet sheds and learn how to build your own shed.
Mini Barn
Download these free plans to build a DIY pallet shed that looks like a mini barn. The large double front doors of the shed provide space for driving in a riding lawn mower and other large pieces of gardening equipment.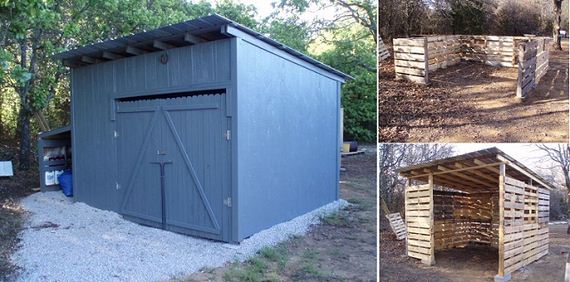 Garden Shed
Use these garden shed plans to build an attractive and sheltered location in which to store all your garden tools. Large enough to hold all outdoor tools, small enough to  leave plenty of landscape space for the garden.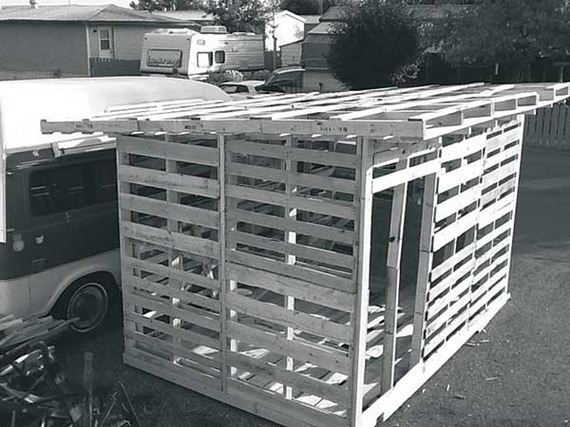 Attractive Out Building
Use these wood shed plans to create an attractive outbuilding that will meet any code law and add value to your property. No one will guess it was made from recycled wood pallets.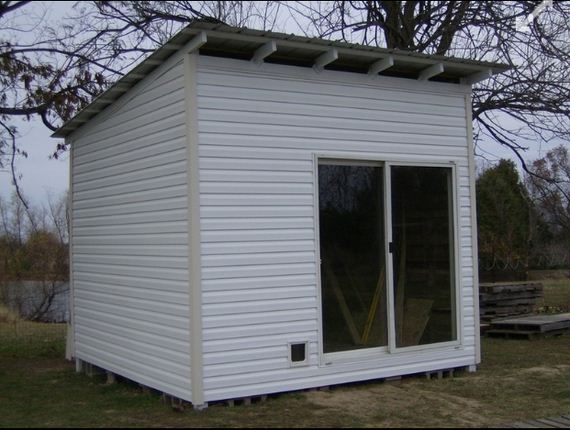 Open Window
Open the window and let the fresh air come in! These free storage shed plans will help you create a space in which you not only store garden items, but start seedlings, make repairs and enjoy the view.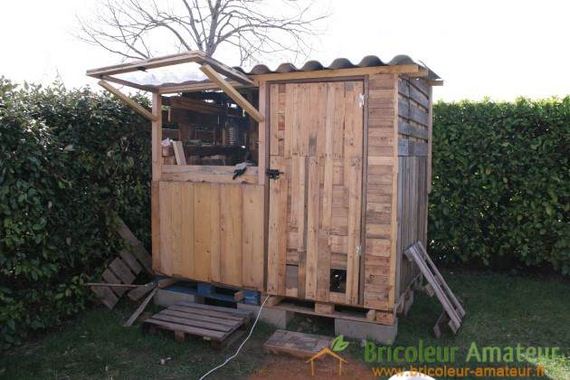 Simple Shed Design
This wooden shed has a simple design, but a lot of character. Easy to build and large enough to store a riding lawn mower, snow blower and all the other tools needed to keep a yard and garden looking their best.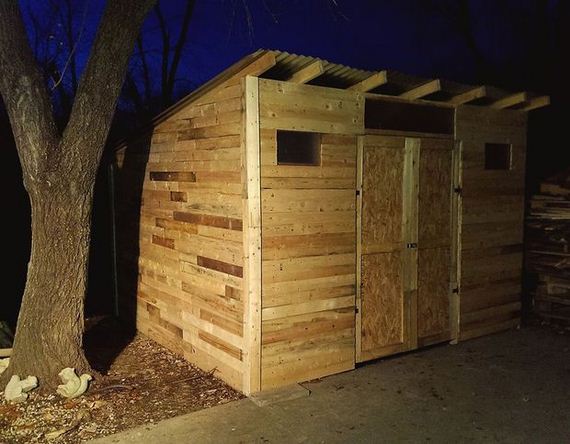 Nice Enough to Live In
This pallet wood shed is remarkable in its design. Nice enough to live in, and the free plans show you how to build a space for everything so not one inch of the shed is wasted. The front side is made to keep stack of firewood.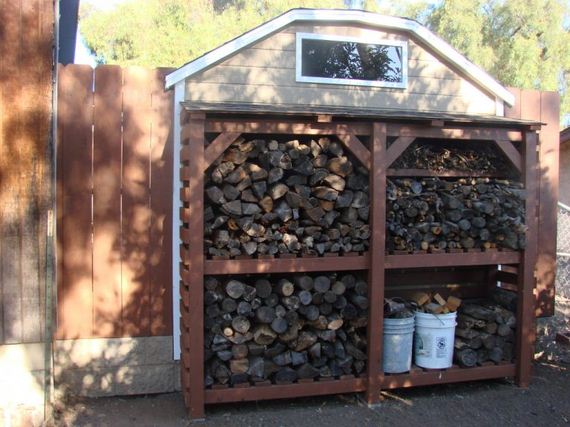 Garden Shed With Natural Light
Plenty of natural light will flood the interior of this DIY pallet shed. Two front windows and a glass panel front door let in the sunlight and add a touch of yesteryear's charm to the overall look. Create a relaxing faux porch by placing a few pallets on the ground in front of the shed and an old rocking chair to rest in after a day of gardening.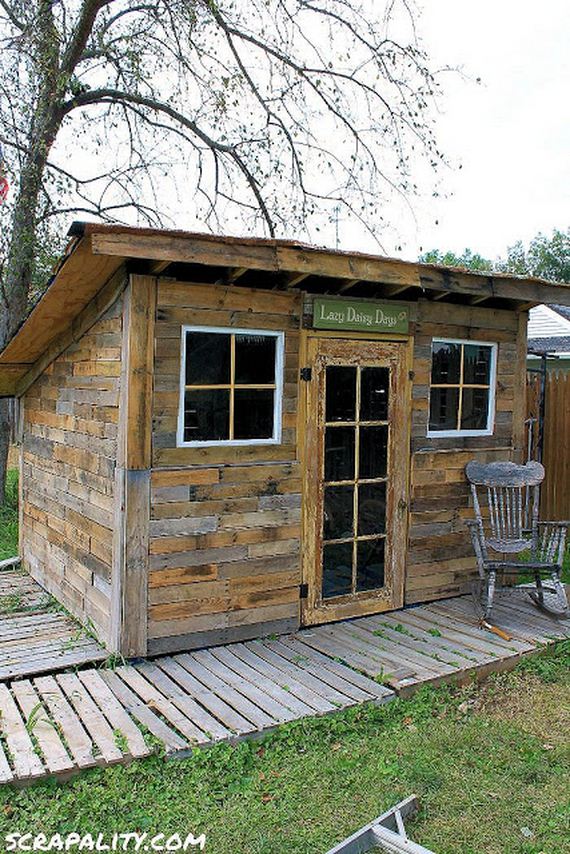 12 x16 Pallet Shed
If you need a lot of outdoor storage space, this large shed is for you. Made almost entirely of recycled pallets, this 12×16 storage shed can be built for under two hundred dollars and provide plenty of room to meet all your storage shed needs.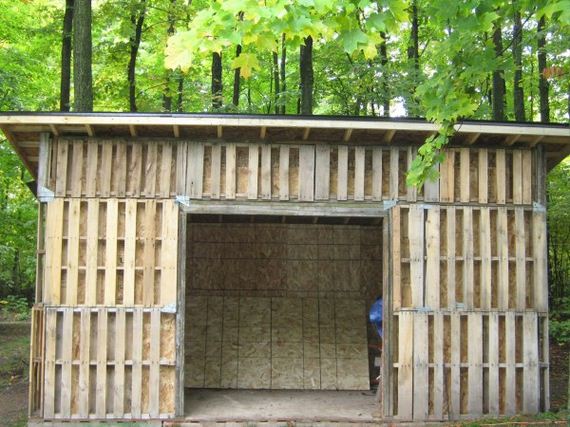 Sunny and Bright
Watch your garden grow from inside in this sunny and bright storage shed. Small enough to place in the garden, the two large windows facing the garden will give the feeling of being in the garden while you're inside the shed working on projects.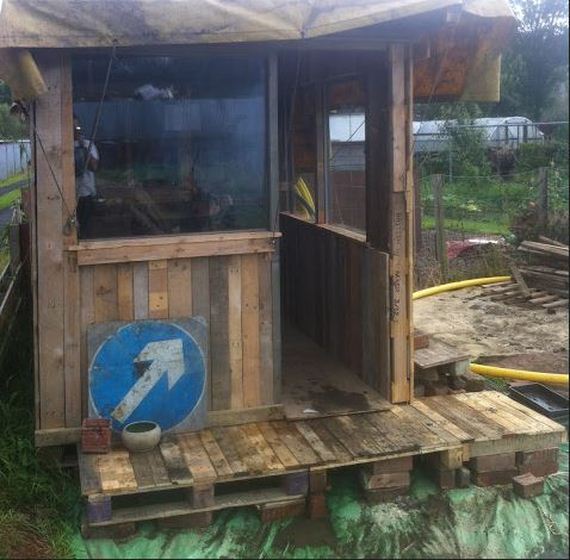 Sliding Glass Doors
When you don't want your garden shed to look like a shed, consider using these DIY building plans. Start with recycled pallets, add siding and a sliding glass door, and the finished project will look more like a guest house than a place to store outdoor garden equipment.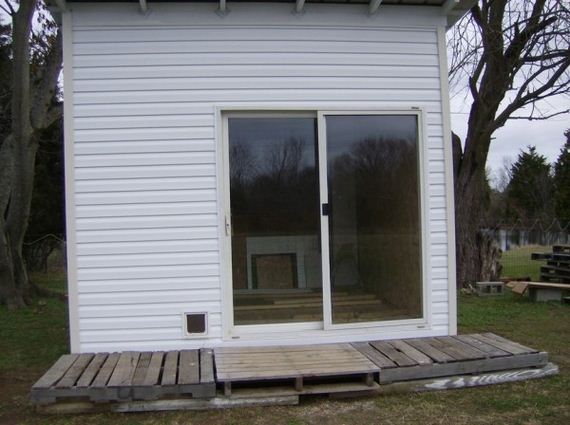 ---
---