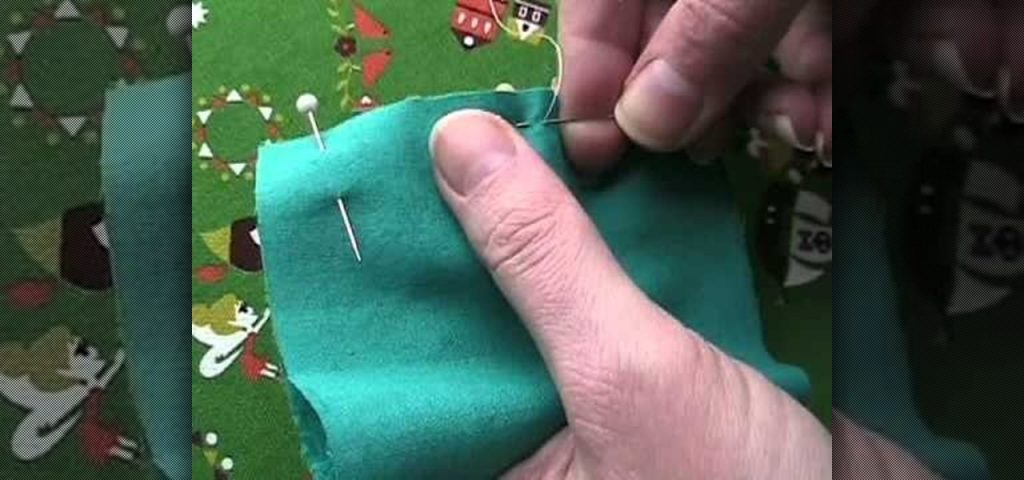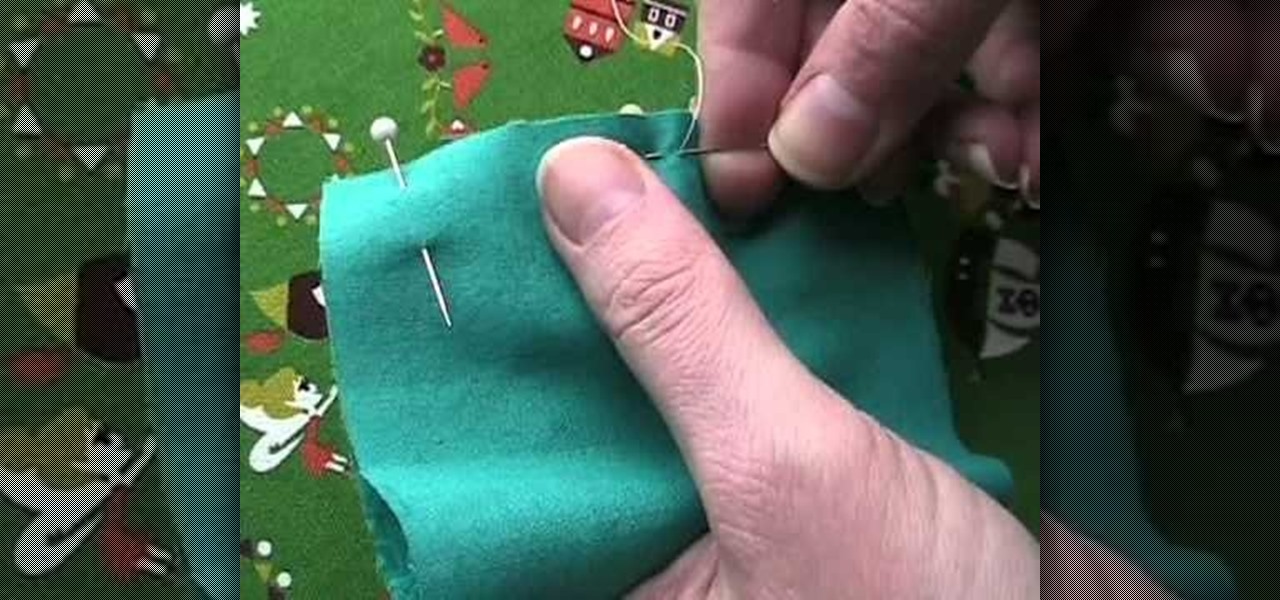 How To Mend Or Alter Your Clothing
How To Mend Or Alter Your Clothing
---
There is evidence that hand-stitching is associated with the release of serotonin in the brain so it is likely to make you feel good too.
The first thing you need to decide is if something is worth mending or if there is another option for the garment.
1. How to sew a basic hand seam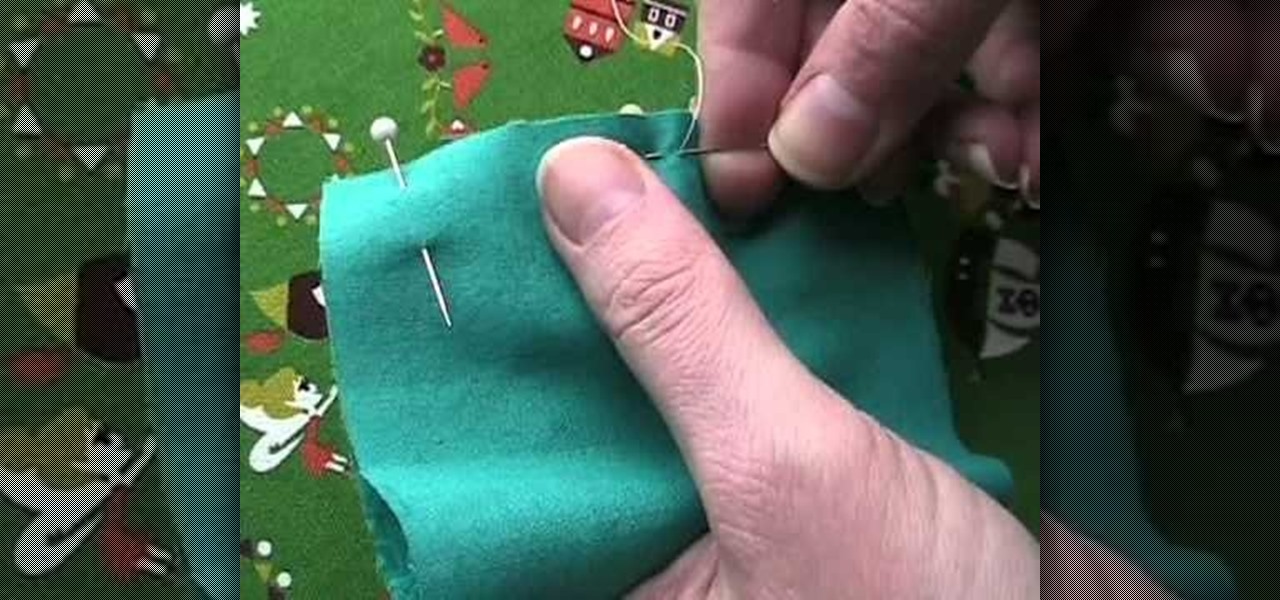 Wonder How To.
2. How to hem dress pants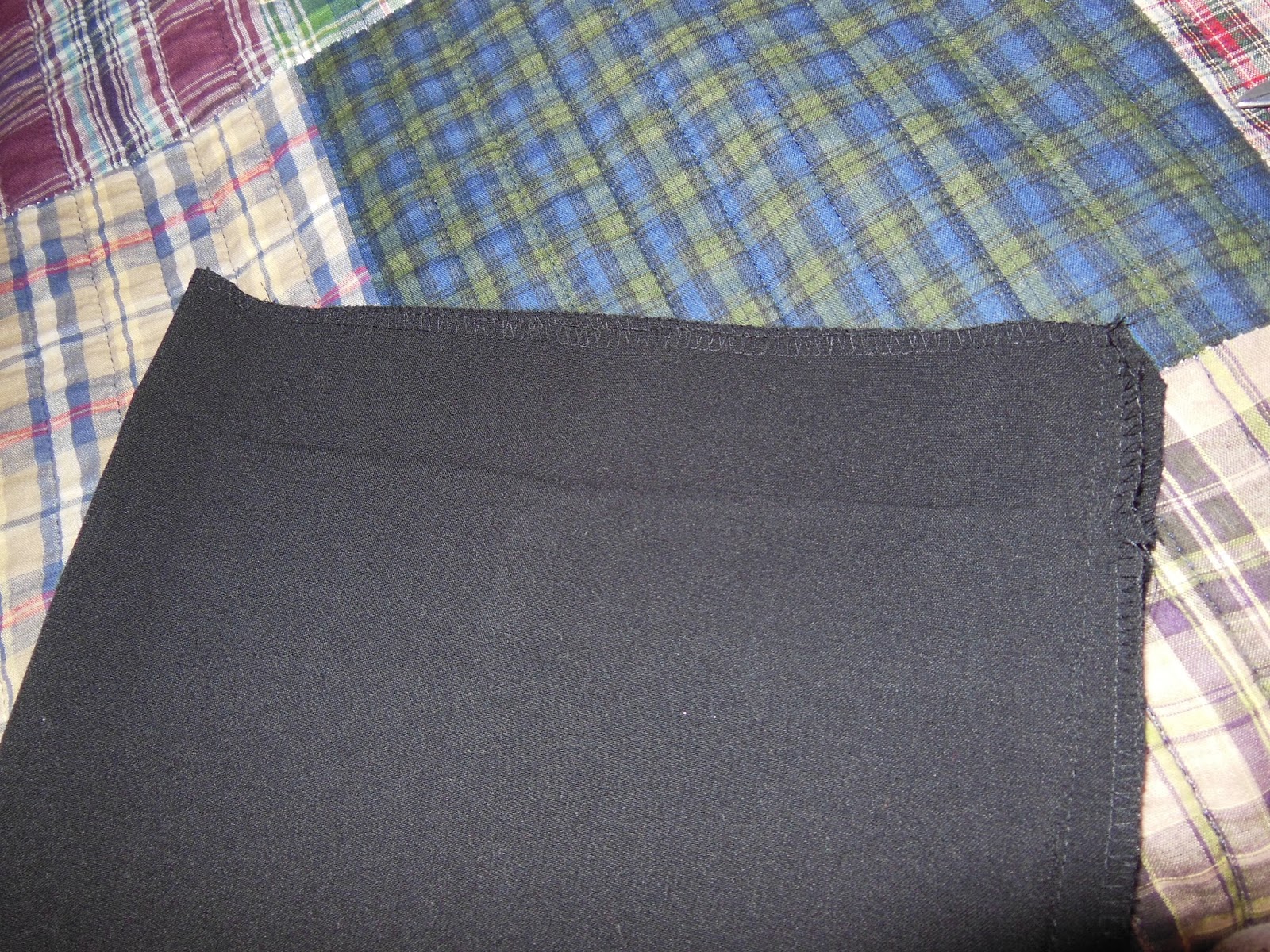 3. How to hem jeans but keep the original hemline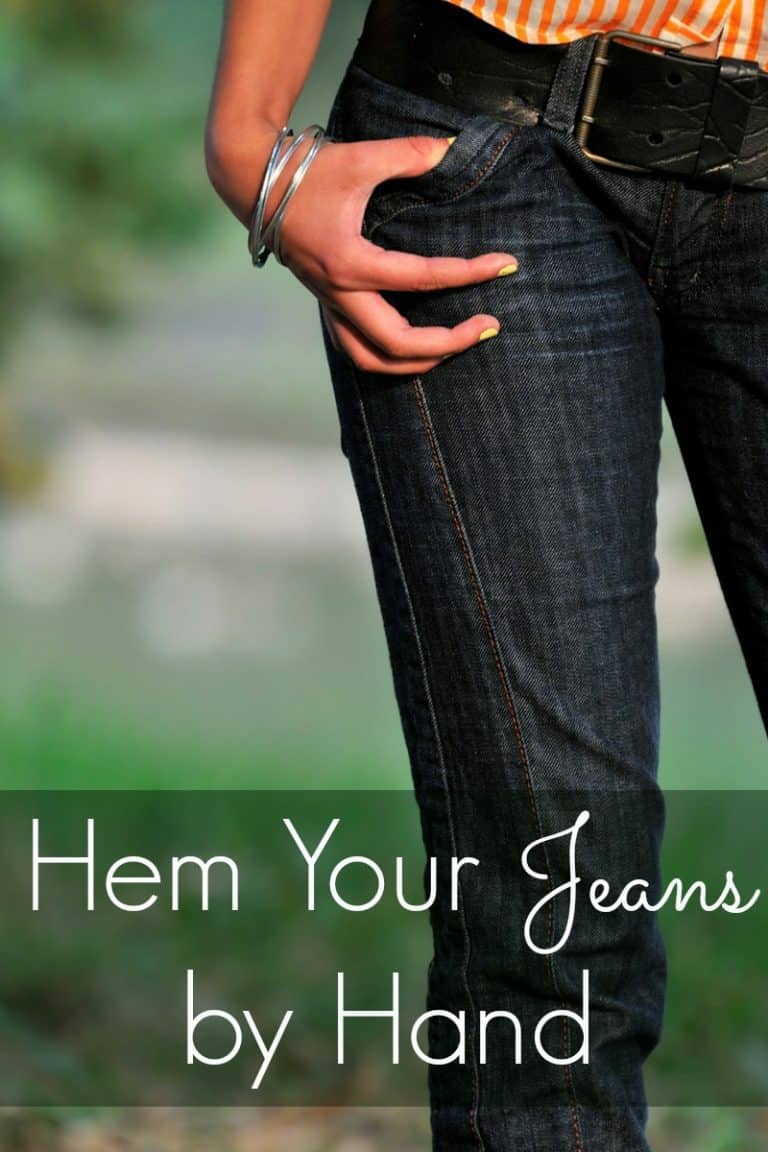 4. How to shorten cuffed sleeves

5. How to alter a bra band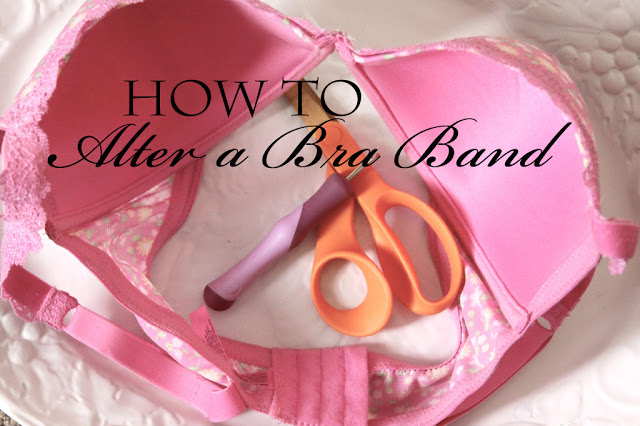 6. How to take in a pencil skirt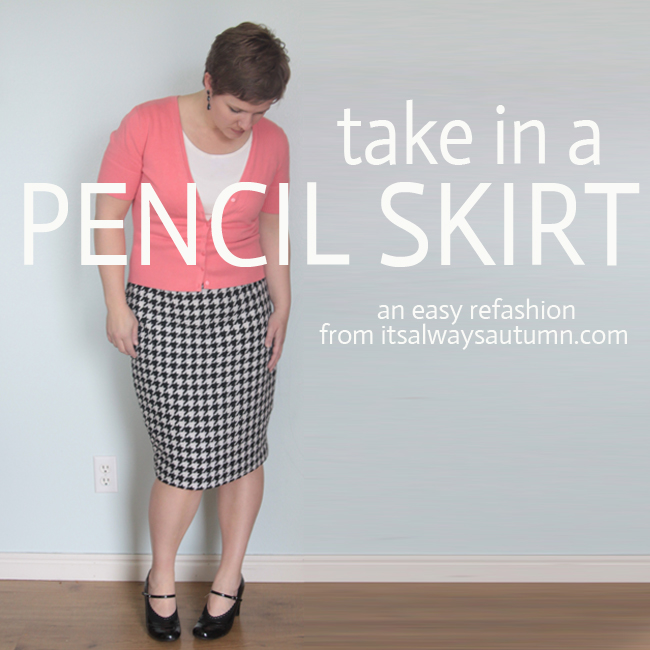 7. How to patch and lengthen children's pants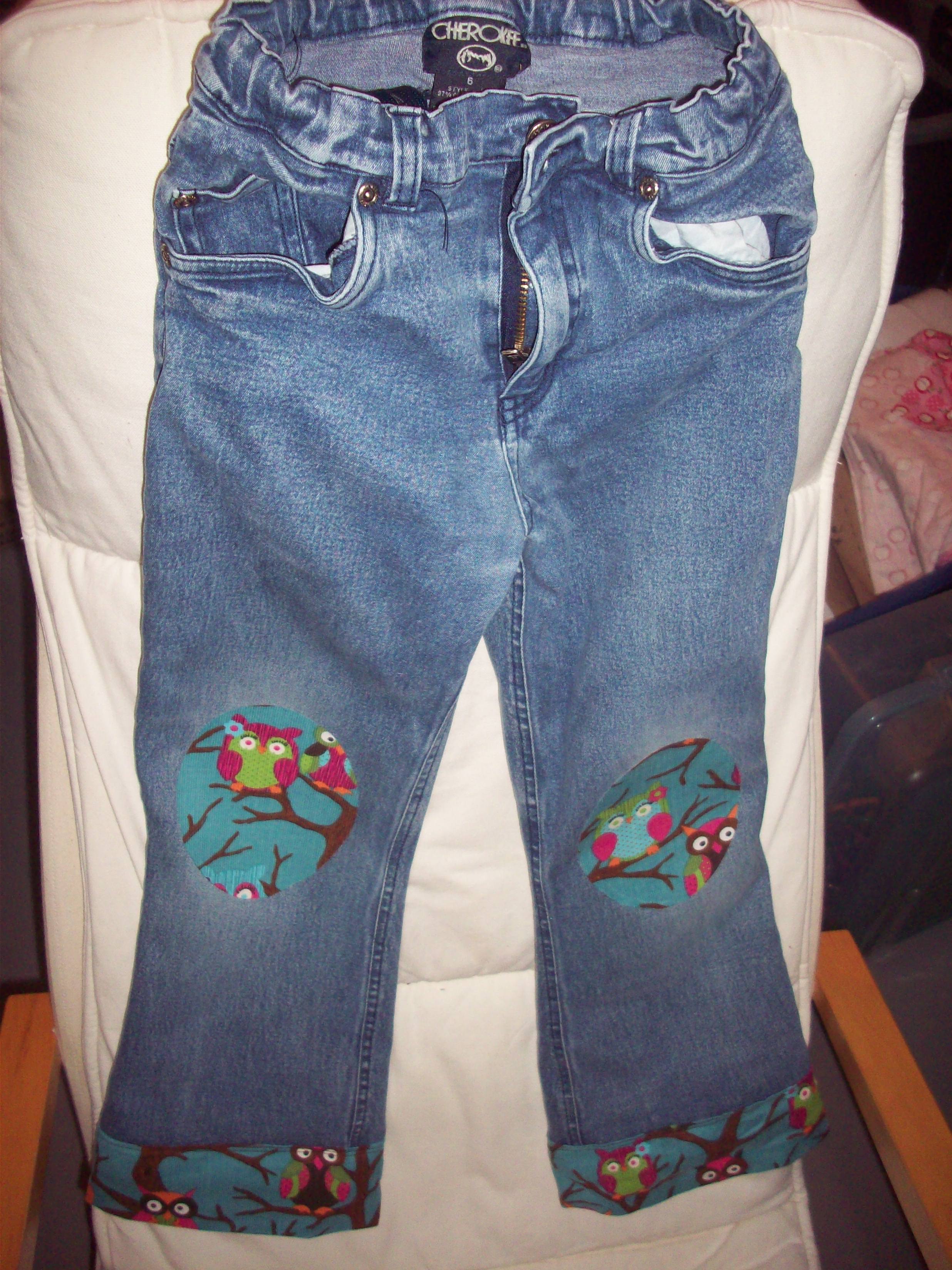 8. How to make DIY maternity pants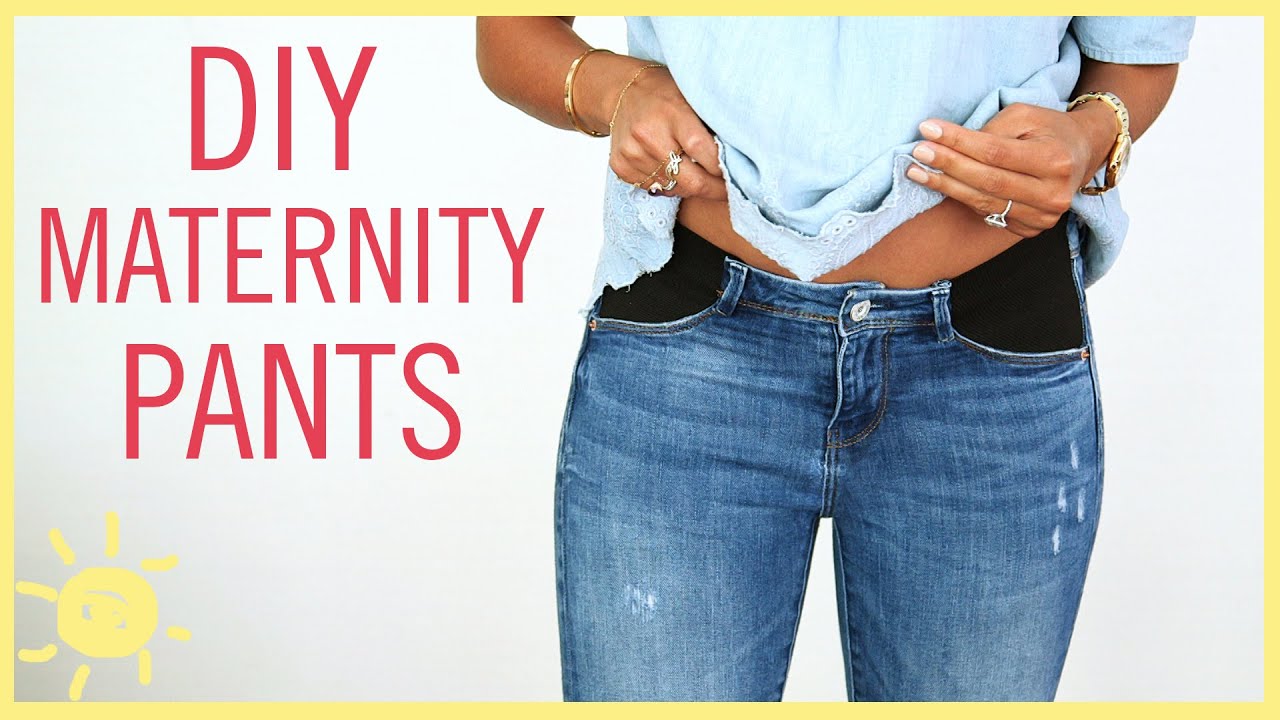 9. How to make a fitted maxi skirt from trousers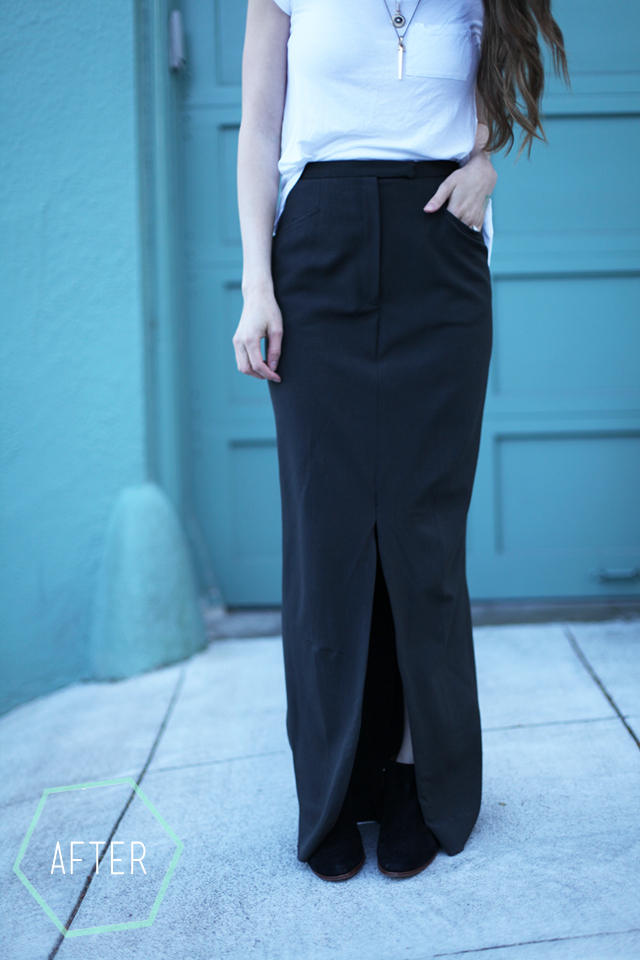 10.  How to refashion a sweater into a cardigan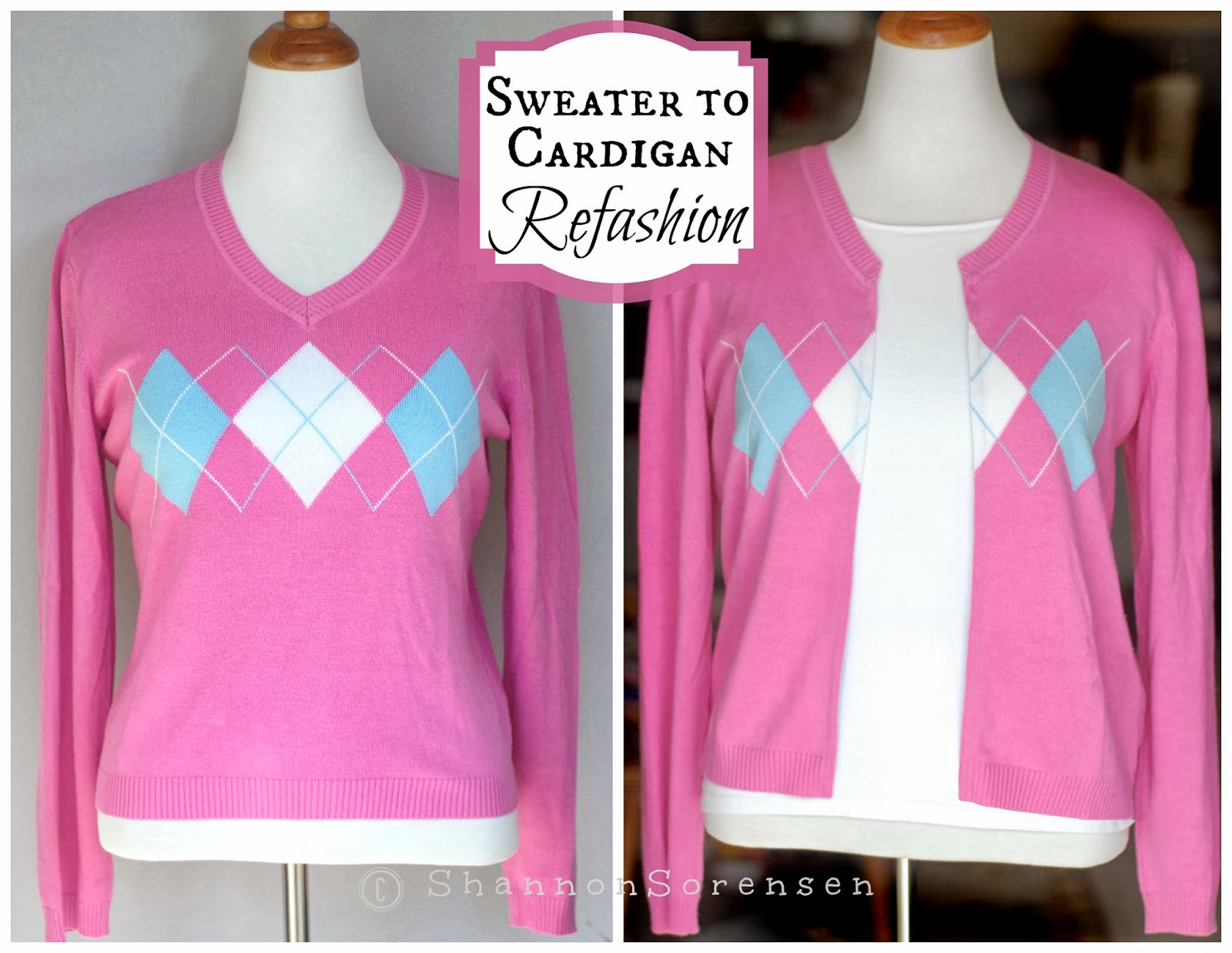 11. How to sew quickly by hand without using a machine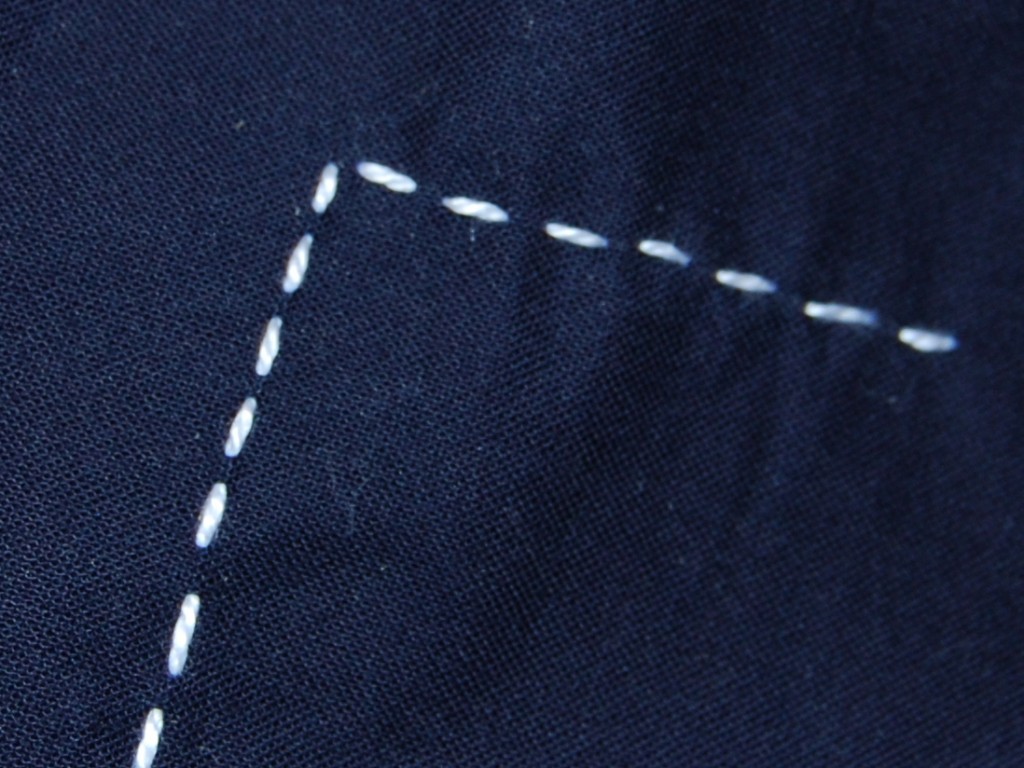 12. How to make a lace dress from a t-shirt top

13. How to take in the waistband of jeans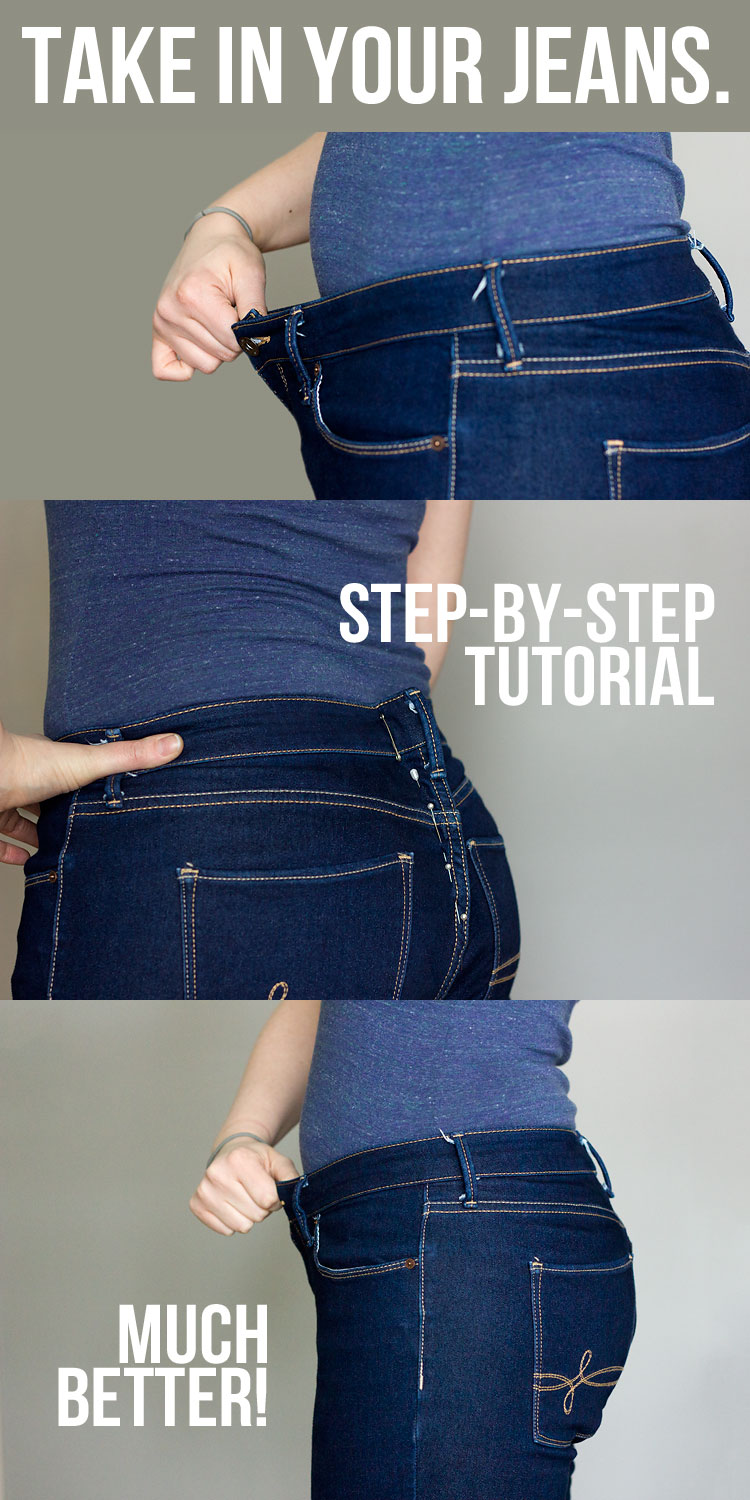 14. How to replace a broken jeans zipper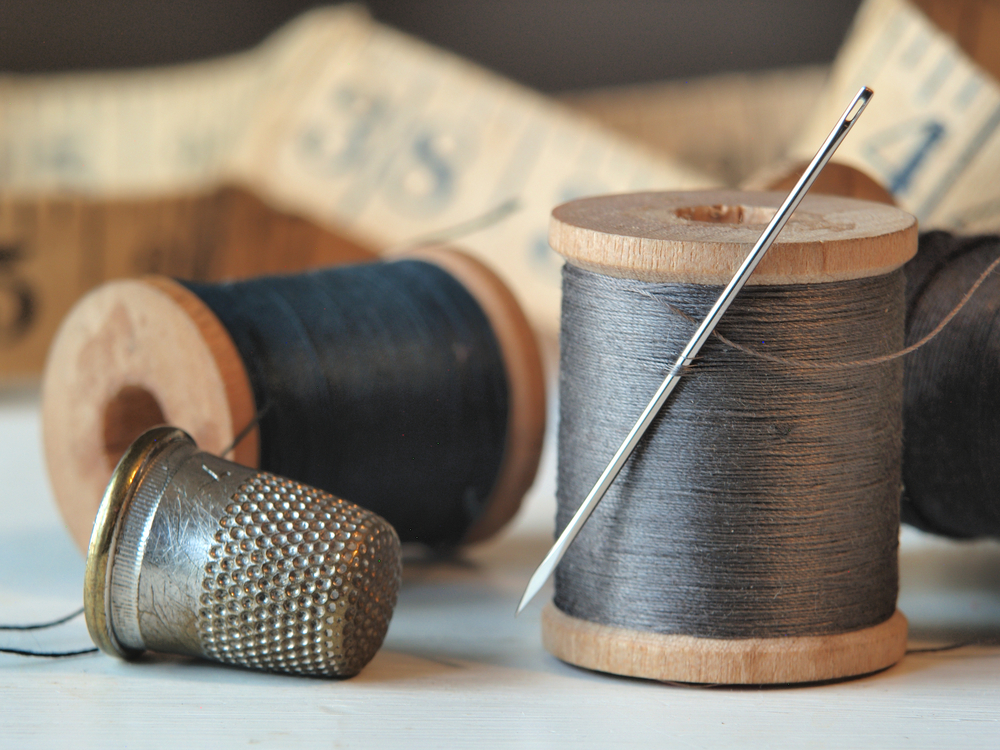 15. How to repair broken seams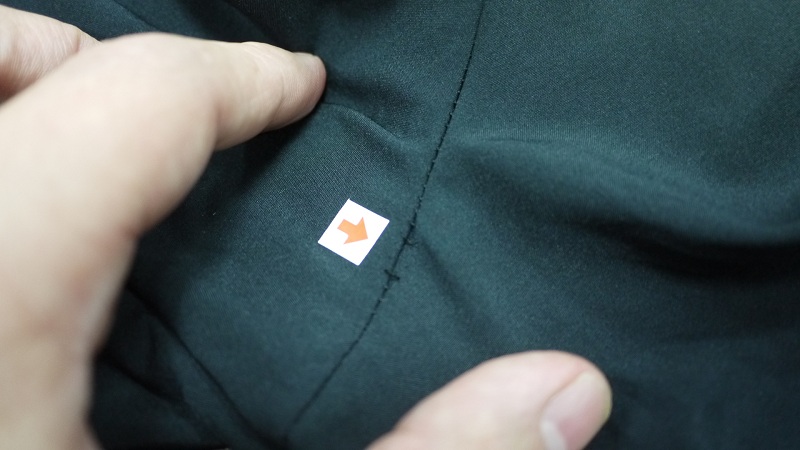 Love Your Tailor
---
---