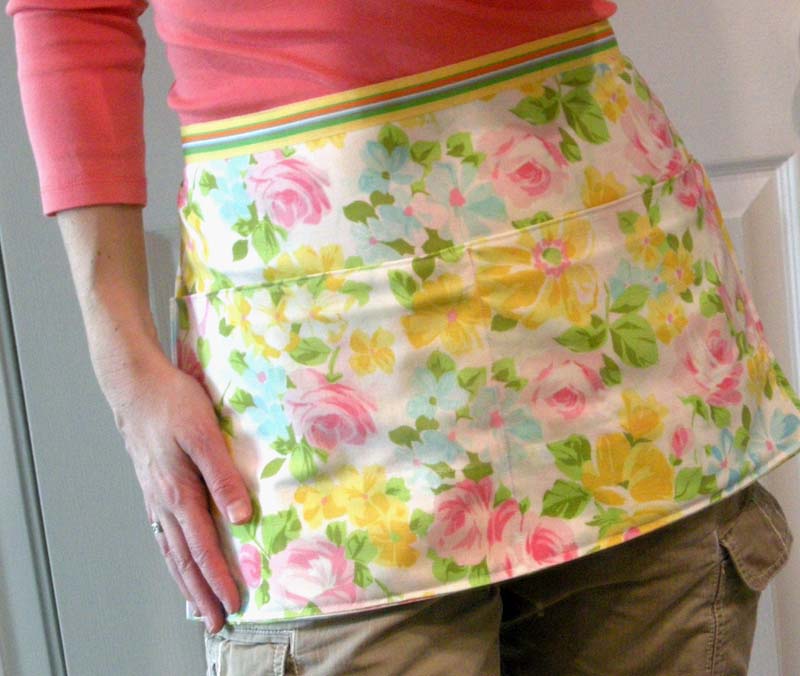 How To Upcycle Used Household Linens
How To Upcycle Used Household Linens
---
Ultimately, you can reuse old linens by making them into household accessories and by crafting clothes. In the end, by reusing old linens, you'll both save a piece of history and make something useful!
1. Baby pillowcase dress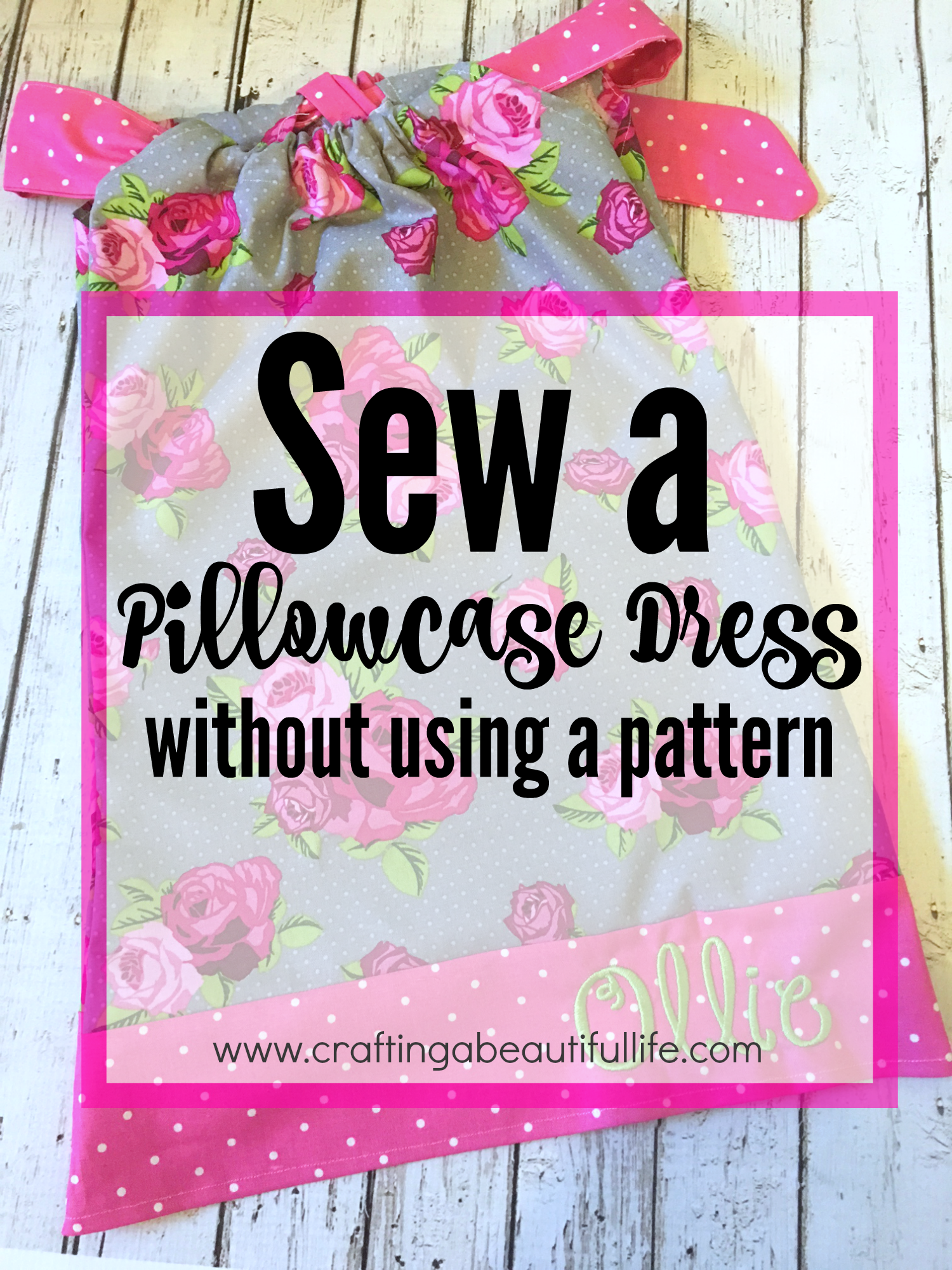 2. Pillowcase dress for a bigger kid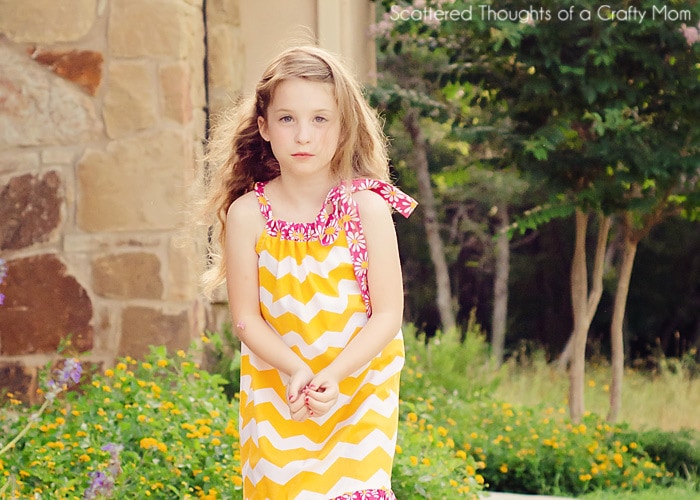 Scattered Thoughts of A Crafty Mom.
3. 10-minute pillowcase apron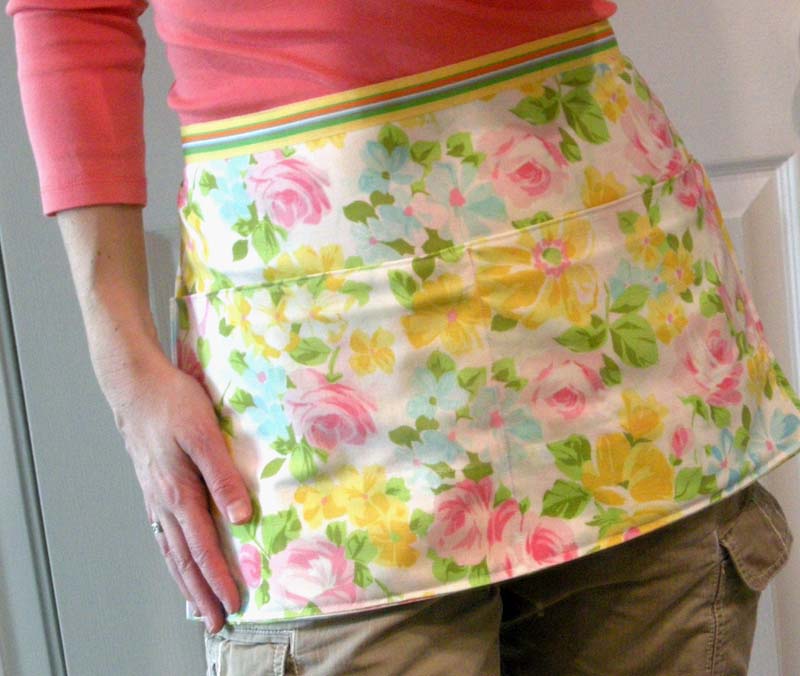 4. Kids' pillowcase apron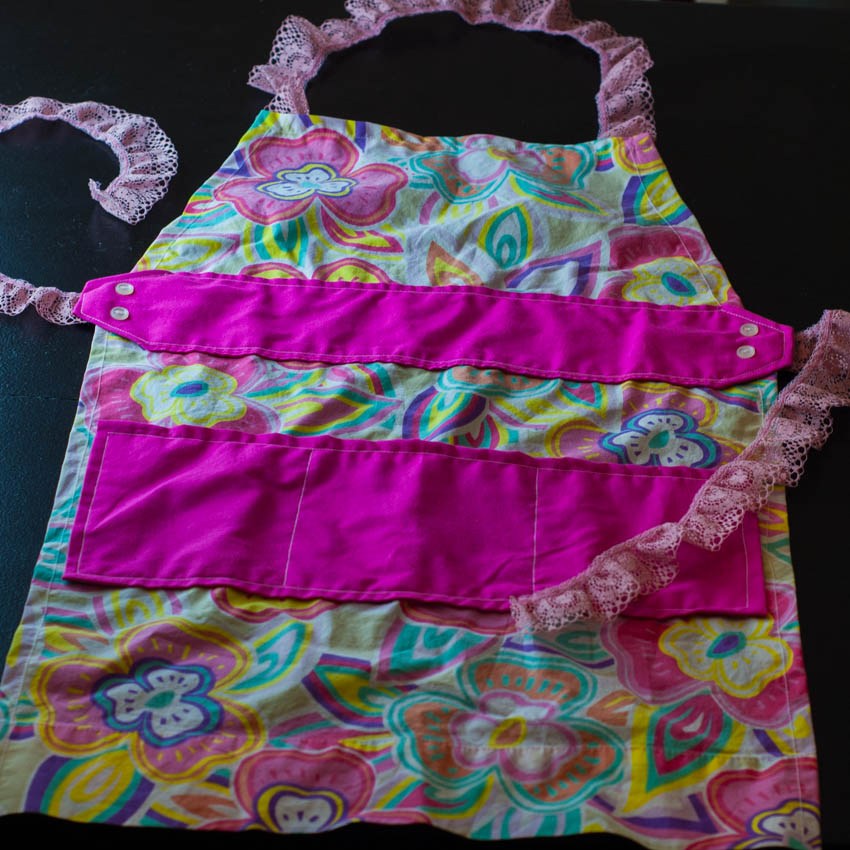 5. Upcycled bed sheets napkins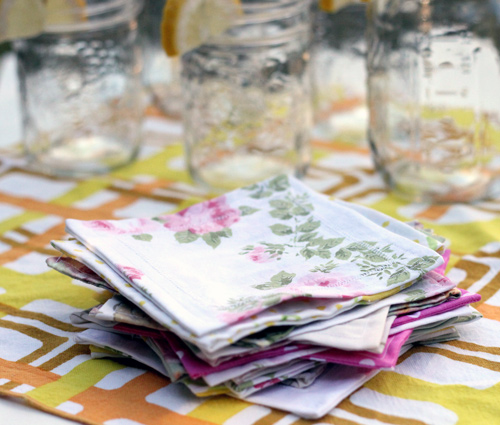 6. Bed sheets into a play tent
7. Bed sheet decoupaged dresser drawers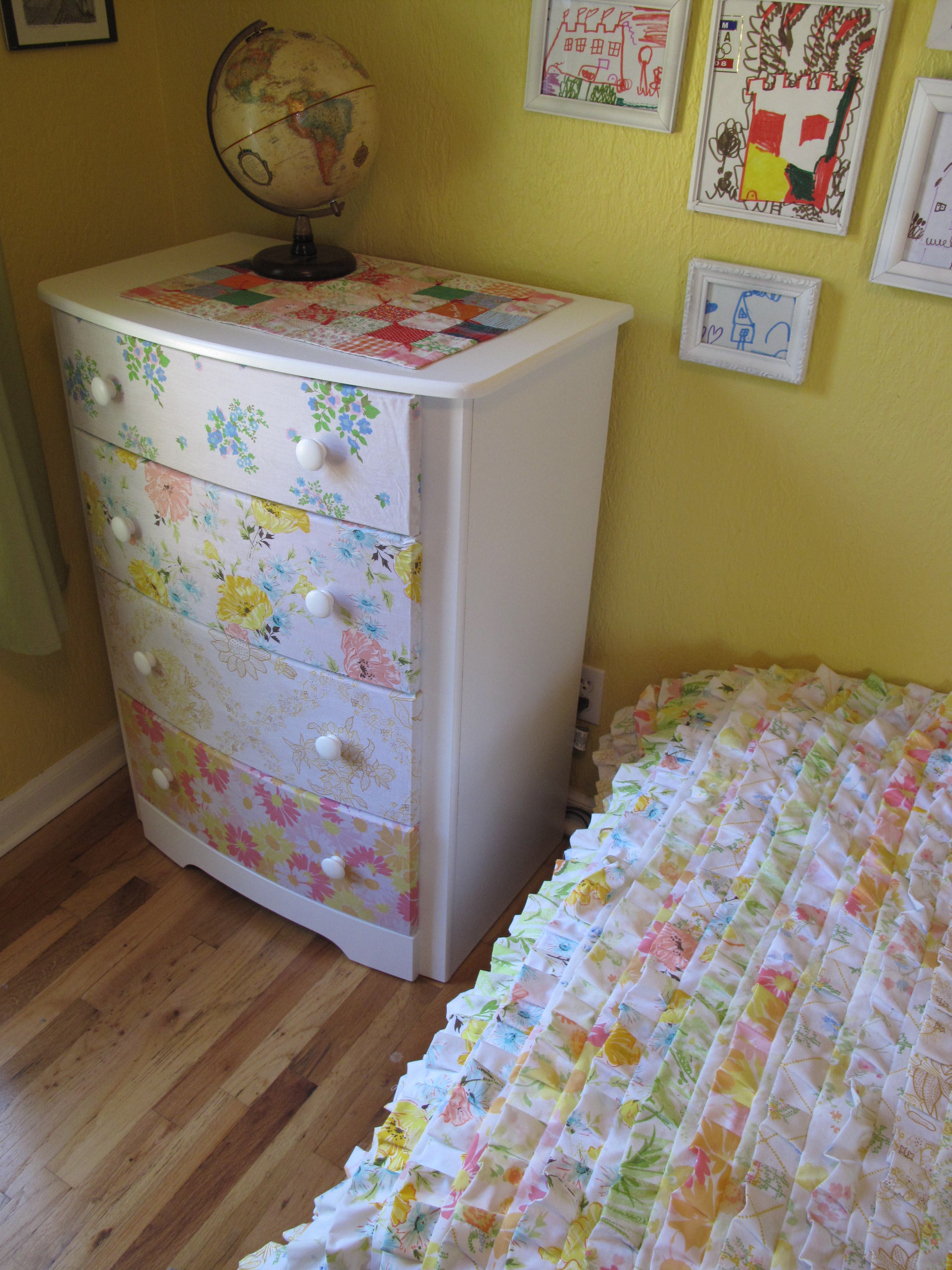 8. No-sew couch slip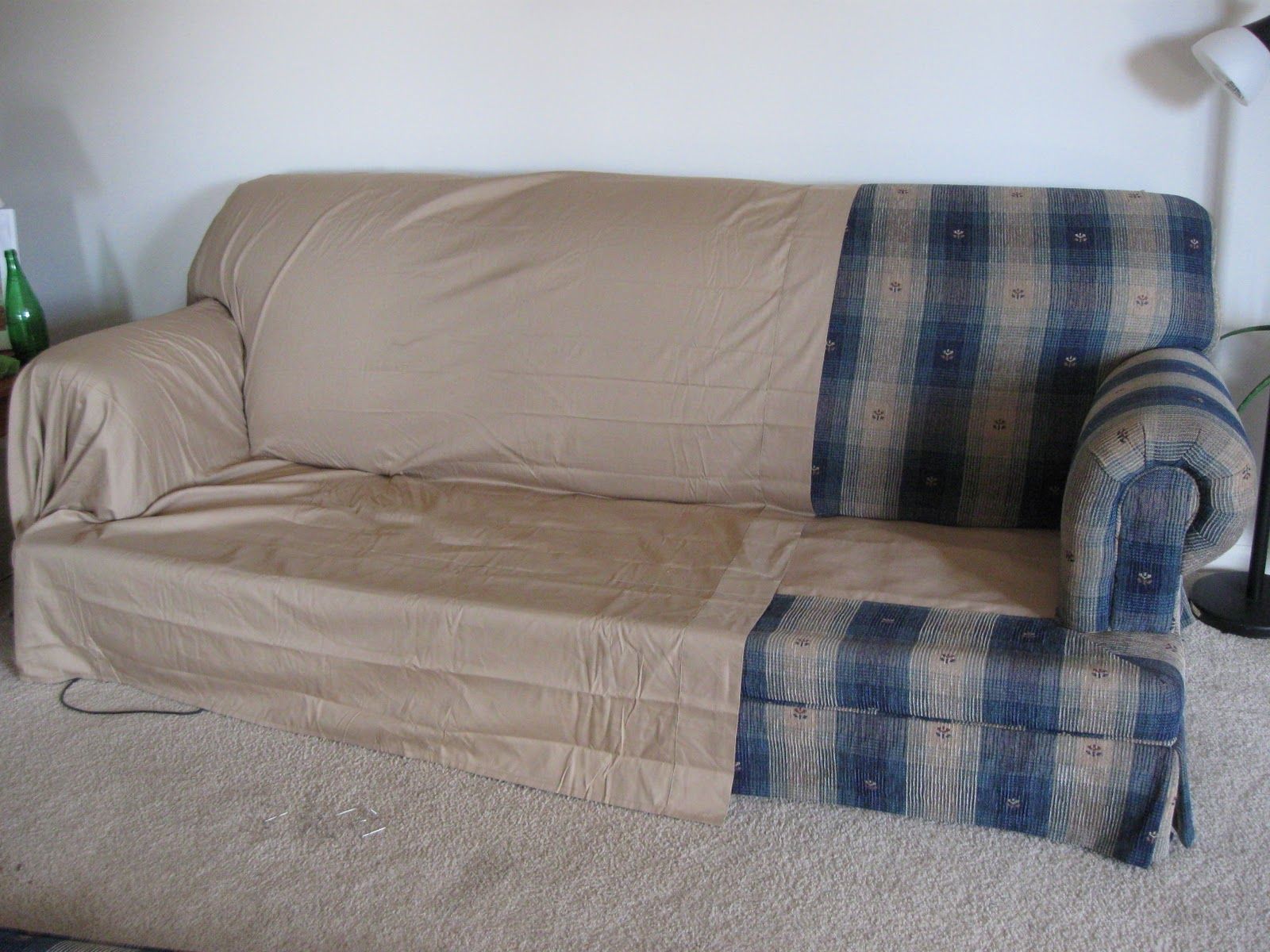 9. Towel and concrete painted planters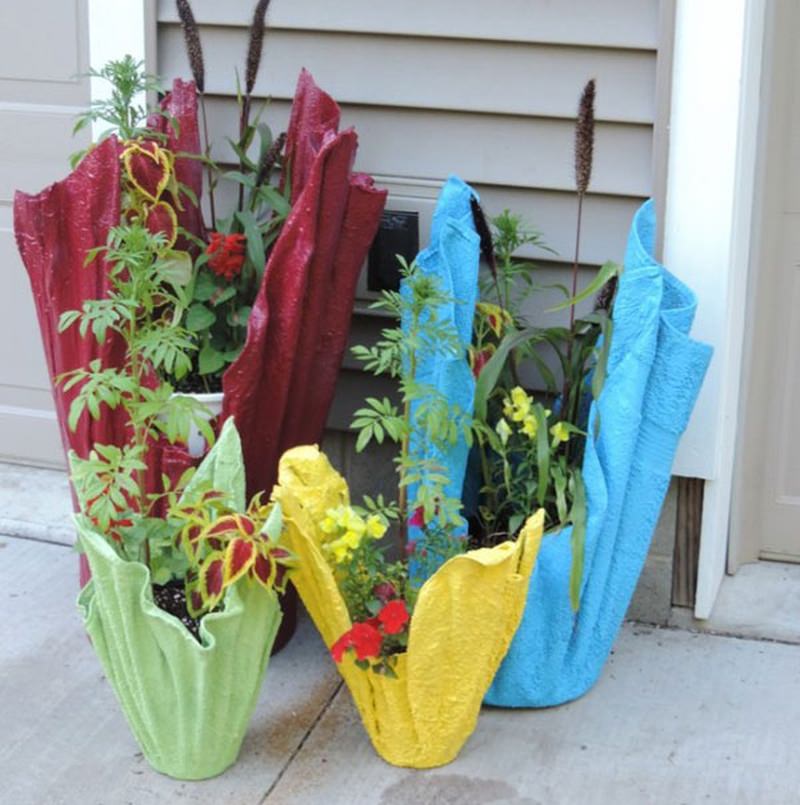 10.  Flip flop and towel slippers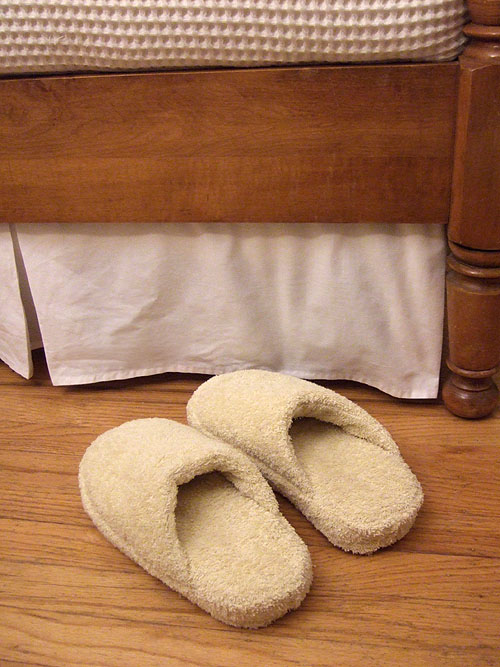 11. Kids' towel kimono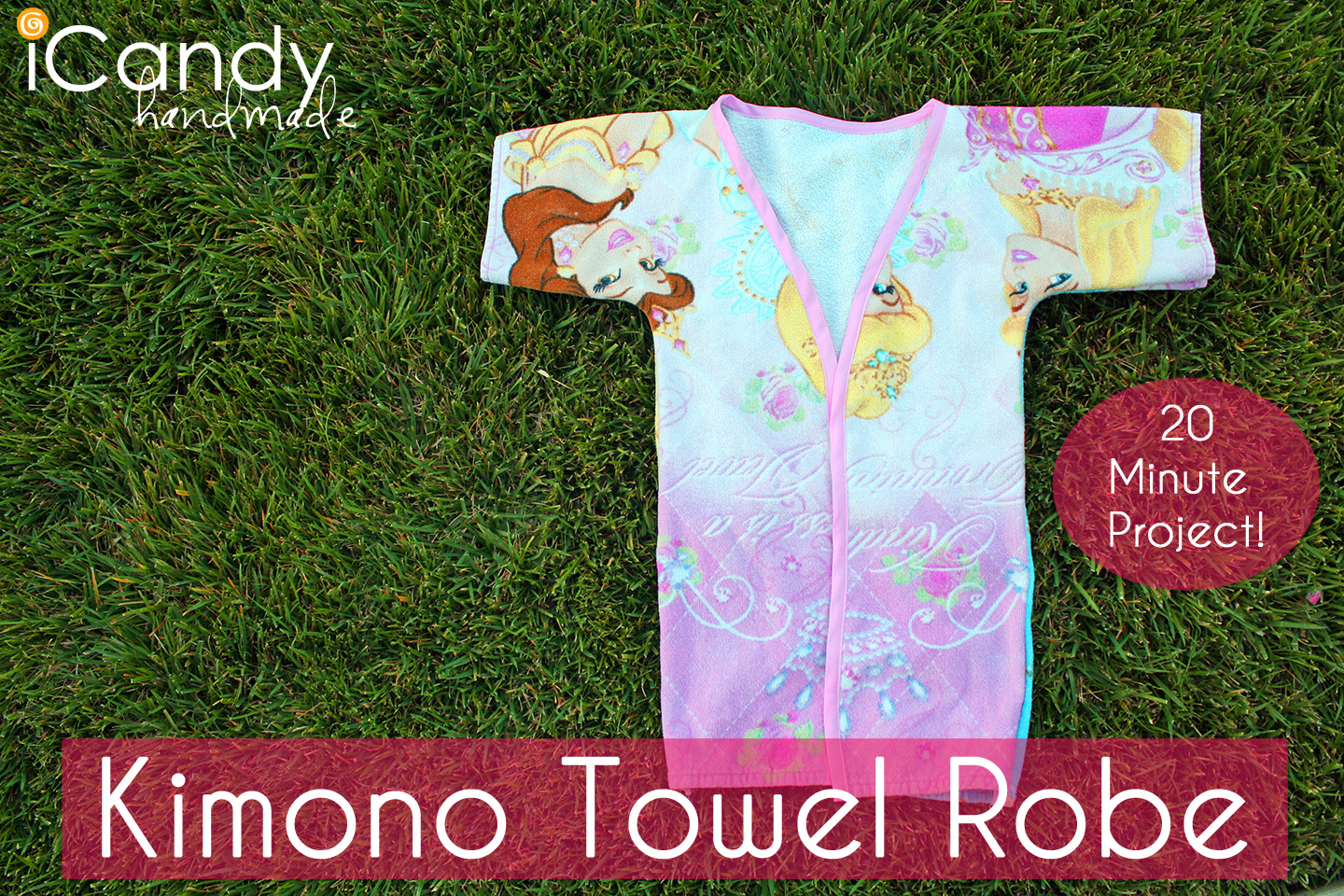 12. Knot and fringe towel dog bed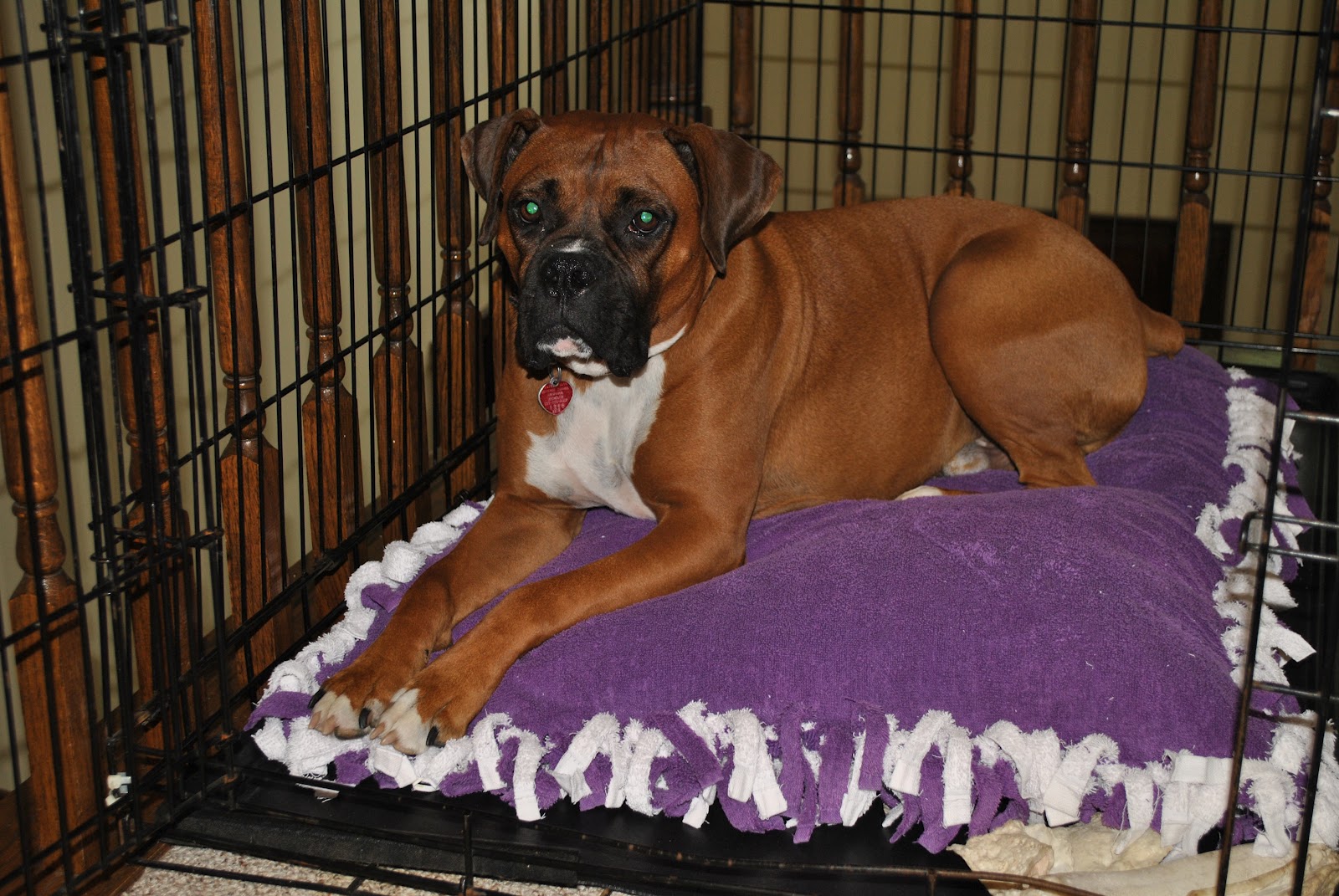 13. Granny chic sheet wrapped pendant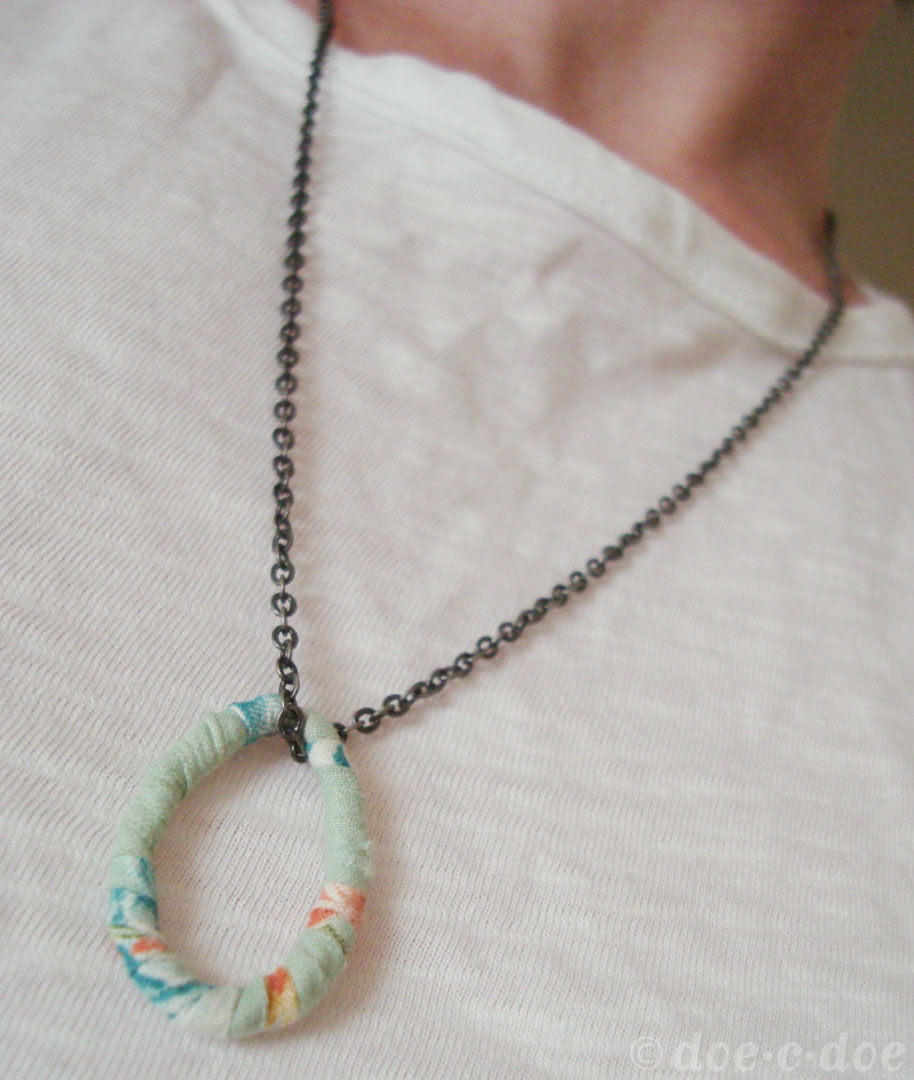 14.  Easy to sew tea towel curtains

15. Tablecloth to flatware pockets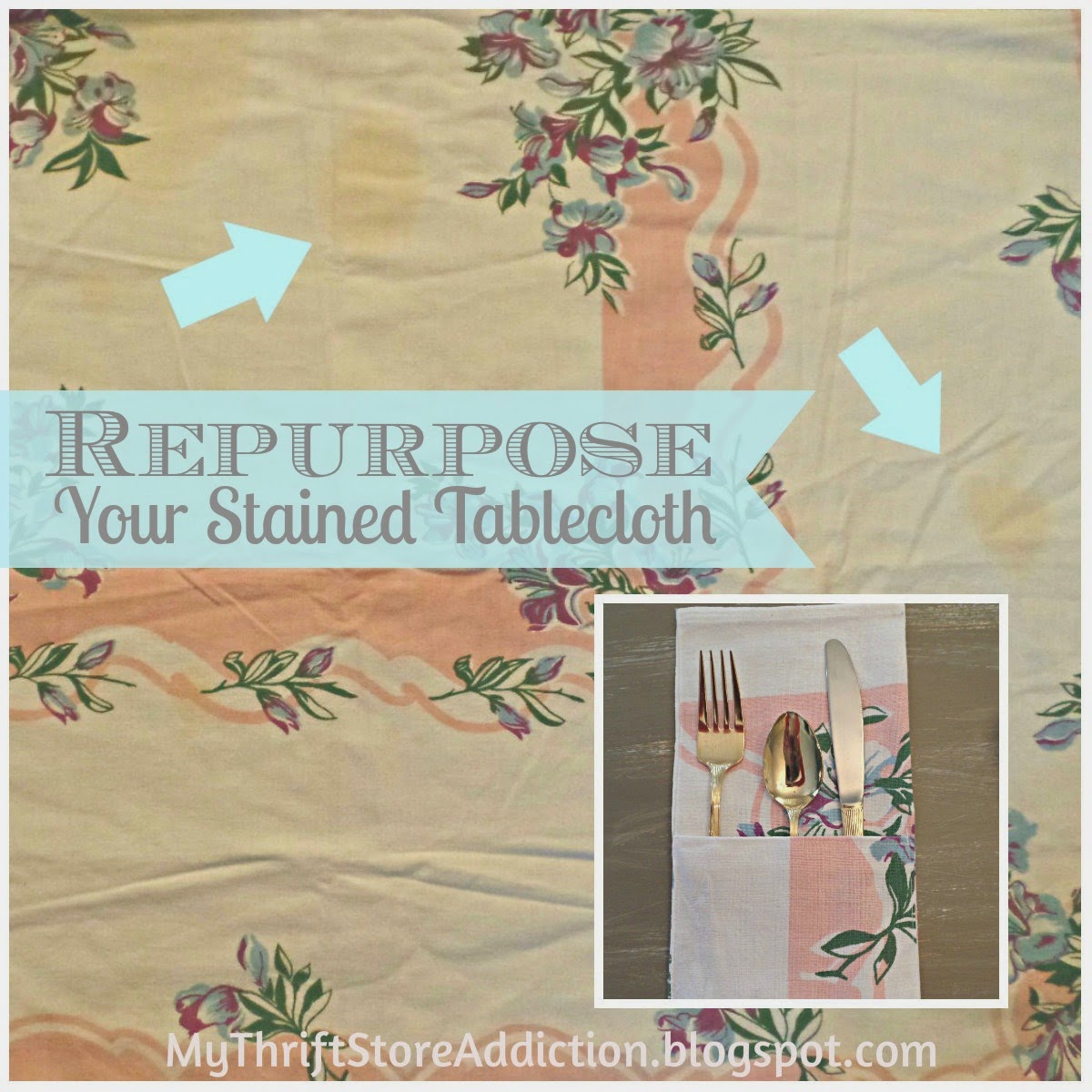 ---
---