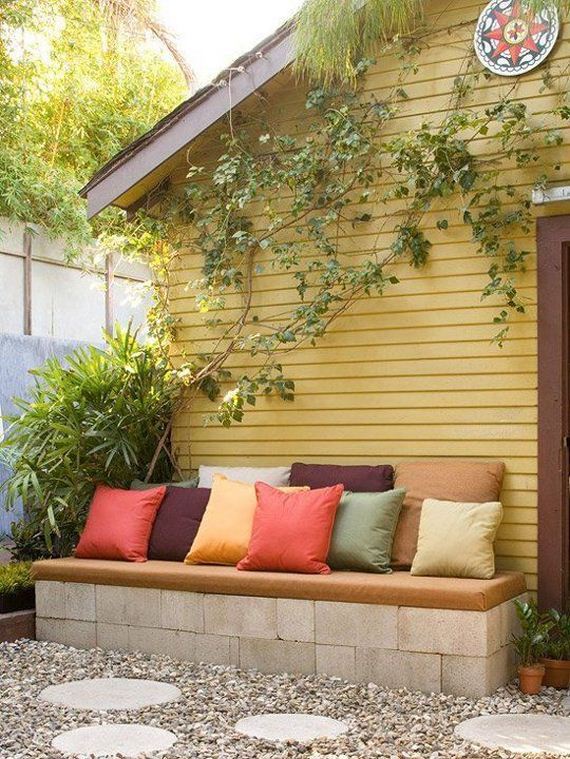 How to Use Concrete Blocks in Your Home and Garden
How to Use Concrete Blocks in Your Home and Garden
---
1. Modern, Neon Concrete Block Planter. Create these super easy and inexpensive planter to beautify your apartment balcony.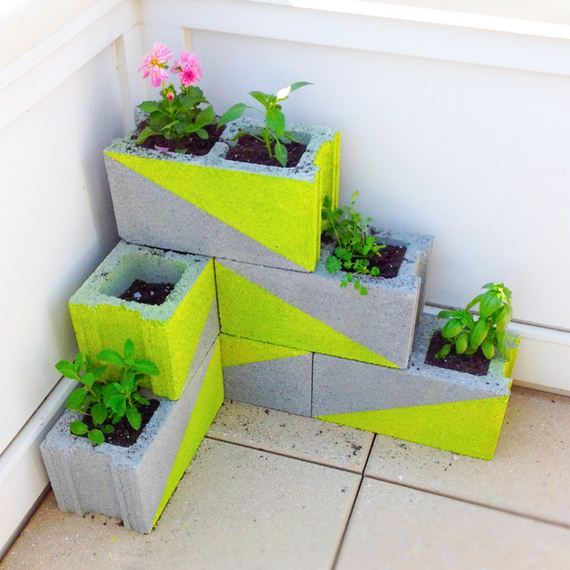 Tutorial at Modernly Wed
2. Cinder Block Centerpieces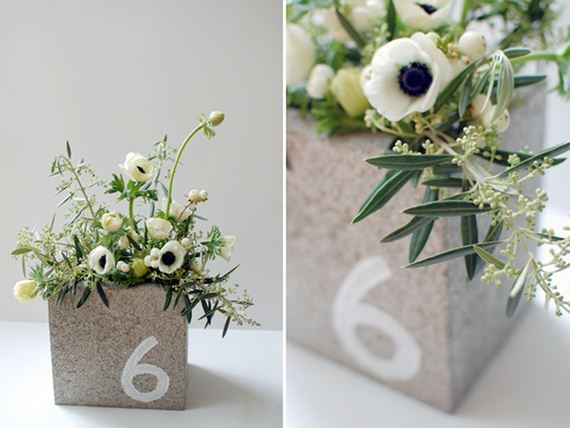 Just place the glass container inside the middle of the cinder block and arrange your favorite flowers. Tutorial at Yes Please Blog
3. Concrete Block Garden Bench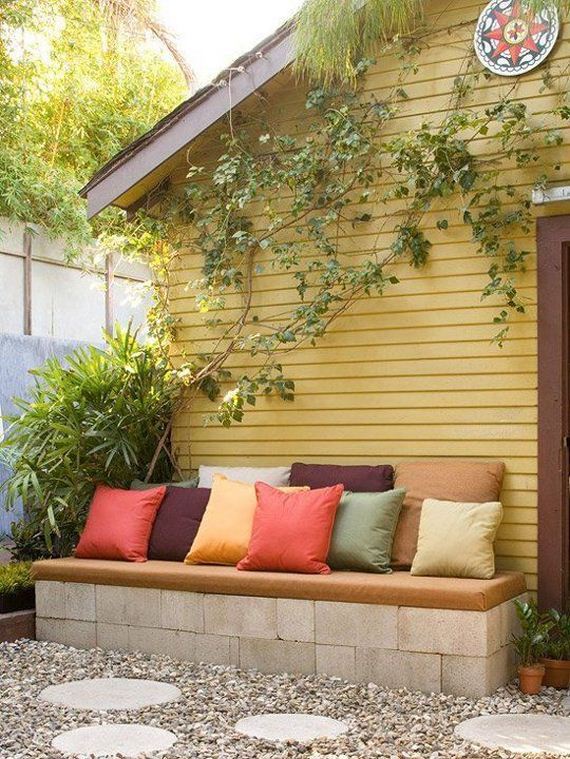 What a great idea to make extra seating in the garden. Via: Better Home and Gardens
4. Concrete Block Stairs
These steps make it easy to move to and from your house without breaking the bank. Tutorial at Thefigure5
5. Cinder Block Table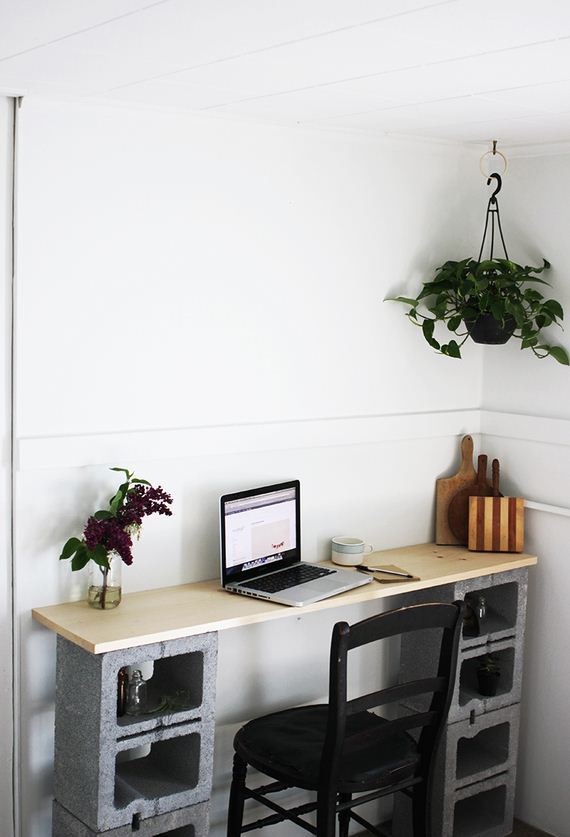 This is a perfect desk for all you minimalists out there. Tutorial at The Merry Thought
6. Concrete Vases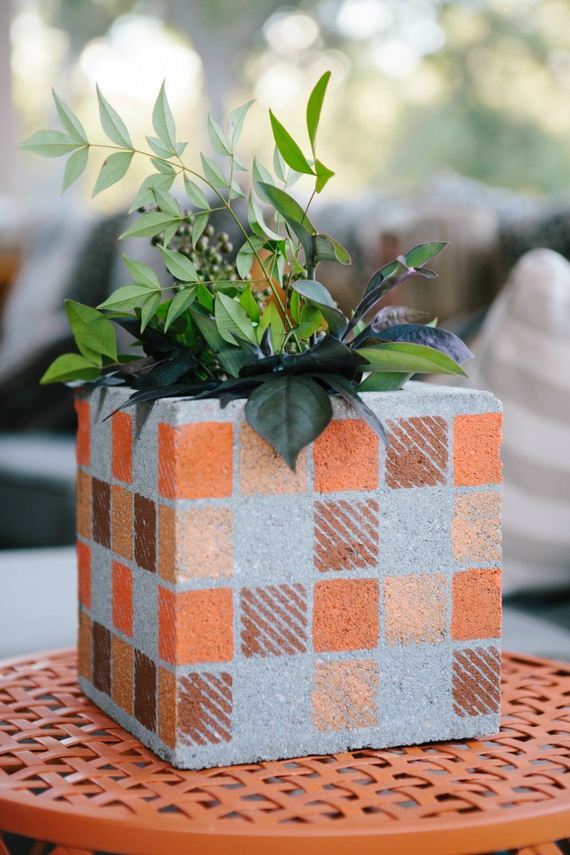 Paint the block and turn it into a vase to brighten up any part of your home.
Tutorial at Design Improvised
7. Sofa Made from Concrete Blocks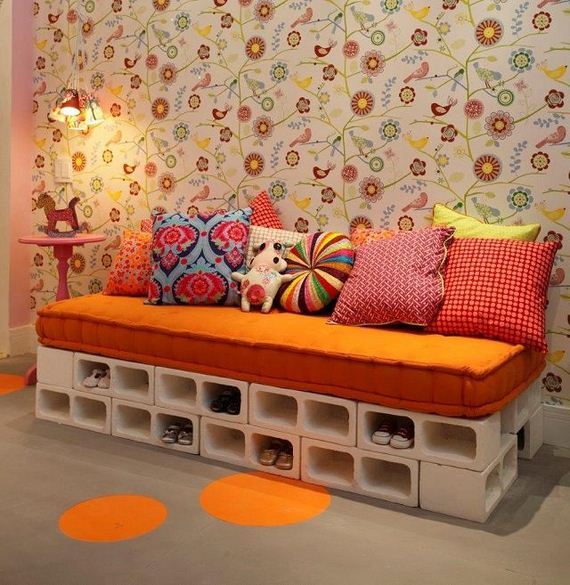 I adore the extra storage space in the hollow blocks where you can place your shoes. From: Claudio P. Aguiar
8. Cinder block bookshelf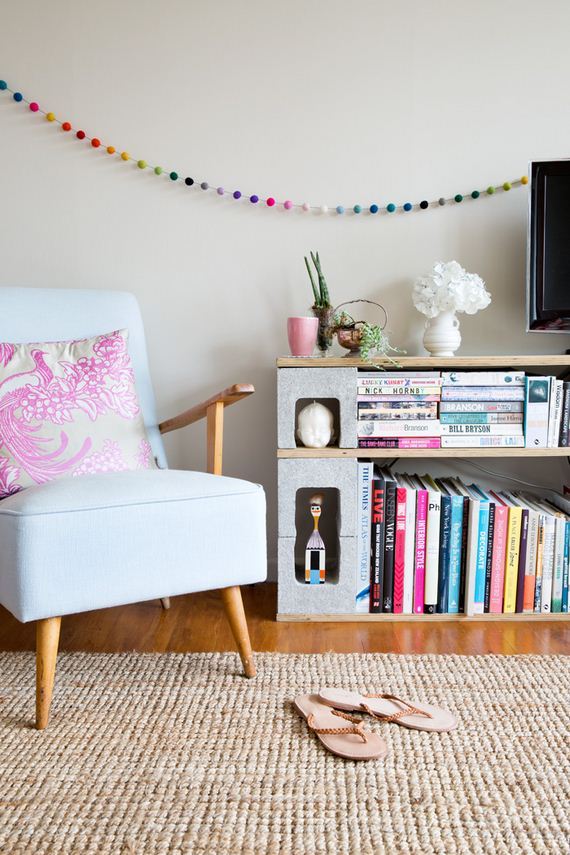 Stack the concrete blocks and 2 wood planks and you will have a nice bookshelf.
From: New Zealand Design Blog
9. Block Bed Frame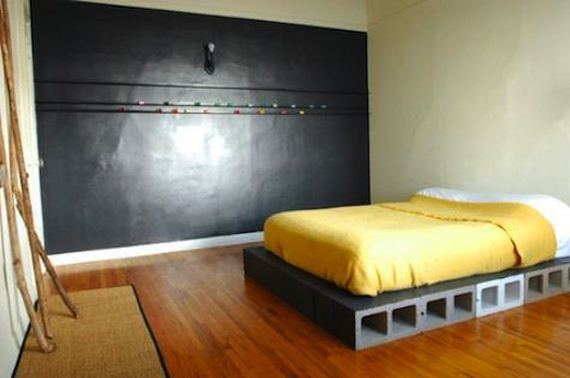 Create your bed frame out of concrete blocks that provides endless opportunities for storage and style. Tutorial at Improvised Life
10. Cinder Block Nightstand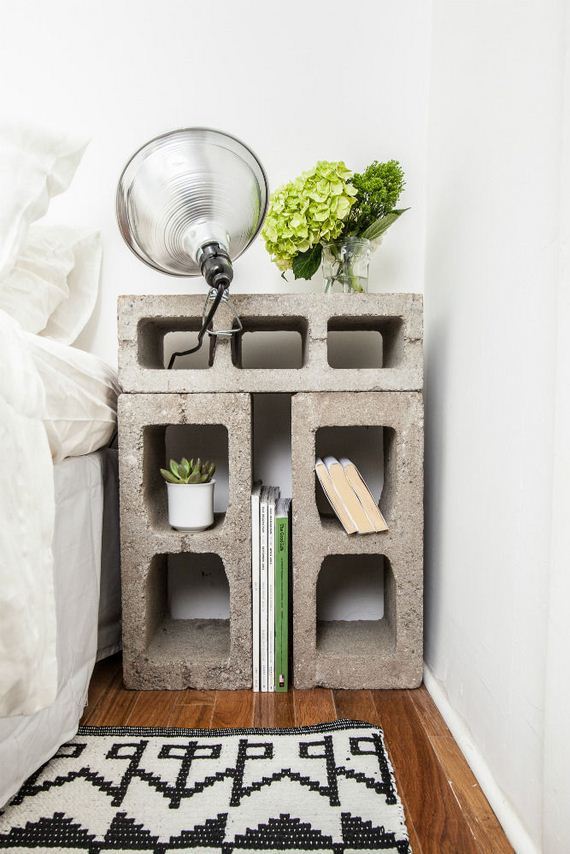 Stylish nightstand with eye-catching shelving and little cubbies for all your favorite nighttime items. Via: Dwell
11. Stacked Storage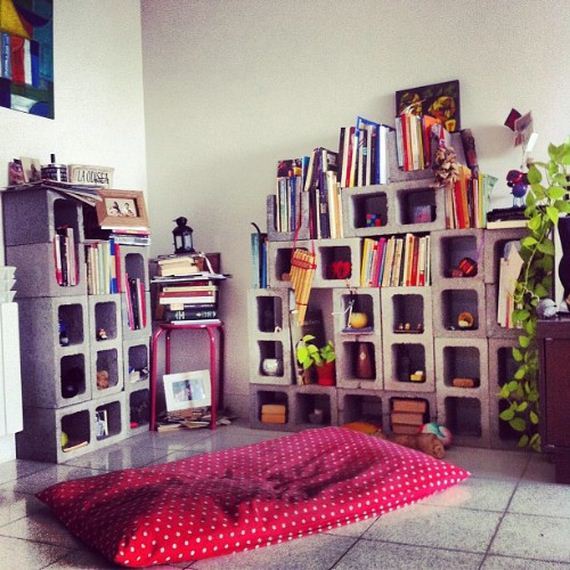 Amazing way to create some storage shelves in your home without needing any wooden shelves in between. From: Instagram
12. Fire Pit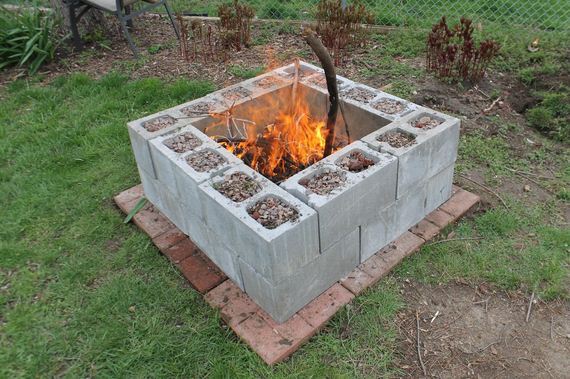 All you need is 16 concrete blocks to make this nice, smallish fire pit in your backyard. Tutorial at Must add Fabric Softener
13. Cinder Block Planters and Outdoor Bar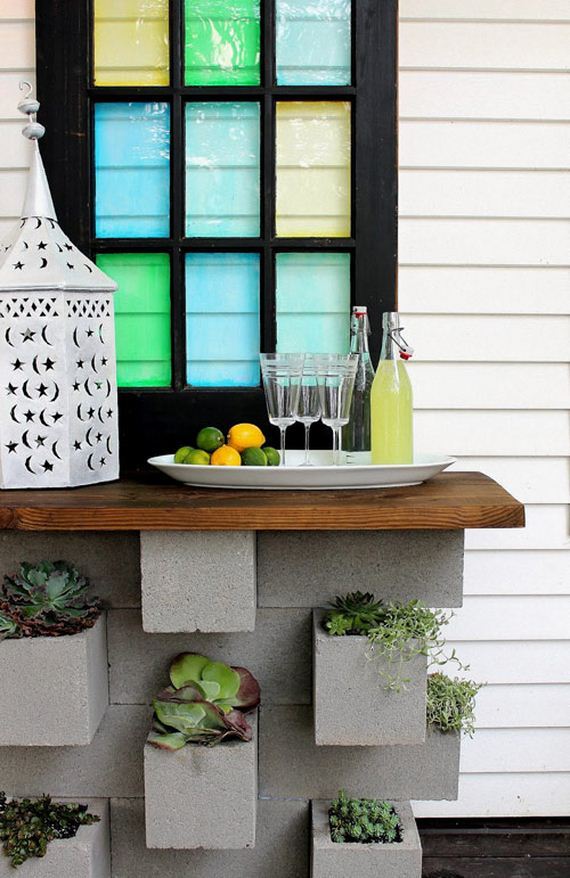 Add a solid wood top to the cinder block planters to make an outdoor bar.
Tutorial at Design Sponge
14. Cinder Block Raised Garden Bed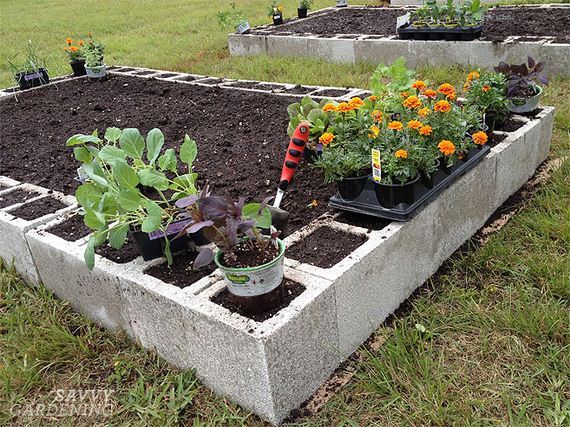 Use cinder blocks to add a raised bed to your garden. From: Savvy Gardening
15. Totem Sculpture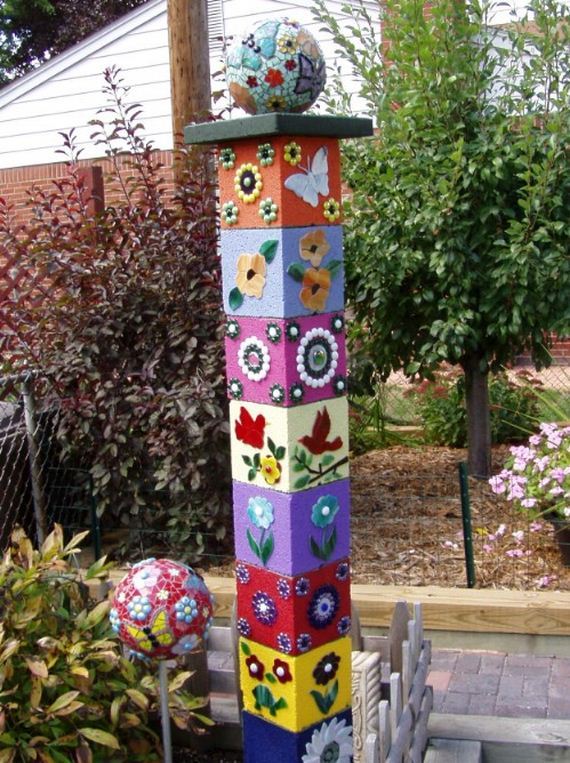 Paint and stack 9 concrete blocks like this cute totem to decorate any space of your garden or home. From: Flickr
---
---