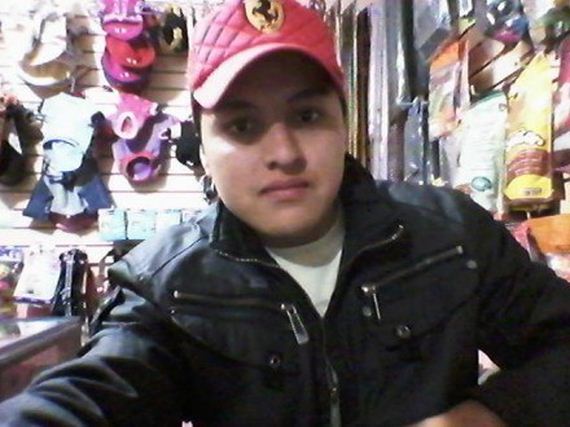 Man Shoots Himself In The Head After Trying To Take A Selfie With A Gun
Man Shoots Himself In The Head After Trying To Take A Selfie With A Gun
---
Yesterday, 21 year-old Mexico City resident Oscar Otero Aguilar died after accidentally shooting himself while posing for a selfie with a borrowed gun, reported Mexican newspaper Excelsior.
Aguilar was drinking with his friends and allegedly had so much to drink he wasn't aware there was a round loaded in the pistol chamber. While waving it around attempting to take the photo, Aguilar accidentally shot himself in the head.
"I heard a gunshot, and then I heard somebody screaming and realized somebody had been hurt," neighbor Manfredo Paez Paez told Bakersfield, Calif.-based ABC affiliate KERO.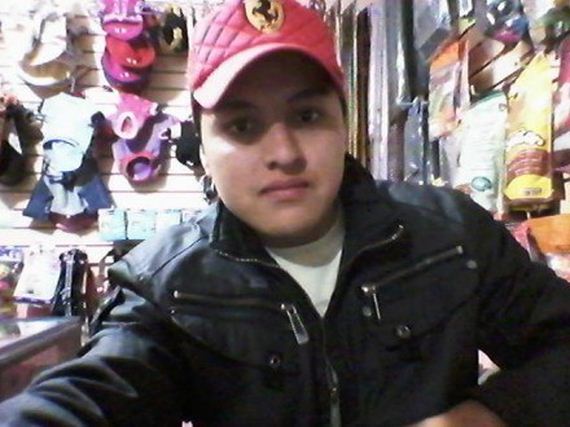 He added, "I called the police straight away and when they arrived they found that he was still alive."
Aguilar died on his way to the hospital. Aguilar's friend who was present, Omar Abner Campos Vives, was arrested, and another friend, called "El Paco," tried to run, Mexican newspaper Proceso reported.
When police questioned his friends, they claimed they were "messing around with the gun and taking pictures when it accidentally went off."
The Ministry of Public Security told Proceso that the death appeared to be an accident.
No charges have been filed against Aguilar's friends as of Monday.
---
---