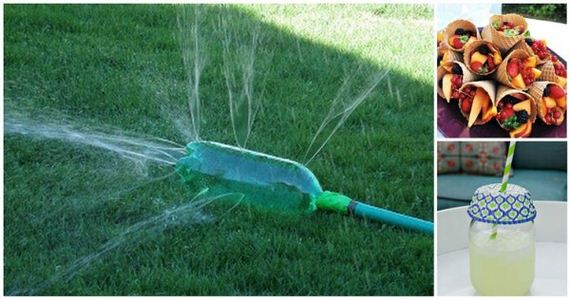 Awesome Outdoor Party Hacks
Awesome Outdoor Party Hacks
---
Here are some useful tips on keeping everyone in a joyous mood in the party, and some cool ideas to make your party successful.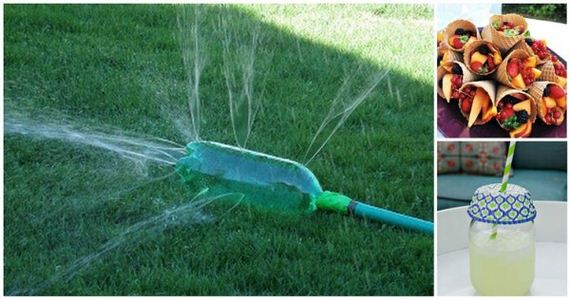 1. A sunscreen station! Keep sunscreen and bug spray on hand for your guests. (Image Via: Catch My Party. )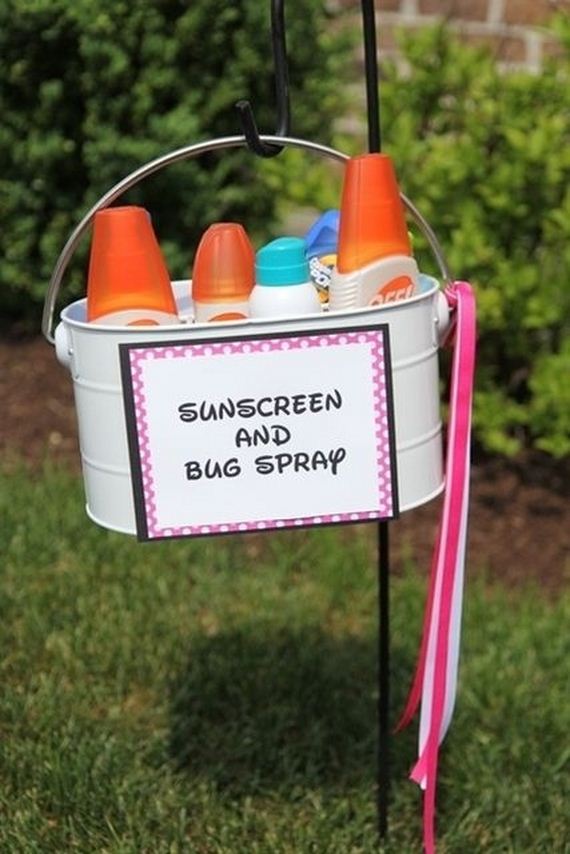 2. Use washi tape for name tags! So easy and removable (More Via Jentertaining).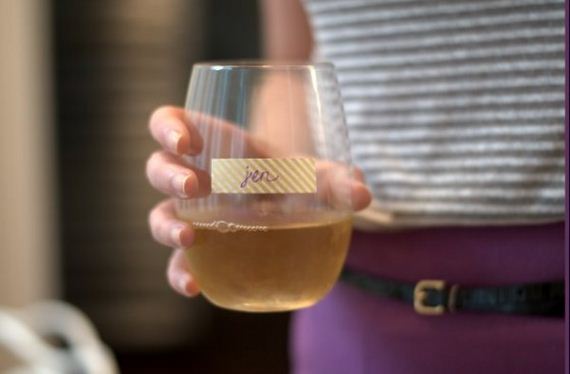 3. No more ice cream scooping! Slice the ice cream instead (More Via: Real Simple).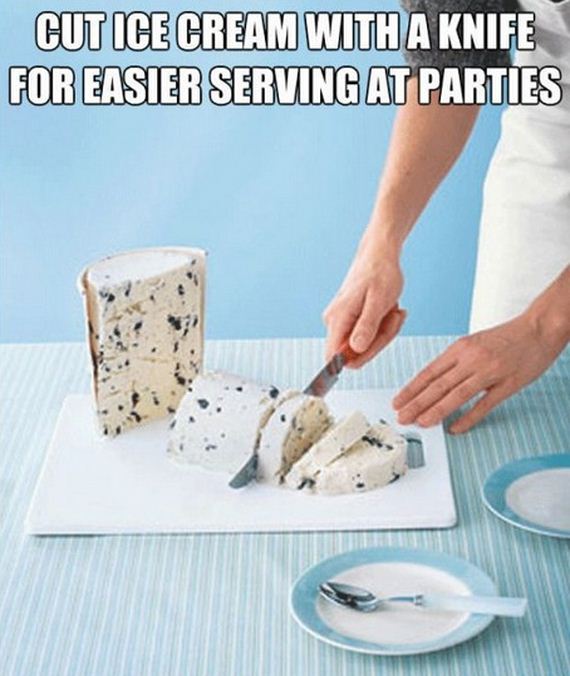 4. Such a fun way to serve ice cream so that it's ready to go when guests arrive!  Helps keep it cold too (More Via: PNP Flowers Inc. )
6. Or Pre-scoop ice cream and keep it in the freezer (Via: simplystated.realsimple )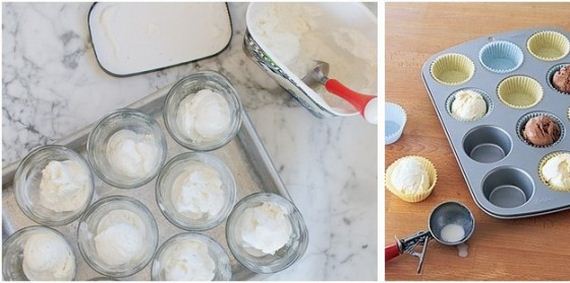 7. Drop a mini marshmallow in the bottom of a cone to keep ice cream from leaking out (More Via Martha Stewart.)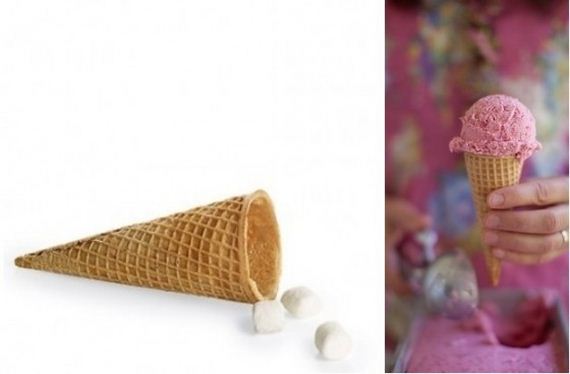 8. Use frozen berries instead of ice so the drinks don't get watered down, it looks cool, and they end up having a little treat at the bottom of their glass! (More Via: Red Book Mag)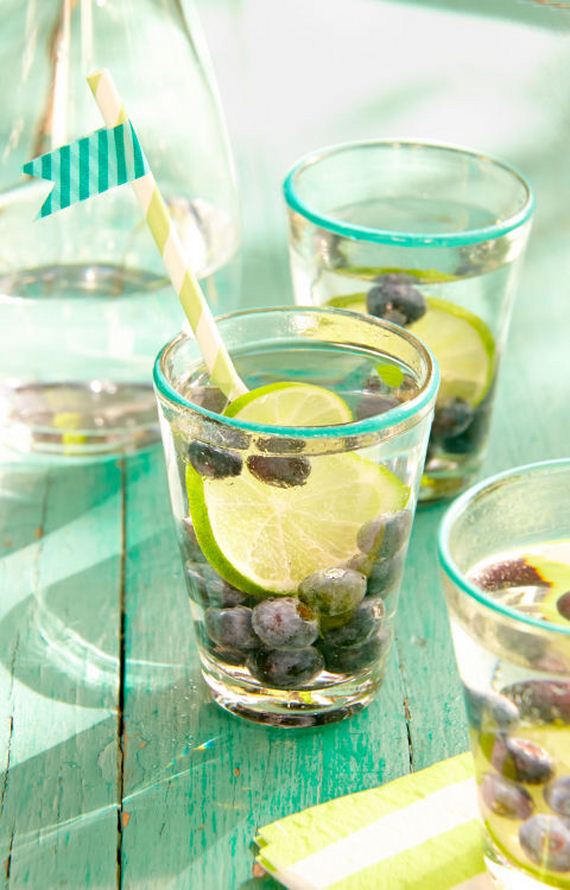 9. Make your own balloon-ice. Frozen water balloons to keep drinks cool! (Via:  A Subtle Revelry. )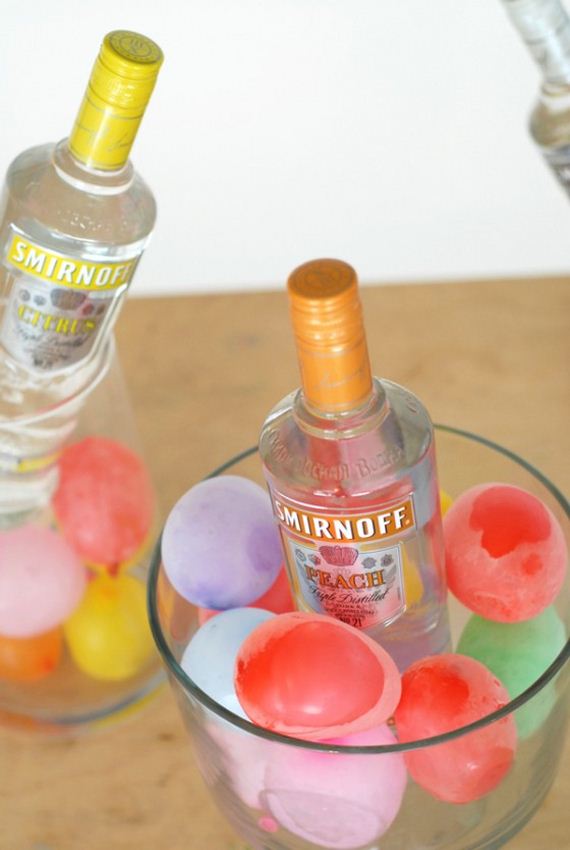 10. Chill wine quickly with ice water and salt (Via: peachycanyonblog).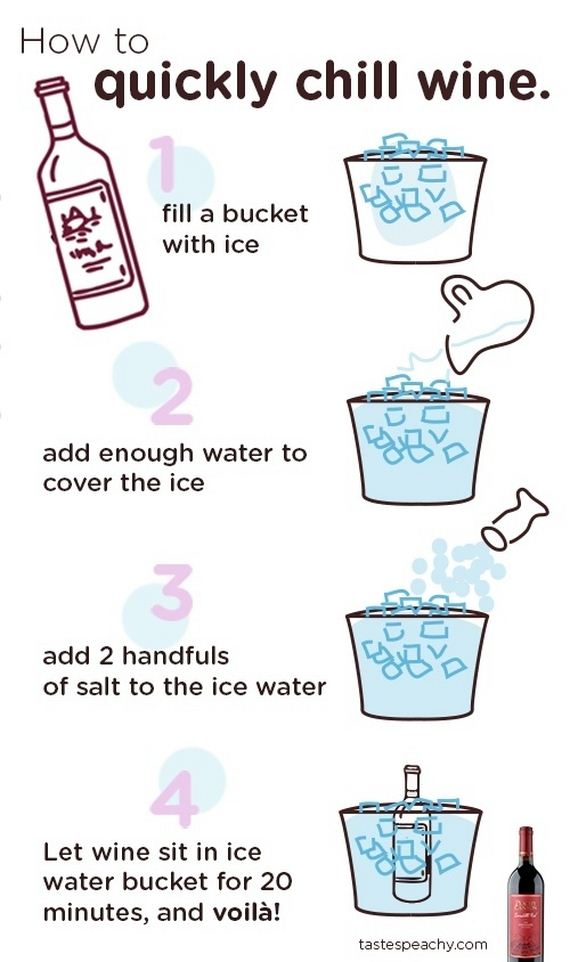 11. Tie a bottle opener to the drink tub or cooler.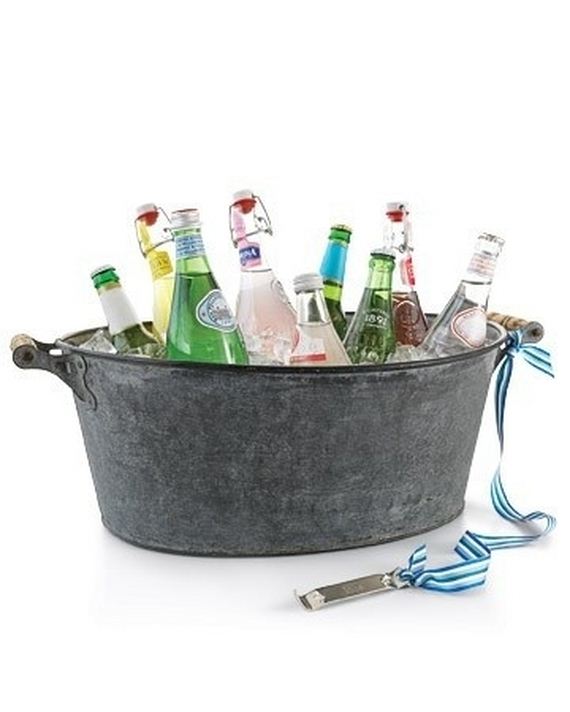 12. Keep insects out of drinks by topping glasses with patterned cupcake liners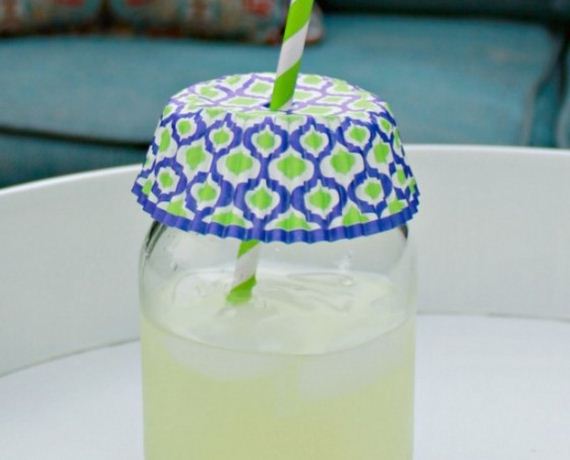 13. Provide aS'mores bar for family and friends (Via Wedding Bells)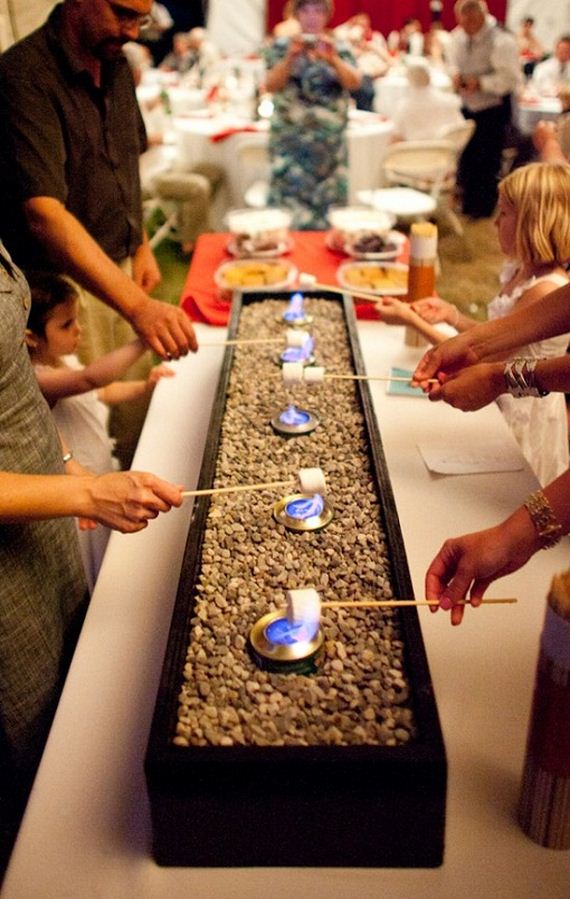 14. Nacho cups: mess-free, individual and no worry of double dipping! (Via The Girl Who Ate Everything)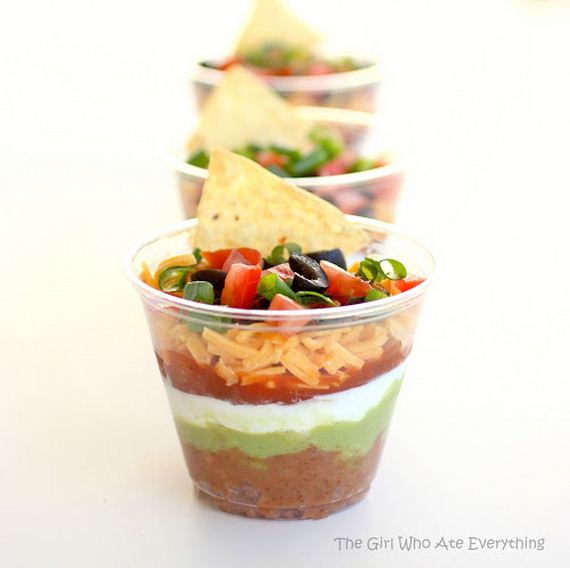 15. Use ice cream cones as an edible bowl for fruit salad! (Via Ko-Ko-Ko Kids)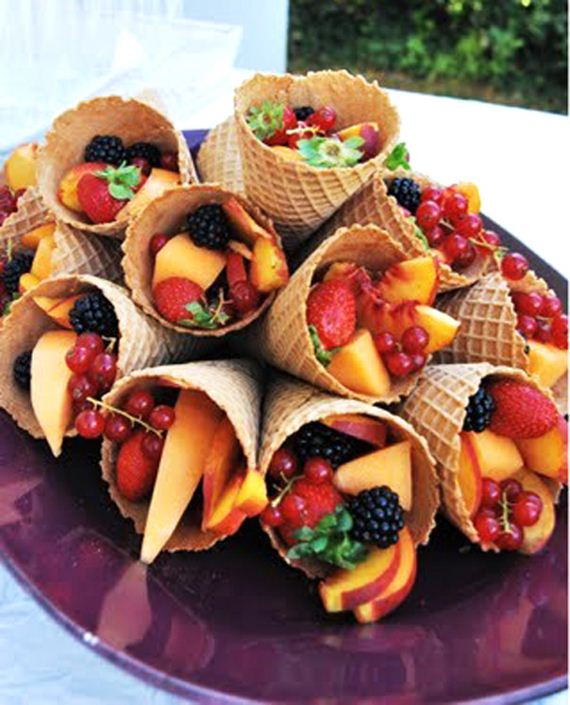 16. Great way to serve watermelon….as a pop! (Via: A Pretty Life in the Suburbs. )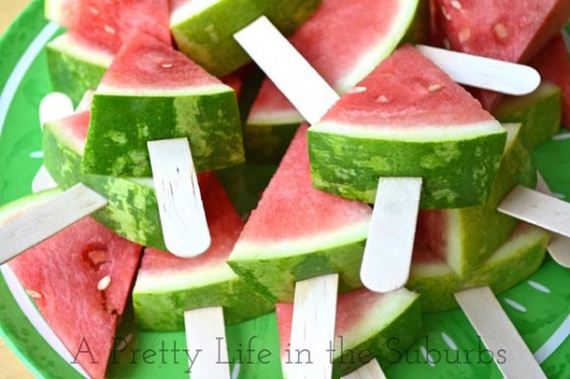 17. Use ketchup to write your guests' meat doneness preferences for the person manning the grill.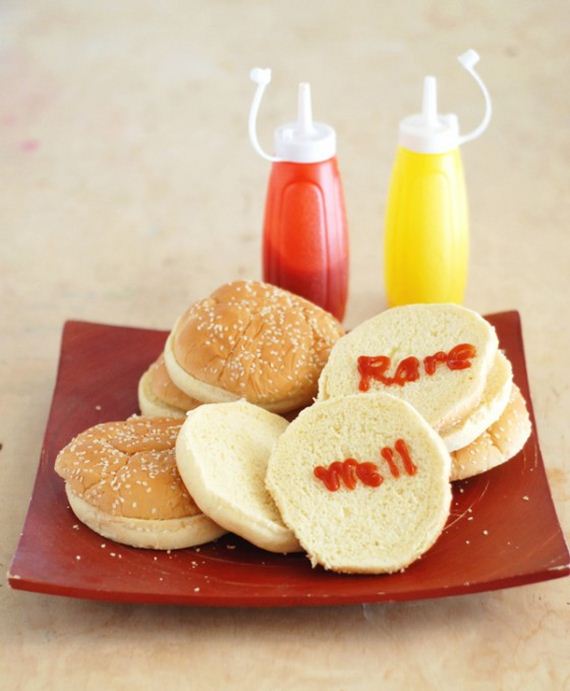 18. Make an ice block for punch — it melts slower on a hot day and waters down the punch less (Recipe Via: Saveur).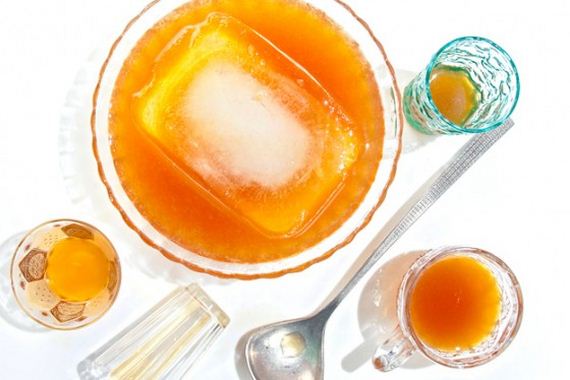 19. If it gets too hot or if the kids need something to do, make a homemade sprinkler or provide other outdoor activities for kids play (Via Making Memories With Your Kids)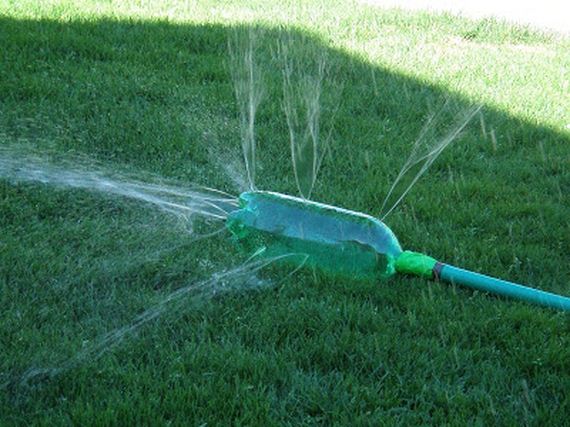 20 Use laundry hampers as extra garbage cans for trash and recycling at party. Makes clean up so much easier (Via: In My Own Style. )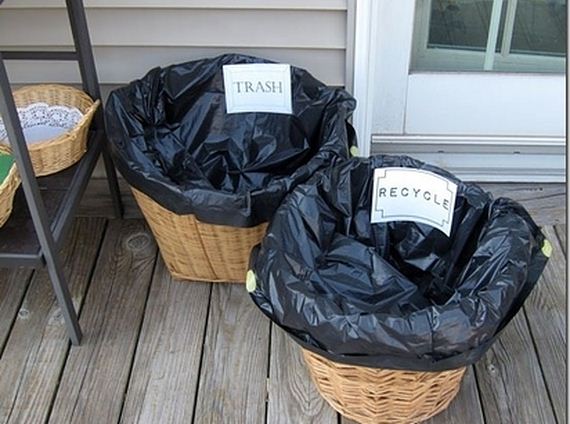 ---
---