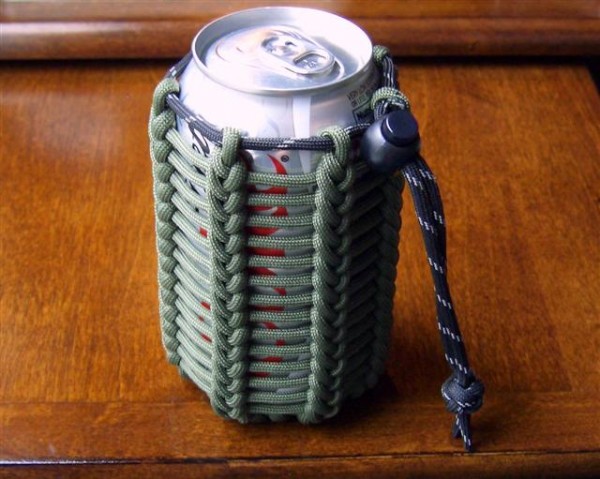 Practical Things You Can Make With Paracord
Practical Things You Can Make With Paracord
---
Paracords are popular nowadays. You've probably seen them around, mostly as bracelets.
We're here to tell you that the paracord is a durable, strong, functional and amazing tool. You can use it for a lot more than a really awesome bracelet.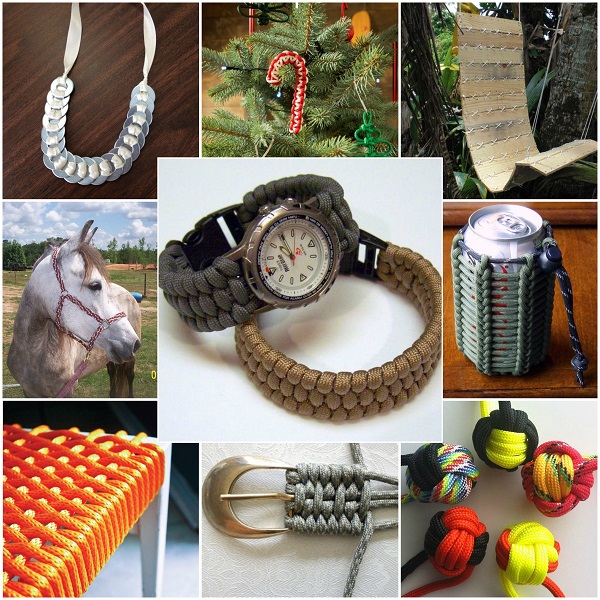 This article is full of great uses for paracords, from dog toys to slingshots. Be careful though, you might want to do them all!
Paracord Dog Collar – Let's start with your best friend! Your dog deserves the most stylish and durable collar, and paracord is perfect for it.
Mosquito Repelling Bracelet – These paracord bracelets do more than look great– they are infused with mosquito repelling essential oils!
Monkeys Fist – Great for weighting ropes, and climbing, the monkeys fist is a great way to adventure. Try your next monkeys fist with paracord instead.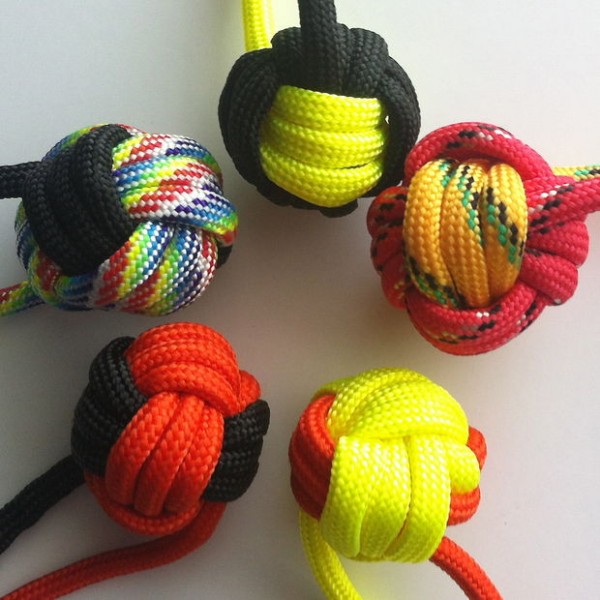 Multipurpose Drawstring Bag – A quick and easy bag can be made with colorful paracord. This is a great way to take things on a camping trip, or wash your clothes all together without getting some lost!
Paracord Bottle Wrap – Drawstring bag a little too much? Make a nice addition to your backpack or bike to carry around your water bottle hands-free.
Paracord Dog Leash – If you made Fido a dog collar, you might as well make him a durable leash as well! It looks stylish and can withstand the pull of your dog.
Paracord Ring  – Who needs bracelets when you can have this great looking ring? Make in in your favorite color and for your friends too!
Paracord Watch – Maybe rings and bracelets are a little too girly for you. Get some more masculine colors, and make a great rustic watch band.
Weaving Belt – This paracord belt is absolutely stunning! The best part is you can make it any size, with no need to punch extra holes if it gets too small or too big!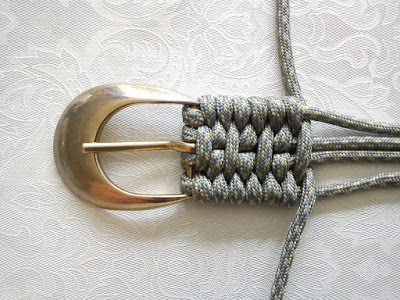 Steering Wheel Cover – Don't let your hands get frozen in the winter, or your wheel get hot in the sunshine this year! This paracord wheel cover looks great, and protects your hands!
Paracord and Washer Necklace – When you have leftovers, you might as well make them into jewelry, right? Polish up your old washers, and get out the paracord for this fashion statement!
Braided Koozie – These can koozies are so adorable! Make them a little longer for bottles too for a multipurpose koozie.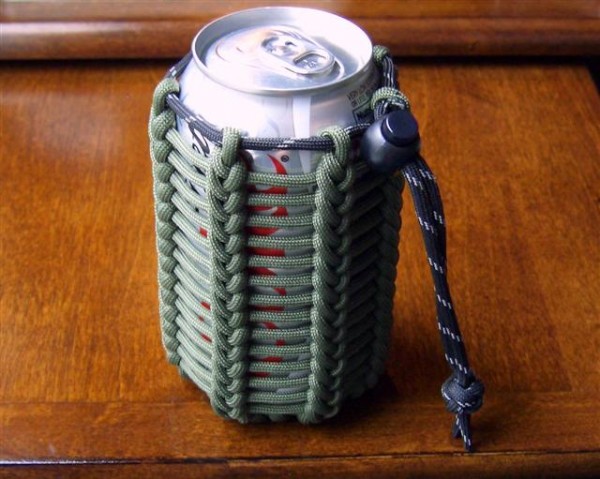 Paracord Bench – You read that right, you can use paracord to make a garden bench! All you need is a few pieces of wood and a lot of paracord! It's perfect for fixing up a broken seat.
Sitting Pretty – What can you do with a pallet and paracord? Make a hanging chair, that's what! This DIY is amazing!
Braided Bridle – Let your horses ride in style with these handsome homemade bridles. Braid the paracords with great colors for a truly stunning look.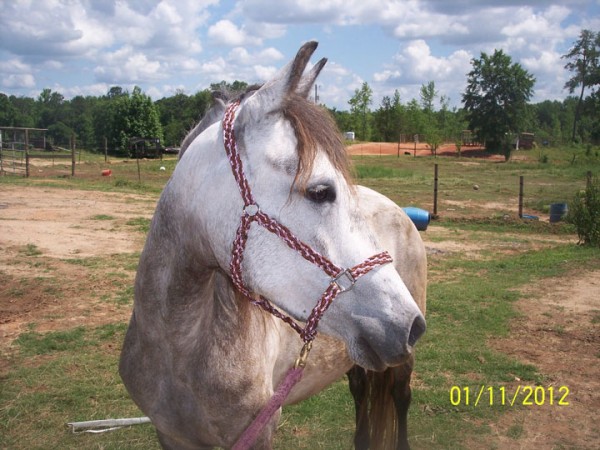 Slingshot – When you were a kid, slingshots were great for getting into trouble. Nowadays, they do a pretty good job at playing with the dog or ball with the kids.
Headband – Are your headbands always stretching, breaking, and getting worn out? It's time to make the switch to the paracord!
Basket – Need something creative and cute for around the house? These tiny baskets can hold the little things in your house without losing them or having them get lost under bigger things in the basket.
Mason Jar Mug – Mason jars don't have handles! This makes them fairly easy to drop– but the paracord makes a great savior.
Tug-Toy – Are your dogs' strong jaws breaking the chew toys? Paracord is durable and great for pulling and playing.
Christmas Cane – Candy Canes are a very popular ornament on the Christmas tree. But they always get left out, and no one eats them! Make paracord candy canes this year and save yourself the money!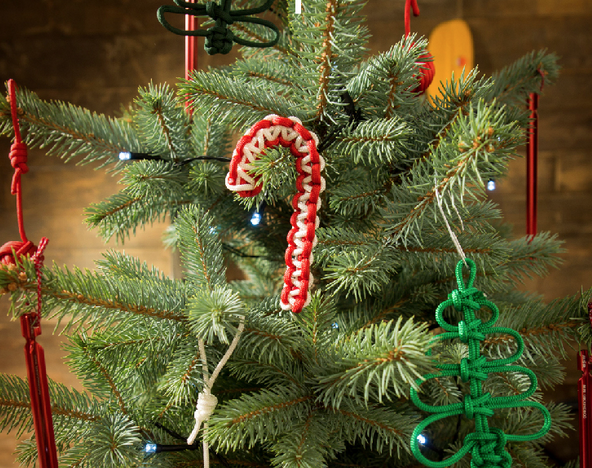 Paracord Handle – Keep your hands from slipping when you use the axe by wrapping the handle in paracord. Plus, it looks great.
Guitar Pick Necklace – Whether you keep losing your picks, or you have a favorite you want to keep forever, they are small and easily lost. Try out this amazing guitar pick necklace made from paracord!
---
---