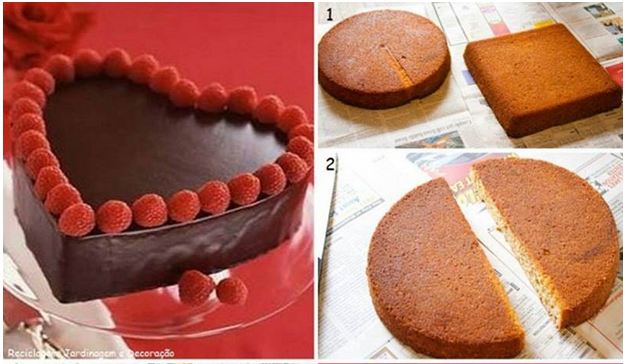 Awesome Valentine's Day Desserts Ideas
Awesome Valentine's Day Desserts Ideas
---
1.) Strawberry Heart Pie on Occasion of Valentines Day This strawberry pie is so yummy, with so many hearts on it.
It's a great dessert idea for Valentine's Day to show your love to your family.

What you need is:
3 – 4 cups of strawberries (cut into chunks)
Frozen pie crust
Pillsbury pie crusts
1/2 cup granulated sugar
1/2 cup water
3 tablespoon cornstarch
1 egg yolk
Sanding sugar
How to Make Strawberry Heart Pie
2.) Home Made Heart-Shaped Cake without a Heart-Shaped Pan
They say Love is sweet, but this cake looks more sweeter and delicious too.
We would advise you to make this unique heart-shaped cake to impress your love ones than a very conman and expected round shaped cake.
You don't have to buy a special heart-shaped pan that you will only use once a year but with these easy instructions you can make a beautiful a heart-shaped cake in no time.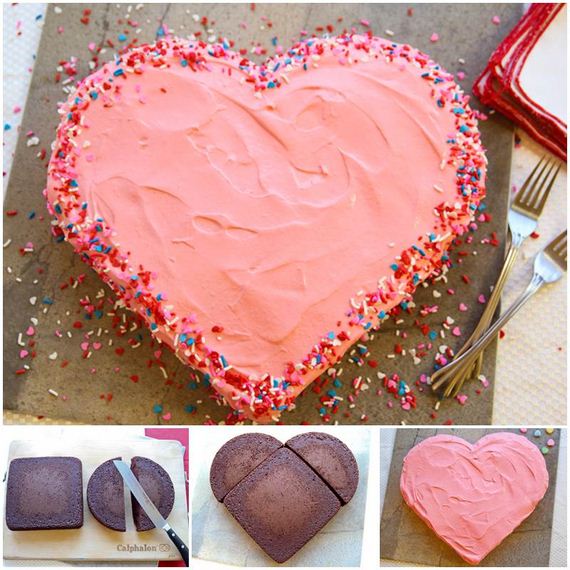 What you need is:
1 package cake mix (2-layer size) any flavor except angel food
1 package (4-serving size) Vanilla flavor Instant Pudding and Pie Filling
1 cup cold milk
1 tub (8 ounces) Whipped topping, thawed
1/4 cup powdered sugar
1/4 teaspoon red food coloring
Small candies or multicolored sprinkles
Valentine's Day Cute Heart-shaped Cake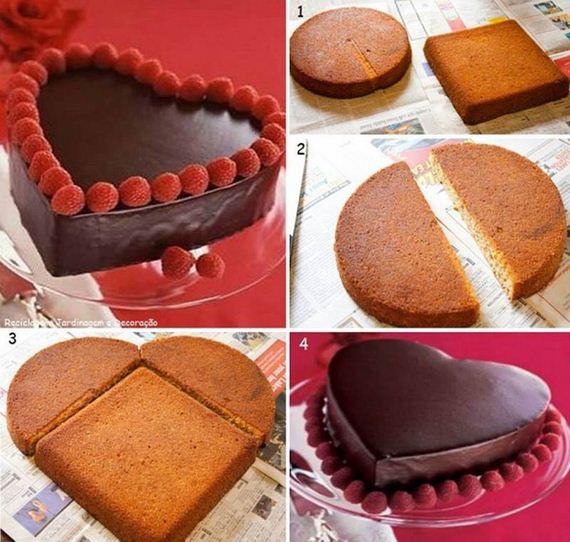 Via icreativeideas
Make sure to give these delicious Chocolate Covered Strawberry Hearts a nice try, and be ready to be a Queen (or King) of the day!
Share these valentine's day desserts ideas with others. Cheers!!
---
---