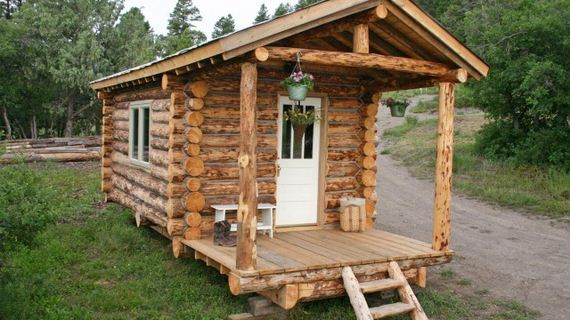 Rustic DIY Log Cabins
Rustic DIY Log Cabins
---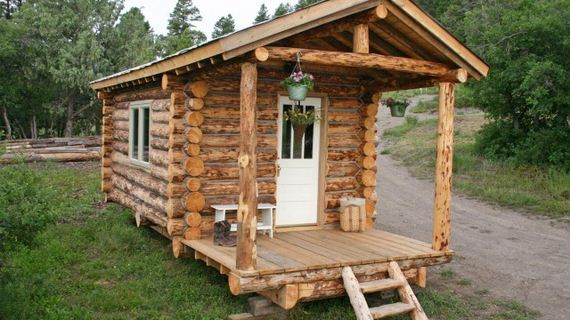 A practical, sustainable lifestyle can be centered around a beautiful and affordable log cabin when you use one of these 10 ideas for building your own cabin in the woods.
Hardy Cabin
The picture most people have in mind when thinking of a log cabin, this Hardy Cabin design is the ideal design. Beautiful, functional, energy efficient and inexpensive to build and maintain.
Big and Beautiful
This log cabin can house a large family comfortably while blending in with the natural surroundings. These step-by-step log cabin plans will have you living stress-free with plenty of room to grow.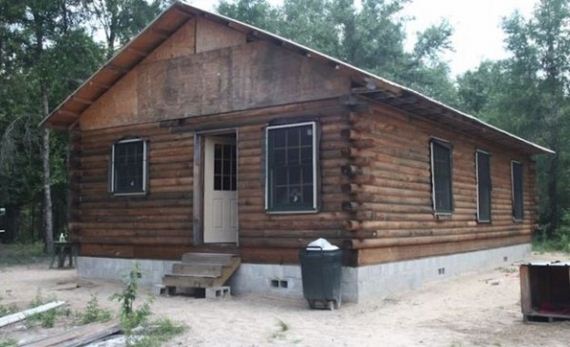 Keops Log Cabin
Style, function and beauty meet on this video which details how to build a log cabin the Keops way. These log cabin floor plans on video are easy to follow for any DIYer.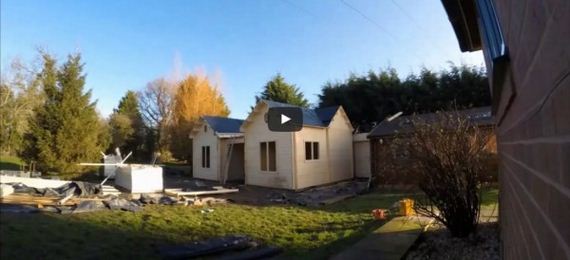 Alaska Style
Use these plans for log home living Alaska style. Cut down the trees on your own land and use them to build this lovely wood cabin. Nothing from the tree goes to waste when building an Alaska style cabin.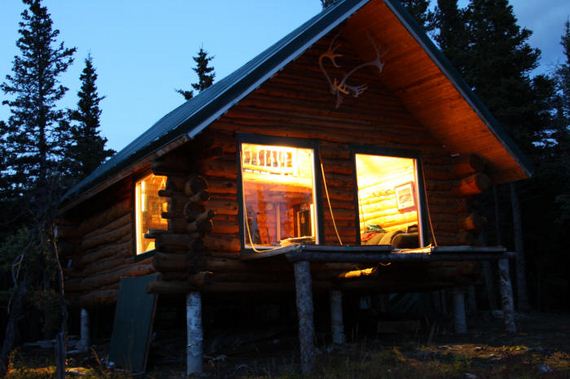 Handsome and Sturdy
Built to last, these DIY plans will provide log home living for generations. A solid rock foundation supports hewn logs to create a handsome and sturdy cabin, complete with a covered front and potential basement.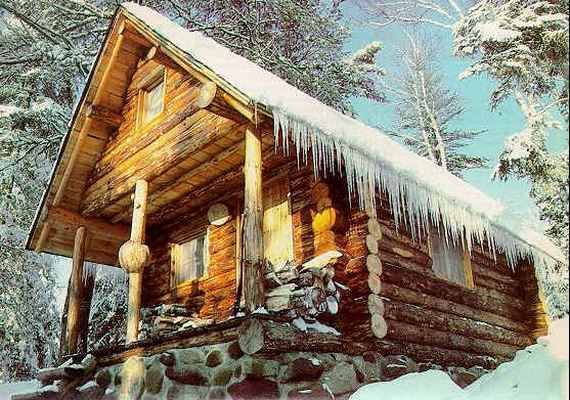 Cheap Log Cabin
If you want to go cheap, these DIY plans are for you. Build a comfy log cabin for $100 using the Norwegian stabbur design. Built on rock pillars with a wide roof overhang, small door and windows, this log house plan is cheap to build, energy efficient and easy to maintain.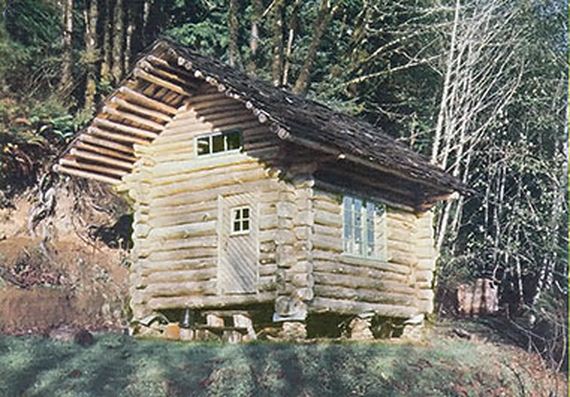 Dovetail Notches
Nail-free and built to stand the test of time, these log home plans utilize dovetail notches. Harvest timber from your own property, then create DIY a dovetail jog (plans included on this site) and you'll be able to cut logs that will fit perfectly together like a jigsaw puzzle.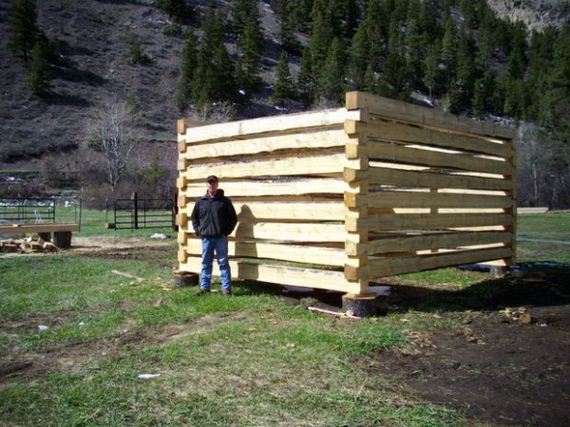 A-Frame
The A-frame is a basic cabin design that stands up to the elements well and is cheap to build. For under $6,000, these DIY plans will enable you to build a rustic A-frame cabin complete with covered front porch and plenty of interior loft space for sleeping or storage space.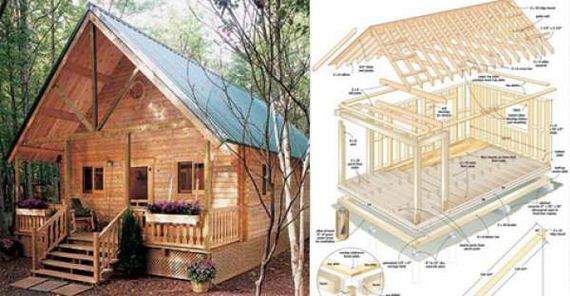 Cedar Log Homes
Use this information provided by three different families who have already built their own log homes to help you decide what is right for your own DIY cabin. Wood choices, such as cedar, cabin size and usage are all things to consider prior to building.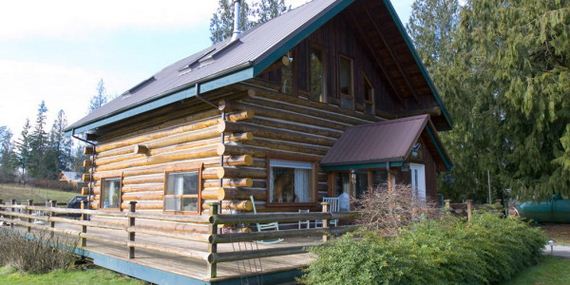 Reclaimed Log Cabin
You don't have to start from scratch to have a rustic, log cabin lifestyle. Recycle an old homestead by re-claiming logs and fireplace bricks with these plans. Abandoned log cabins that have endured the elements for decades may not be livable as-is or in the location you want it to be, but those are just minor details which can be overcome. The logs and other materials can be re-claimed, dismantled, moved and reassembled and given new life as your new reclaimed log home.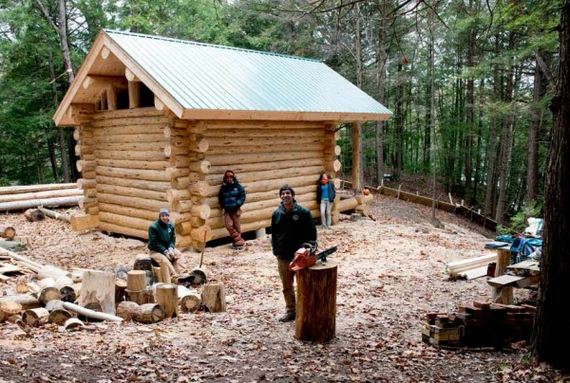 ---
---