Stunning Bedroom Makeovers
Stunning Bedroom Makeovers
---
A little effort and a lot of imagination are all it takes…so allow us to inspire you! There's something here to suit every budget, every time scale and every taste, so what are you waiting for? Get browsing!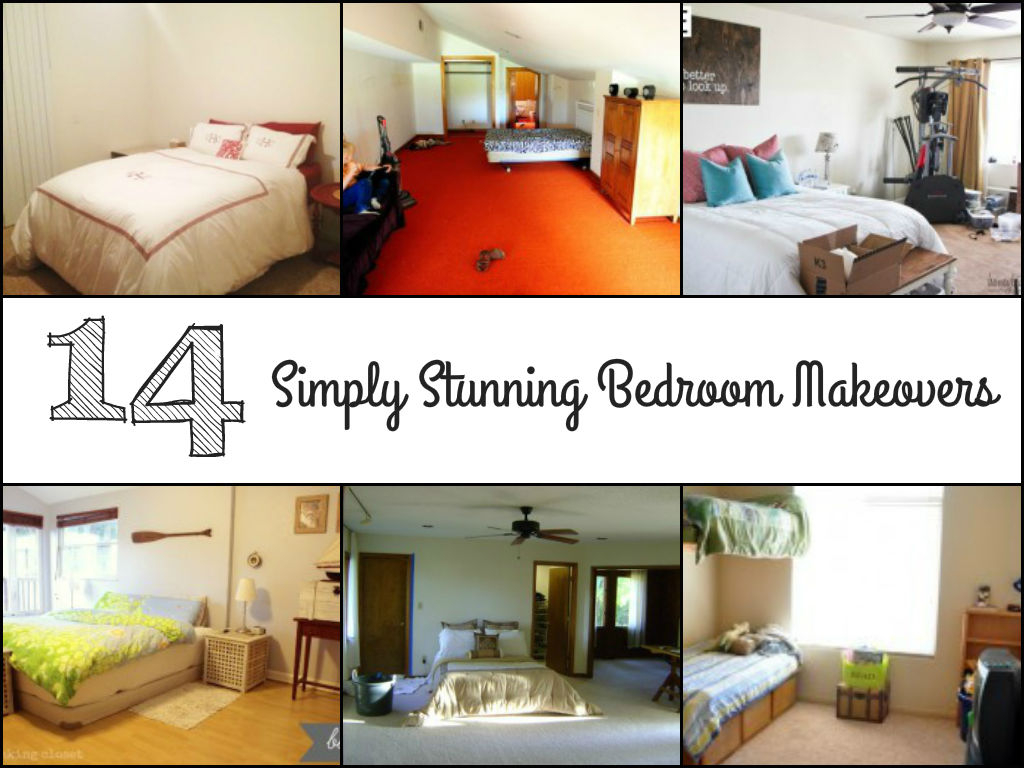 Master Bedroom Makeover – Clearing out all her clutter was the biggest problem that Heidi faced when she was completing her bedroom makeover! After that, the transformation was simple and the finished look is amazing!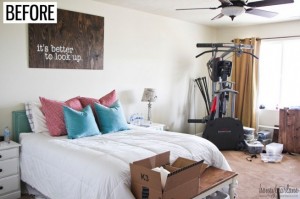 Rustic Nautical Master Bedroom Makeover – If you like the nautical theme then you'll love the decor in this bedroom! Inspired by the seafaring life, Lauren and her husband took their blank canvas of a room and made it look ship-shape!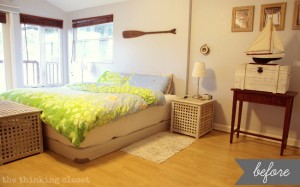 Complete A Bedroom Makeover In 20 Minutes – You may not have time to completely transform your bedroom, but with a spare twenty minutes you can make a massive difference! This tutorial shows you how, with a few essential additions, you can give your space a whole new look!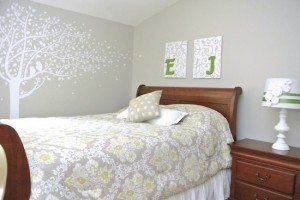 $75 Bedroom Makeover – Creating the perfect space doesn't have to cost a fortune, in fact even with a low budget you can still produce a dramatic makeover! Check out how Gina did it here…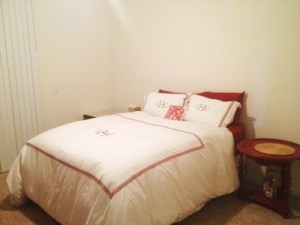 A Country Living Inspired Bedroom Makeover – When Kerry asked her daughter to give her a picture of what she wanted her bedroom to be like, she never expected her to look to Country Living magazine! But Kerry went with it…and the results are stunning!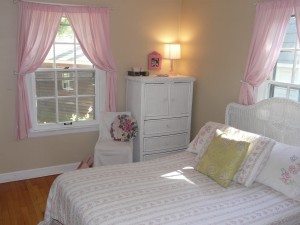 Transform A Girls Room – This jaw dropping transformation is one of the best we've ever seen! It's functional, it's beautiful and it's perfect for any teenage girl!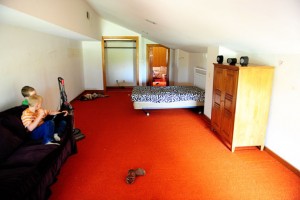 Boys Bedroom Makeover – Take some inspiration from this amazing makeover and inject some fun into your little boys room…we guarantee you'll love it as much as they do!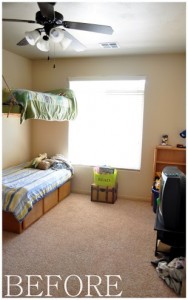 $500 Master Bedroom Renovation – If you're after a bedroom over-haul then you've come to the right place! This room is bright, spacious and serene…a far cry from what it used to look like!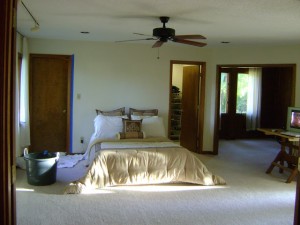 Beach House Bedroom – 'A calm oasis of stripes and white bedding, with pops of color and vivid patterns'…that's what's on offer with this makeover! So now, even when it's raining outside, you can still enjoy that beach feel all year long!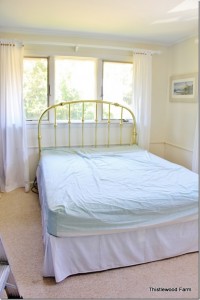 Transform Your Bedroom In An Afternoon – Don't underestimate the power of paint! In just one afternoon you can give your bedroom a whole new feel with a splash of color!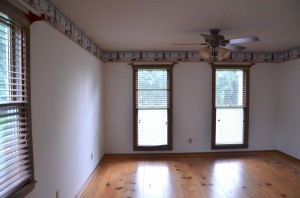 Budget Bedroom Makeover – With a few money-saving tips and a budget breakdown Carrie, over at carriethishome.com, shows you how to transform a room on a budget!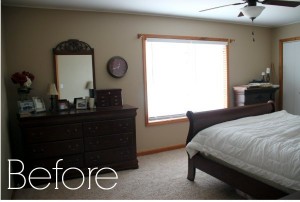 One Week Room Refresh – Nobody wants a DIY project to drag on too long… it becomes more of a chore and you lose all of your drive to get it finished! This one week room refresh is something to get excited about as the whole thing can be completed in just seven days!
Colorful Coastal Makeover – For this amazing colorful coastal bedroom, Sharon used the things she already had and gave them a makeover! She spruced up the bedding and some existing furniture in order to get achieve the perfect look.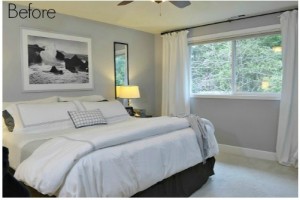 Pirate Themed Bedroom Transformation – With a spare weekend and a little bit of DIY know-how, you too can transform a bedroom into a pirate themed masterpiece…complete with floating bunk beds, a treasure map mural and faux planked walls! You know that sounds amazing!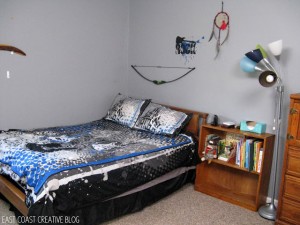 ---
---