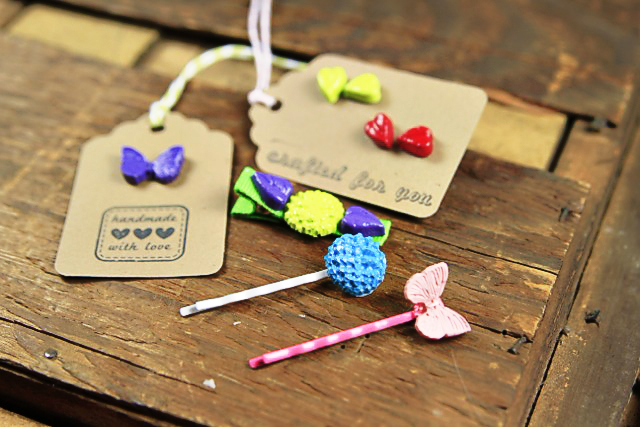 The Best Crafts Made With Hot Glue
The Best Crafts Made With Hot Glue
---
From seasonal and inexpensive home decor ideas to the most clever itty bitty DIY gift ideas, ever, we have lots of projects and crafts to try this weekend. Have fun with these awesome tutorials!
1. Glue gun and nail polish snowflakes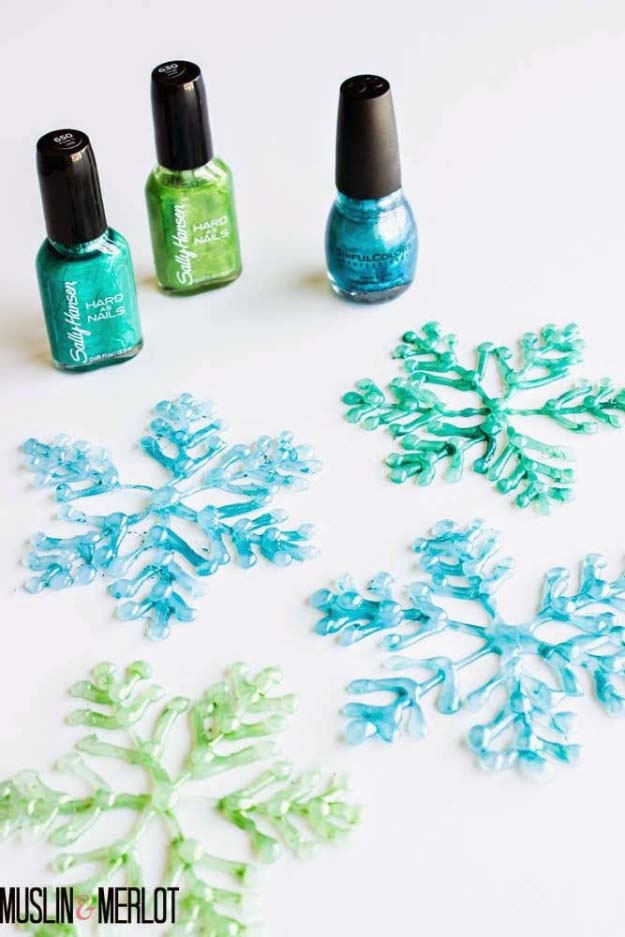 Muslin & Merlot made these fantastic snowflakes by making the base from hot glue and adding colour and shimmer using nail polish.
2. Hot glue gun stud earrings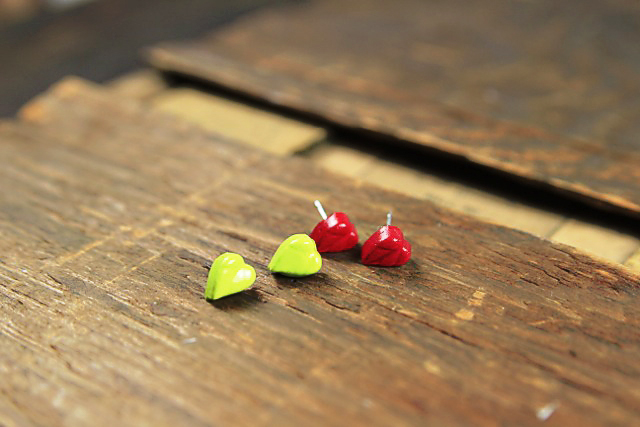 3. DIY Harry Potter wands

4. DIY painted coral decor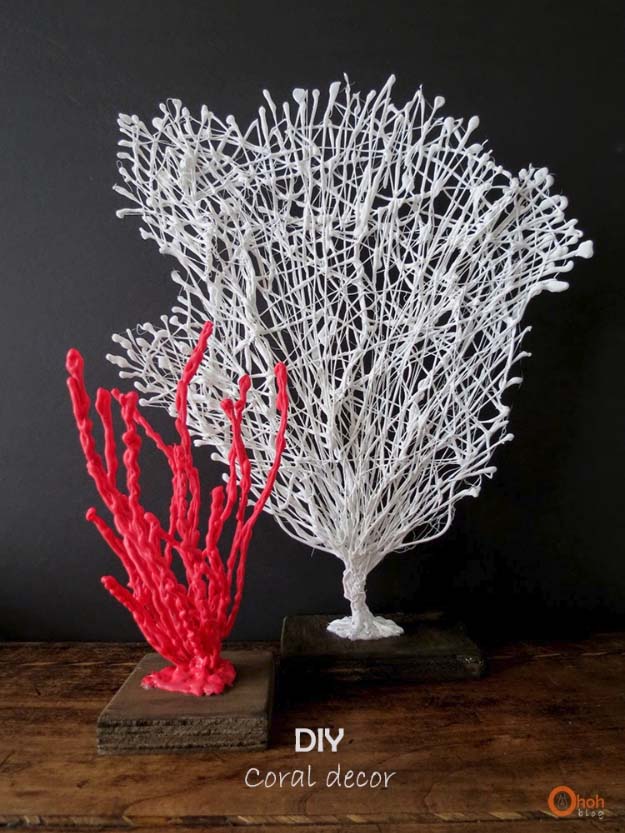 5. DIY hot glue and rhinestone rings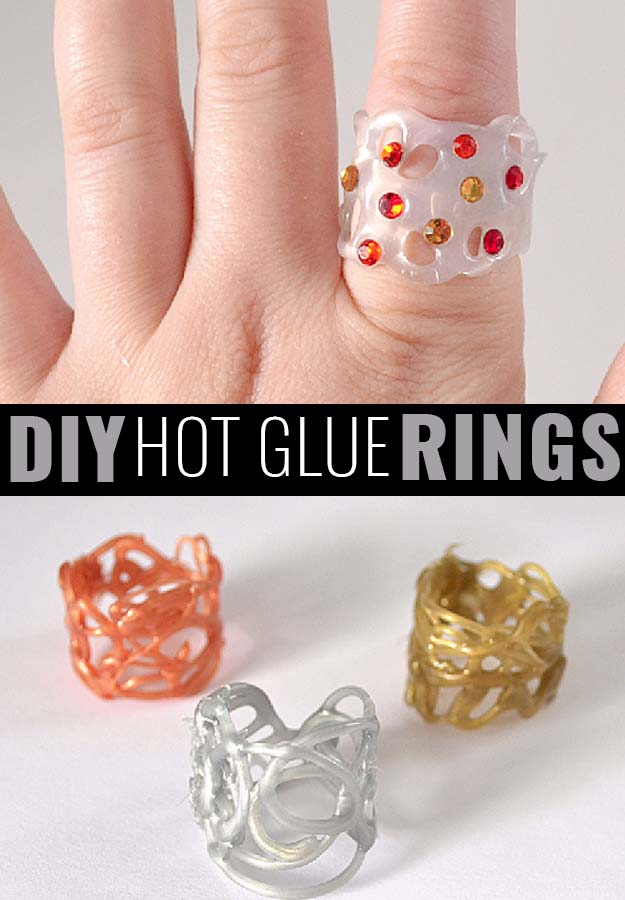 Dream a Little Bigger made these swirly rings and set rhinestones into them!
6. Hot glue gun hair pieces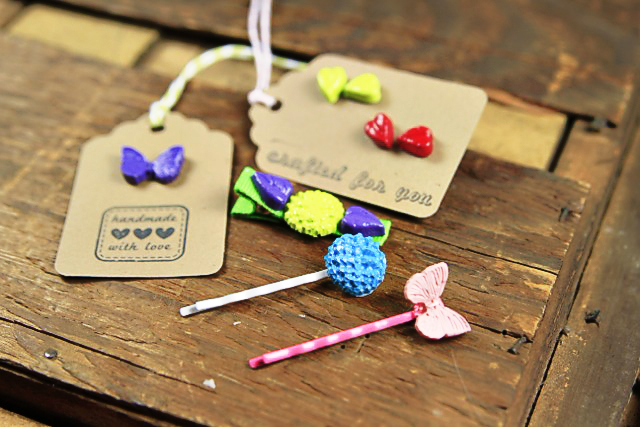 7. No-sew coiled rope baskets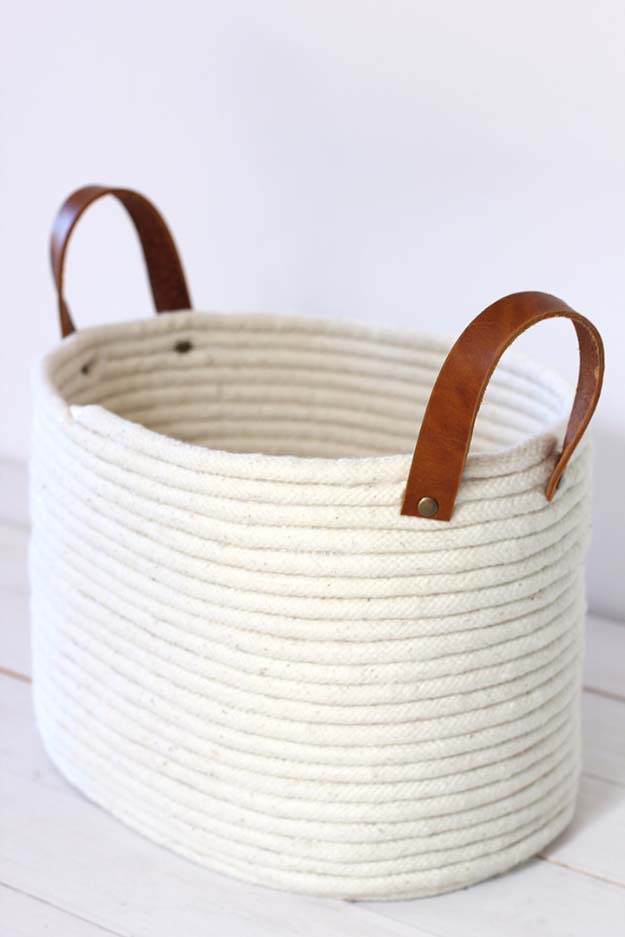 8. Spun hot glue vase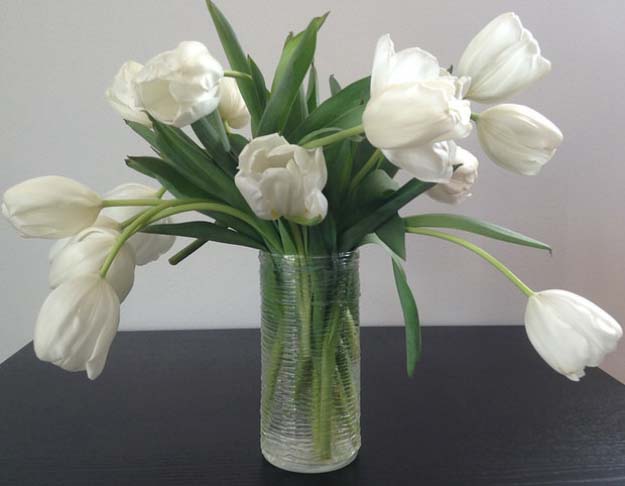 9. Glue gun and chalk paint witchcraft bottles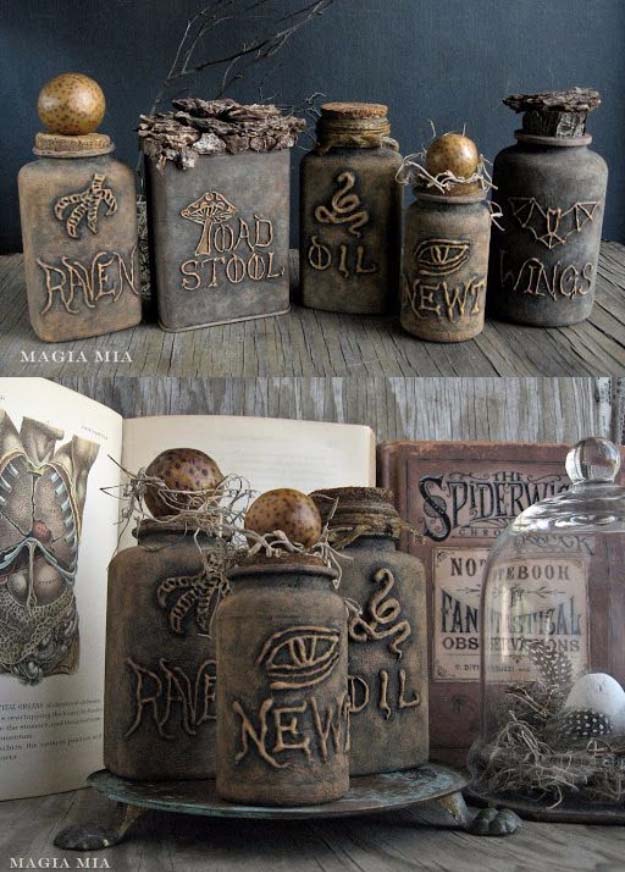 10. Hot glue drop earrings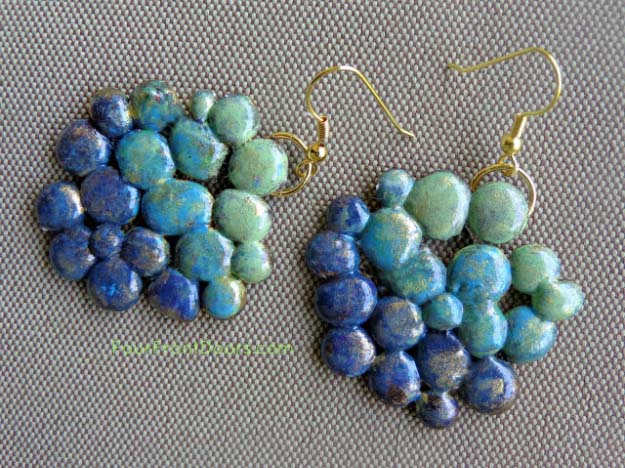 11. Hot glue candle votives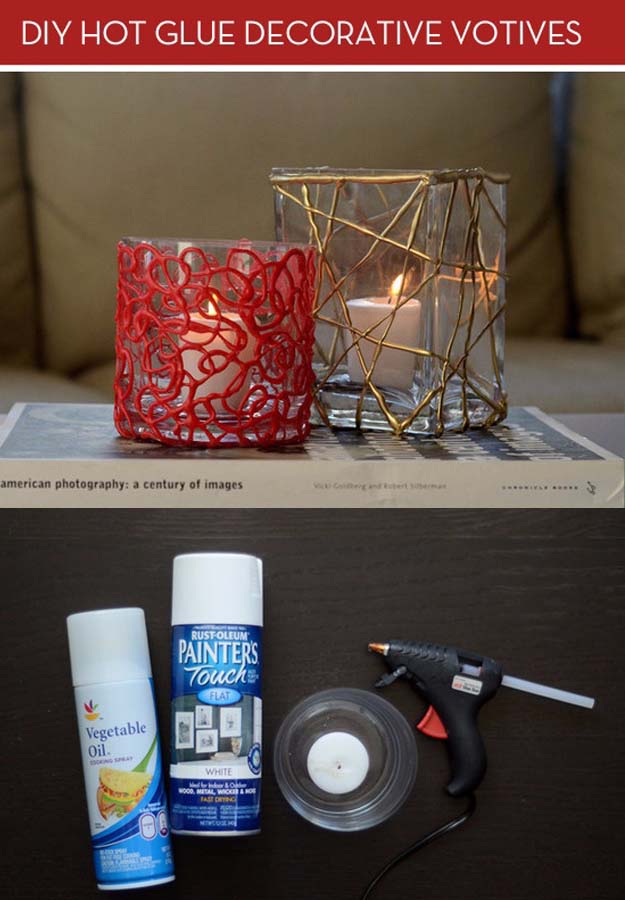 12. Snowflake hair clips

13. Glue heart pendant with rhinestones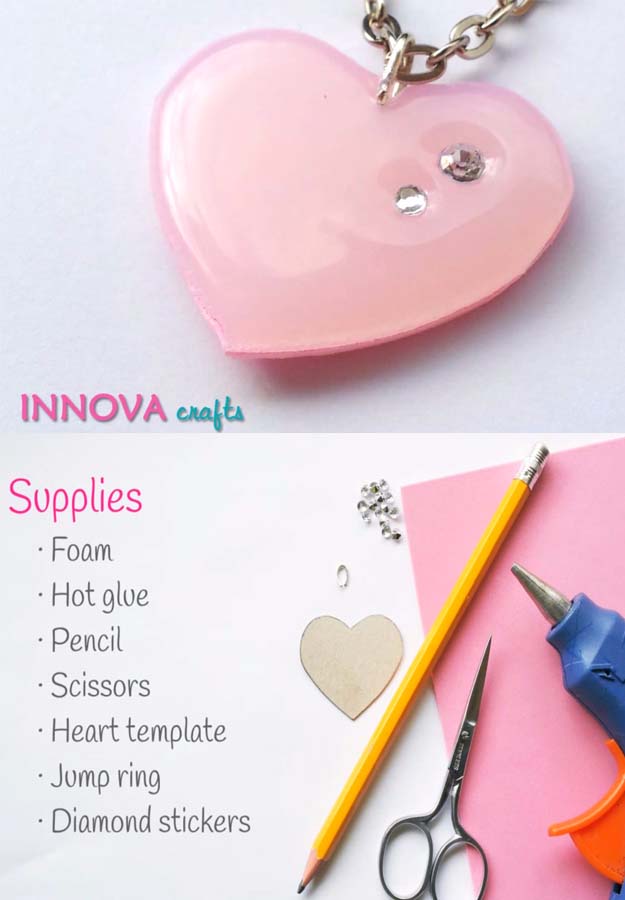 14. Hot glue glitter leaves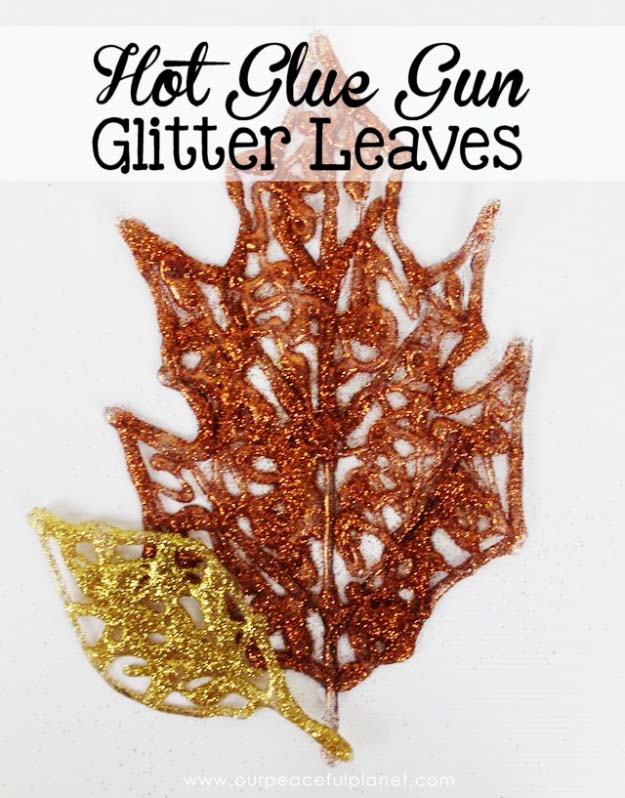 15. Hot glue coloured bead frame

---
---