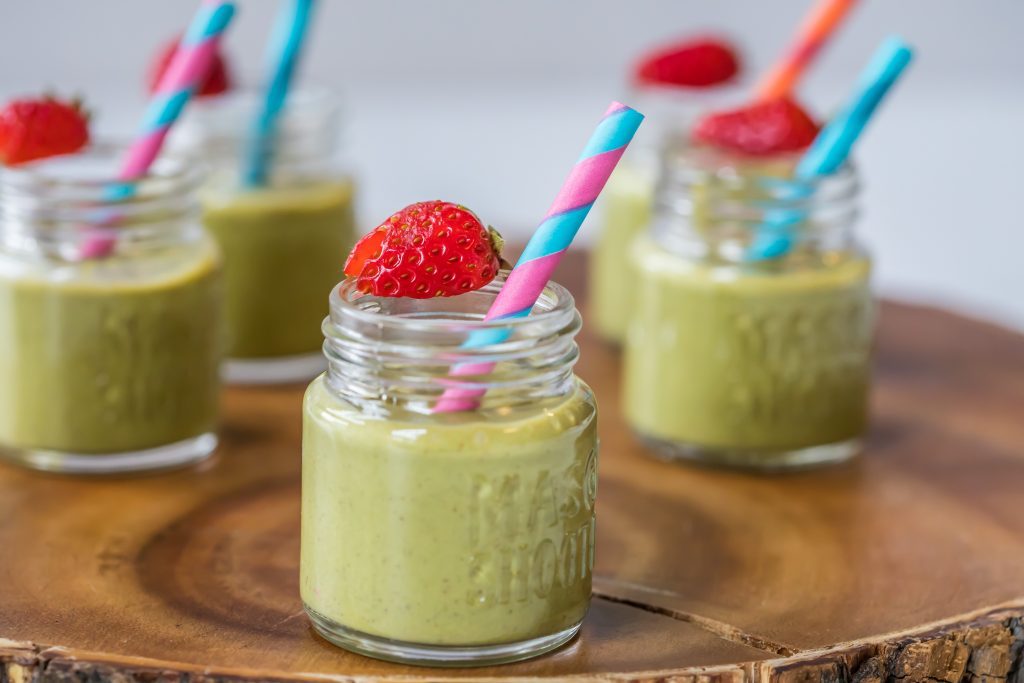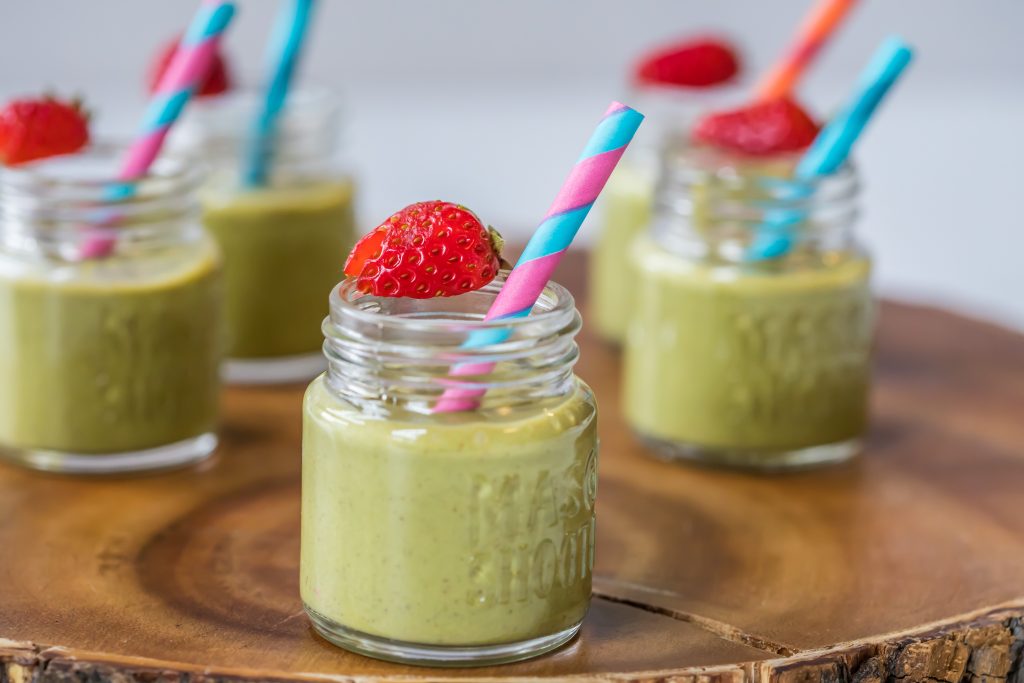 The Best Mood Boosting Smoothies
The Best Mood Boosting Smoothies
---
What we eat everyday can impact our mood and help to treat mood disorders such as depression and anxiety.
1. Dark chocolate cherry oatmeal smoothie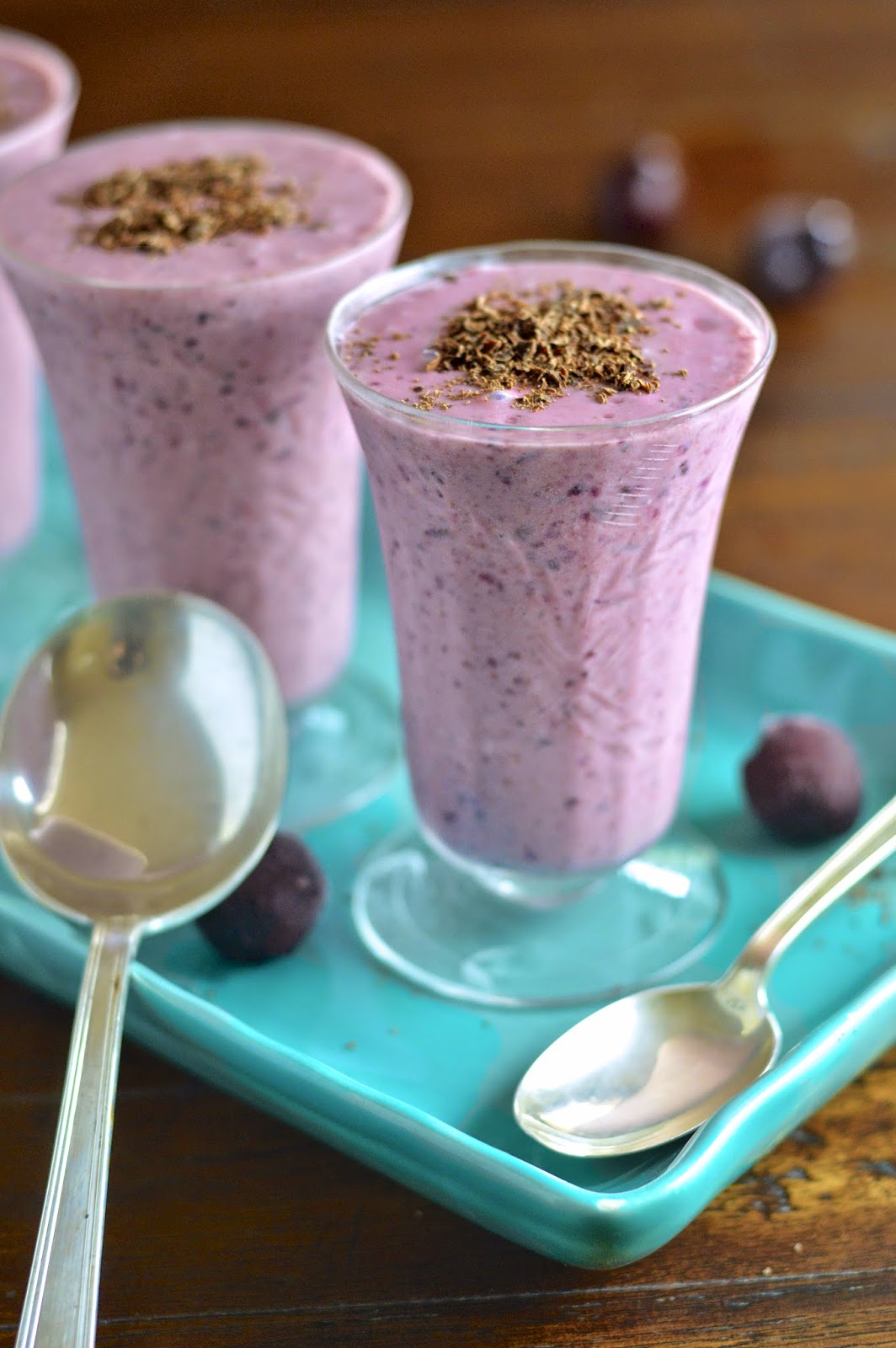 Virtually Homemade
2. Coconut fig tea smoothie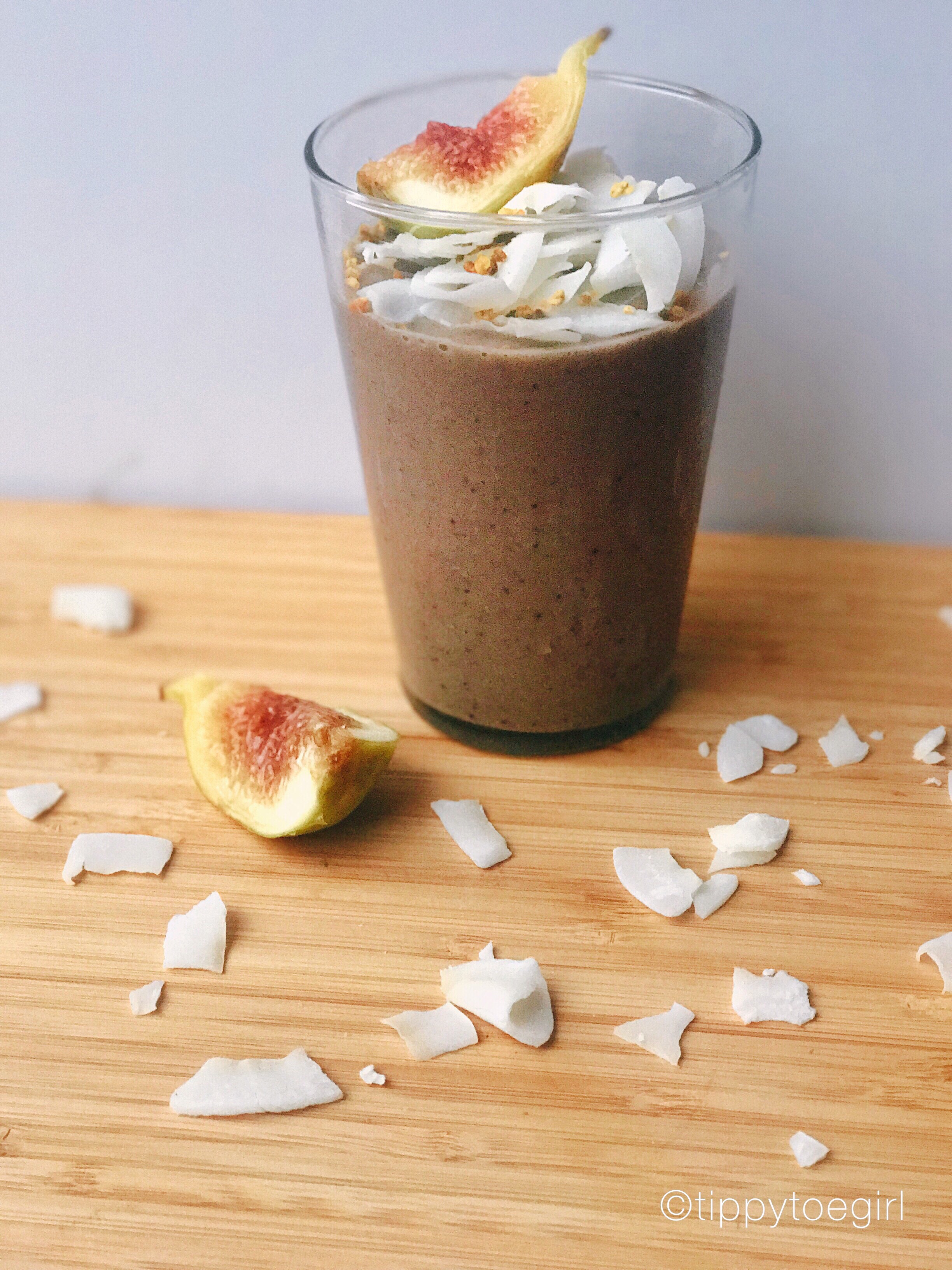 3. Matcha green tea and pineapple smoothie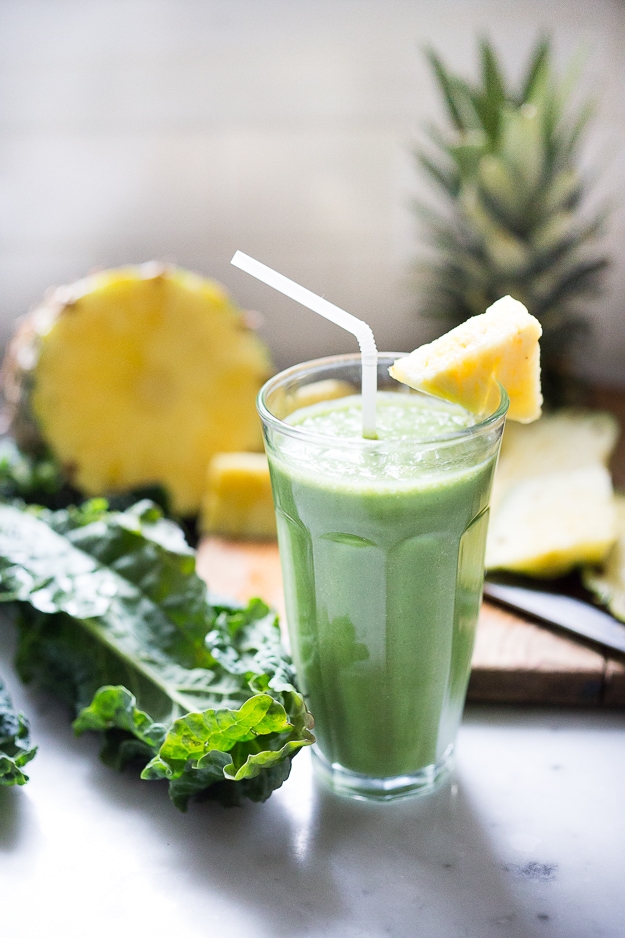 4. Almond matcha green smoothie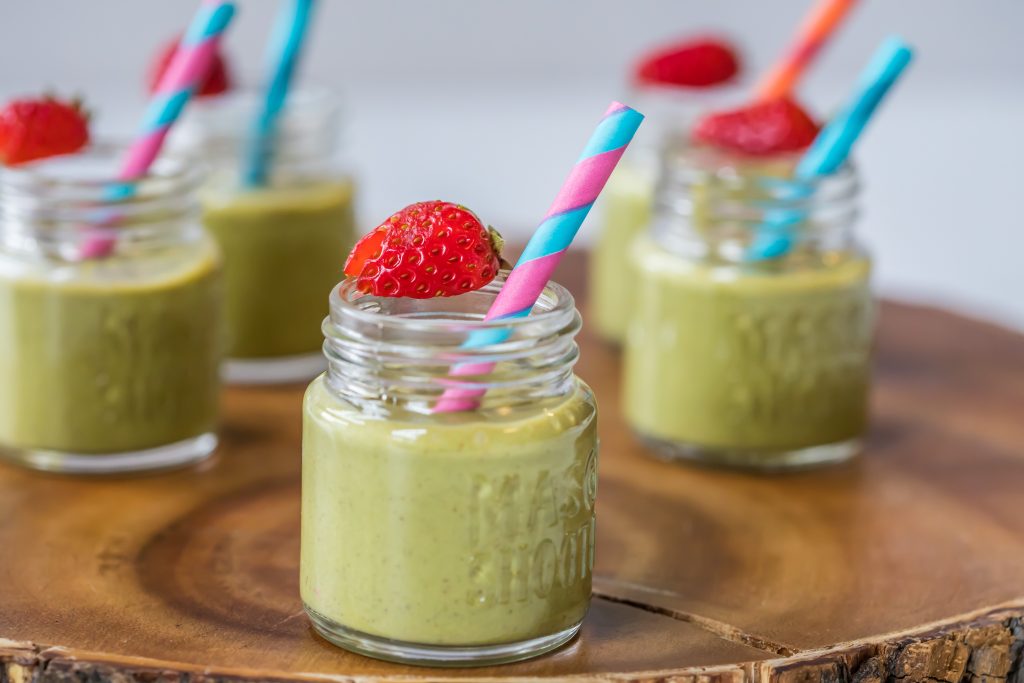 5. Green cantaloupe mint smoothie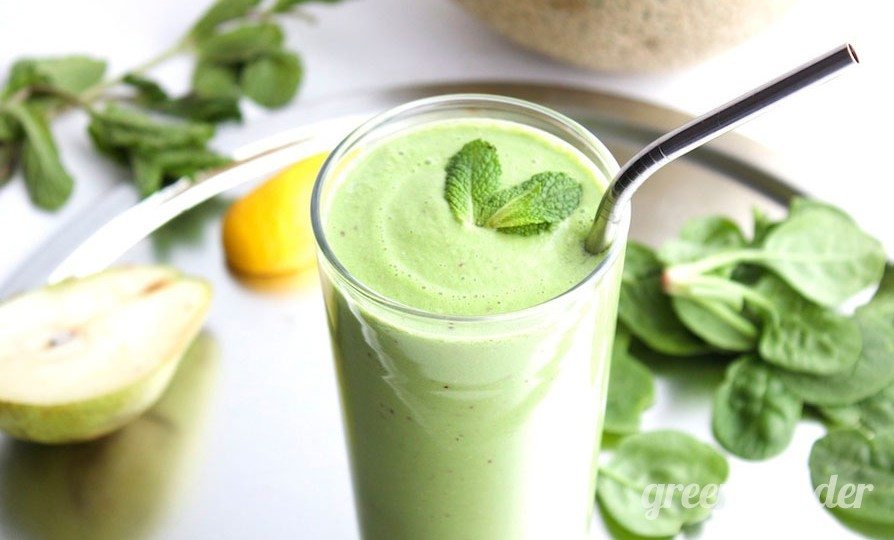 6. Green tea avocado smoothie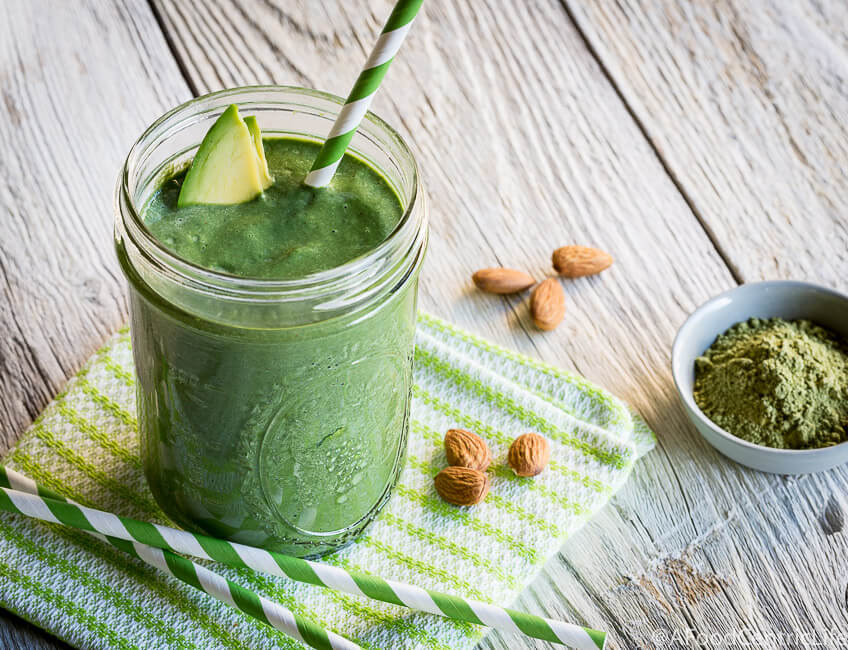 7. Carrot ginger turmeric smoothie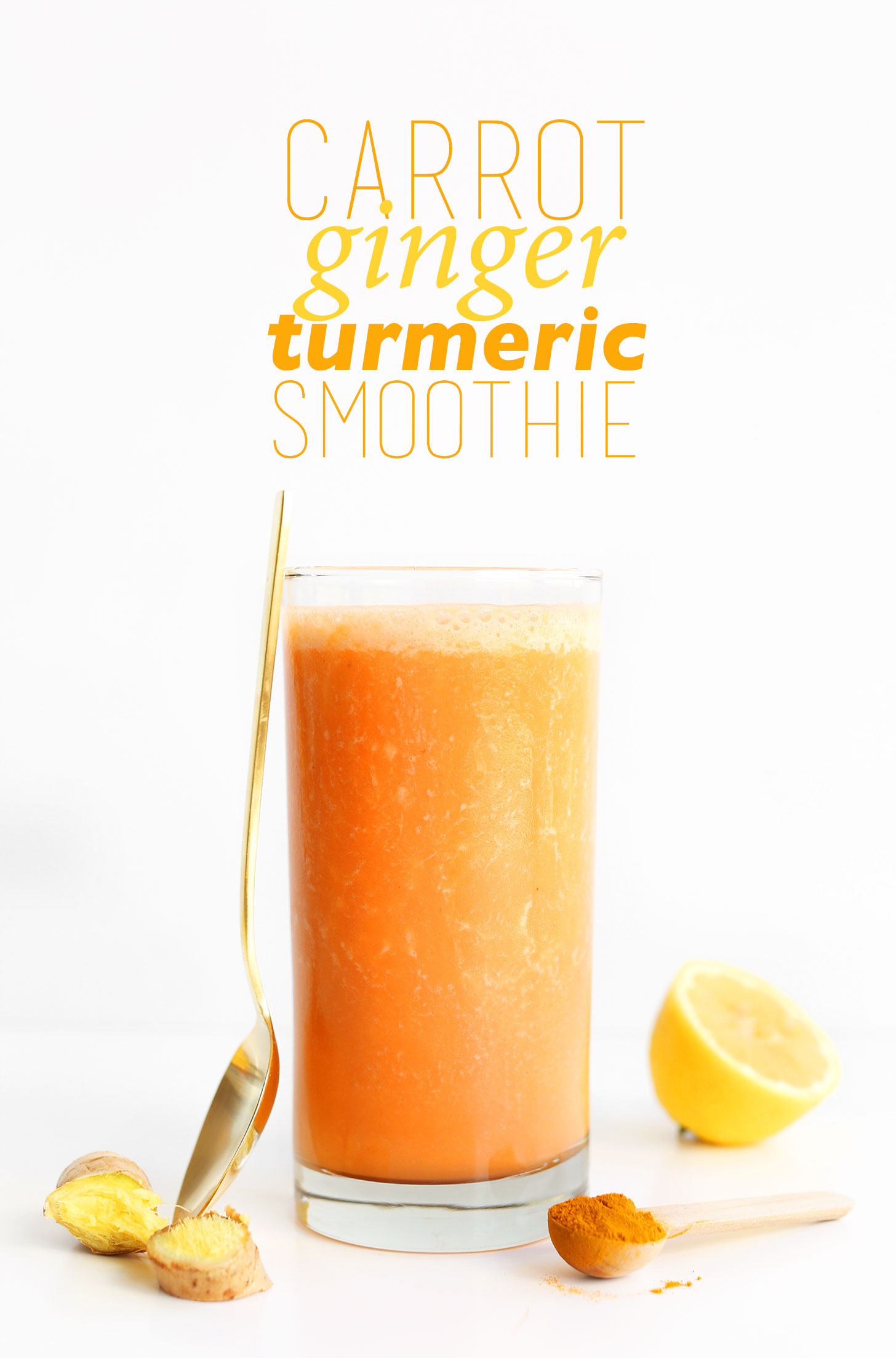 Minimalist Baker.
8. Mango Greek yogurt smoothie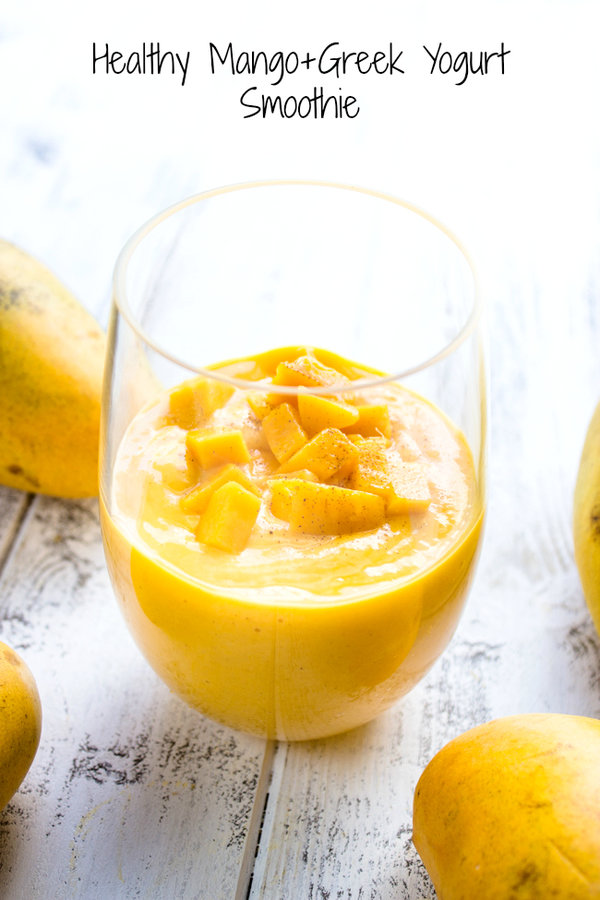 9. Mood boosting pink dragon fruit smoothie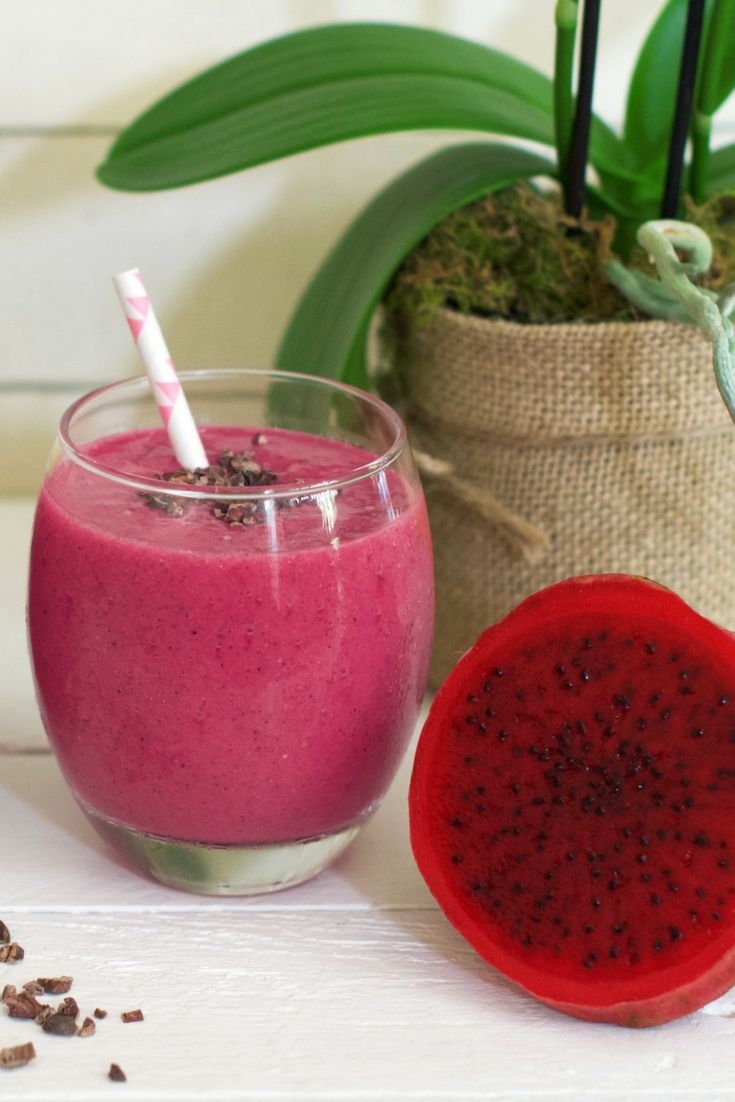 10. Metabolism boosting cherry vanilla crumble smoothie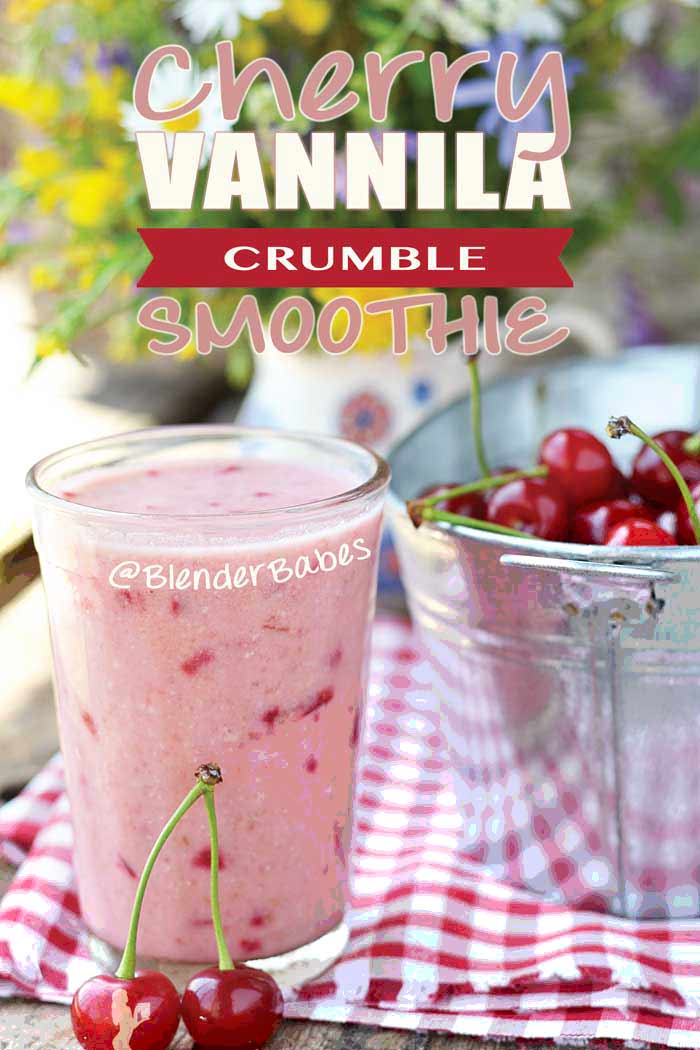 11. Blueberry banana coconut water smoothie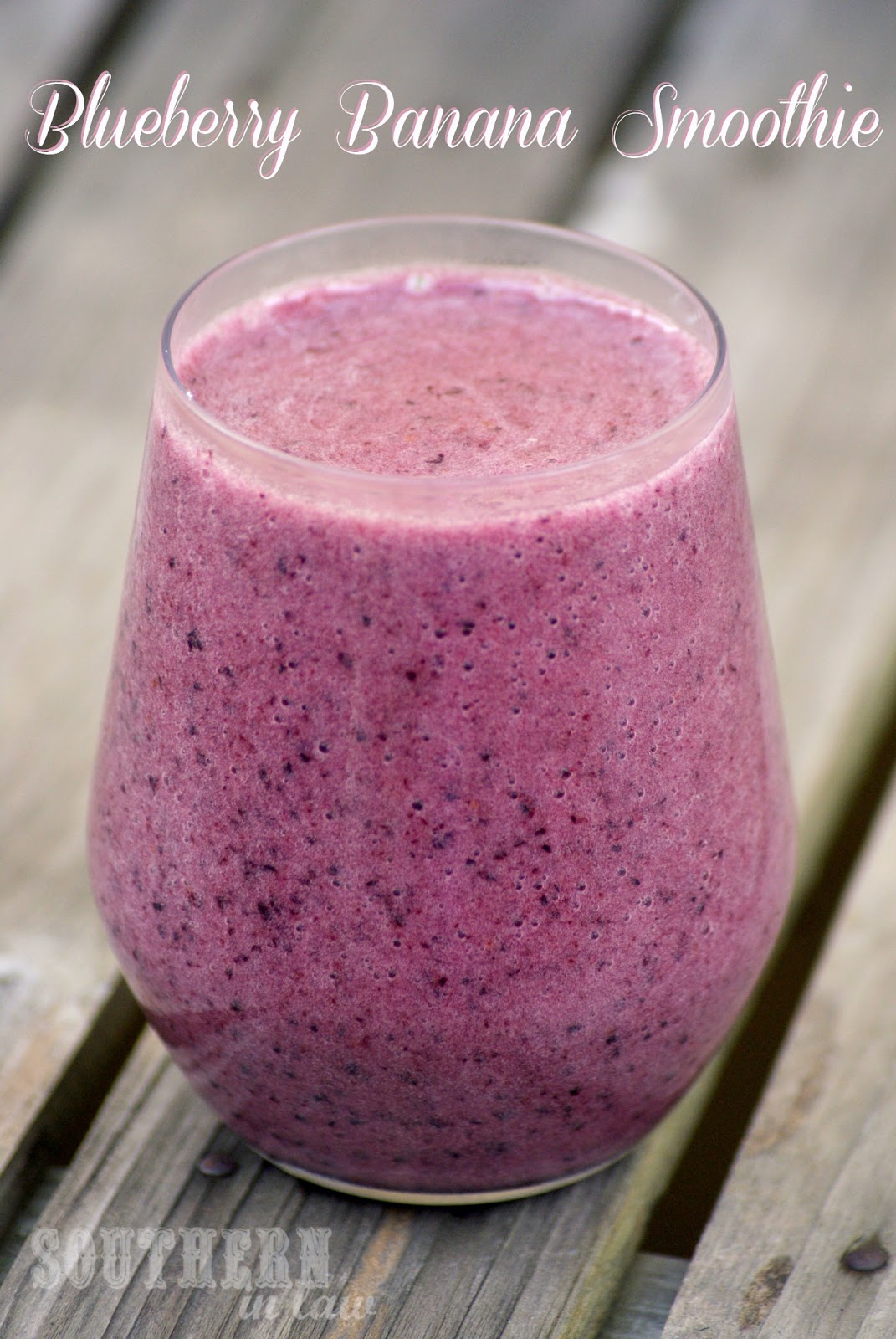 12. Mood boosting baobab bliss smoothie
13. Energizing watermelon smoothie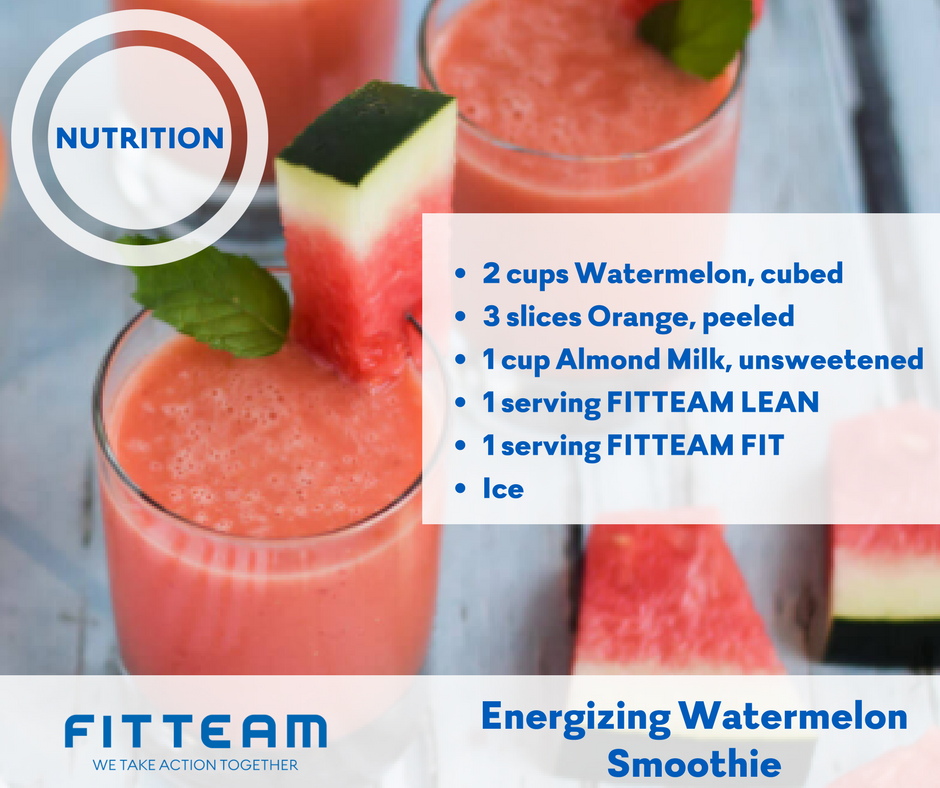 14. Raspberry lemonade smoothie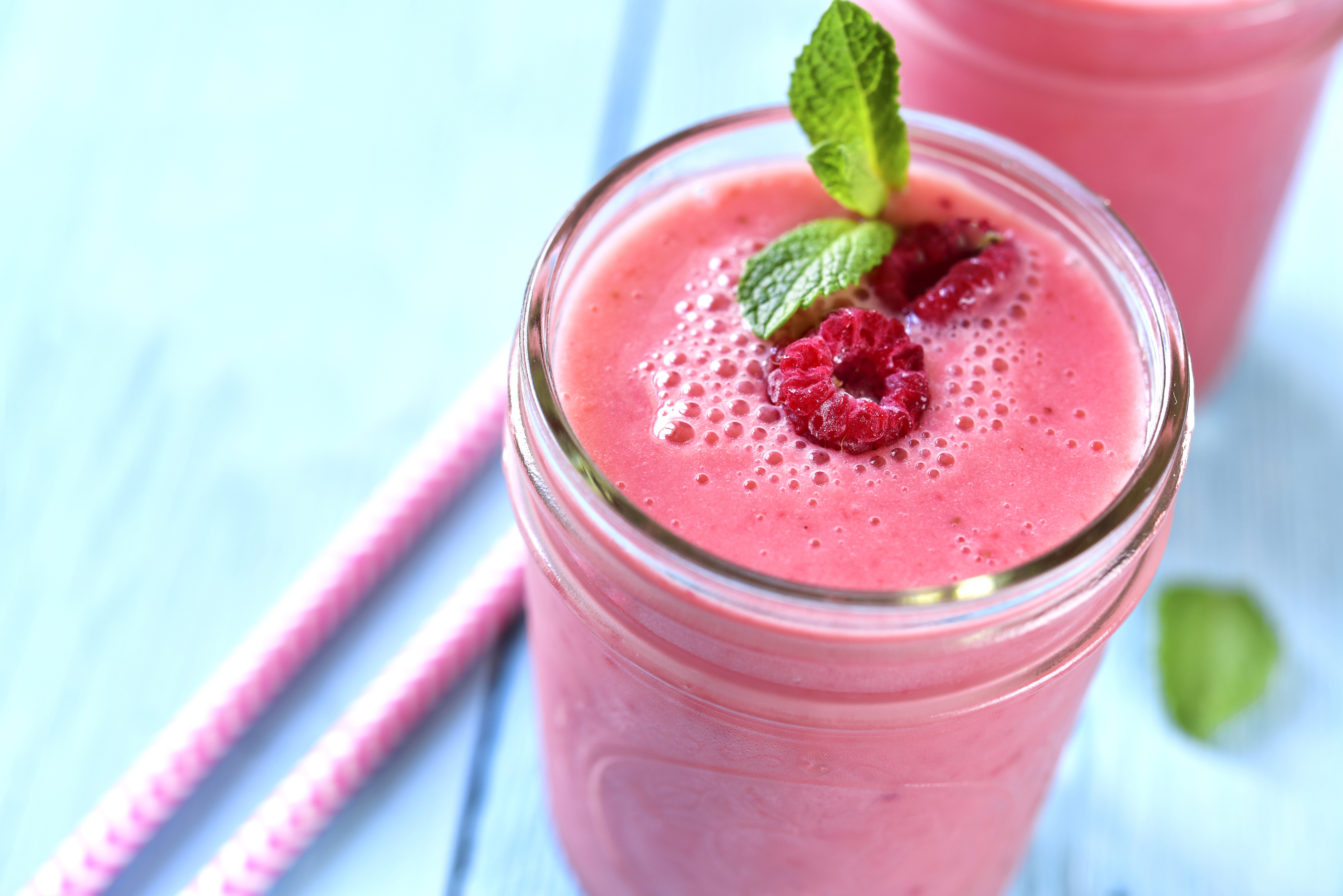 Weight and Wellness.
15. Cucumber lemon peach smoothie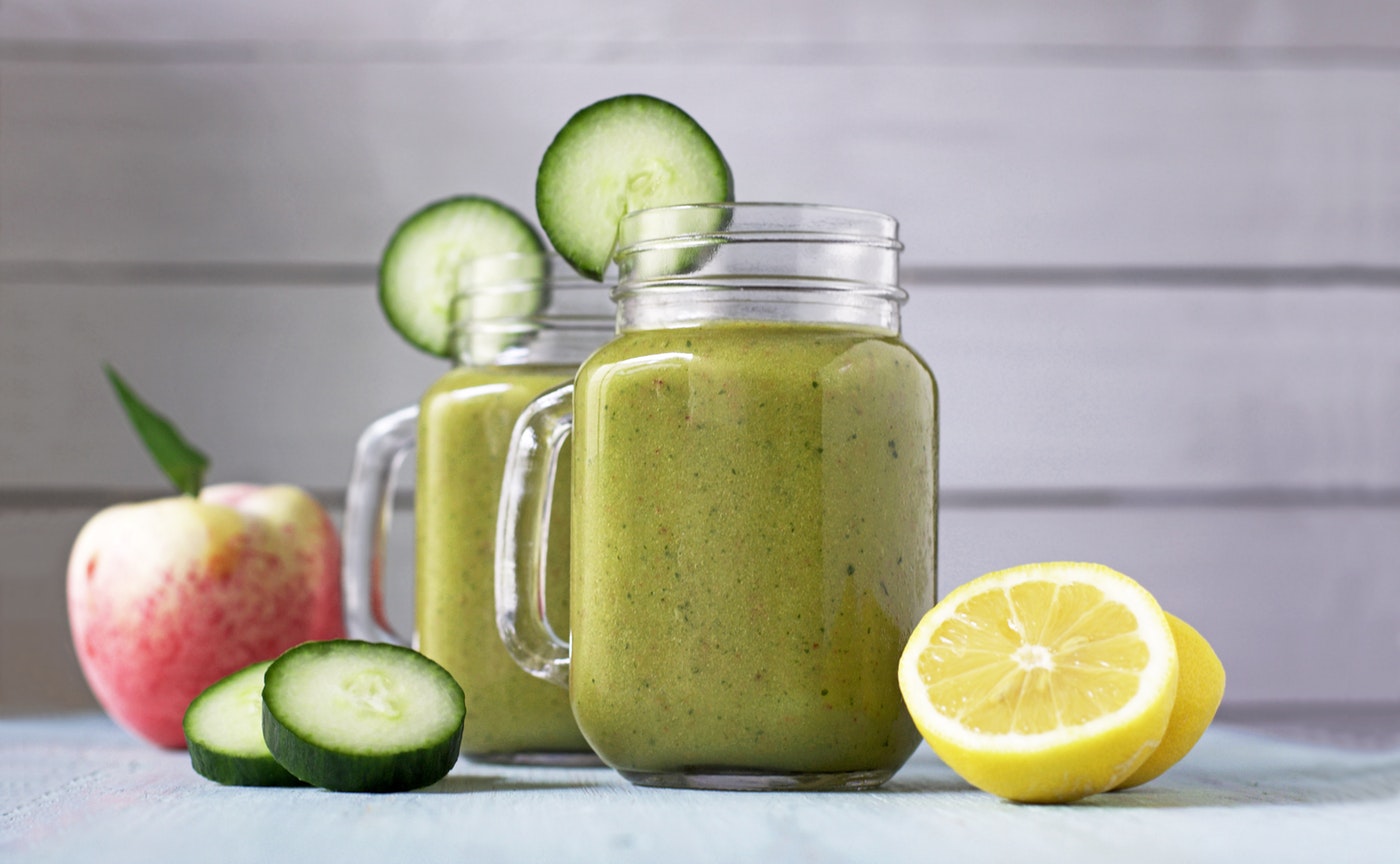 Nutriliving
---
---