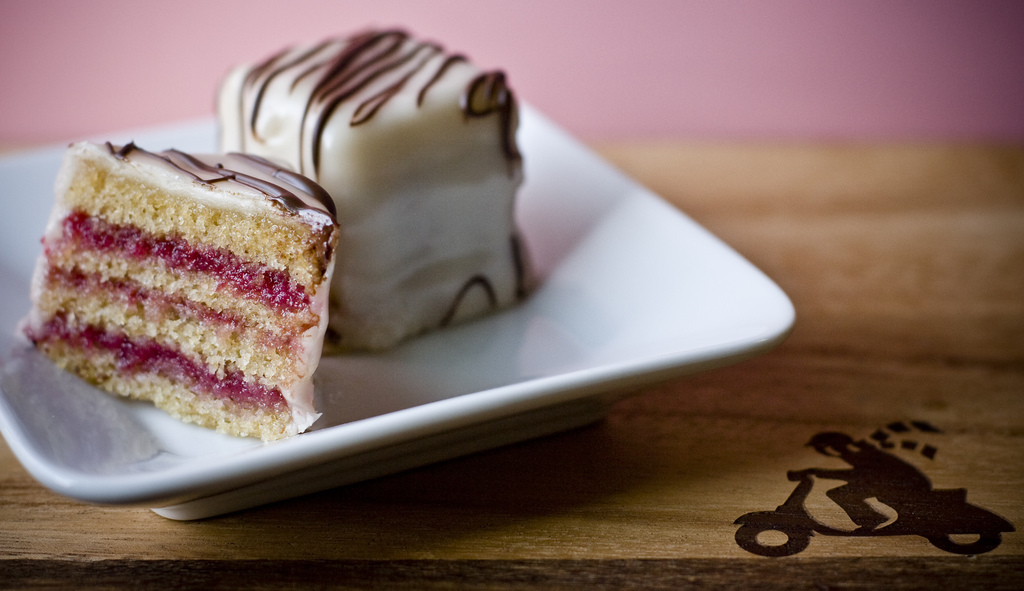 The Best Vegan Desserts
The Best Vegan Desserts
---
Only best vegan dessert recipes for you. Expect everything from cookies to cakes to pies, and more. Let's get baking!
1. Creamy, dreamy gluten free peppermint patties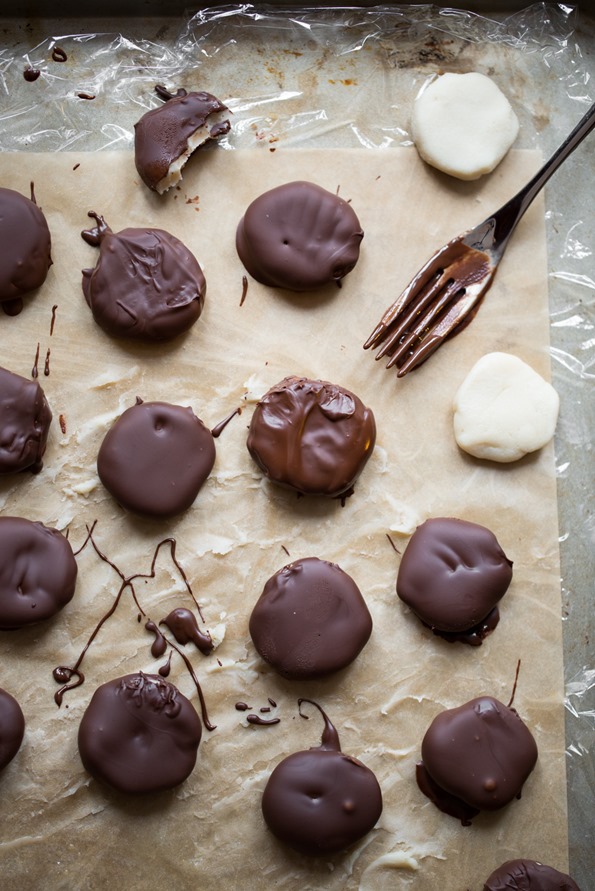 Oh She Glows
2. Strawberry galette with pistachio crumble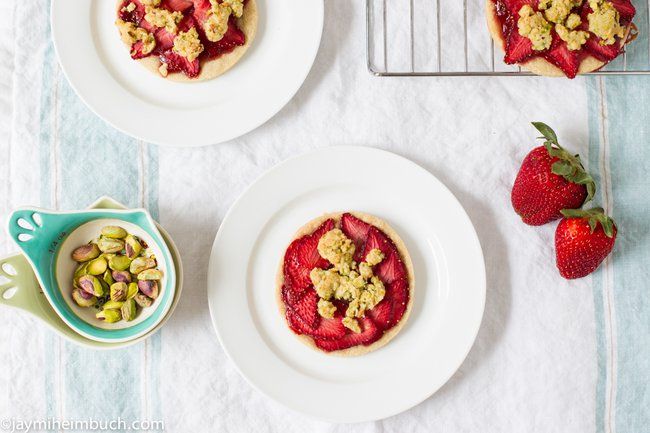 3. Orange blueberry cheesecake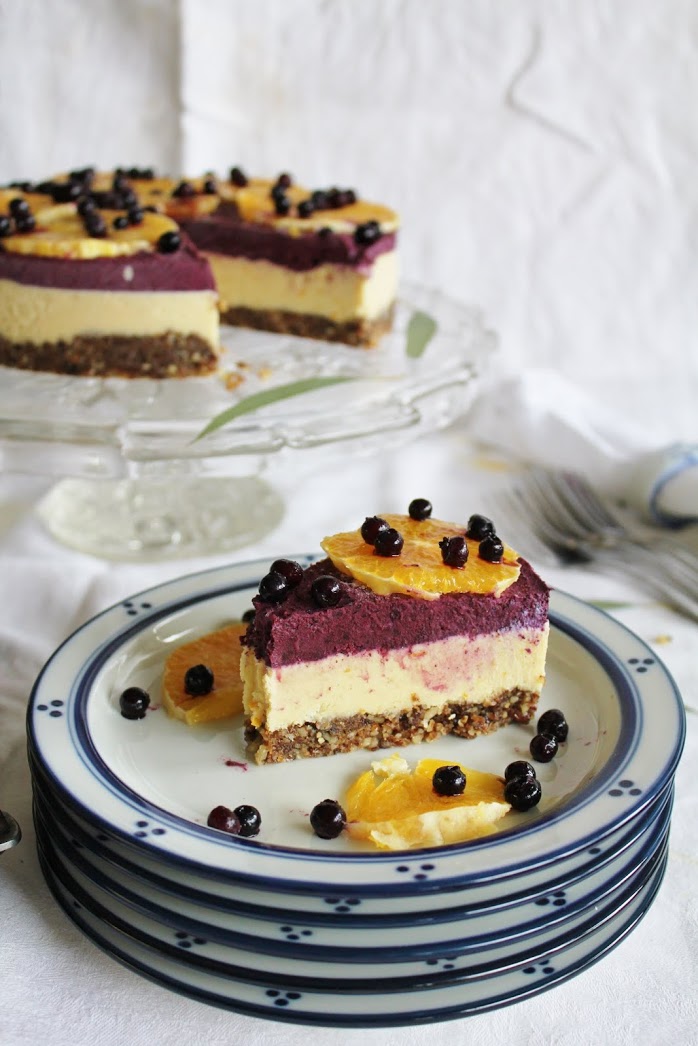 4. Peanut butter chocolate chip cookie dough ice cream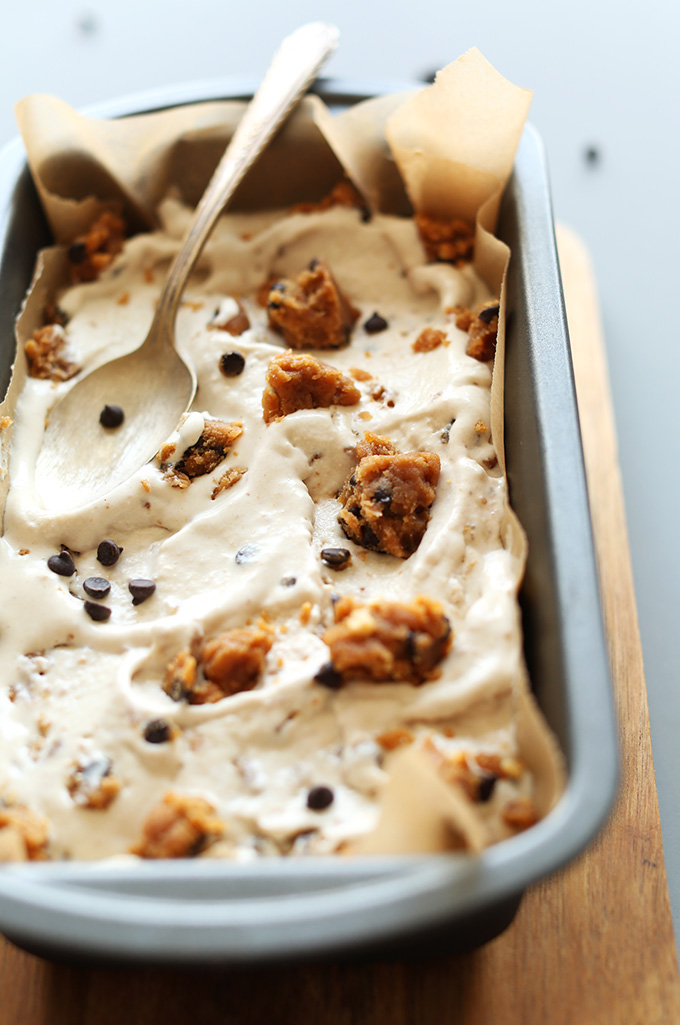 5. Vegan petite fours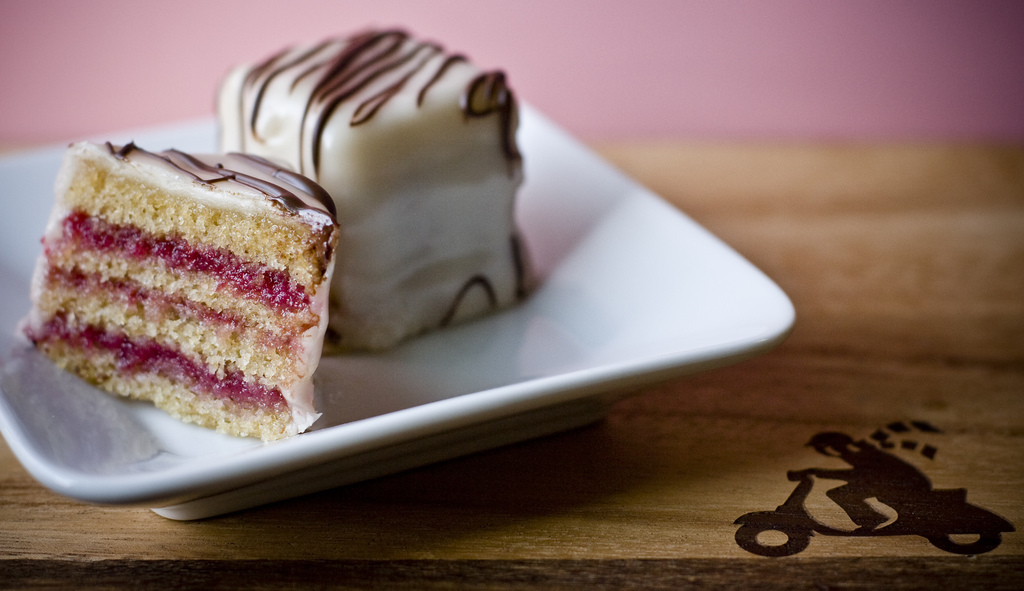 6. Vegan chocolate pie
7. Peanut butter S'moreos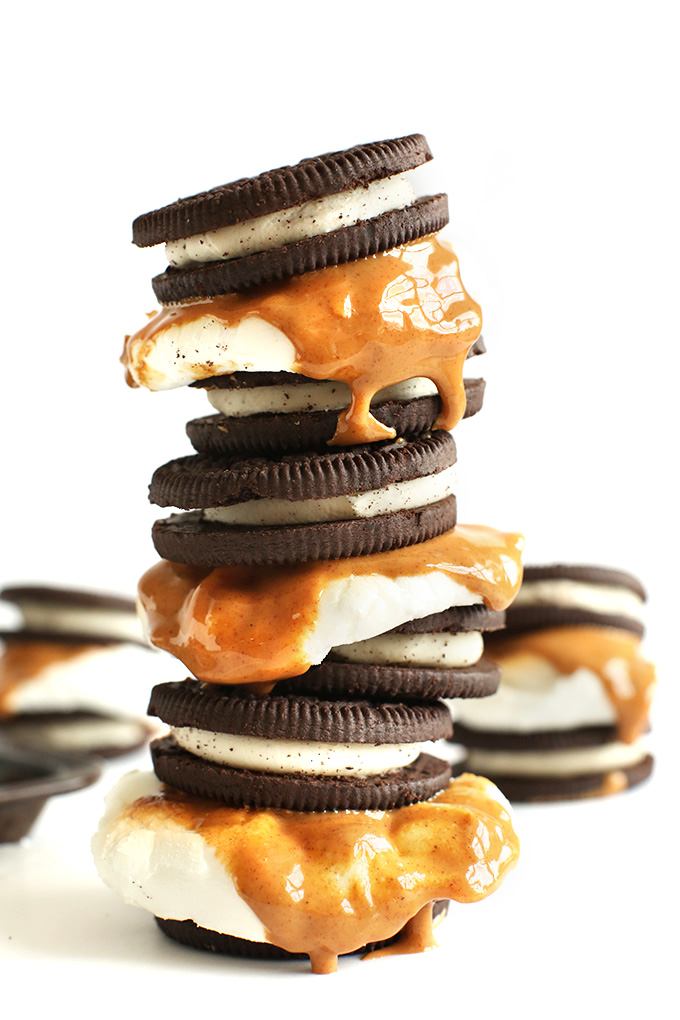 8. Vegan chocolate cake with creamy chocolate filling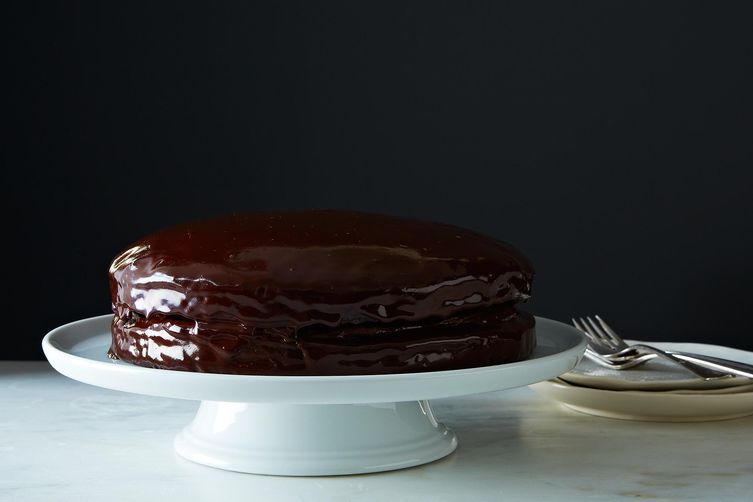 9. Candied clementine cake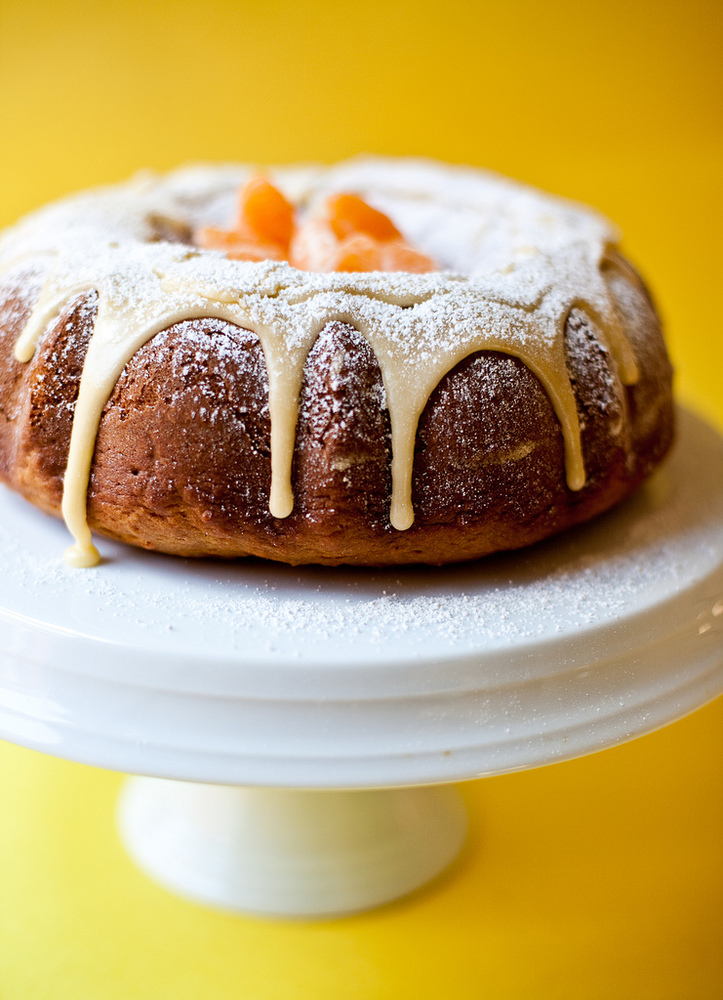 10. Vegan chocolate cake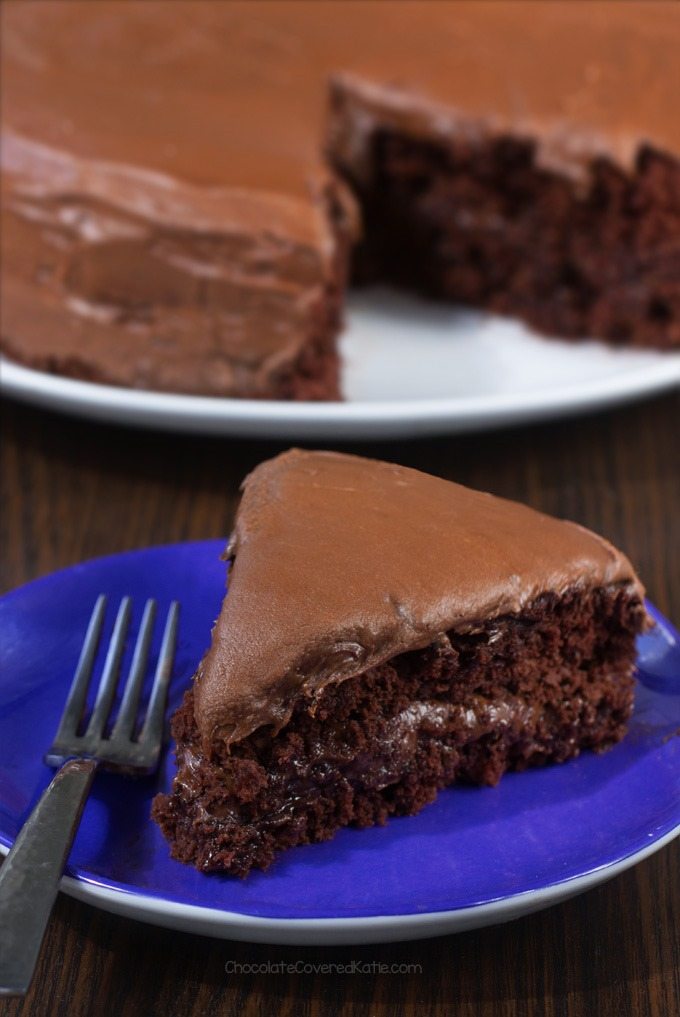 11. Vegan banana cream pie blizzard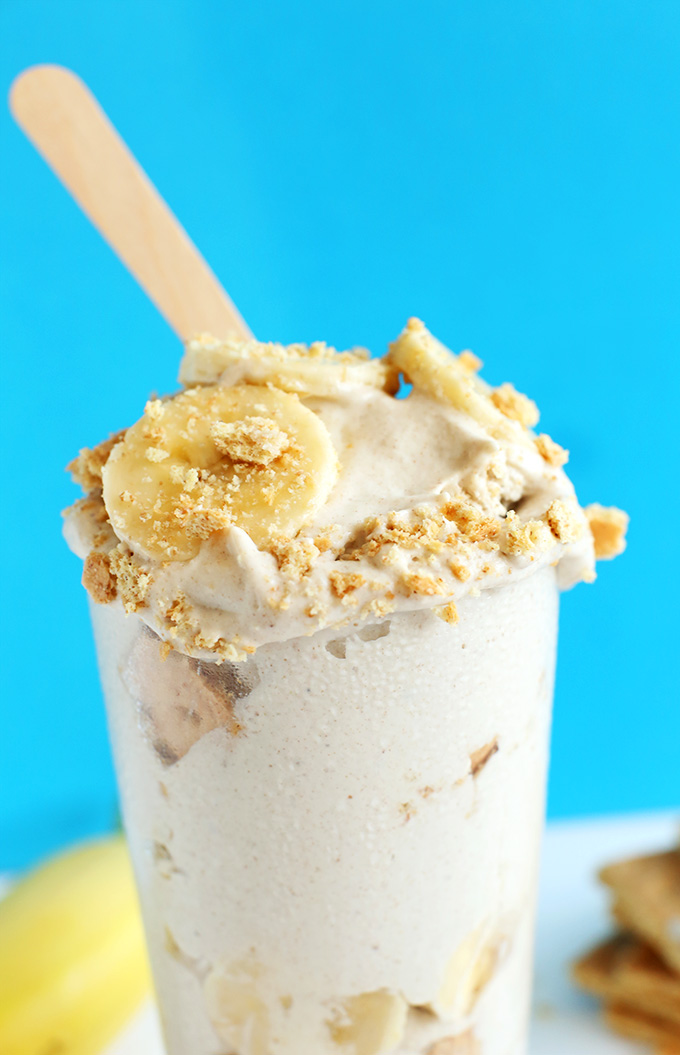 12. Vegan vanilla coconut ice cream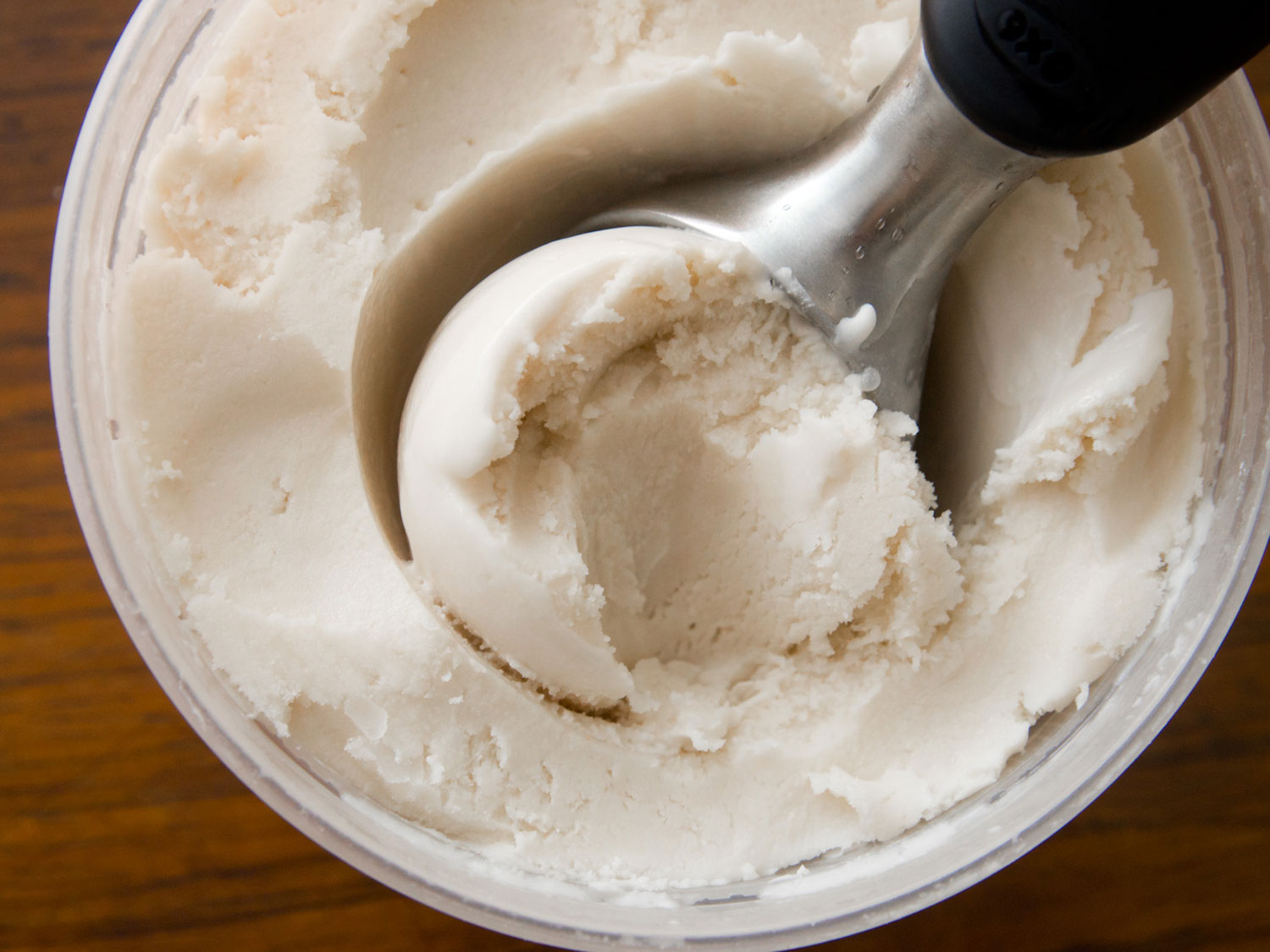 13. Chocolate coconut caramel bounty slice
14. Peanut butter cake with chocolate peanut butter glaze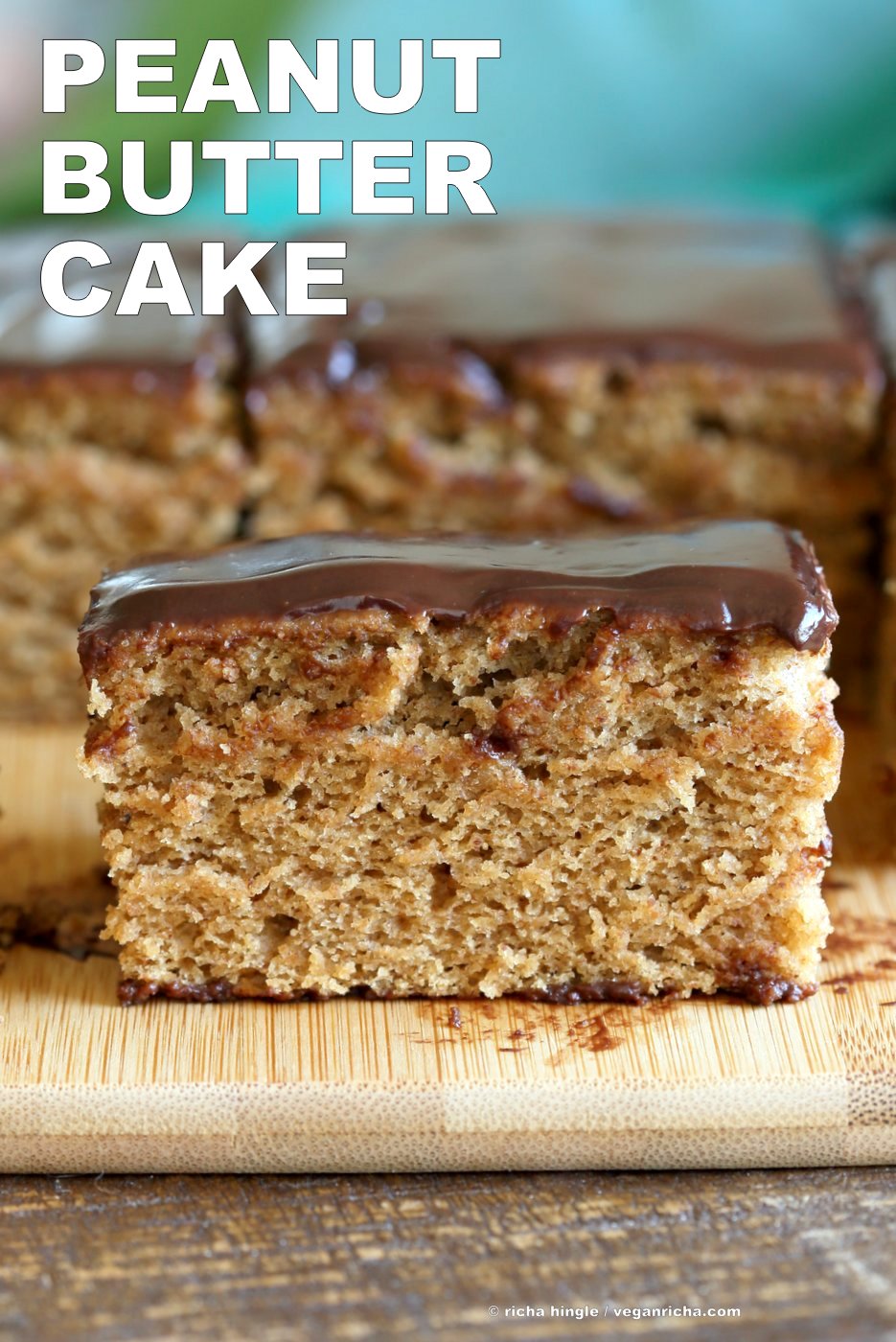 15. Kale cake with sweet potato filling and cream cheese buttercream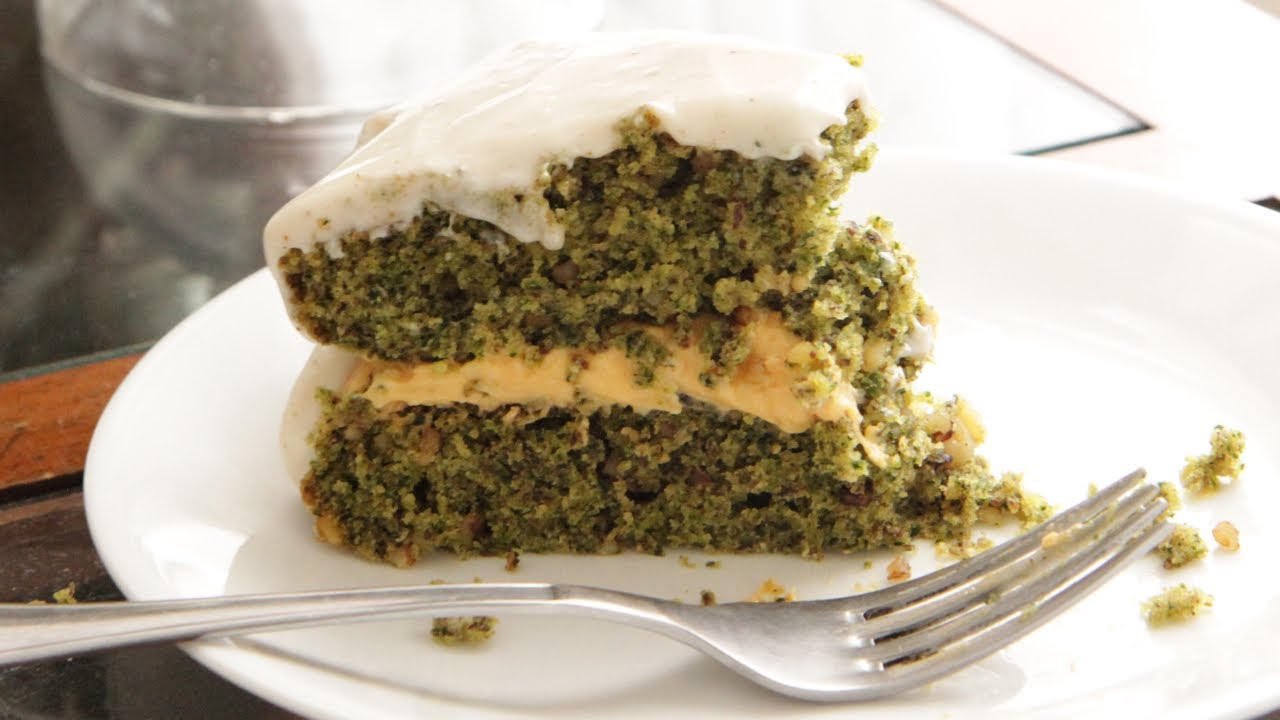 The Sweetest Vegan!
---
---