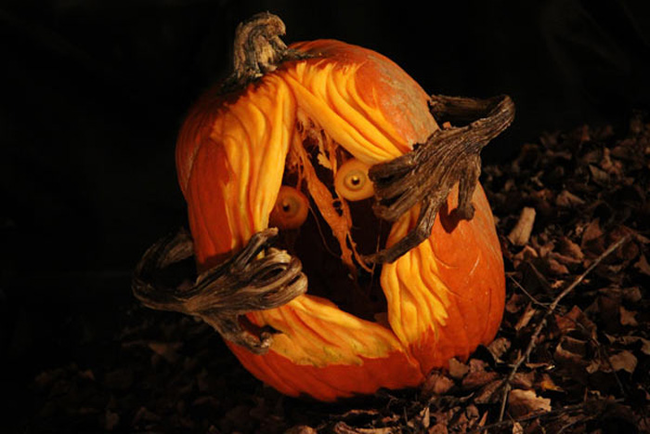 42 Creative Pumpkin Decorating Ideas
42 Creative Pumpkin Decorating Ideas
---
Check out the best pumpkin carving ideas for Halloween 2016!
1.) Peek-a-Boo OMG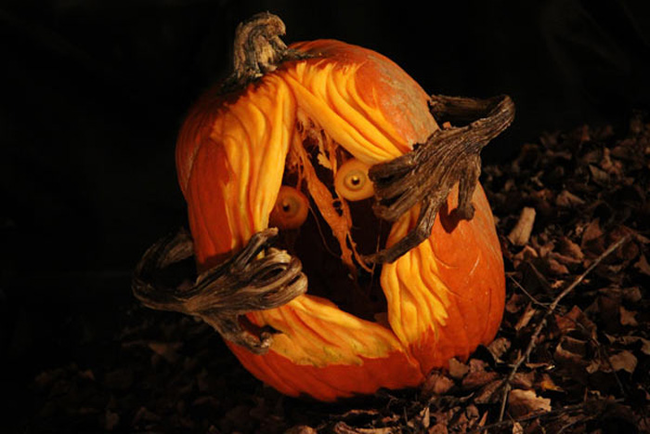 2.) This angry man has a serious case of helmet hair.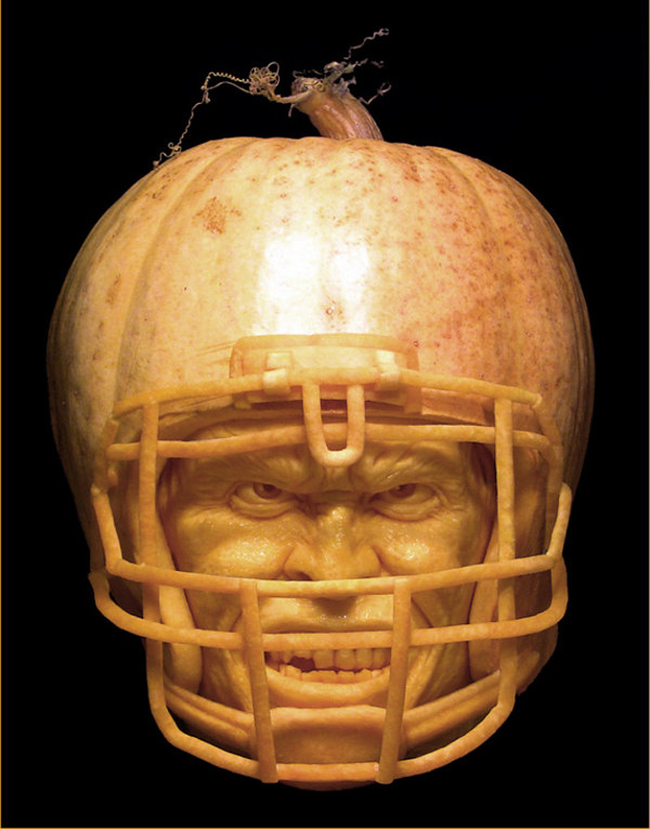 3.) A geometric gourd.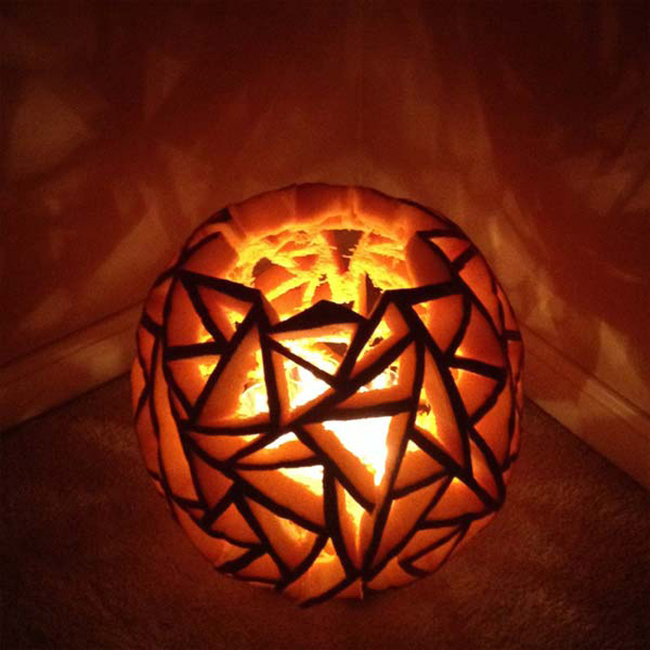 4.) May I have your attention please. This pumpkin has some things to say.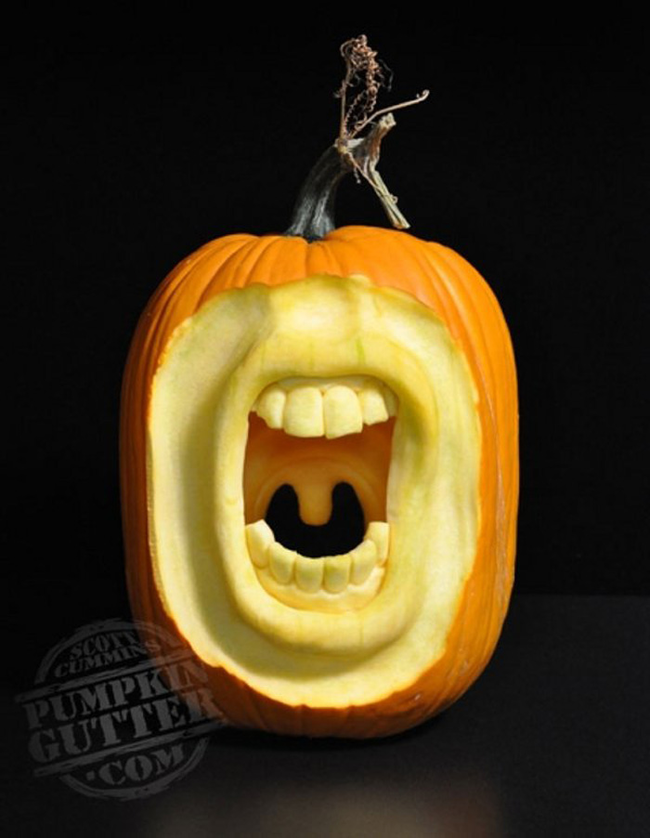 5.) Scary Skull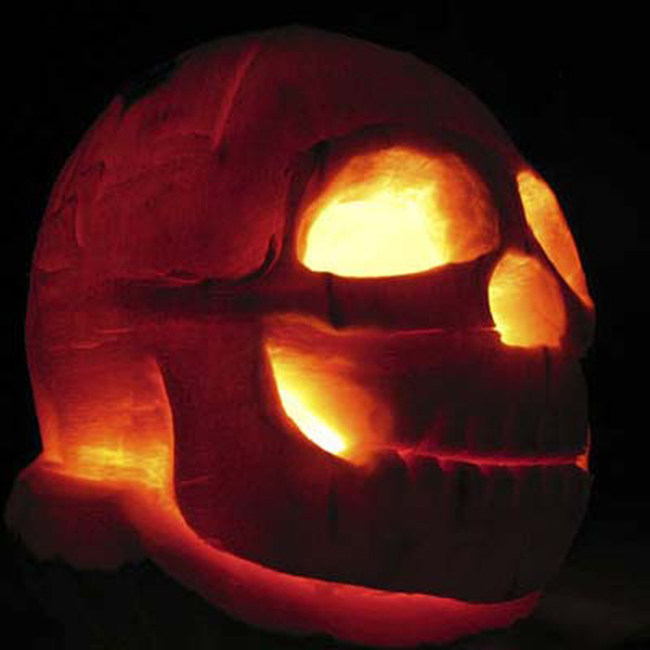 6.) This guy has a headache.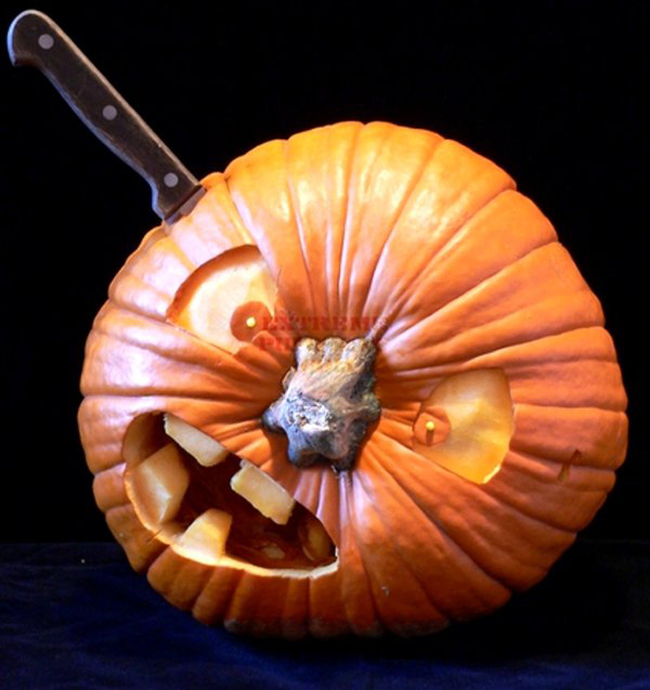 7.) Thank god it seems this pumpkin is against cannibalism.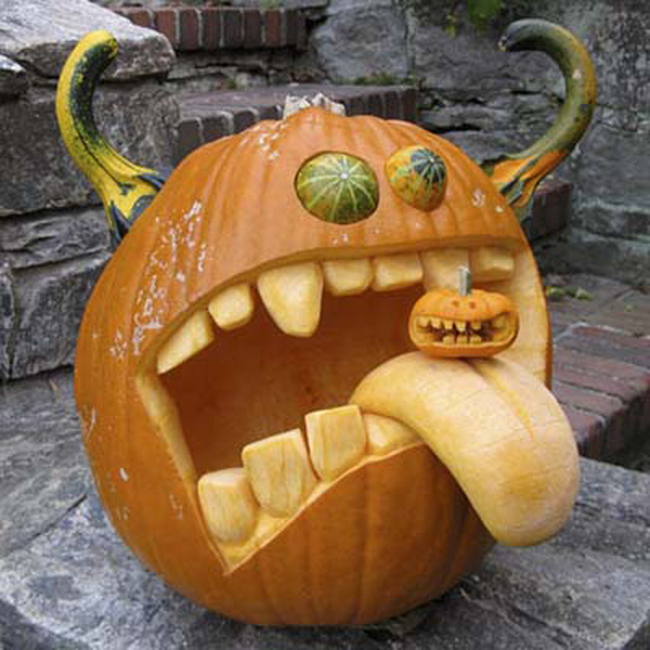 8.) Honey Bee Eyes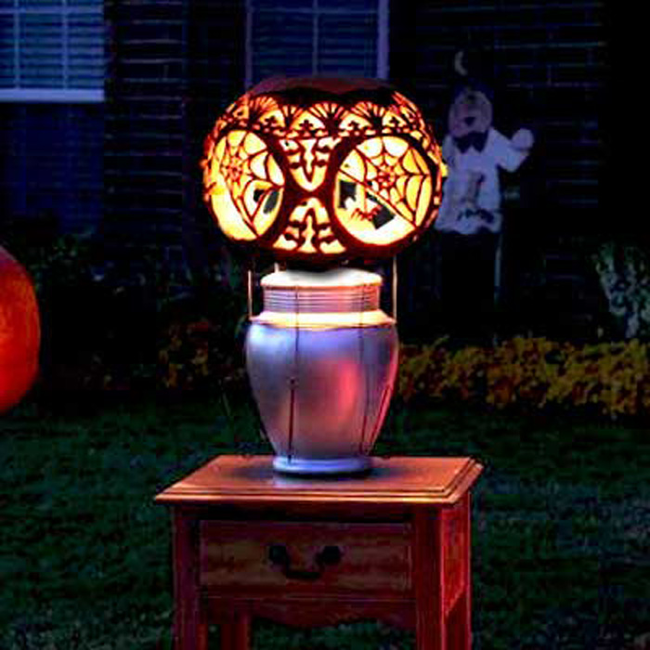 9.) Those poor oranges will never be able to come out.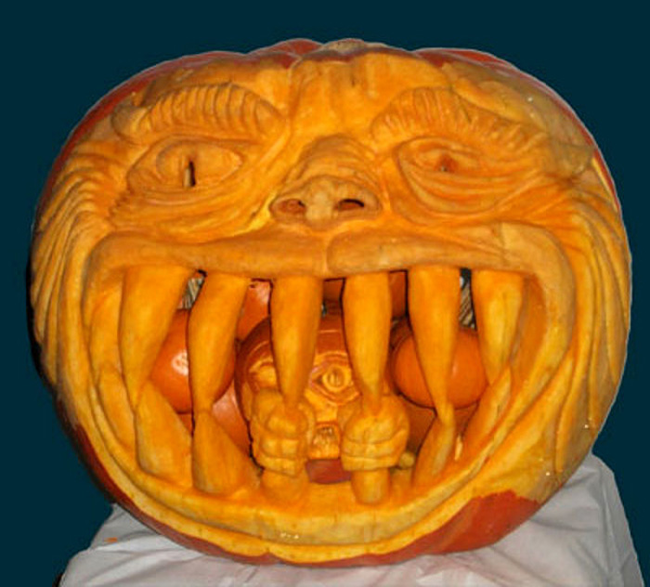 10.) Howl-oween.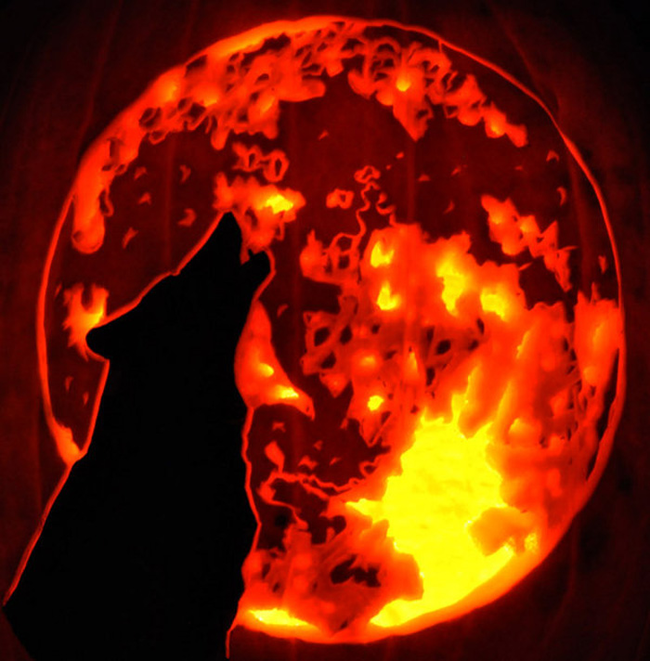 11.) This guy has the strogest teeth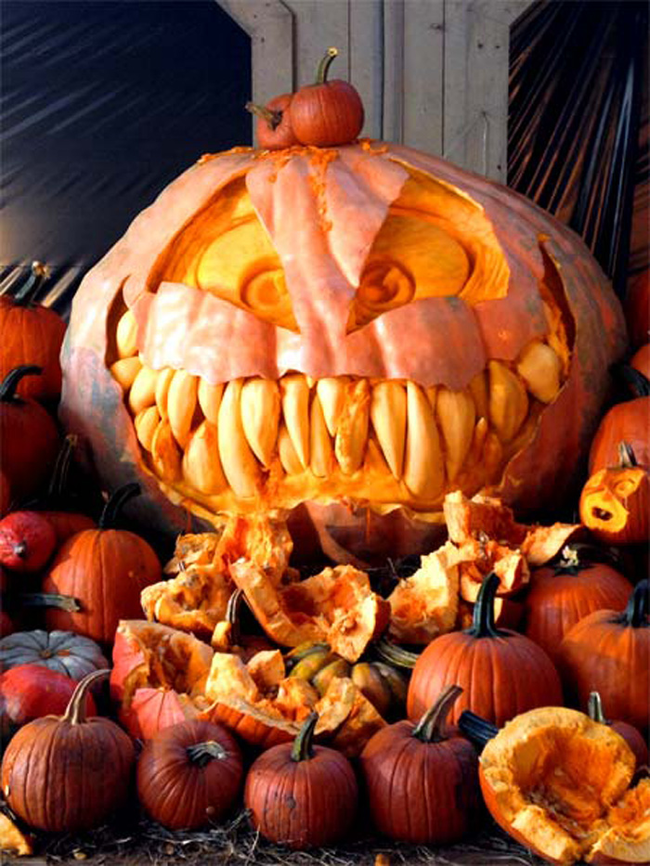 12.) This only star in the sky.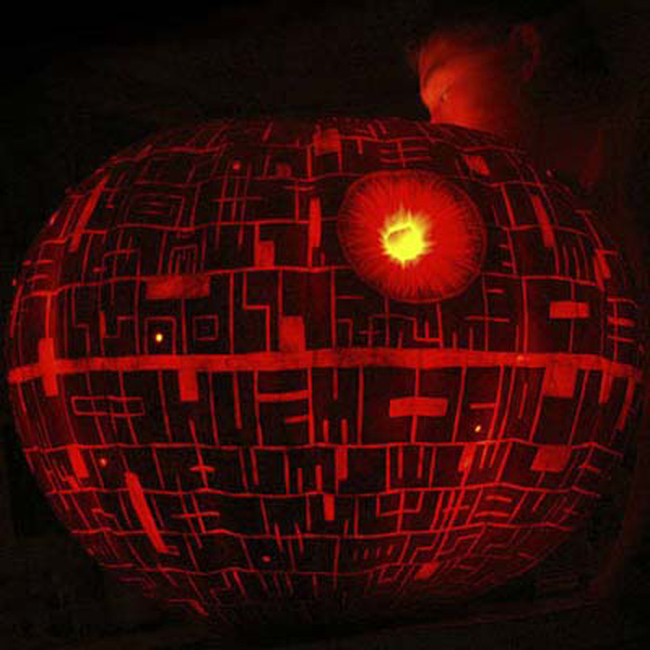 13.) These eyes are fed up of attention.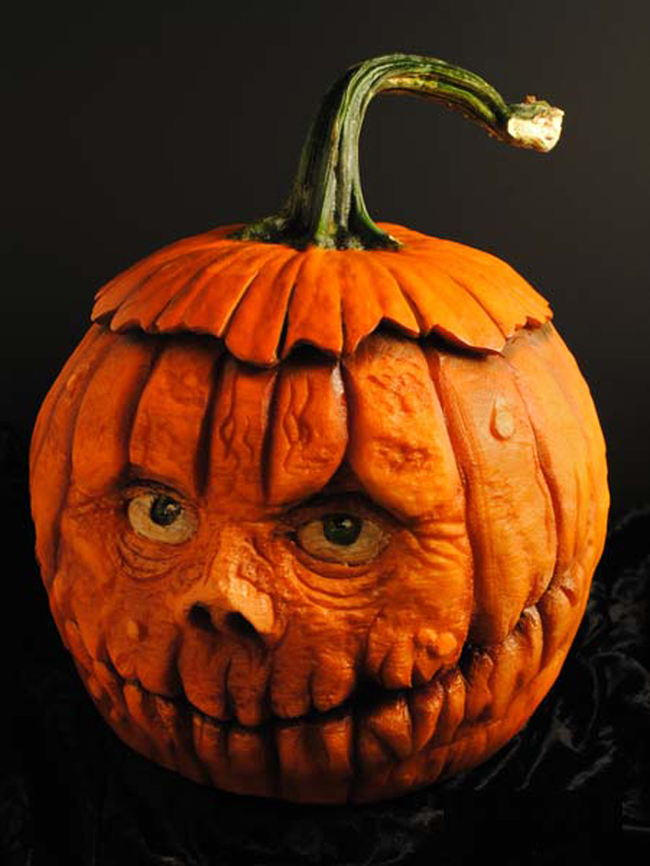 14.) This extraterrestrial is way creepier than E.T.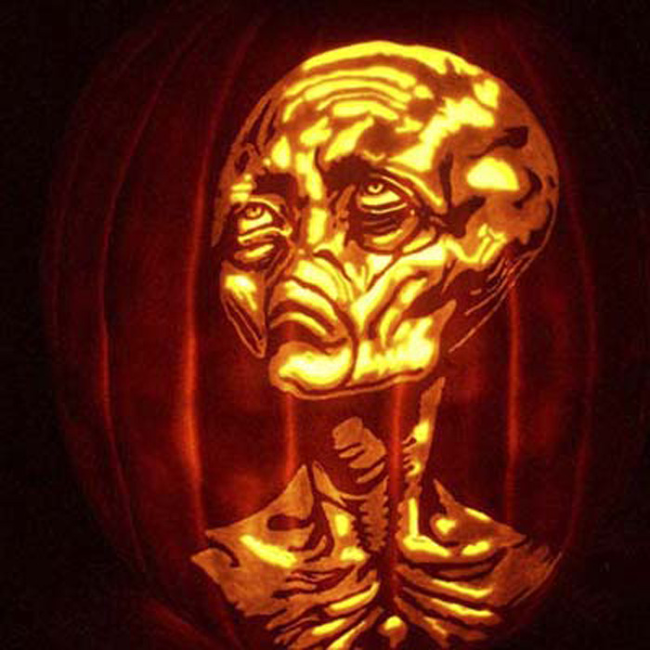 15.) With him Jack Skellington sends his regards.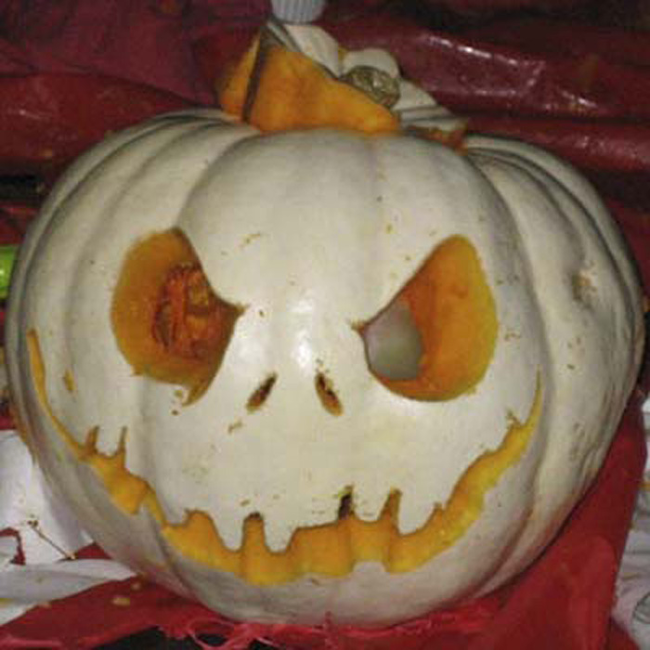 16.) A Dia De Los Muertos homage.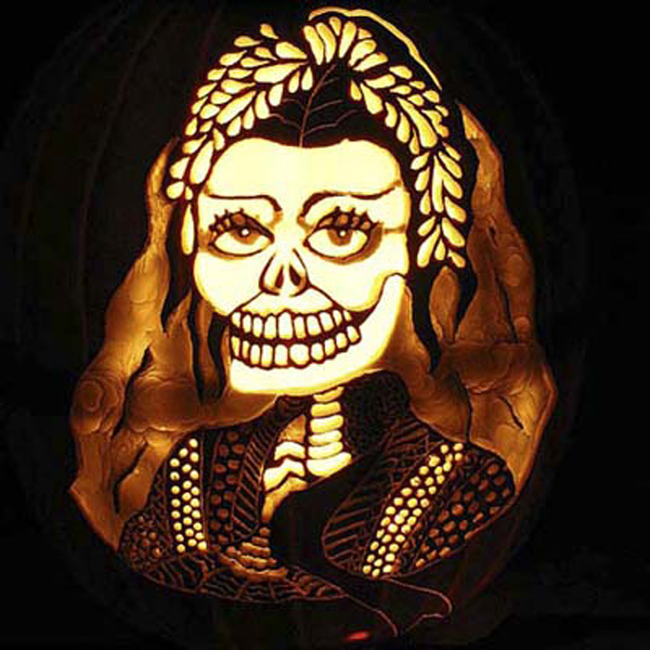 17.) The Devil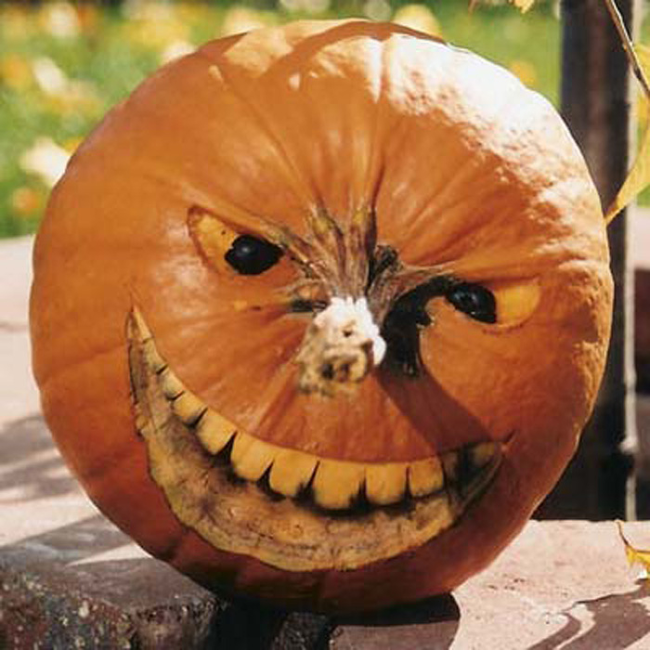 18.) Scary creature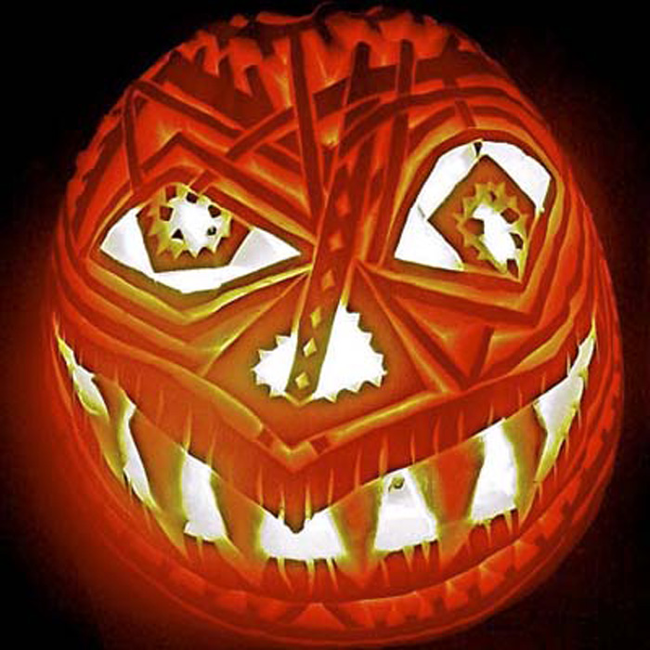 19.) This Gorgeous Ganesha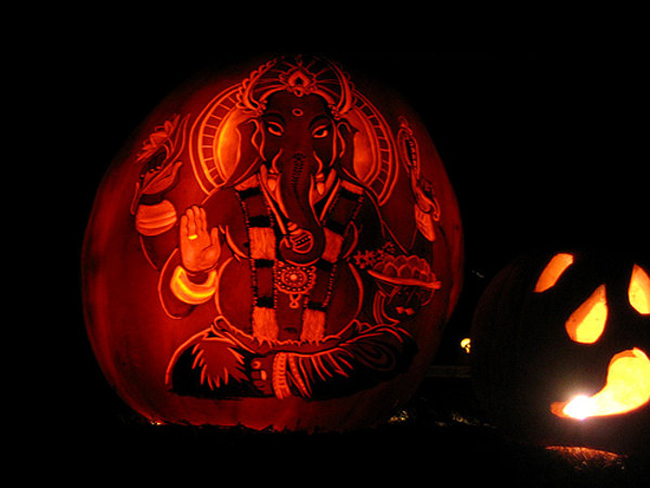 20.) This one is listening something very careful.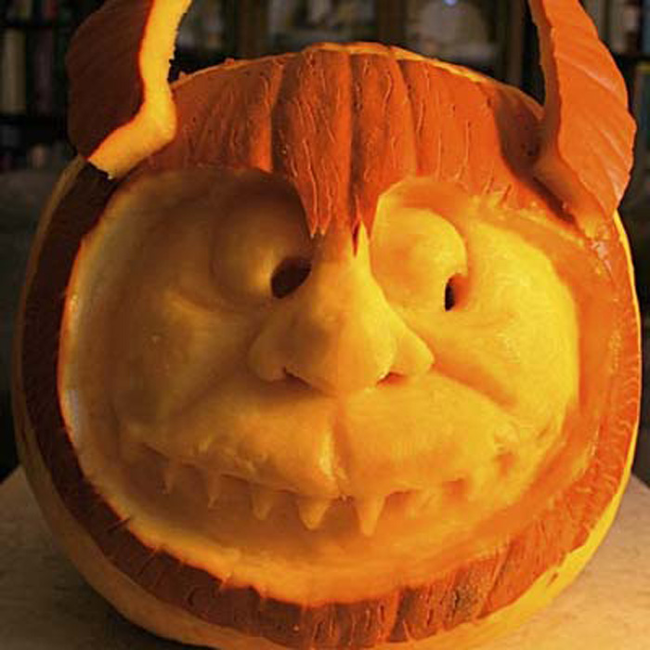 21.) Red Dragon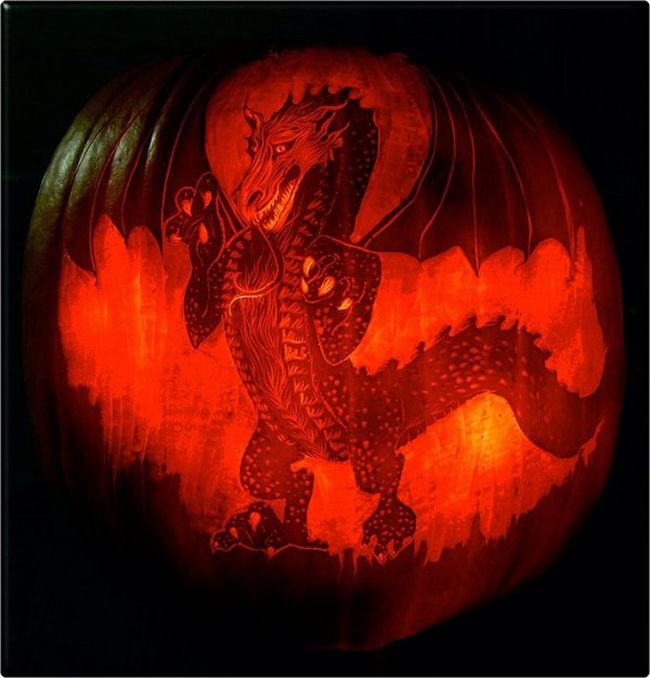 22.) Gourd sweet gourd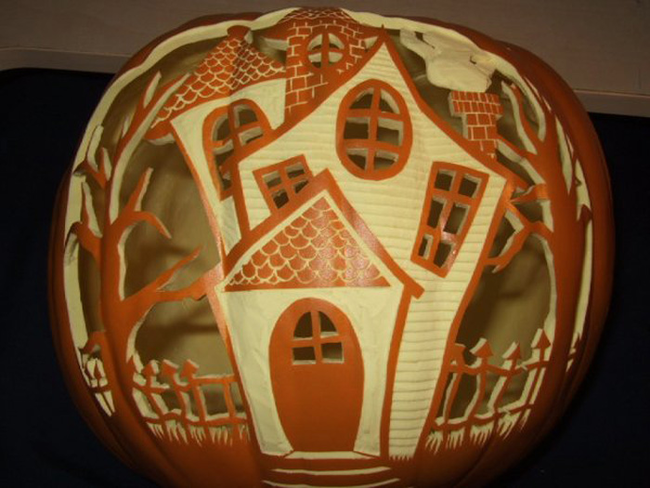 23.) This child of Slimer from Ghostbusters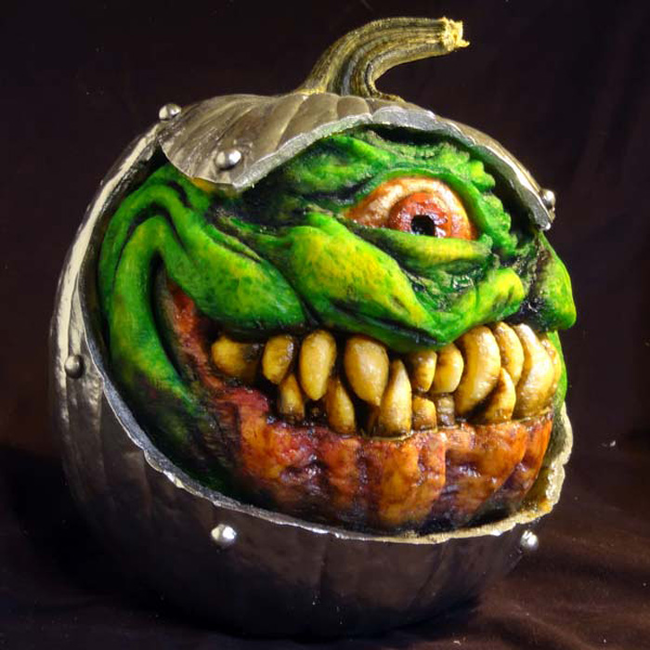 24.) Full of Birds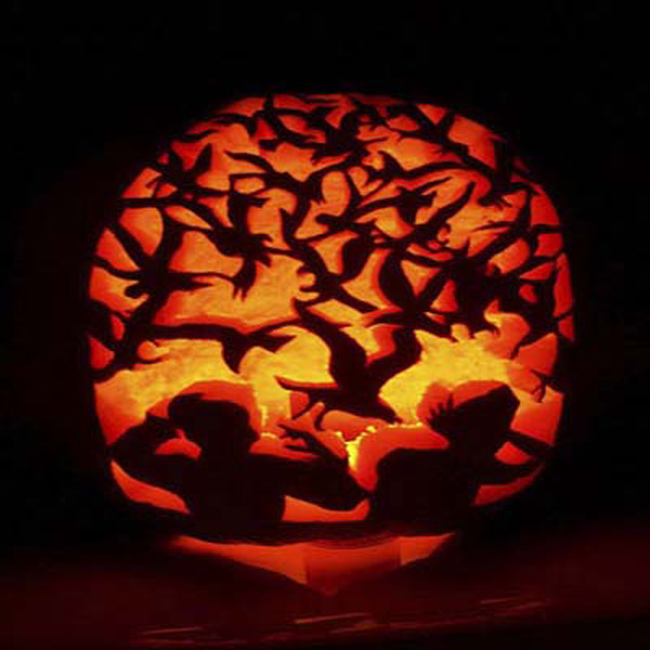 25.) The Cute One.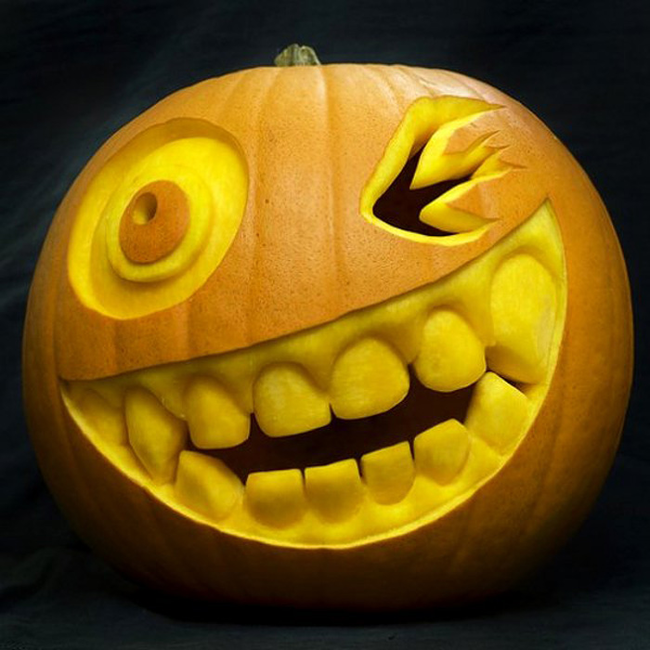 26.) The last samurai inspired pumpkins.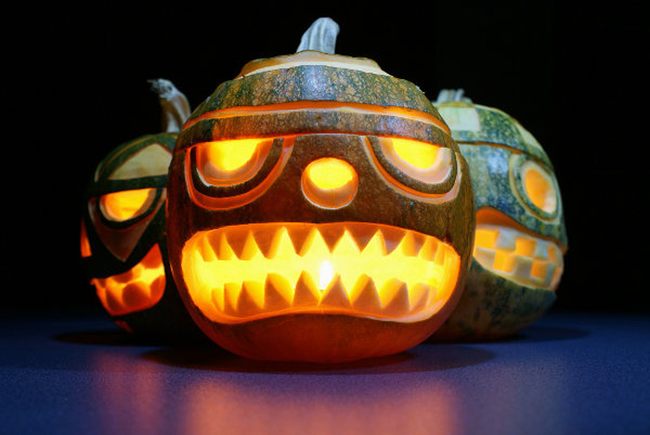 27.) Art gecko.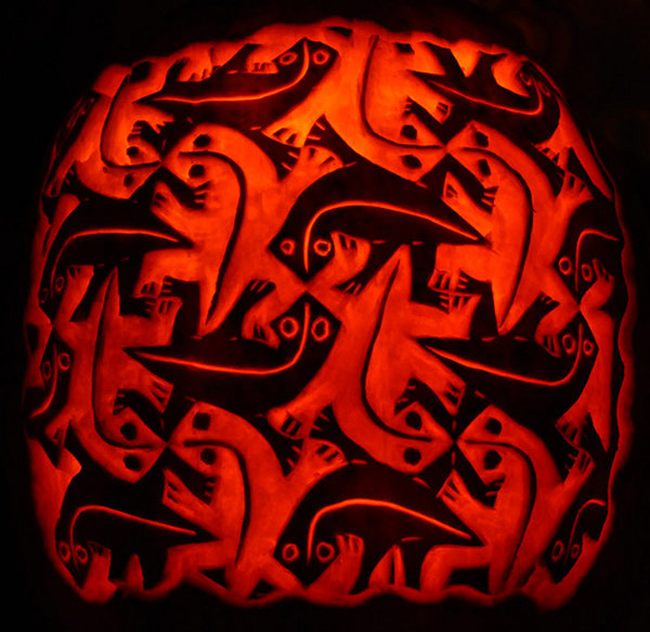 28.) This Wolfman looks less scary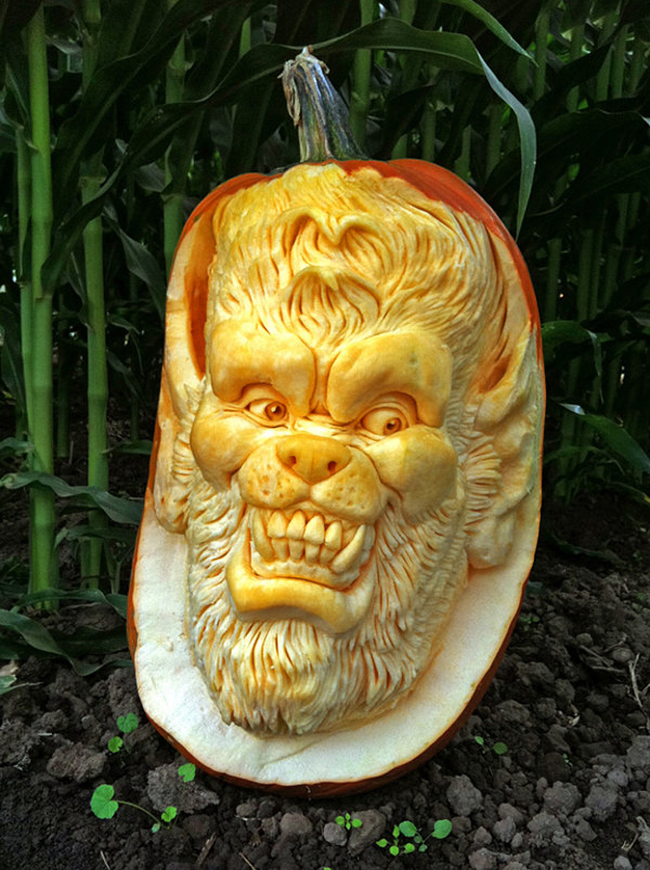 29.) I would not say, this cat is cute.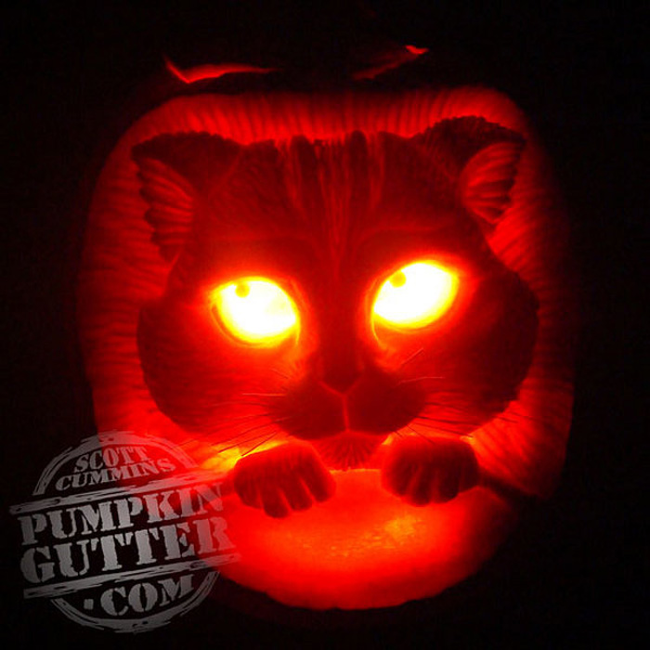 30.) The last samurai inspired pumpkins.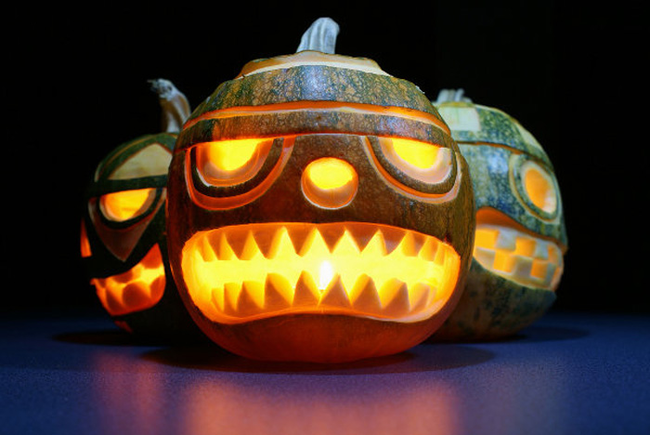 31.) The Master – Very Scary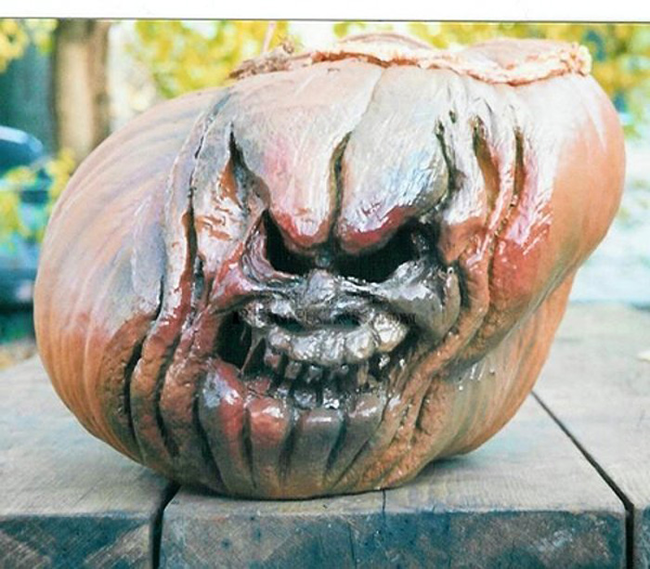 32.) Legos applying their own skills.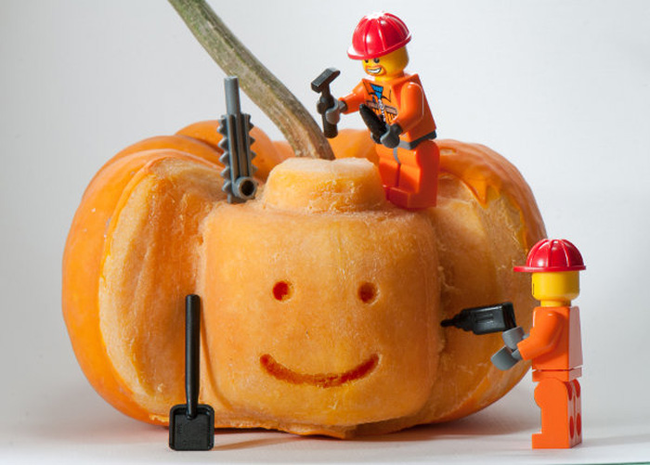 33.) Ugh, he is so hungry to eat its own seeds.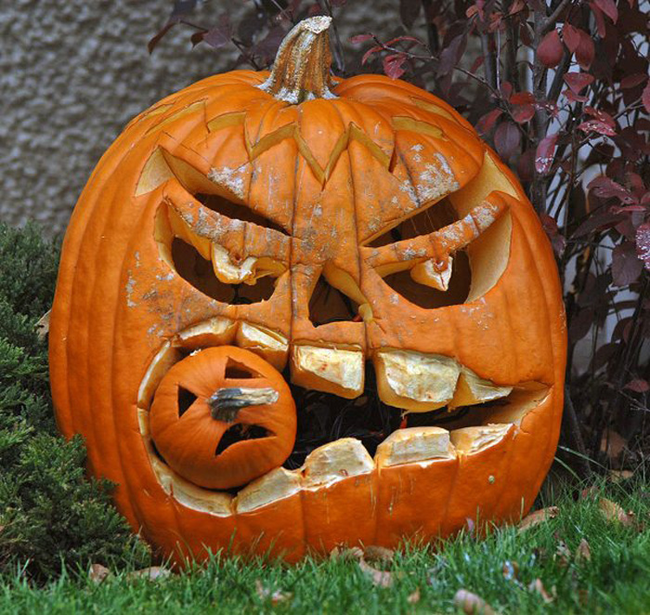 34.) This pumpkin is suited for a Khaleesi.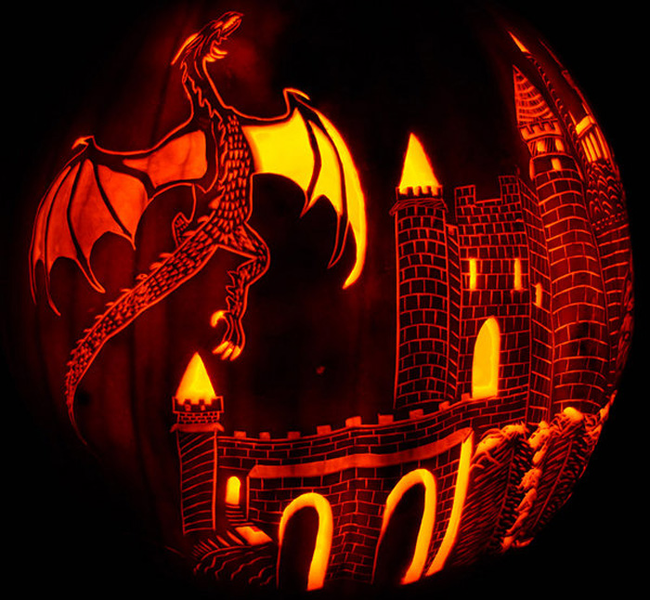 35.) OMG
36.) This Sea Turtle
37.) The Old King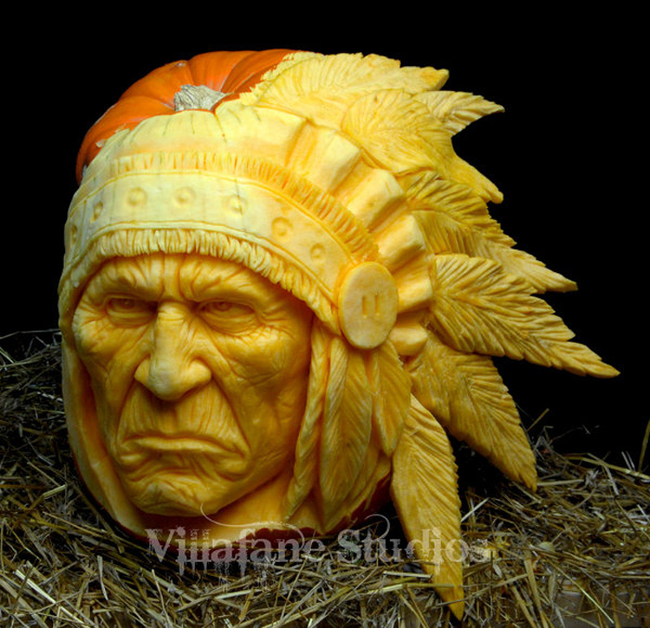 38.) Can you see the actual pumpkin through the trees?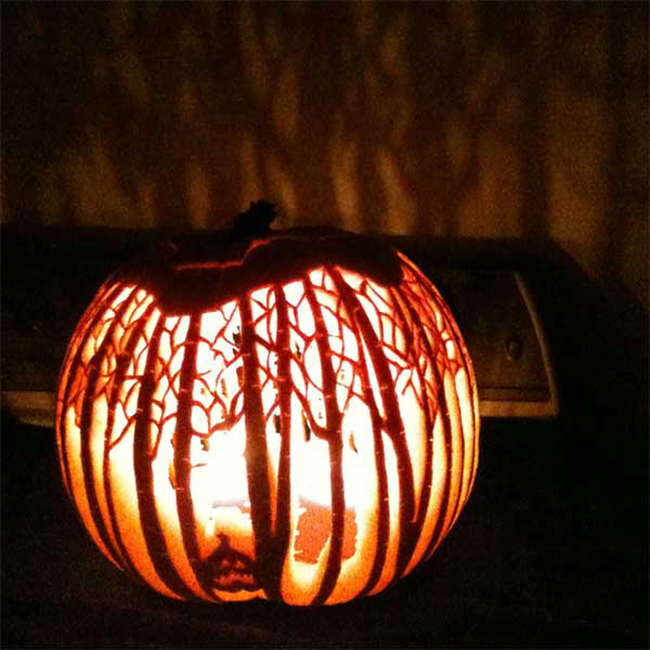 39.) I am sure it will take much more time to create this bouquet than then regular one.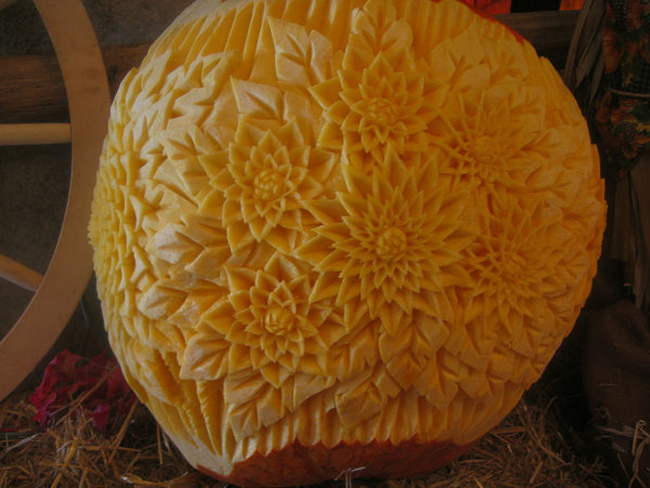 40.) What a beautiful carousel.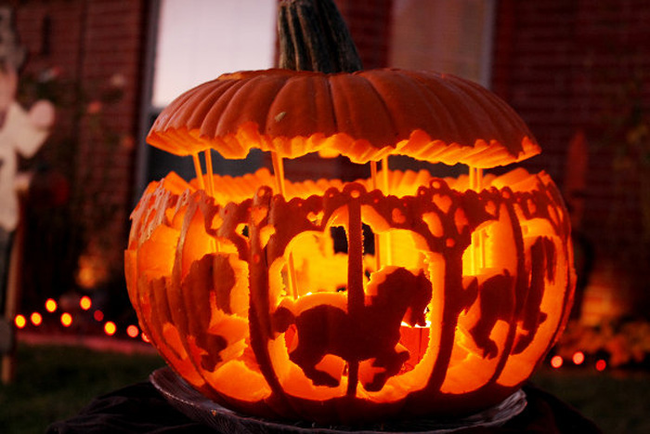 41.) With great pumpkin comes great man.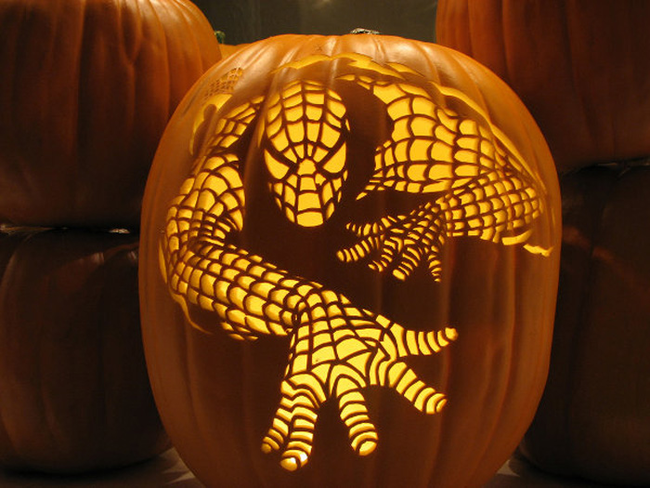 42.) You too would look this mad if you tried to scream through a pumpkin. Haha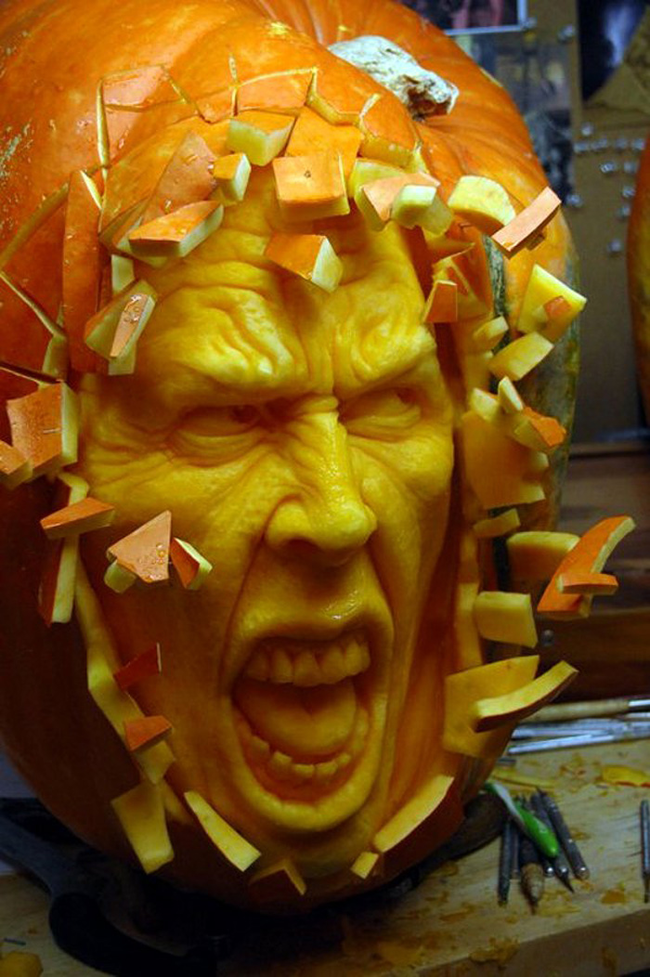 ---
---