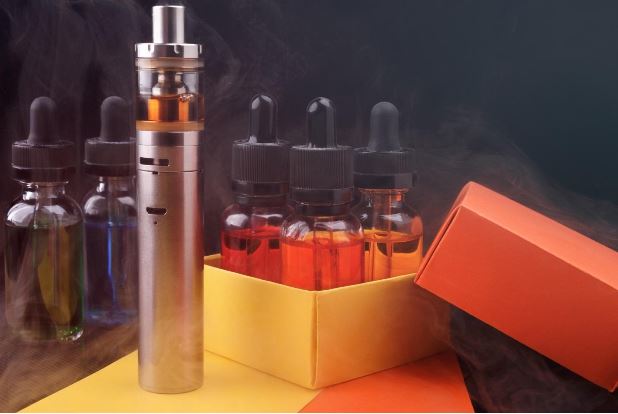 A Cloud of Holiday Cheer: Vape Gifts for Any Vaper On Your Nice List
A Cloud of Holiday Cheer: Vape Gifts for Any Vaper On Your Nice List
---
Trying to find the perfect gift for someone? If they vape, you're in luck! Check out these awesome ideas for vape gifts for men and women alike.
According to a recent study, one in 20 American adults now use e-cigarettes, with one in three users vaping every day. And, with this figure steadily increasing every year, it's likely that you'll be looking for gifts for vapers this holiday season.
If you're not a vaper yourself, you might find the world of vaping a little confusing. But, with so many great kits and e-juices to choose from, it's a lot easier than you'd think to find the perfect gift for the vaper in your life.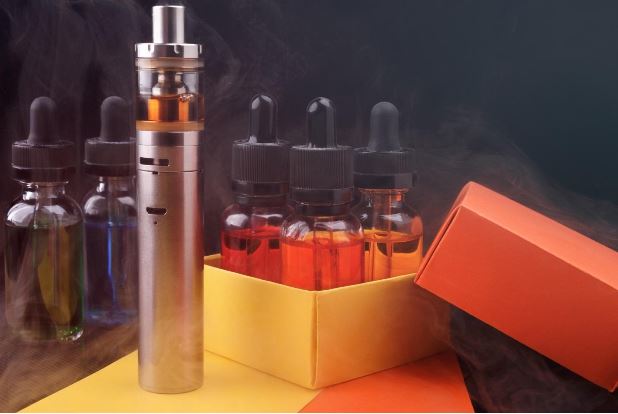 For great ways to spread a cloud of holiday cheer, check out these great vape gifts for inspiration.
Vaping Starter Kits
If you know a smoker who's interested in making a permanent switch to vaping then a starter kit is an ideal vape gift.
Packaged starter kits come with everything they'll need to get the hang of their new hobby. But, cig-alike kits are preferable to mod kits as they're easier to use for newbie vapers.
Include an e-juice or two along with the kit so they can try a couple of different flavors. Just make sure at least one is tobacco-flavor, and that the e-juices you choose have at least 12 mg of nicotine.
Selection of Unique E-Juices
Who wants a selection box of candy when you can unwrap a selection of unique e-juices on Christmas morning instead?
If your vaping friend is a fan of sweet flavors, make sure to include Bad Blood e-juice by Bad Drip. This flavor features an intense blast of blueberries, ripened pomegranates and a light dusting of vanilla.
There are also other popular flavors made available in the market, click here to know more about them.
Add in a few Christmas-themed flavors to your e-juice selection, such as eggnog, gingerbread and pumpkin spice. And, top it off with a celebratory champagne e-juice for some extra holiday spirit.
Vaping Hardware
Hardware is always one of the best gifts for people who vape. Not only is new hardware sure to come in useful, you can surprise them with up and coming products on the market. Great ideas include a new mod, an RDA or a tank.
Or, if you really want to go all out with your vape gift, buy them a full vape kit, complete with every vaping tool they could ever need.
Vaping Merchandise
If the vaper in your life already has tons of e-juices and hardware, you might not want to give them even more. This is where vaping t-shirts, tote bags, and caps make great gifts for vapers with all the vaping gear they need.
Repping your favorite vaping brand or e-juice company is all the rage among vapers. Or, you could get them a 'Keep Calm and Vape' t-shirt for a fun way to show their passion for vaping.
Perfect Vape Gifts for Vapers on Your Nice List
Whether the vaper in your life is a newbie or an expert, these vape gifts are sure to put a smile on their face this holiday season!
And, vaping gifts are certainly the perfect way to reward former smokers for making the switch to vaping.
For more great gift ideas, check out these gifts you'll want to keep yourself!
---
---